As PFDC L'Oréal Bridal Week 19 came to an end on Saturday night, it left us with memorable moments on the runway that were all about showcasing the best in fashion and opulence. However, if there's one designer who chose to amalgamate the grandeur of couture with even more substance and meaning, it was Fahad Hussayn with his collection 'Labyagawachi – The Musical'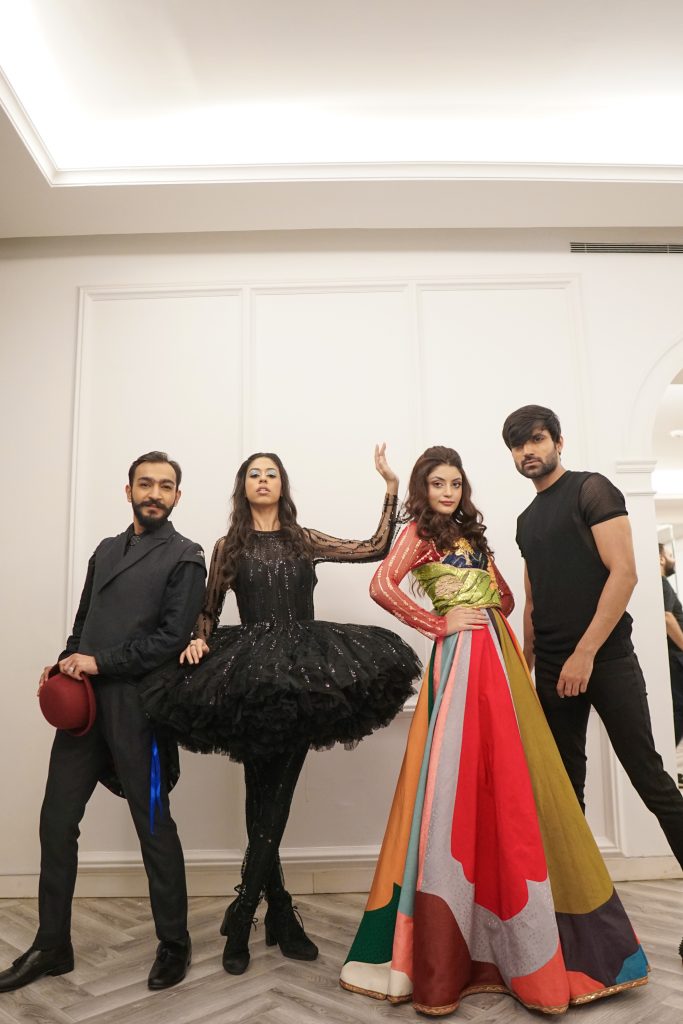 A celebration of Fahad's 'decade of decadence,' the collection comprised pieces from his signature Print Museum line which showcased ensembles that played with patchwork inspired by foliage and nature, intricate embellishments, and a colour palette of ivories, black, burnt oranges and pinks set on a milieu of a musical piece which was performed by Imran and Adnan of Grehan — the band.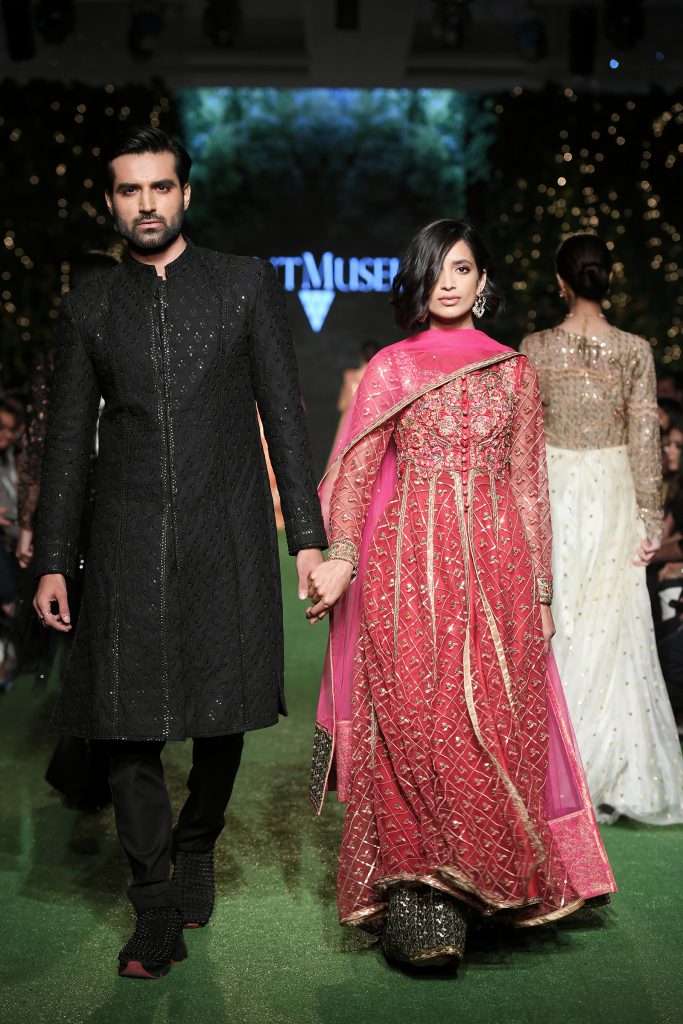 This collection, which took more than eight months to complete, translated into a musical journey on the runway, where the vast sceneries of nature were explored by the voyage between day and night and tied it with the concept of being found, lost and experienced in an all-new dimension of identity through the show.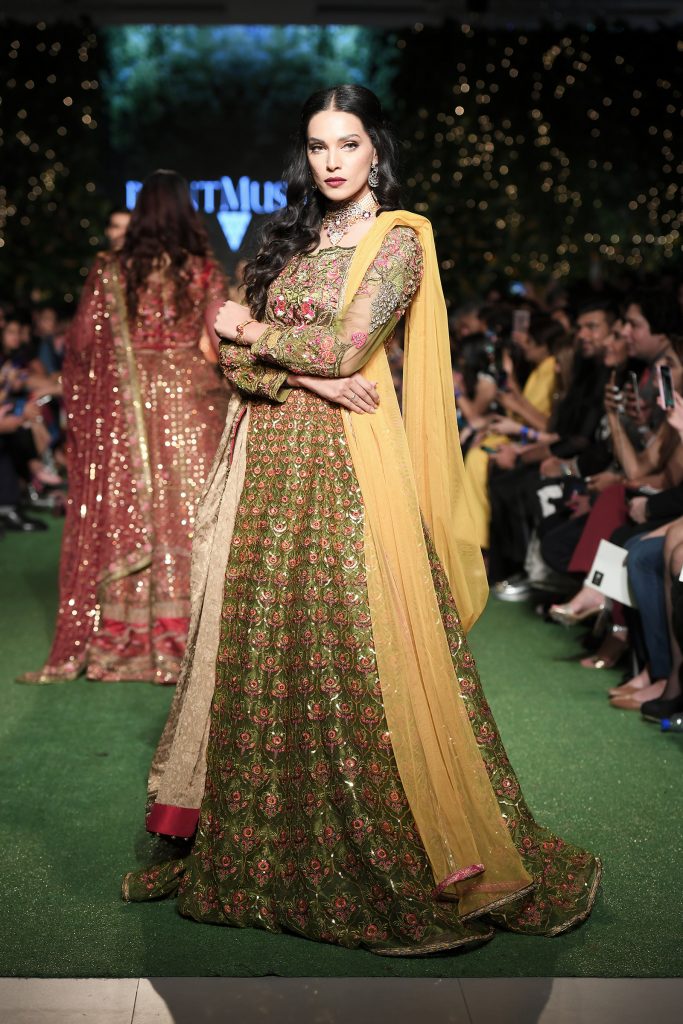 "We wanted to really say it out loud what we have done in the past 10 years by amalgamating all types of art," Fahad Hussayn told Diva.

"I don't see my clothes like some random products, I have emotional attachments to my couture pieces. Some of these pieces have taken more than a year to make," Fahad added.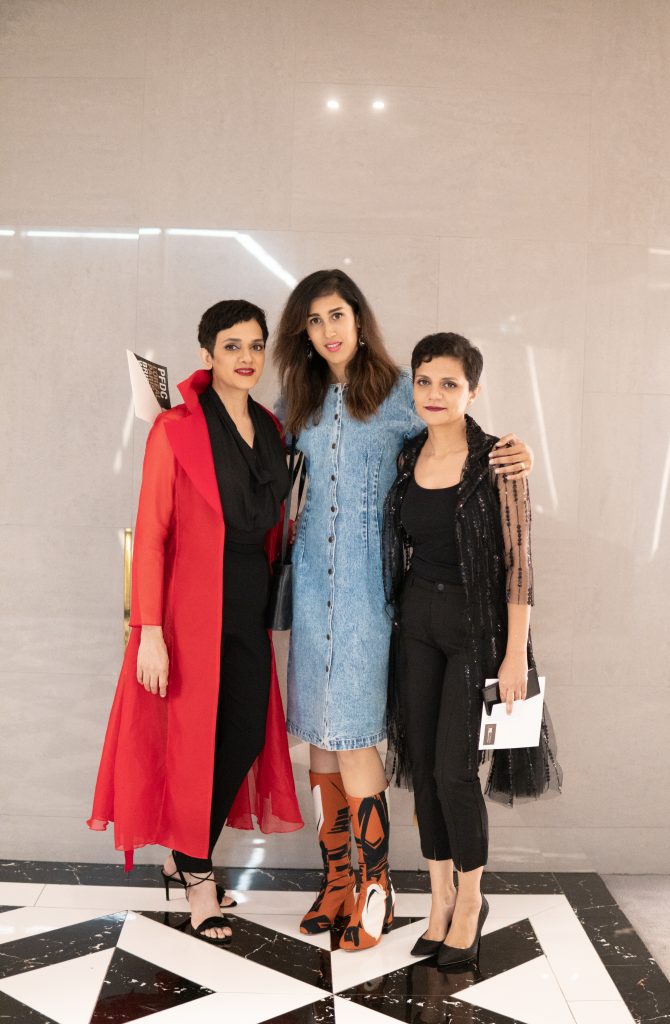 The musical along with the collection, were all in efforts to shed light on the process of exploration of the self and the brewing of a constant war between one's heart, soul and mind. Produced and directed by Fahad Hussayn, the showcase was a combination of multiple art forms and the labour of his love for art.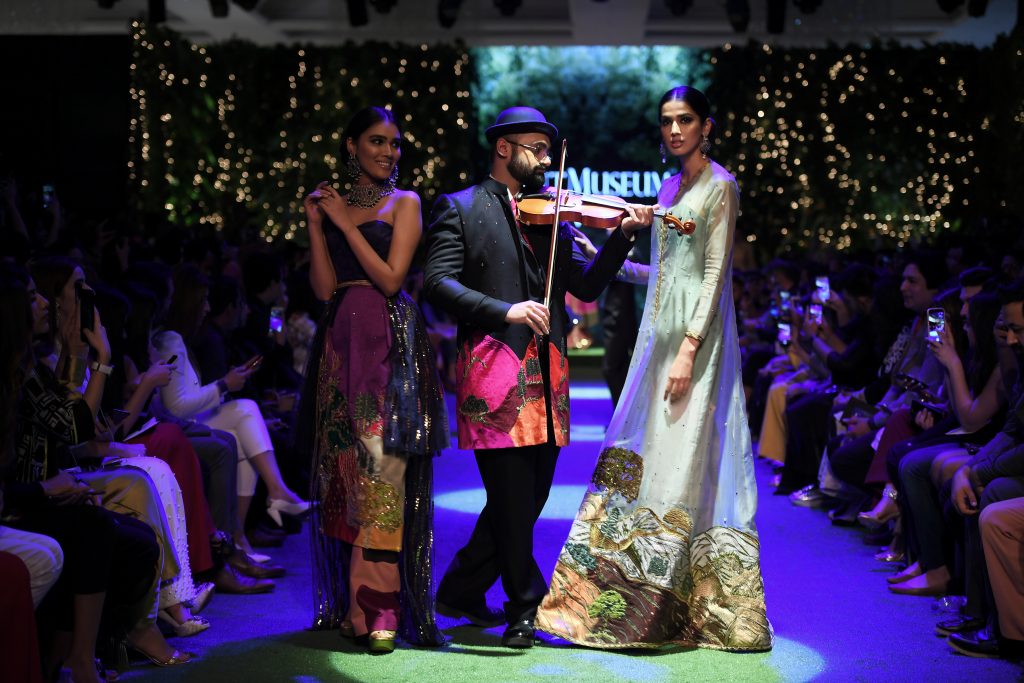 To celebrate the decadence of his collection, which paid homage to his love for art and his clientele who have been choosing Fahad for his savvy ensembles, the designer also chose to intertwine the world of music and acting by involving Hareem Farooq and Aima Baig into his collection as the showstoppers.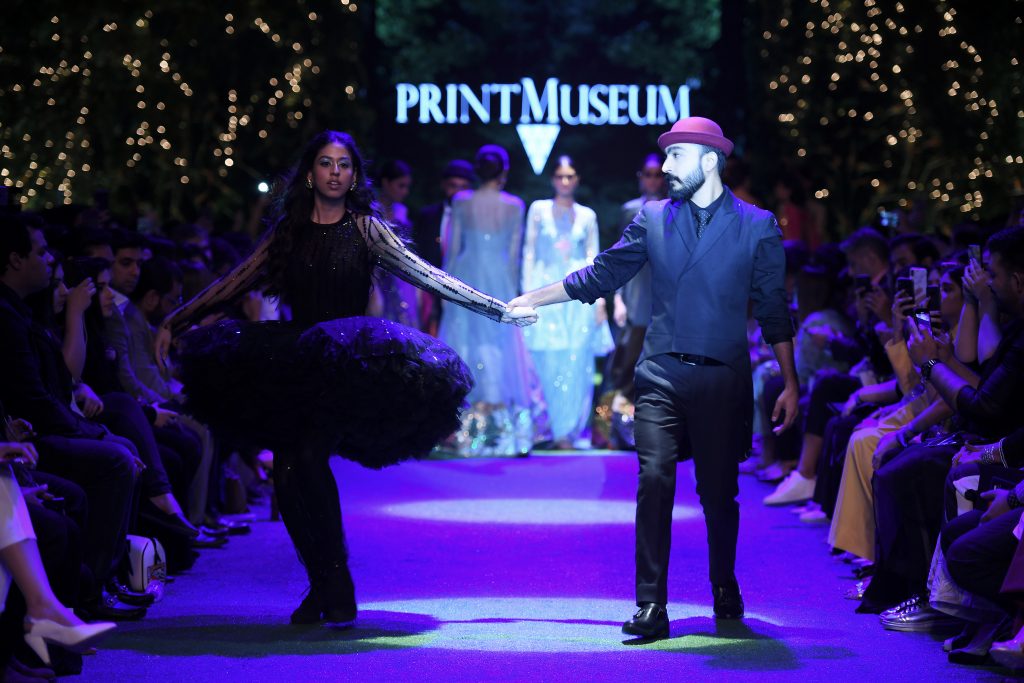 "I love Fahad's work, and the best part is that his work is super theatrical and that just made me really excited," Hareem Farooq told Diva before she walked the runway for the couturier. "The collection is absolutely beautiful, it's so intricately embroidered, and it just makes you keep looking at the ensembles."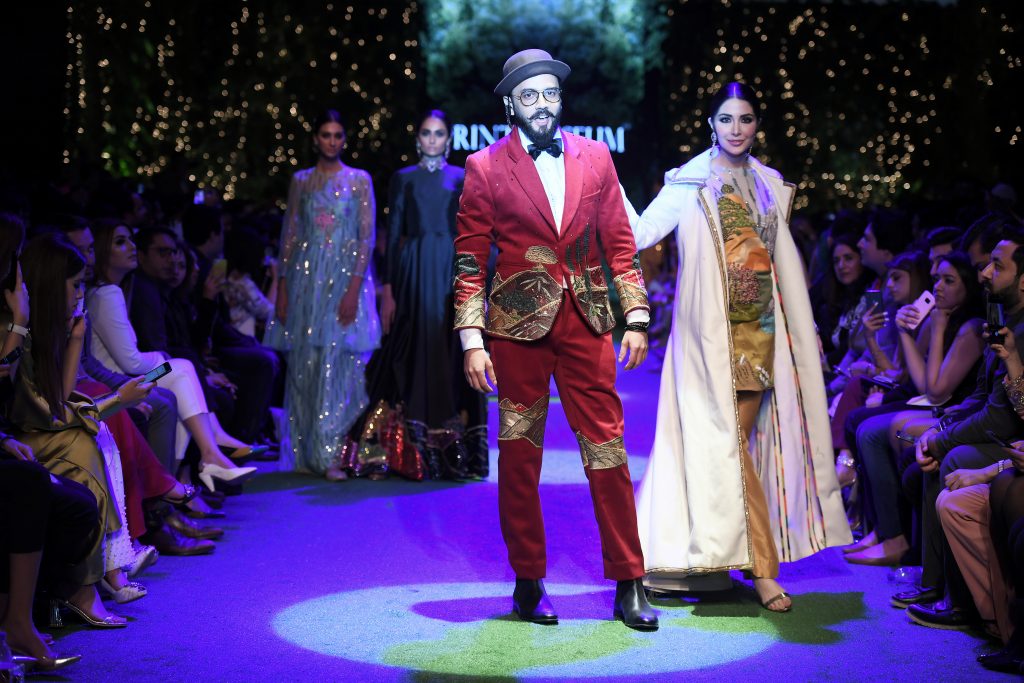 Speaking about Labyagawachi, Aima Baig too shared her excitement to walk down the runway in Fahad's tastefully done pink couture dress and spoke about the importance of such theatrics and meanings in fashion weeks.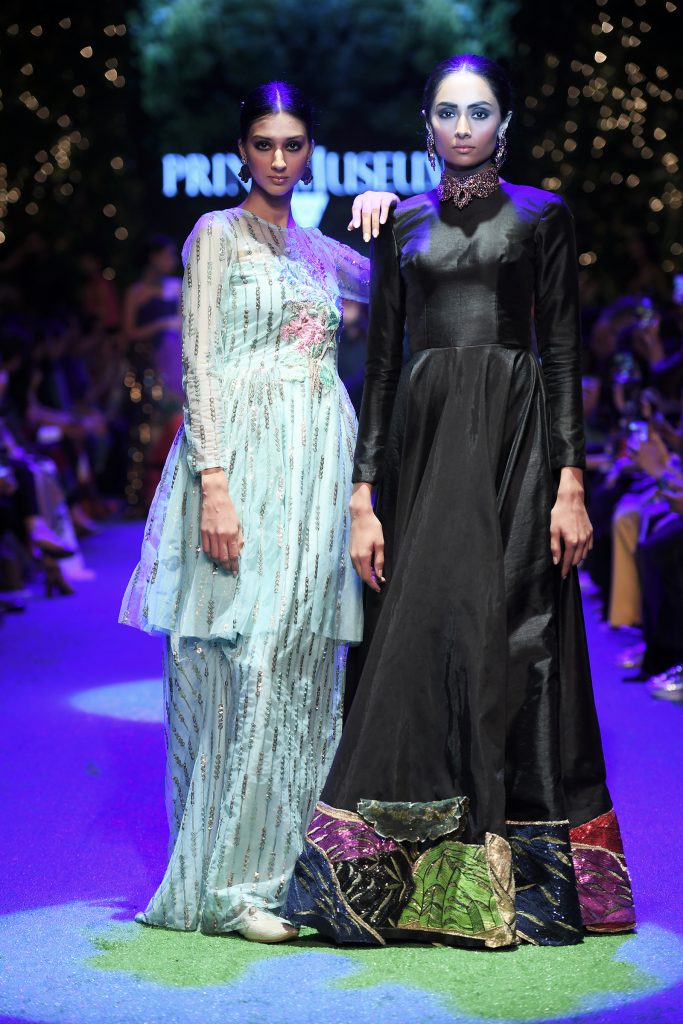 "The reason why I am doing this is not just because I wanted to walk for Fahad but also because it's promoting theatrics and a cause on a runway at fashion week, so I naturally felt this was something I would love to do!" Aima revealed.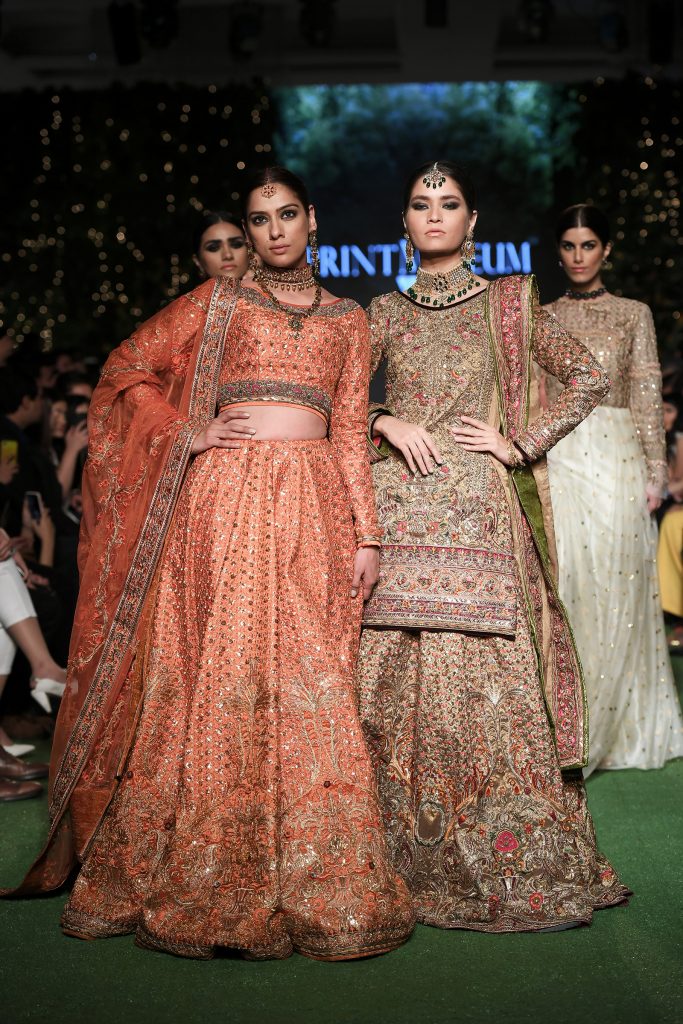 All in all, when collections have soul, they sing – and truly, a collection that sung, gave ode and celebrated art culminated on the runway, and that was Labyagawachi.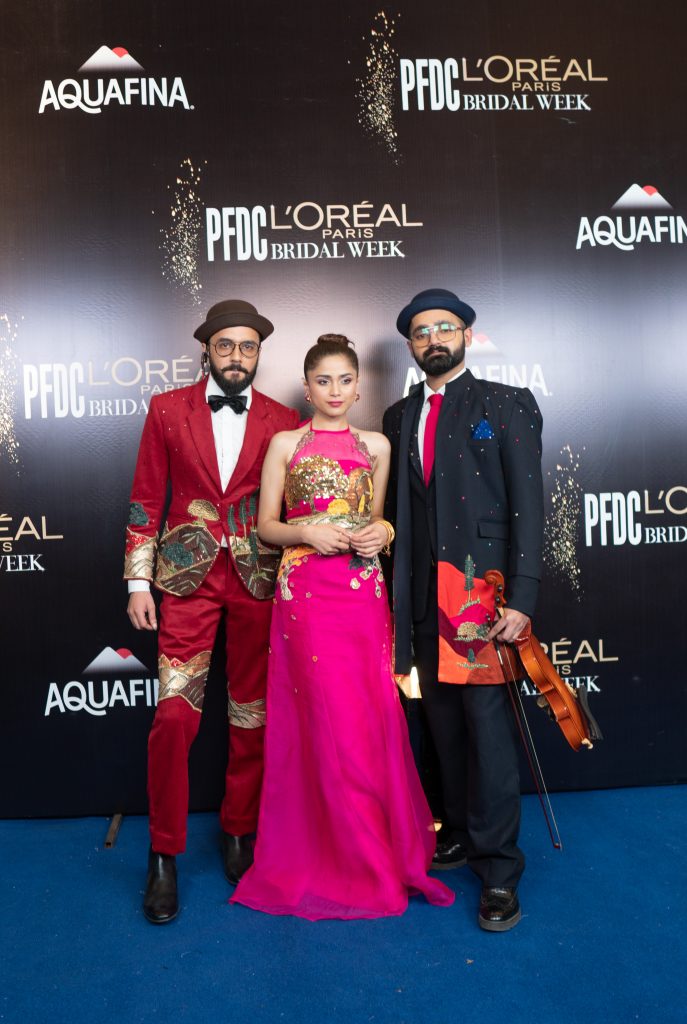 Have anything to add to the story? Tell us in the comment section below.