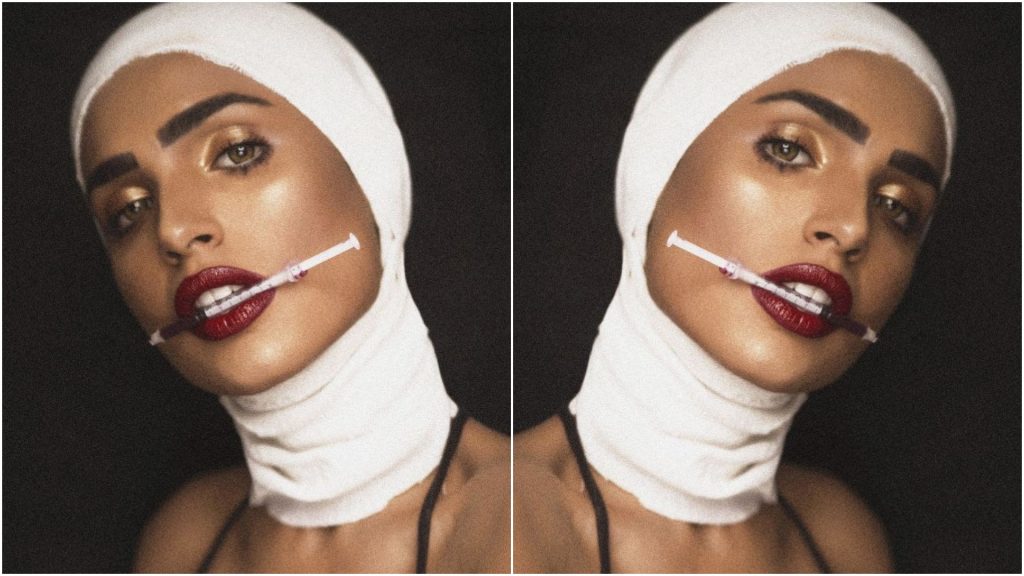 Who doesn't want flawless skin in this day and age? And today we're letting that secret out with our favorite Kyra Chaudhry who will be answering some of your most asked questions.
https://www.instagram.com/p/B0In3RIh8Z3/
Are botox and fillers the same things?
Botox and Fillers are NOT the same! Nope! Two different things altogether and you should know this.
PRP and PRF are the exact same procedures?
PRP and PRF are two different procedures. Depending on what you're a candidate for, you should decide and proceed with your aesthetician.
I've heard you should always wear your sunblock, even at home. Is it true?
Yes, you have to wear your sunblock even indoors .
What's your take on the fancy fad diets that have been floating around with different names? Do they work?
Fad diets will only work short term . Call them keto or whatever . Lifestyle must be altered for more permanent, healthy and long term results .
My under eye bags and loose skin really has me worried, what procedure do you think would work?
Bags under eyes and skin sagging is definitely caused by dehydration or sleep deficit or both . Before you go running into a professional's office , trying hydrating yourself and sleeping a bit more to see if things improve .
You can follow Kyra on Instagram and comment down if you have any more questions that you'd like to be answered. Stay beautiful!