By Sheerin Jafri
With Mere Khwabon ka Diya in 2013, this doe-eyed girl with a dimpled smile debuted into Pakistan's entertainment Industry, and since then there has been no stopping her from being the power performer she always was. Whether it's the red carpet in various local and international events to the subtle but powerful grace exerted in the many multi dimensional roles she's played Ushna is considered a star in true sense for a number of reasons, including:
Her Choice of Roles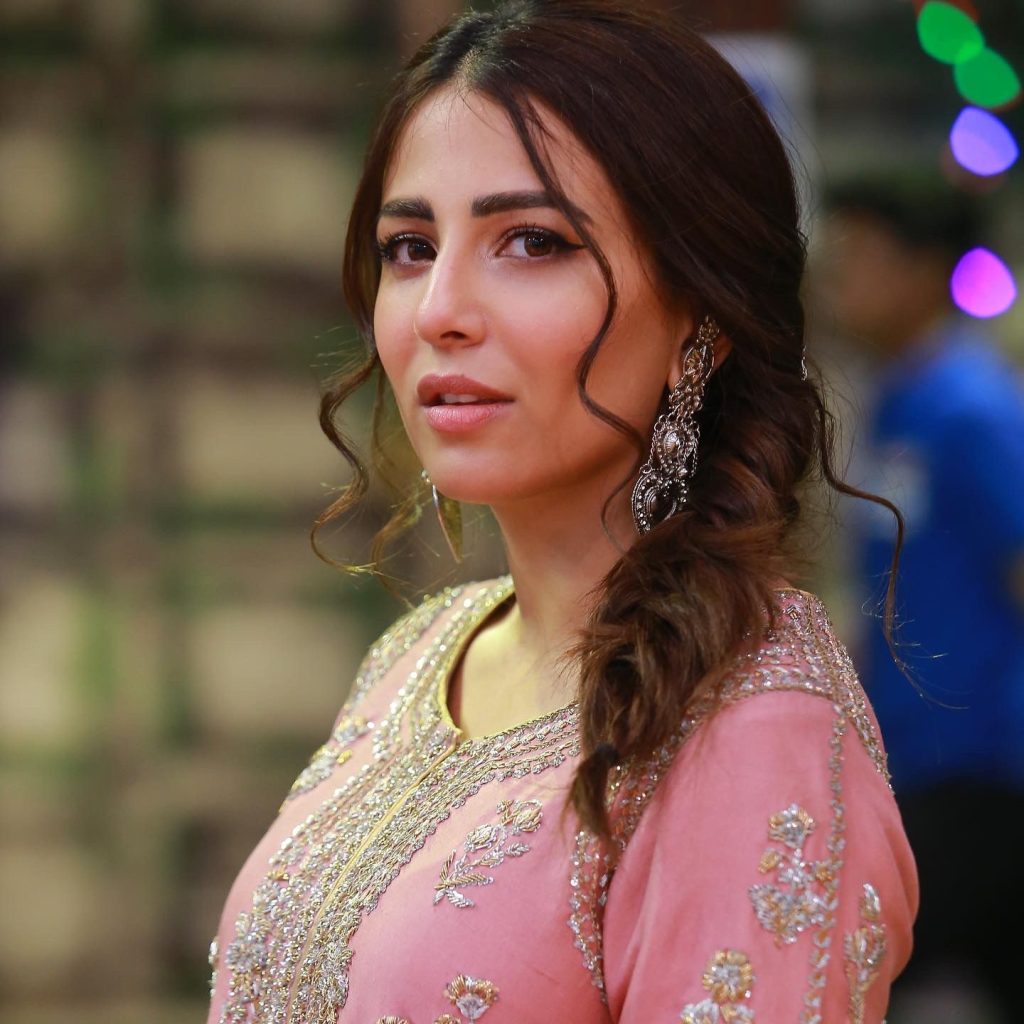 It would be unfair to discuss Ushna's outstanding skills without mentioning that she tends to be very selective in her roles, despite the fact that every character she has portrayed has been remarkable. Right from her character as Rudaba in  Bashar Momin, her best-known roles have been as powerful female characters that aren't your typical saas bahu material. In roles when she played antagonists, she acted flawlessly. Her portrayal of Nigar in Balaa was so well-done that the audience was baffled as to how she could make evil appear so good. Her transformation from Rani to Reena Begum in Alif Allah was so impressive that one couldn't believe they were both performed by the same actress.
Her Sense Of Style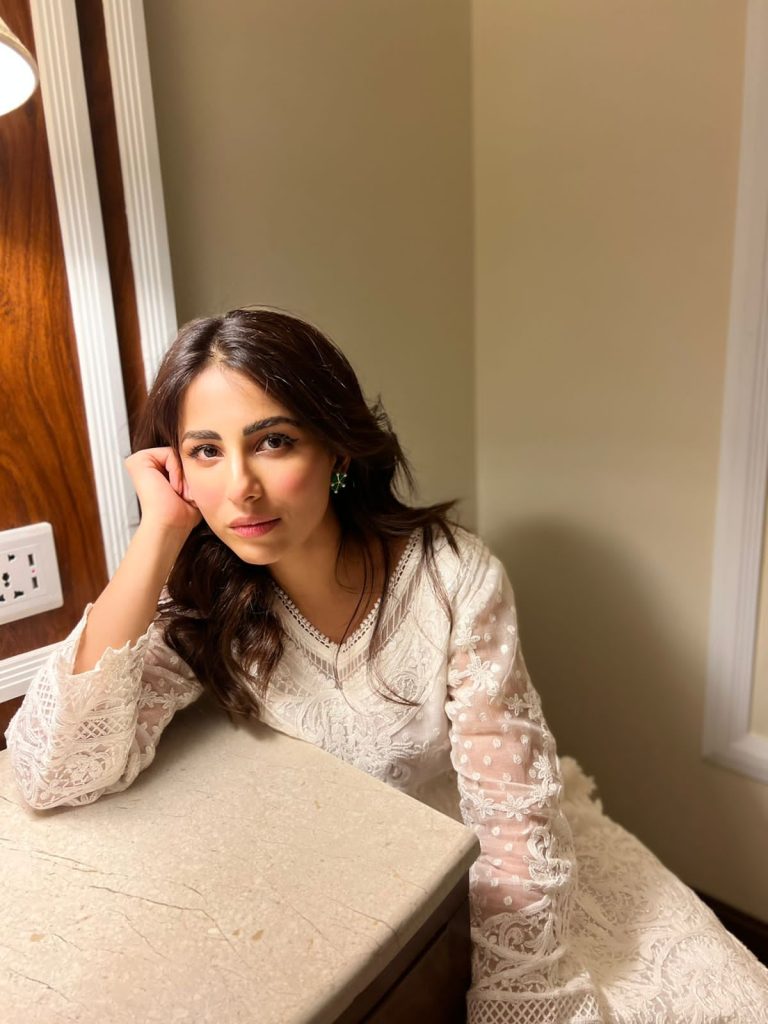 One thing we know for sure is that Ushna isn't afraid to dress up in whichever way she wants, and has a great sense of style and poise while doing so.Her recent appearances in the Jeeto Pakistan League was giving us major eid inspiration and Ushna knows how to pull off a versatility of looks from power suits to gowns to eastern sarees, angarkhas, or simply plain old shalwar kameez, ; Ushna knows how to work it and she does it to a T every single time
She has a voice, and she knows how to use it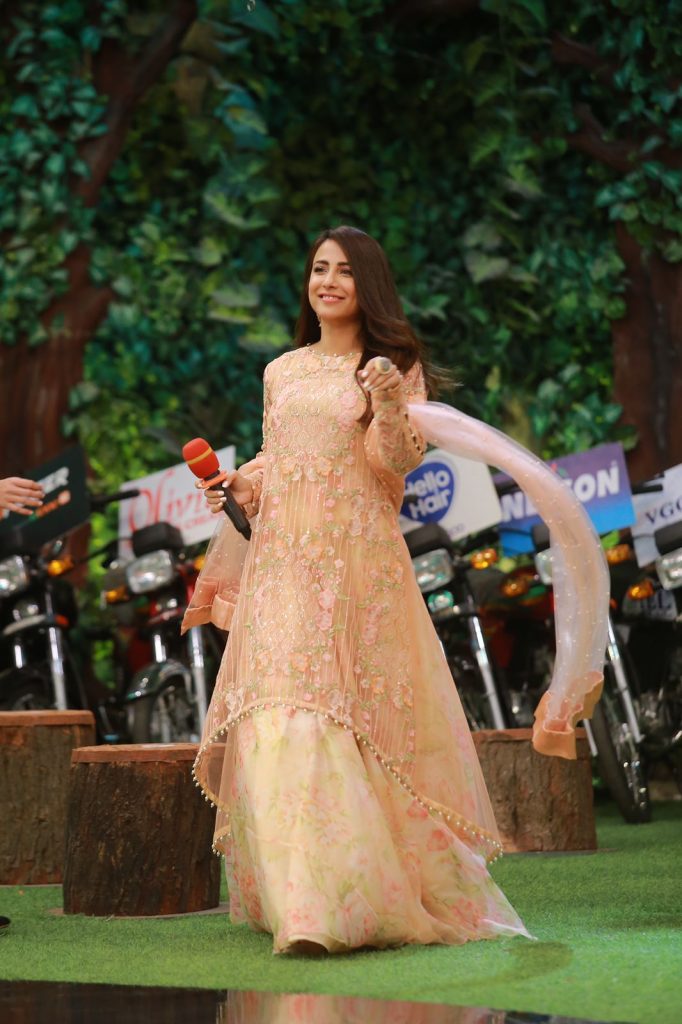 As a woman in the field, she despises sexism, gender discrimination, and general inequity that women face. She is frequently seen speaking out on social issues, animal rights, and unethical behaviors in the media industry. She makes it a point to speak up whenever she sees something that is incorrect or unjust whether it is for her or a colleague or a cause . She is unquestionably regarded as an actress with a voice of reason due to her highly impactful tweets and thoughts, and she never hesitates to express herself. This one is a spit fire for the right reasons!
Her Love For Animals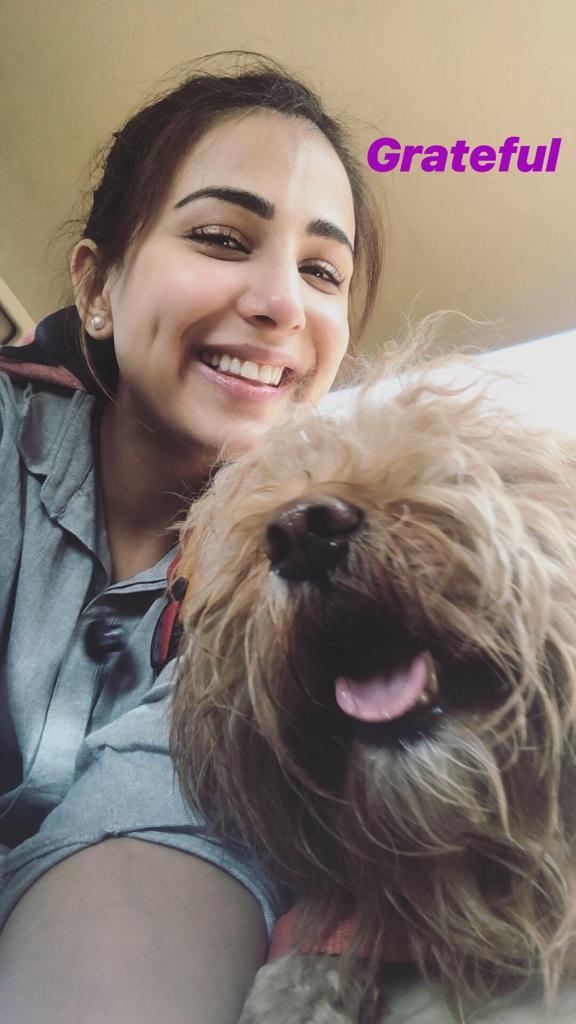 Ushna's enthusiasm and love for animals is evident through her social media posts as well as the fact that she has adorable pet dogs. She is frequently seen condemning the cruel and inhumane treatment of animals in our society. Her posts with her pups where she treats them with such love and care are just so heartwarming. It shows the human side of the performer to the max and makes us realise that a good role model must have empathy towards other living creatures as well. We even hear she's interested in a shelter of her own so more power to you Ushna we are all rooting with you for our furry friends.
Always up for a cause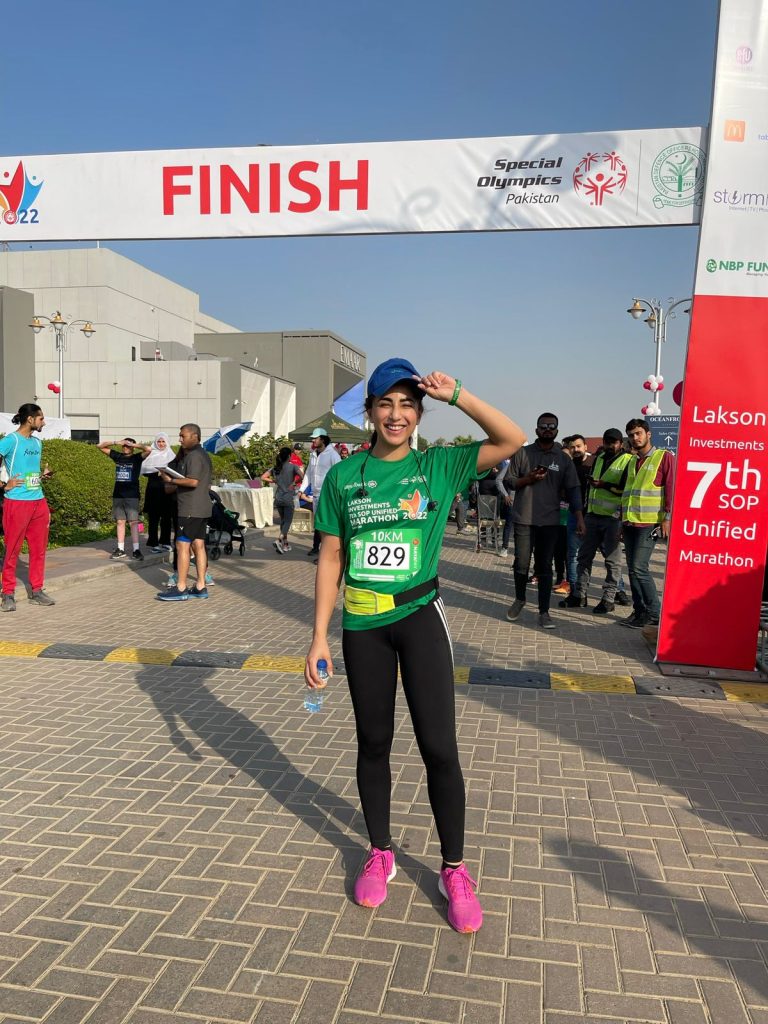 Her love and concern for causes and not just photo ops has led to her becoming a WWF Pakistan's Goodwill Ambassador. She was also appointed as the Todds Welfare Society's official celebrity ambassador. She has been rescuing and providing homes for several abandoned animals, as well as advocating for animal rights, in partnership with Todds.
Ushna is surely one of the most gifted actresses in the industry; her passion for performing and her commitment to speaking up for what is right shows how she is a true definition of beauty with brains.
These are some of the reasons why we think Ushna is someone who has not only arrived but is here to stay! Tell us what you think in the comments below!