The fashion industry and its complementing fields have grown massively in the last few years, and each passing day brings forth a plethora of new talent. From the world of modelling and beauty to the photographer's studios and fashion houses, there's something new and exciting coming from each nook.
But, amongst all of it, there are some that truly are cutting the noise and emerging as true-blue 'next big things' of the industry. They are those, who may although still budding, have carved a niche like no other.
Who exactly are these shining-shimmering examples of the industry's fresh blood? Diva has the lowdown…
Photographers
Asad Bin Javed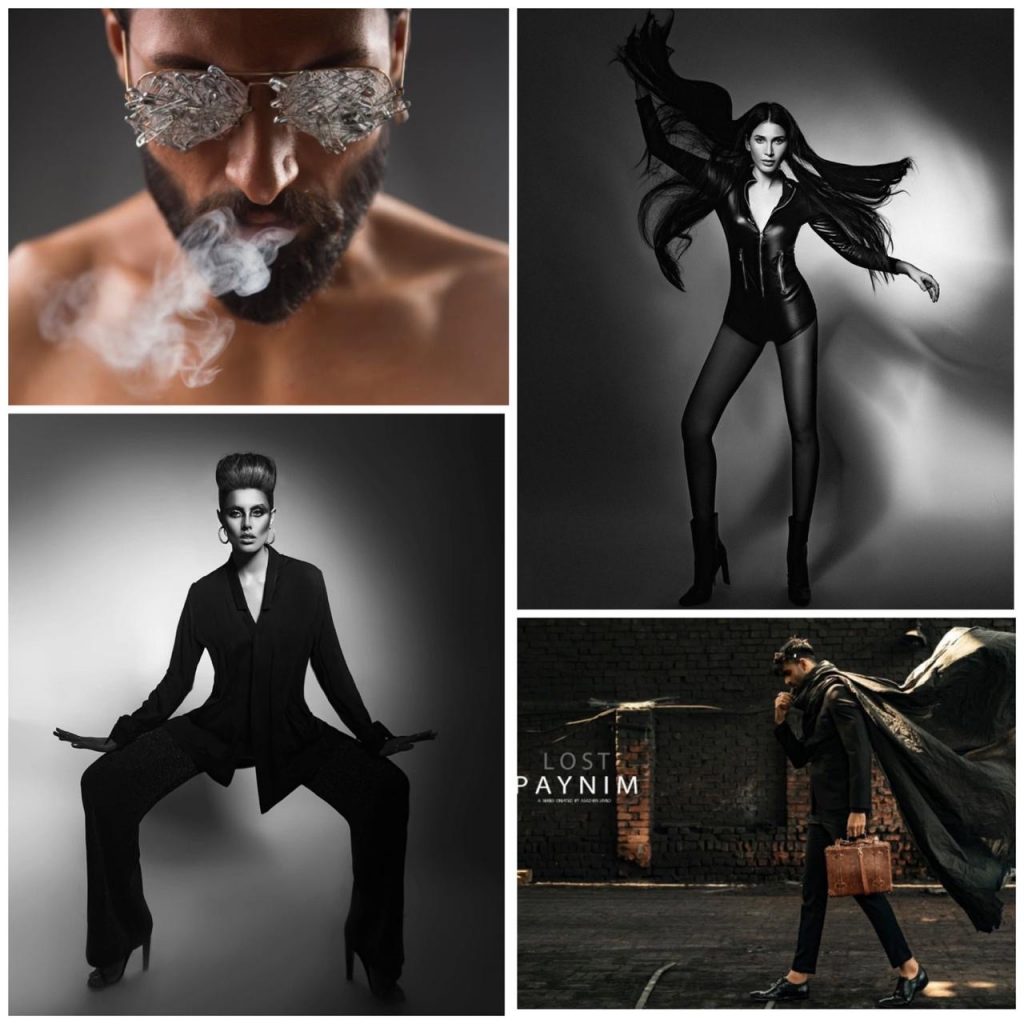 A prodigy in every way, Asad Bin Javed is a powerful new package to come forward in the fashion photography scene. His work has been speaking for itself now, and that's why there is no doubt why he is constantly been considered the next big thing to hit the industry by almost all award-giving institutions!
Jawed Iqbal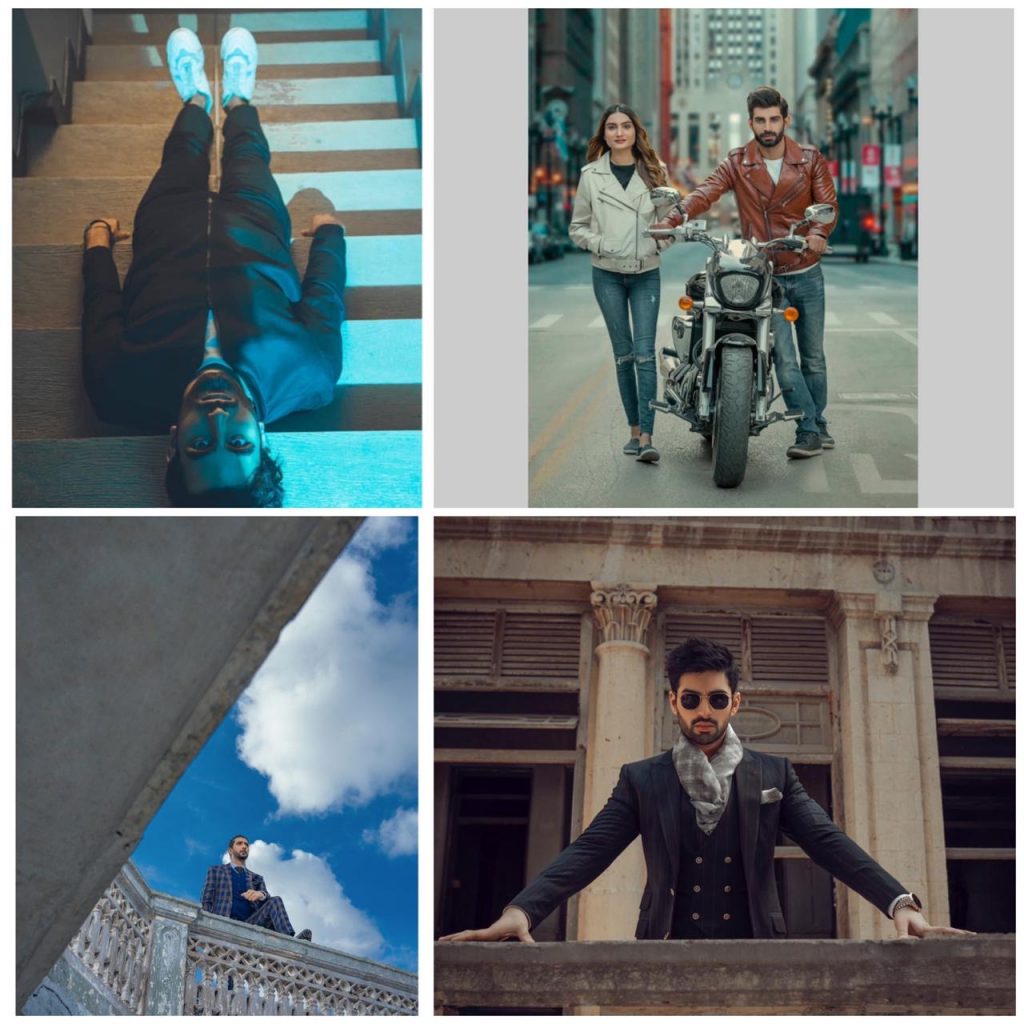 A name that has now become a go-to photographer for many fashion houses, Jawed Iqbal has proven his prowess in the last few years. He has an eye for the right of shots when it comes to fashion shoots, and that has made him go from strength to strength.
Arslan Manzoor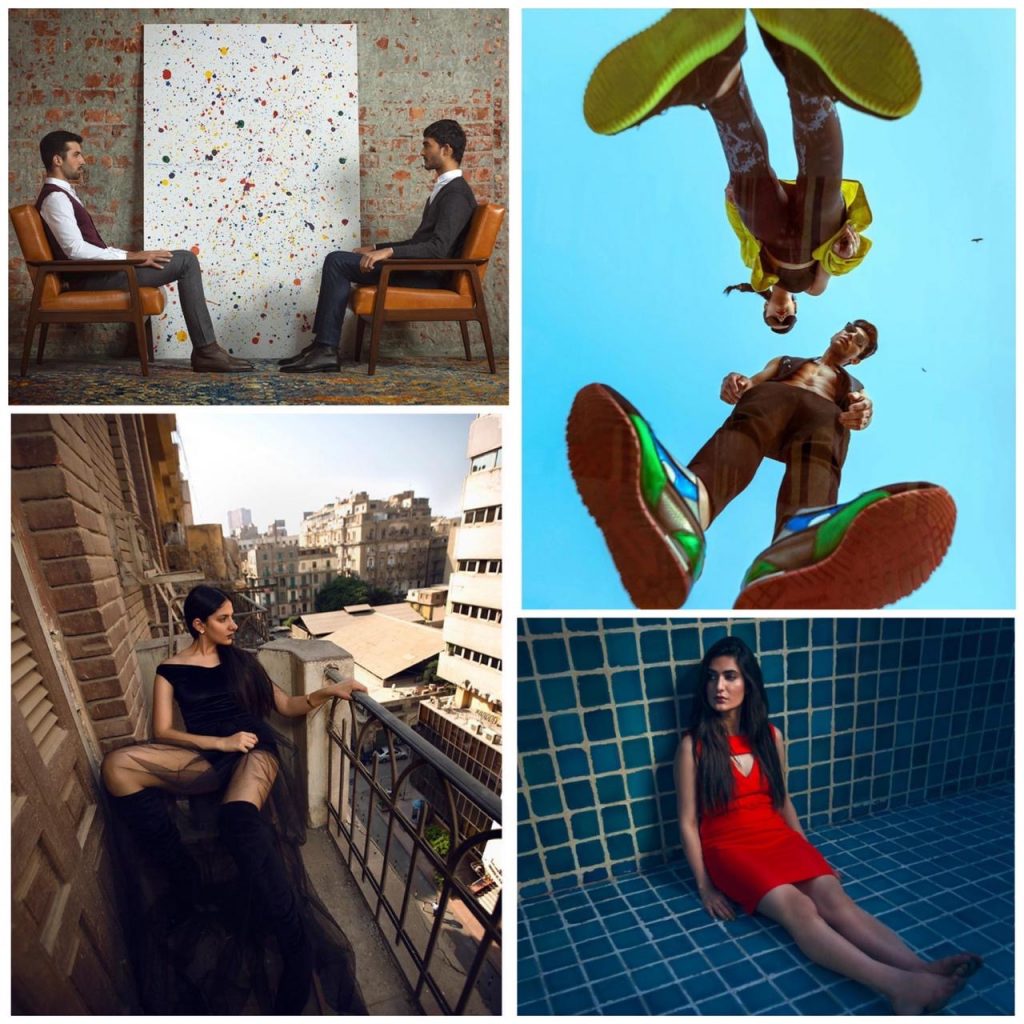 A photographer who has proven he can make his name in the shortest of time through his talent, Arslan Manzoor is a powerful candidate for being the next big thing. He has a fresh aesthetic towards fashion photography, and that really has made him stand out.
Nusair Rahman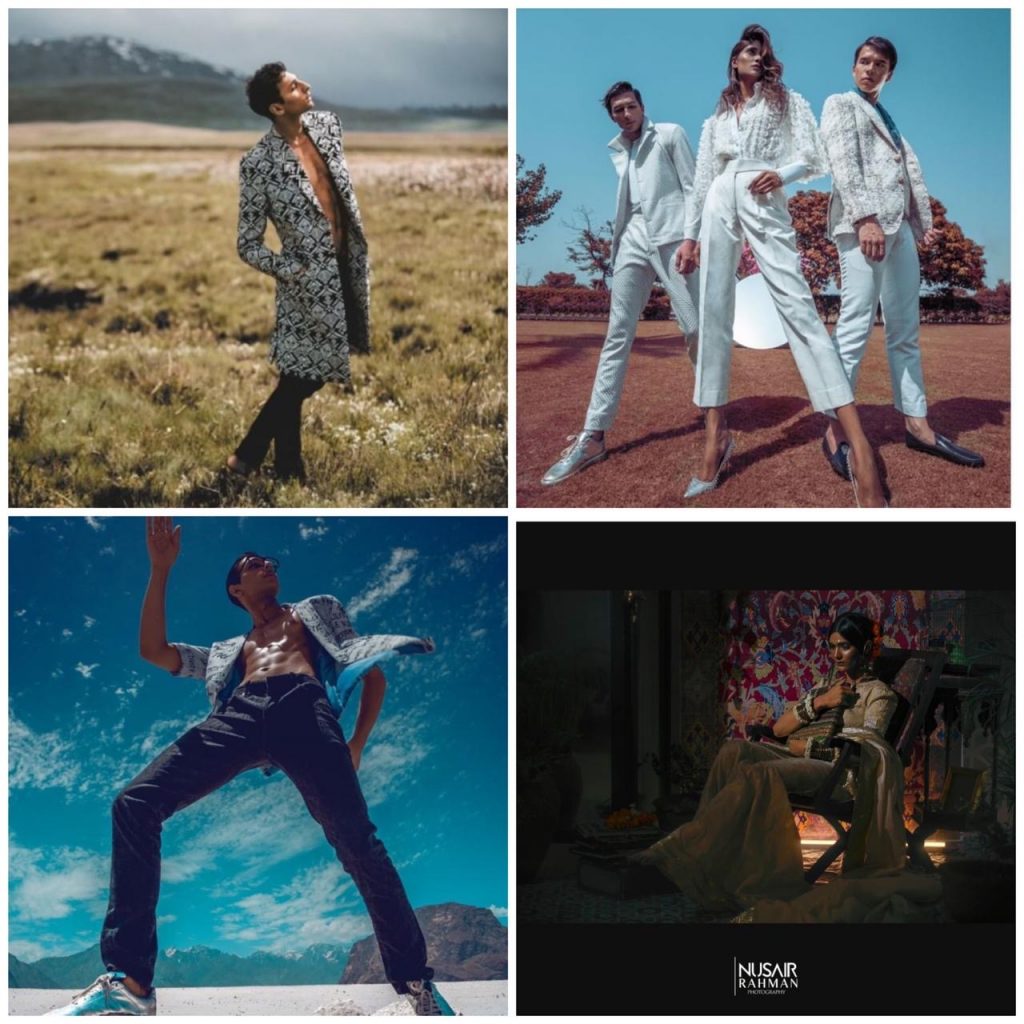 A name that in the new blood of the industry has perfected the confluence of art and commercialism, Nusair Rahman is someone everyone should be checking out. His work has a finesse to it, and that's why it's no secret he has become quite a coveted name of the new wave.
Hair & Makeup Artists
Sonia Nazir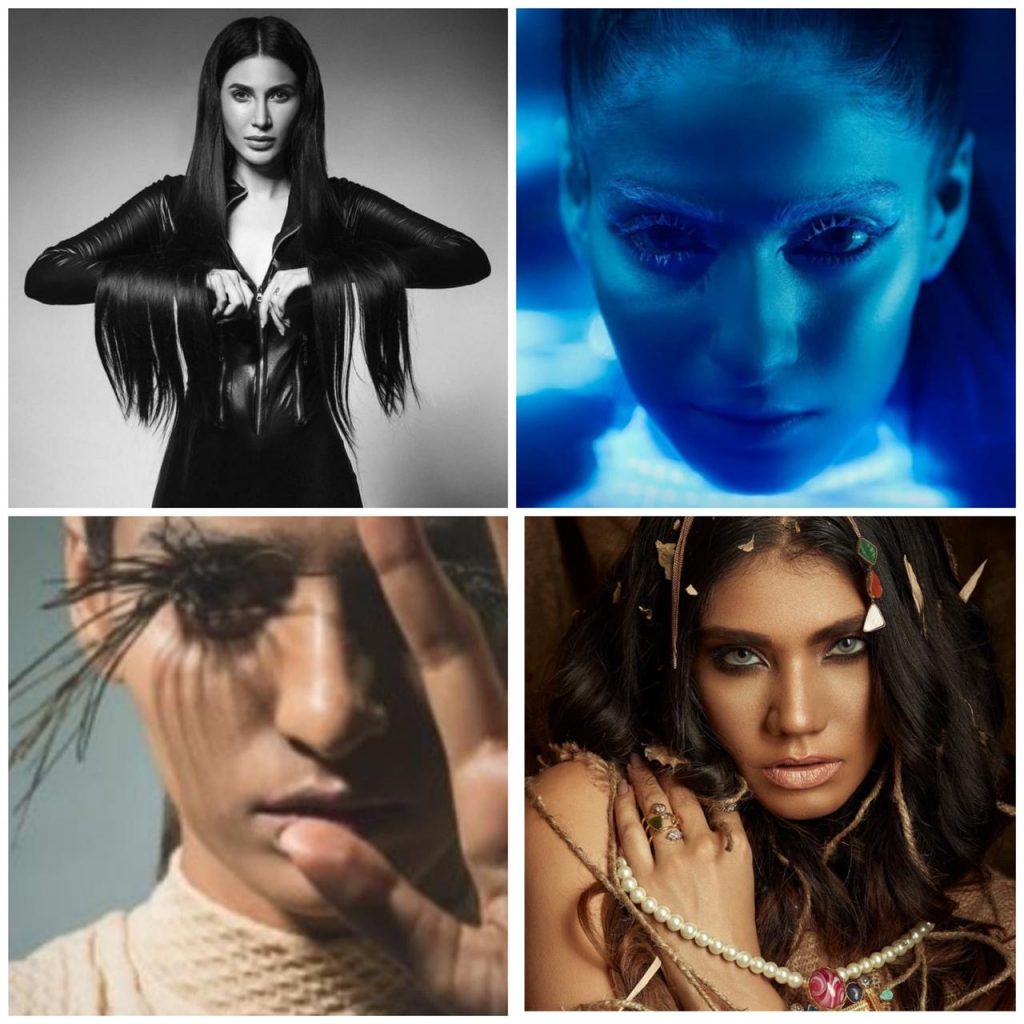 The new league of makeup artists who make it big are those who not only challenge the normative but also excel in creating experience through their skills. Sonia Nazir is one such example. Her latest work has made her quite a sought-after name, and that's why we can bet she's definitely a next big thing of the industry.
Sunil Nawab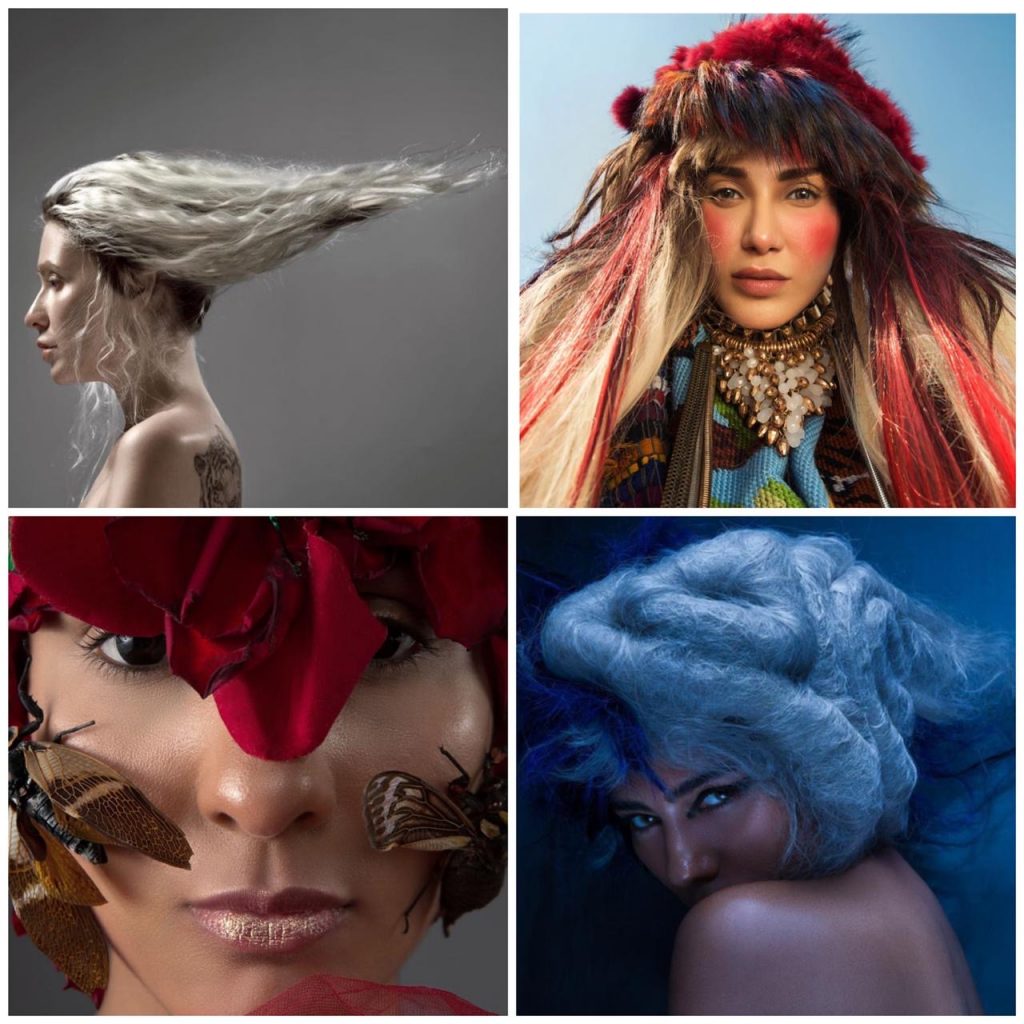 A name that is understated yet packed with brilliance, Sunil Nawab has time and again proven he's as unique as it can get. He's had a few nominations recently under his belt, and we believe the next few months or so would be enough to push him into the big league of talented makeup artists!
Models
Maha Tahirani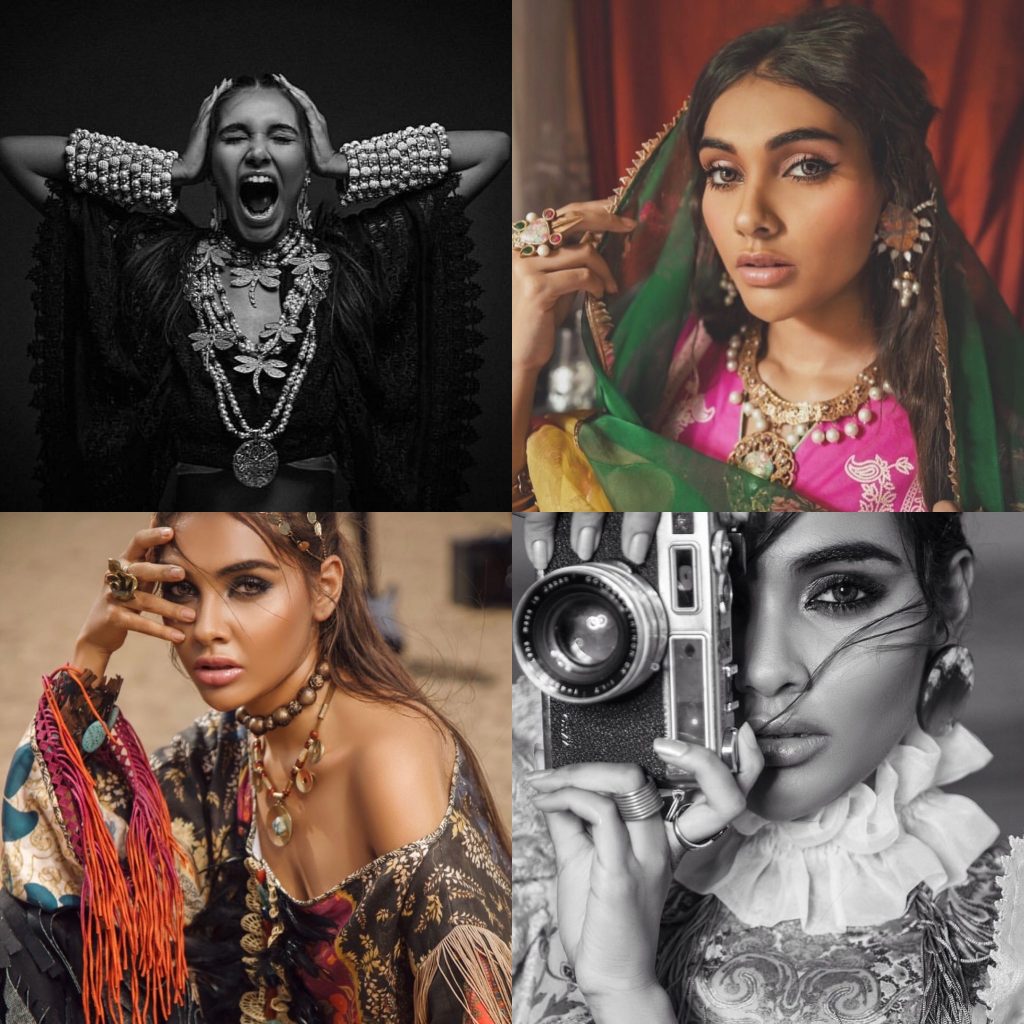 A dusky doe-eyed model with a look to her that makes her unique, Maha Tahirani has truly managed to carve a niche for herself in the last year or so. Not only has she been able to be a part of some commercial work but also remain active on the runway and editorials enough to be recognised and commended for it!
Sarah Zulfiqar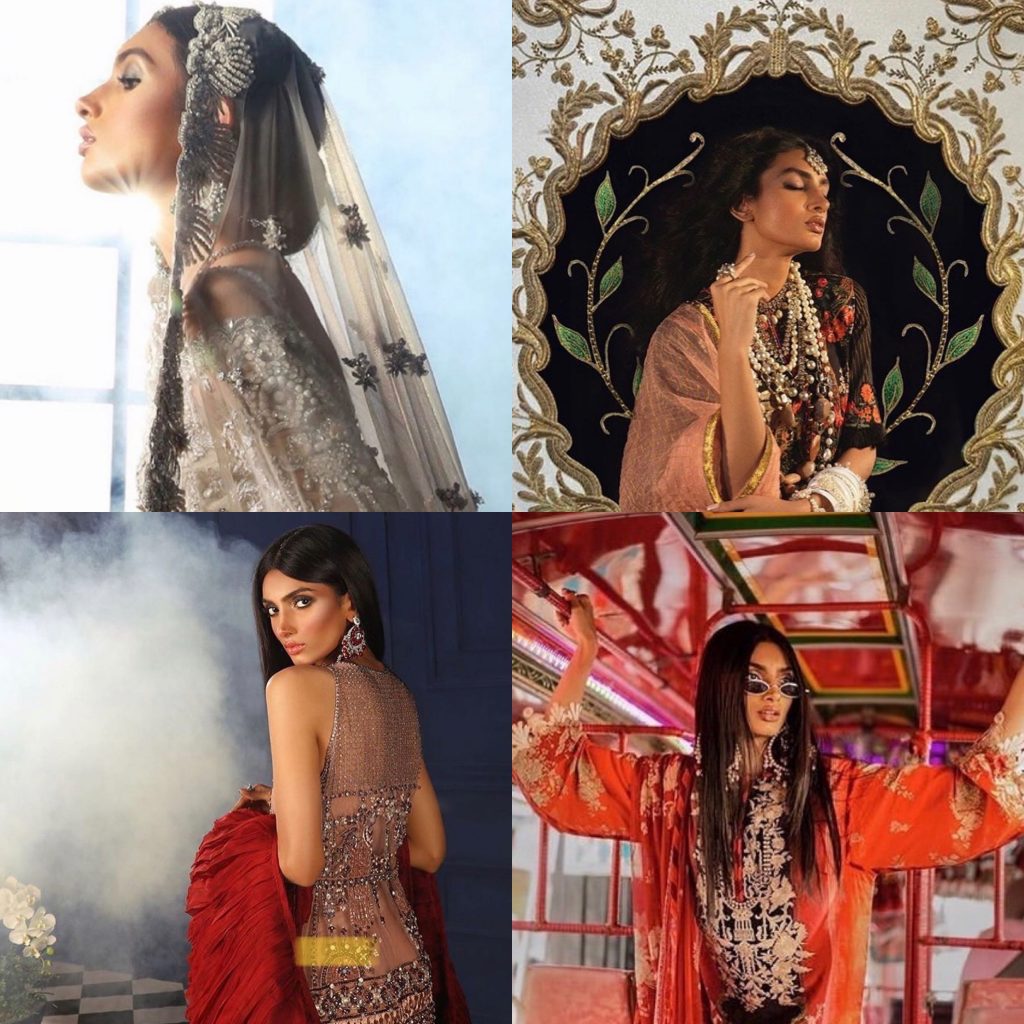 A model who has gone from budding to 'arriving', Sarah Zulfiqar is being touted as the next big thing in the modelling world. Her editorials have managed to bring her out in the spotlight, and we believe it's only the start for this lass!
Guzel Khurram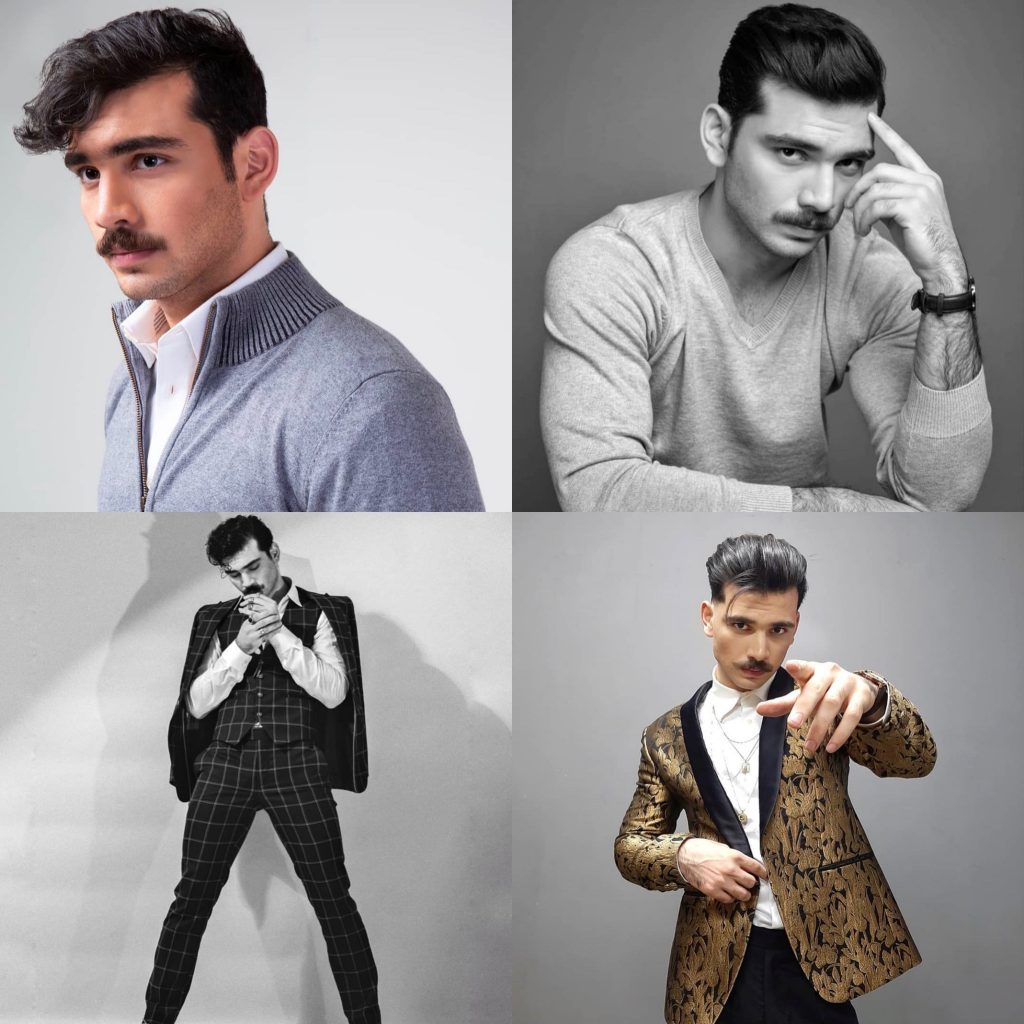 A male model who has proven his skills time and again on the runway and in editorials, Guzel Khurram is the breath of fresh air we needed amongst male models. He has a unique look to him, and he can prove he's as versatile as it can get. Has he arrived? You bet!
Designers
Mohtaram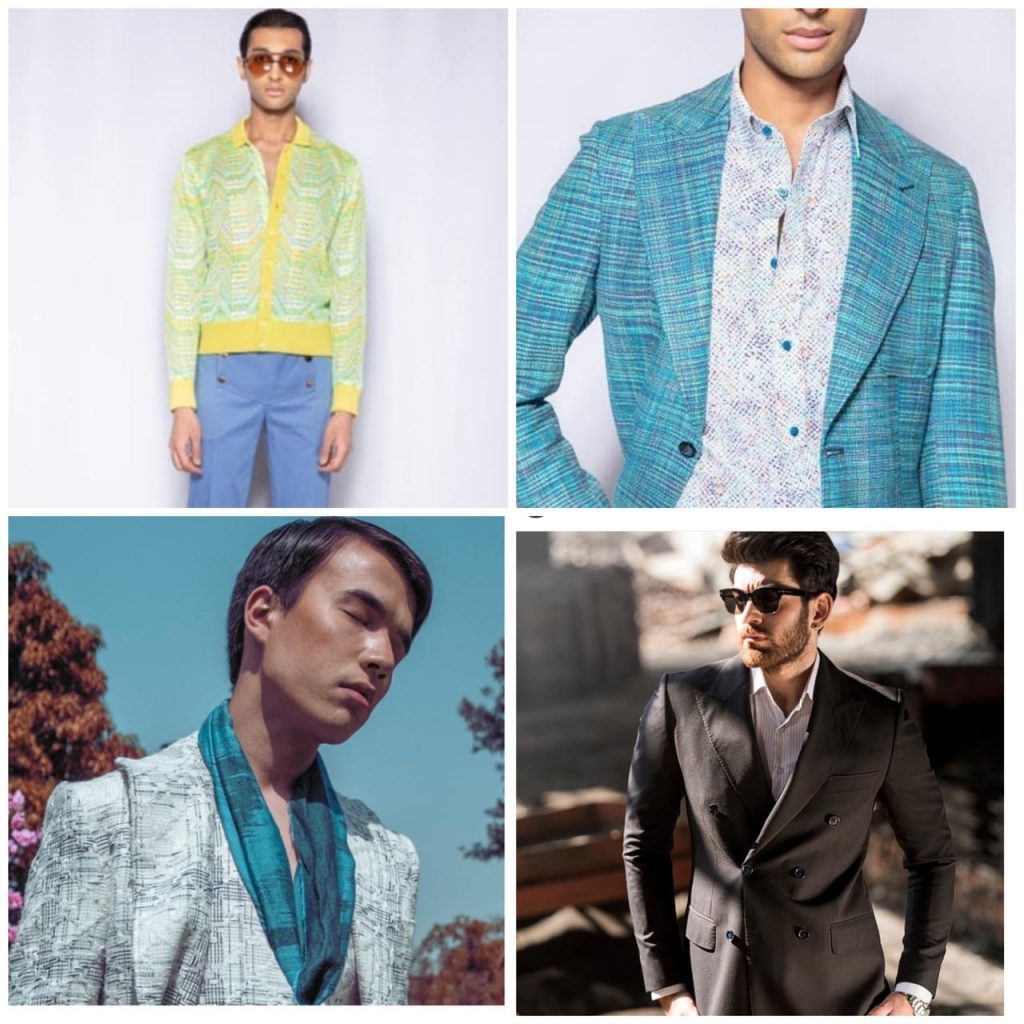 Only a few fashion houses have been able to find their footing as swiftly as Mohtaram and it shows. Not only is the menswear brand pioneering new looks for the market, but they are also constantly reinventing and innovating things for men. They are truly a brand we believe who deserves to get the fame they have gotten.
9Lines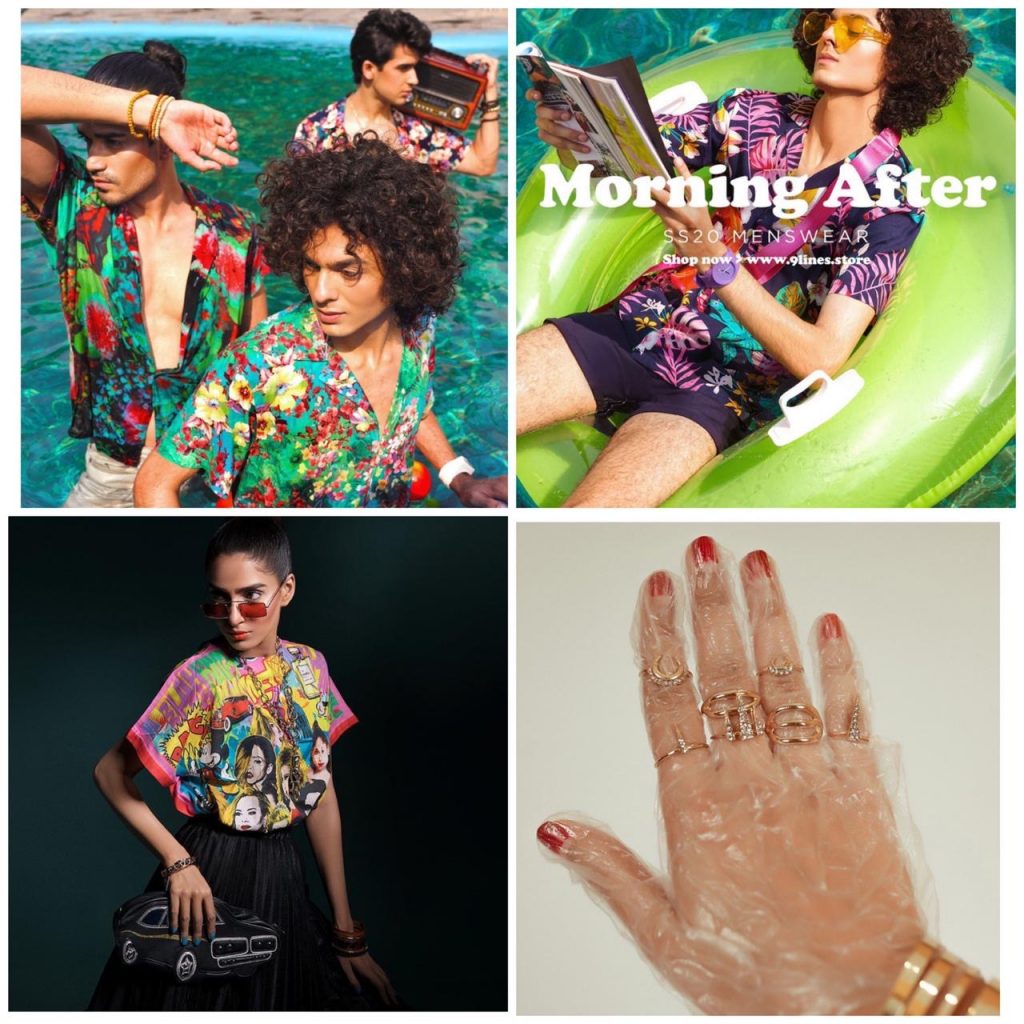 A pop culture enthusiast's dream come true, 9Lines has been a constant game-changer when it comes to street fashion. They have a chic yet rebellious ethos and that makes for collections that have their own unique personalities to them. Nothing can be better than that, in our opinion.
Annus Abrar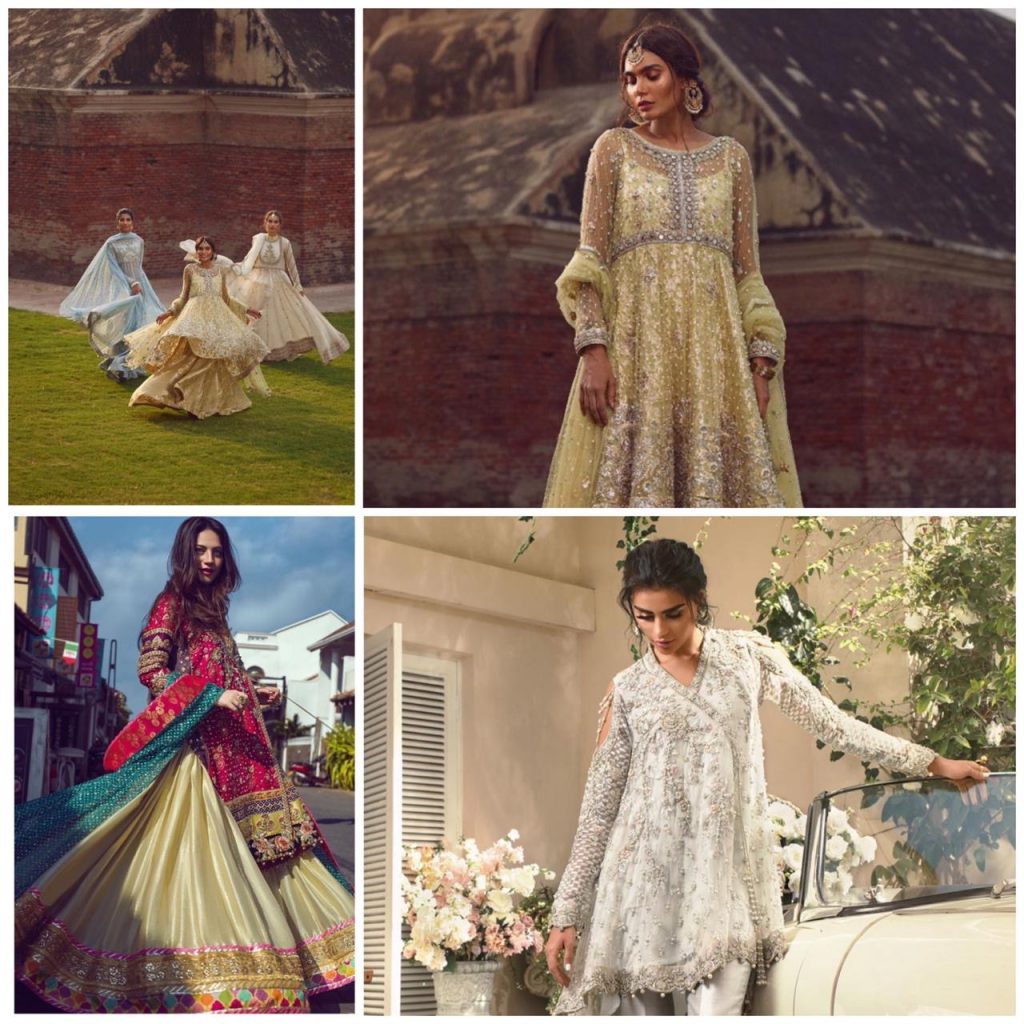 A select few designers are able to prove their prowess in design and fashion like Annus Abrar has, and that's why he's constantly been a favourite for the new age of clientele. His ensembles are the perfect mix of the traditional and the new, making him the go-to person in the new wave of fashion designers and couturiers.
Who amongst the list is your favourite? Tell us in the comment section below.