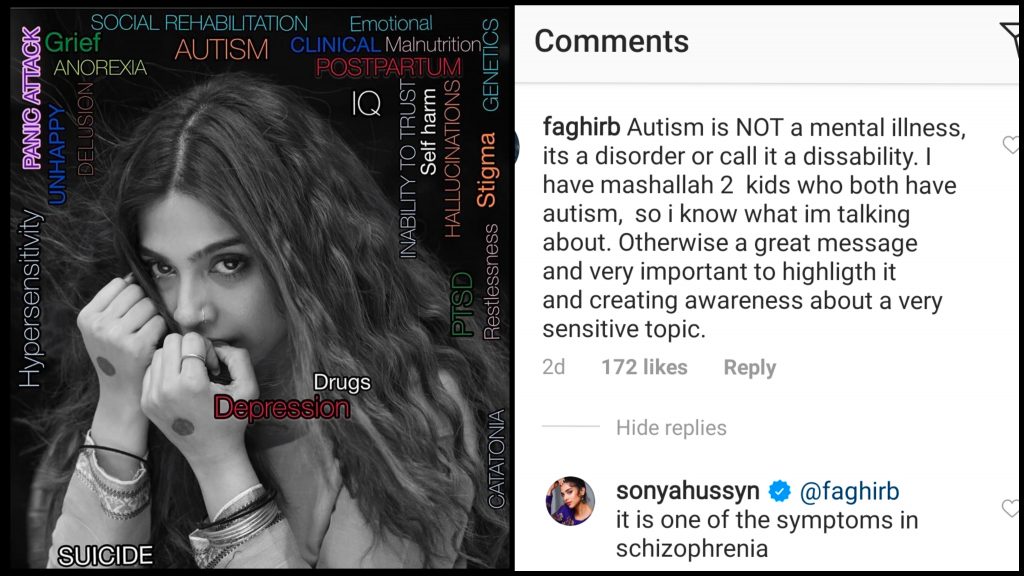 In an attempt to destigmatize mental illness and introduce fans to her new project Saraab, Sonya Hussyn found herself under fire for mentioning autism in the list of mental illness:
The well-intentioned post by Sonya Hussyn went south when followers pointed out her mistake: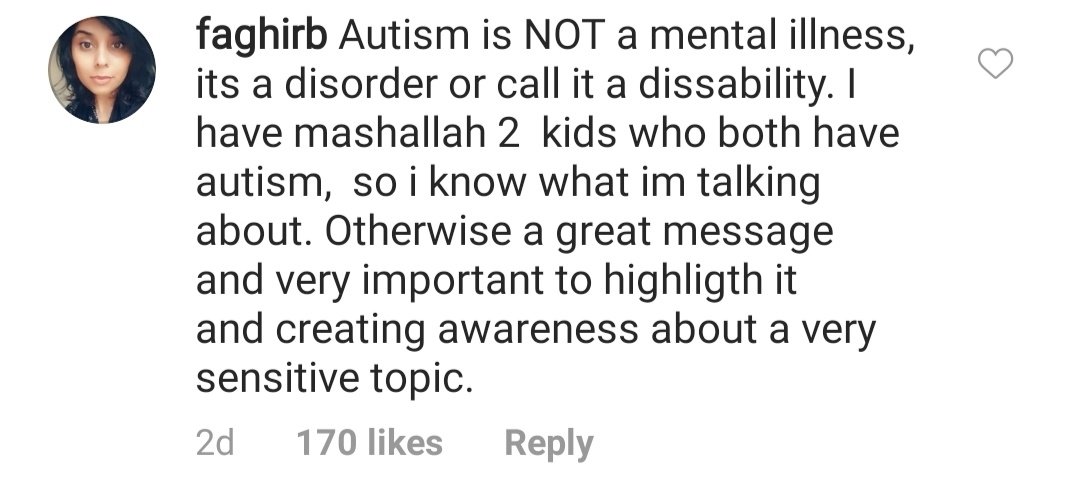 And things could have gone well if Sonya had just admitted her mistake and apologized, but she chose to reply with a very problematic statement, terming autism as one of the symptoms of schizophrenia:

And the netizens lost their cool:

People wanted her to educate herself before posting such comments:

Others wanted to remind her of Google:

People were demanding an apology:

Others wanted the industry to stop exploiting mental illness to sell their dramas: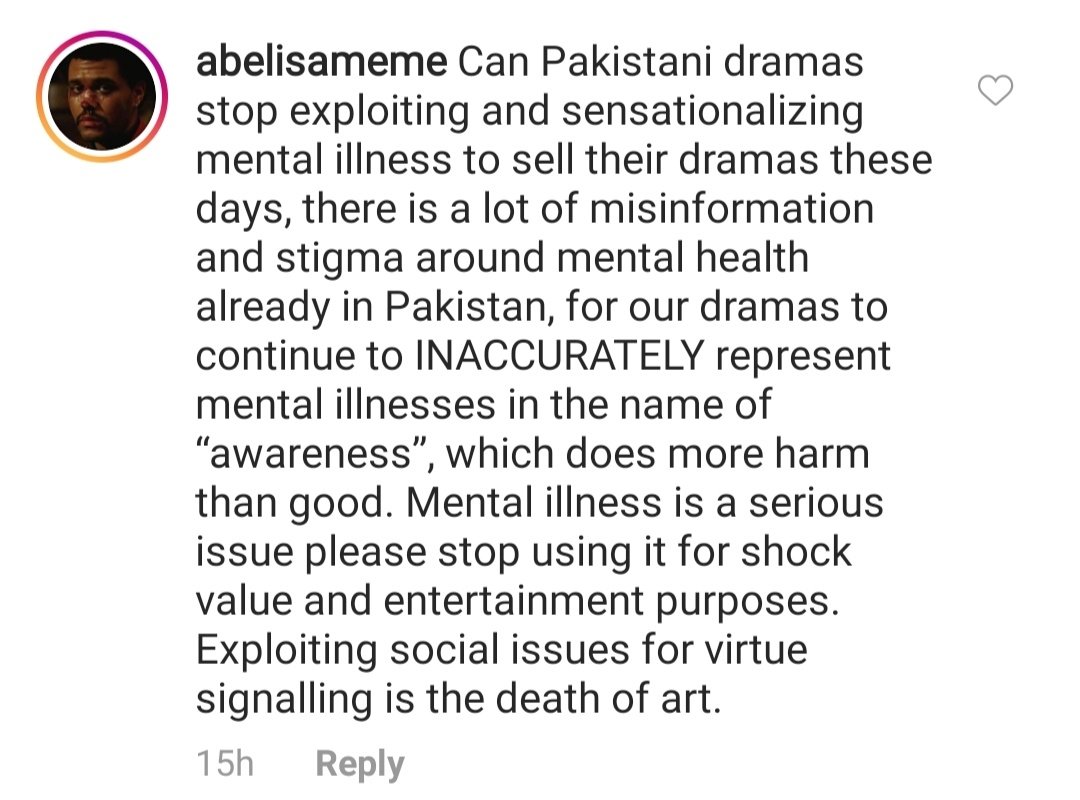 Mental health professionals were furious!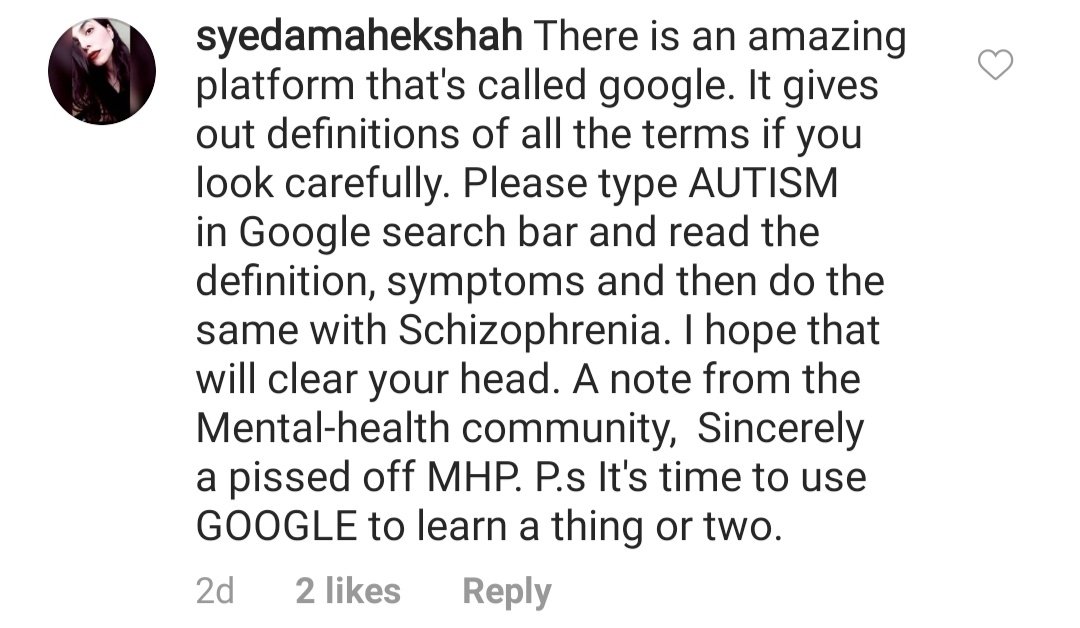 People were schooling her on the fine line between the two: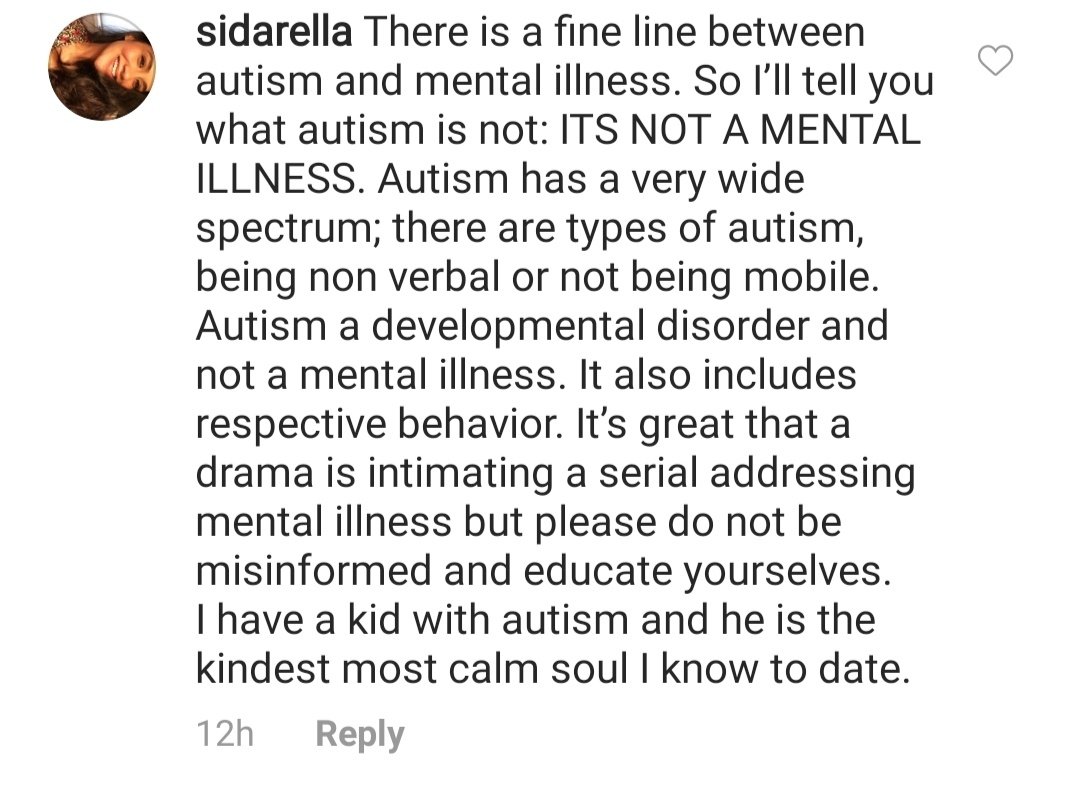 Some found it funny how they're trying to destigmatize something they have no idea about:

Fans wanted her to take the comments positively and educate herself: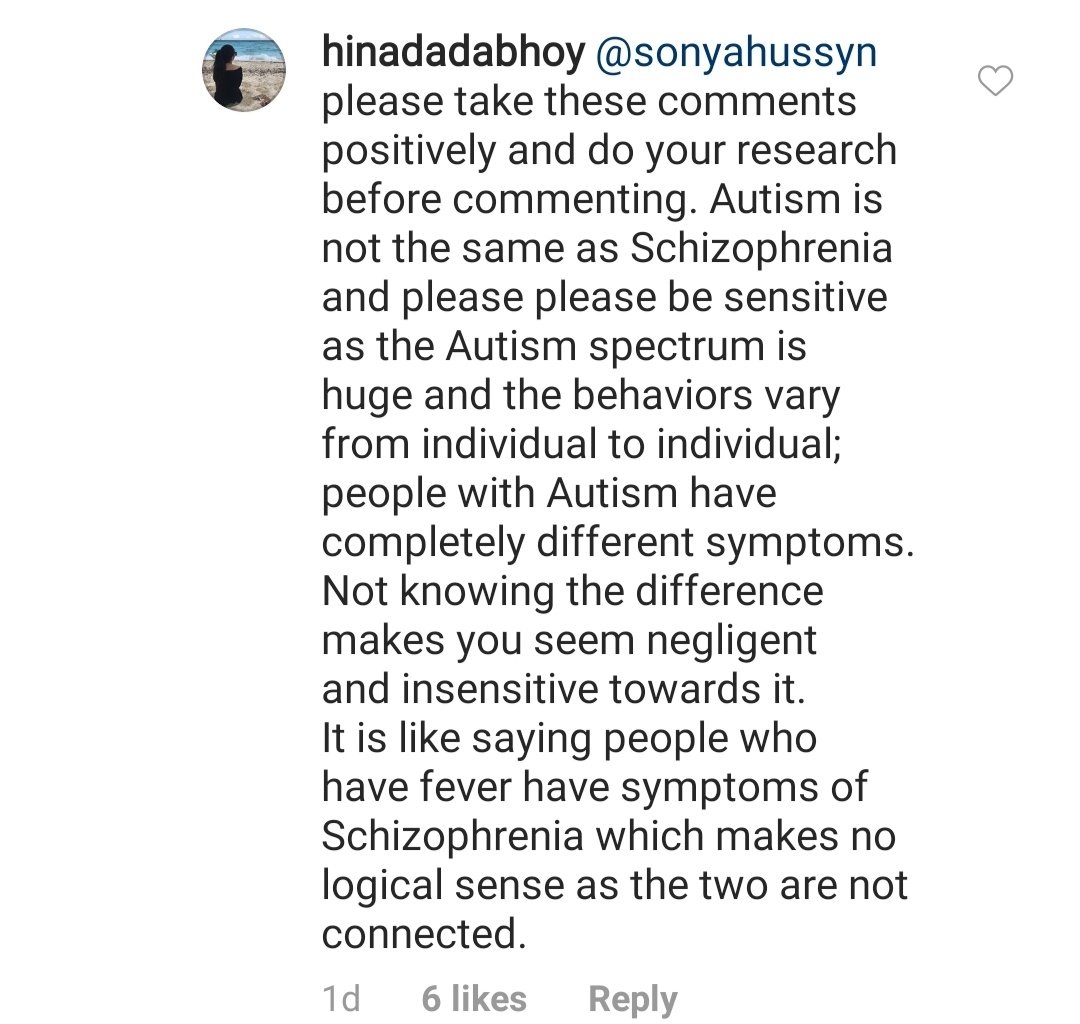 Others pointed out how autism wasn't the only mismatch in the list:
People were disappointed: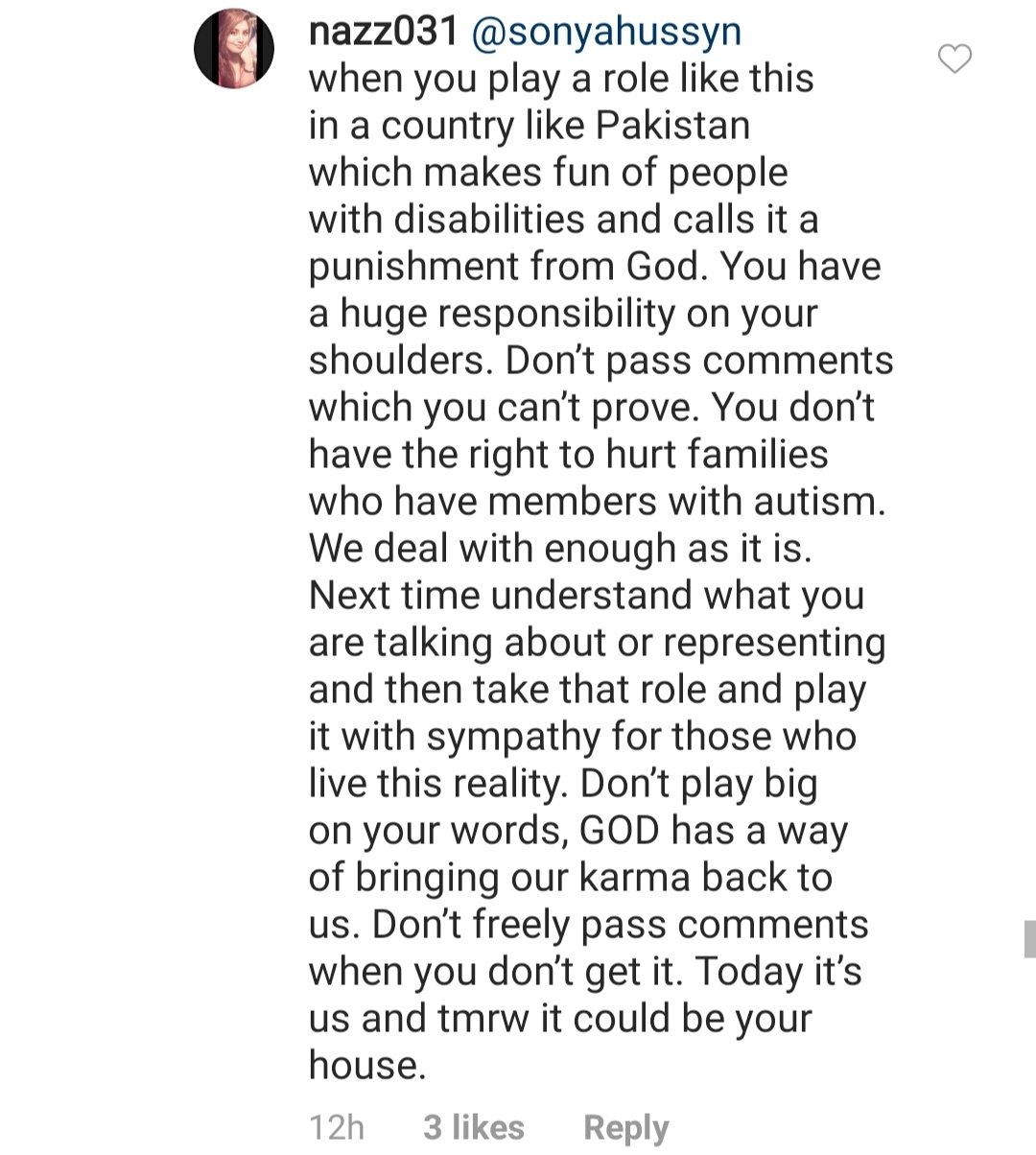 What do you think about Sonya Hussyn's uninformed comment on autism? Let us know in the comments below!