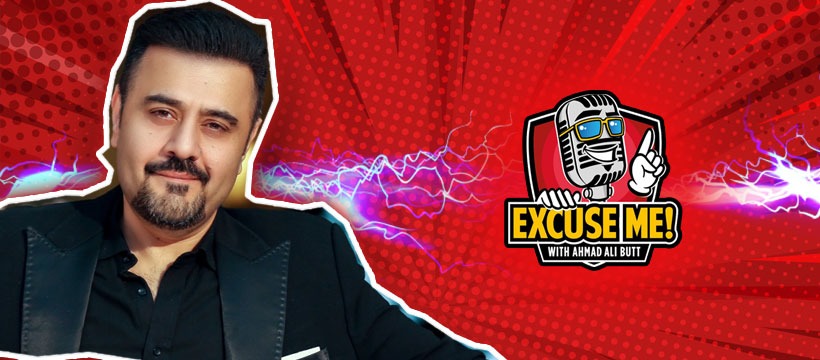 By Sheerin Jafri
There aren't many people who are as eclectic and energetic in the entertainment industry as Ahmad Ali Butt. This Pakistani actor, comedian, musician, and all-around entertainer has had a career spanning over two decades. And now he's back with a new project that promises to rock the comedy and podcasting worlds. Prepare yourself for the uncensored and unfiltered humor of "EXCUSE ME WITH AHMAD ALI BUTT WITH."
Ahmad Ali Butt –An Entertainment Maestro: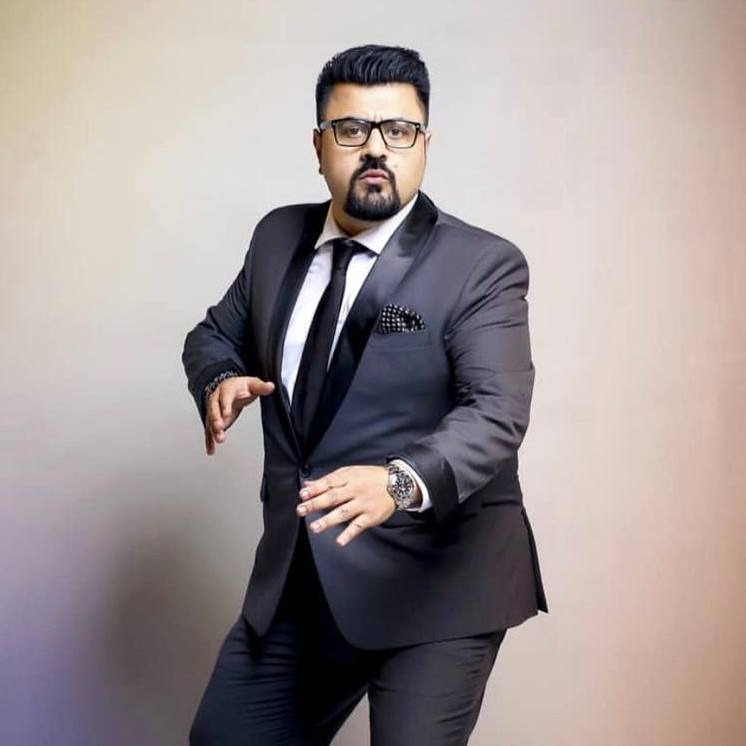 Ahmad Ali Butt is not your ordinary entertainer. He is a master of his art, a virtuoso of versatility, and a comedic chameleon. He is not just a jack-of-all-trades, but a master of each, with a career that has spanned the fields of theatre, music, television, and film. He is now all set to rule the world of Podcasts and is ready to take over a new territory as the host of "EXCUSE ME WITH AHMAD ALI BUTT."
The scope of Ahmad's comic skill stretches well beyond television, cinema, theatre, and live performances. He is a brave comic who doesn't back down from challenging roles, even if they need taking on a woman's persona for JPNA 2. Ahmad has often demonstrated his lack of fear while trying humor, which also demonstrates his commitment to his craft. He believes his comical attention should go to individuals he deems deserving and who he is confident can take jokes as they are.
The Extravagance Of Excuse Me With Ahmad Ali Butt: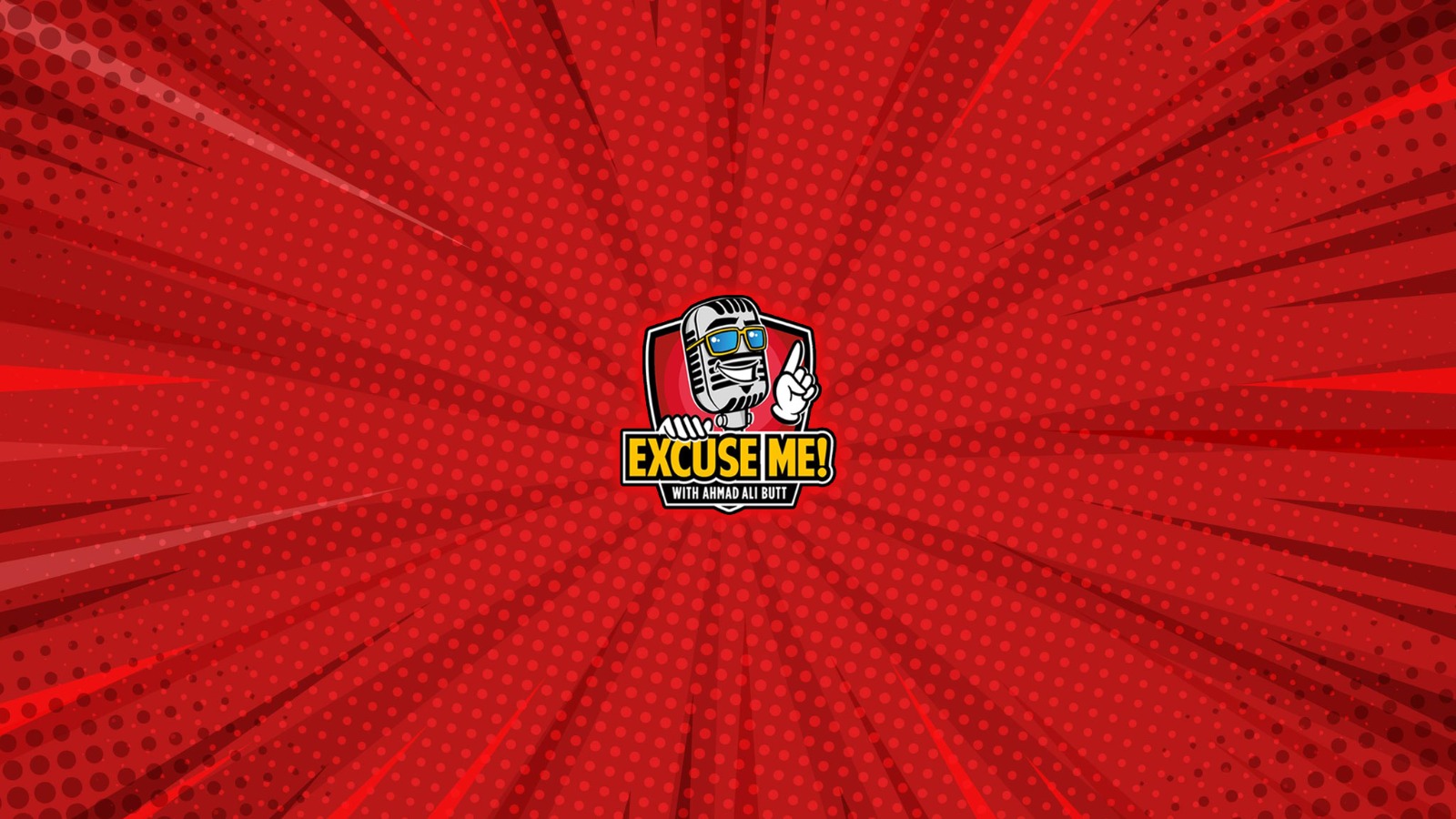 The International podcast show, "EXCUSE ME WITH AHMAD ALI BUTT" promises to be different among all the others you've listened and watched before. The format of the show has been carefully curated for unrestrained laughter, and it brings together a dynamic mix of the biggest names in the entertainment industry. This podcast has a lineup of A-list guests that is unmatched, including the most renowned actors like Fawad Khan, Fahad Mustafa, Nadia Jamil, Adnan Siddiqui, Humayun Saeed, and Khalil-ur-Rehman Qamar, Tabis Hashmi as well as world-famous performers like Ken Doll. What makes it stand out is its focus on unvarnished humor and showcasing the goofy sides of our favorite celebrities that you may have never seen before. Owing to Ahmad Ali Butt's magnetic personality and sharp wit, "Excuse Me with Ahmad Ali Butt" guarantees pure entertainment where no topic is off-limits, and no laugh will be held back.
Excuse Me with Ahmad Ali Butt is presented by Lahore Entertainment City, creating a platform that would revolutionize comedic podcasting. Their partnership with Ahmad has the potential to transform the entertainment industry.
Watch the promo of Excuse Me with Ahmad Ali Butt here:
Get Your Popcorns Ready!
Set your calendars for October 5th, 2023, at 7 PM, the time of the official debut of "EXCUSE ME WITH AHMAD ALI BUTT." Tune into this comic spectacle at: www.youtube.com/@ahmadalibuttofficial for a side-splitting encounter that goes beyond your usual podcast expectations.
The comedy world is about to undergo a seismic upheaval as "EXCUSE ME WITH AHMAD ALI BUTT" gears up for its premiere. The King of Comedy is back, and this time he's got an international podcast that will make you laugh till you cry. Prepare to go on a journey where laughter rules supreme. The digital world will be ruled by Ahmad Ali Butt, and it promises to be a comedic revival unlike any other!
Don't Miss Out; Join the Laughter Revolution on 5th of October!