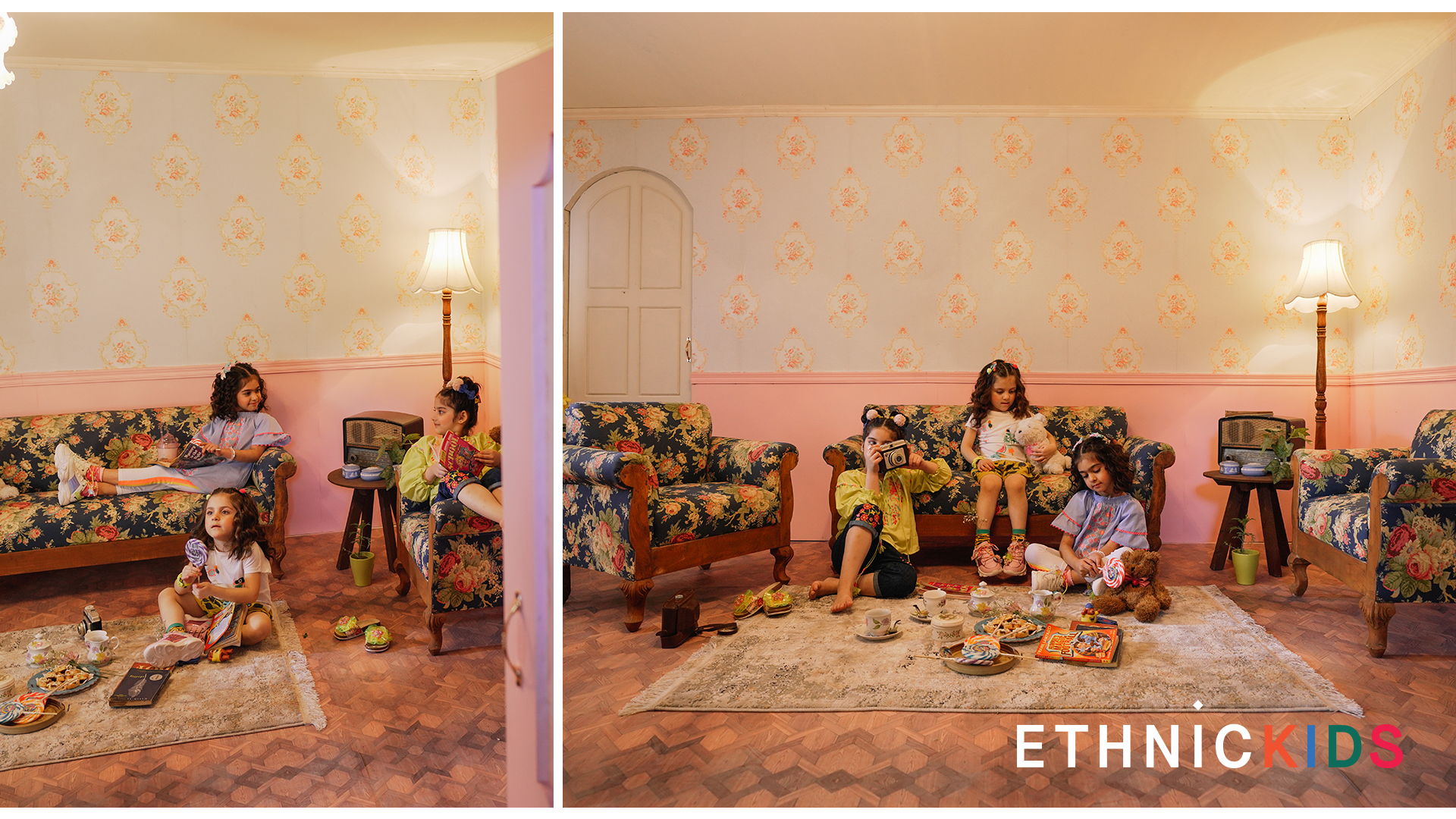 Ethnic has won hearts with its distinct styling and beautiful pret lines very fast after its inception in 2013. As a brand closely connected to cultural roots they ensure that women get to embrace the essence of their ethnic beauty while adhering to international fashion trends.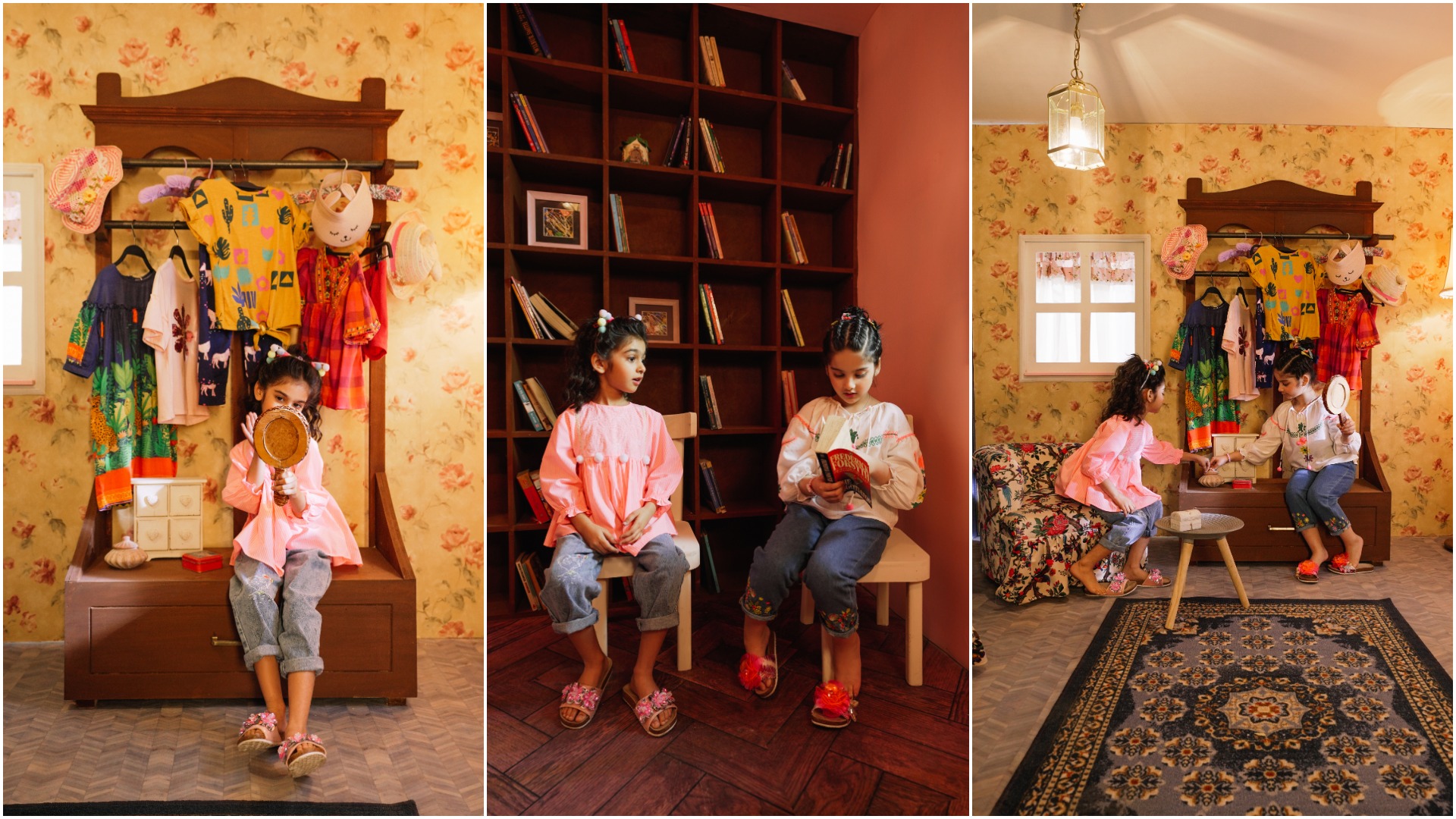 They have made a mark in adult pret with their on trend lines and diversity. This makes their venture into kids clothing all the more exciting. Offering a wide range of pret for kids it is sure to have something for everyone ranging from eastern to western, casual and formal.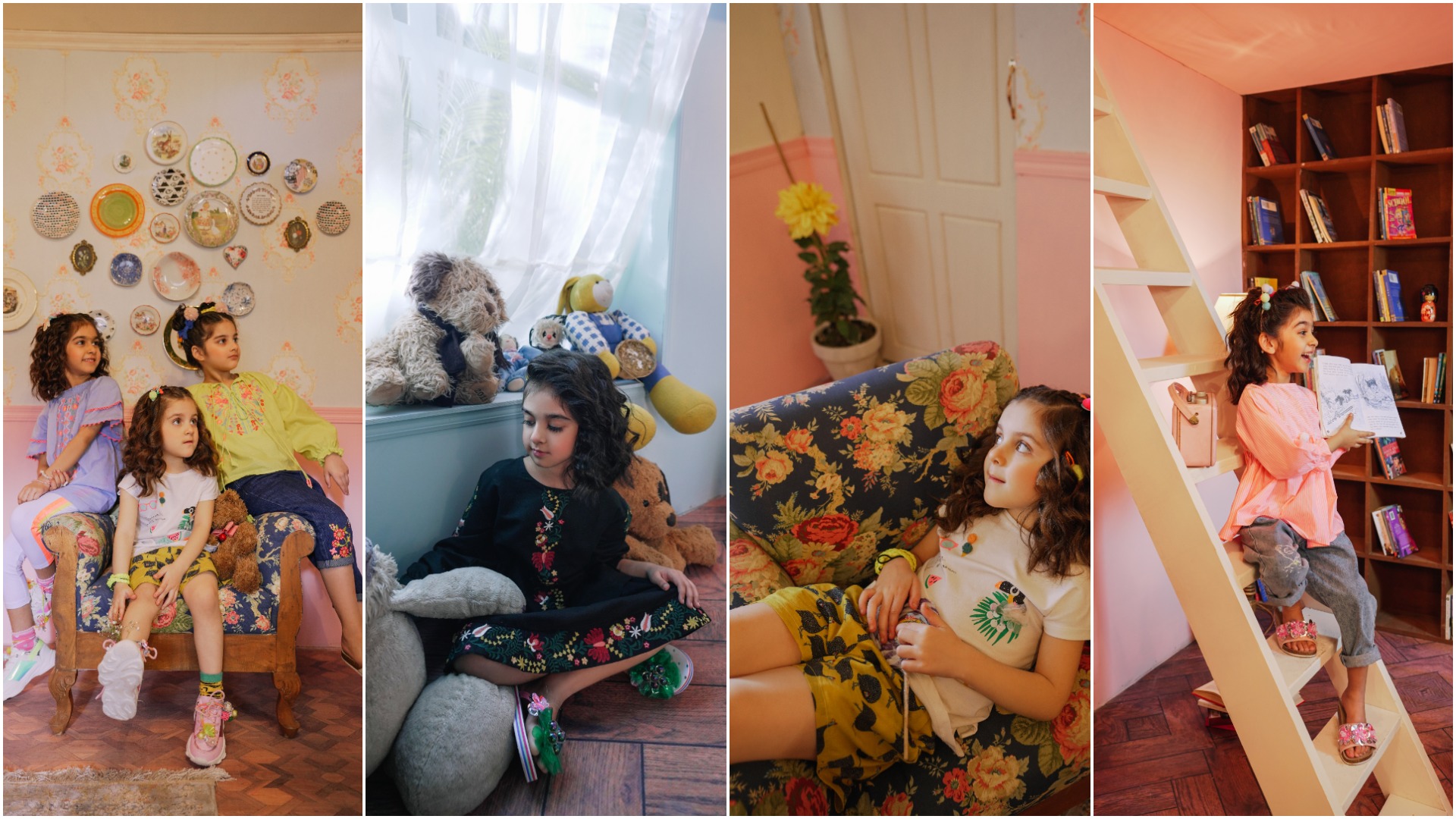 The debut campaign for the newly launched Kids wear line by Ethnic is any girl's childhood dream come true; a life size doll house residence! The dreamy interior of the setting has us swooning. It is refreshing to see the kids relaxed, carefree and stimulated in an environment that does not force them to pose or be anything other than themselves.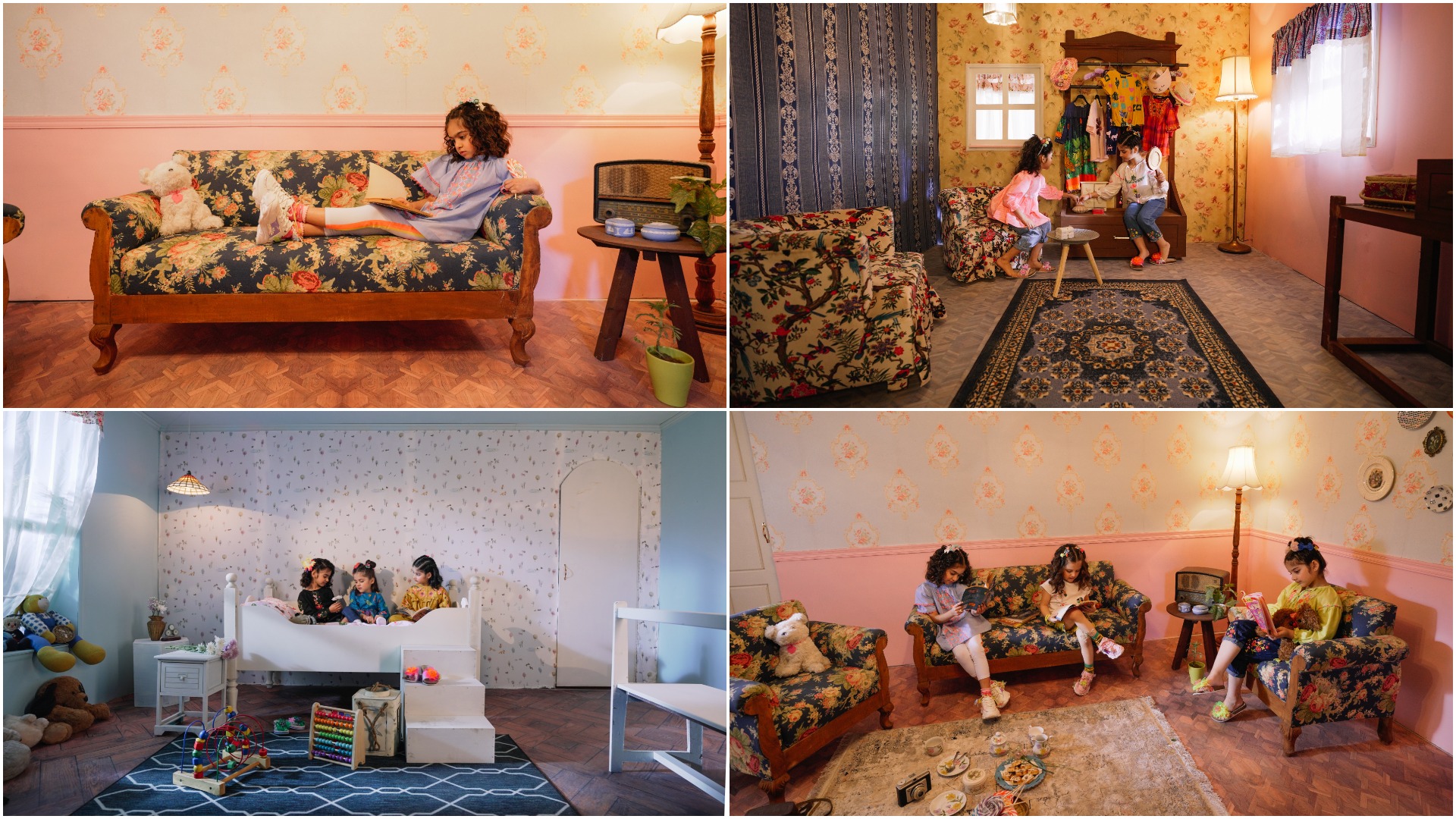 The clothes themselves are full of life, fun, quirky functional pieces. Anyone looking to shop will be spoilt for choice. There is no need to wait for anyone travelling to and from abroad anymore to get fashionable wear for your baby girls.