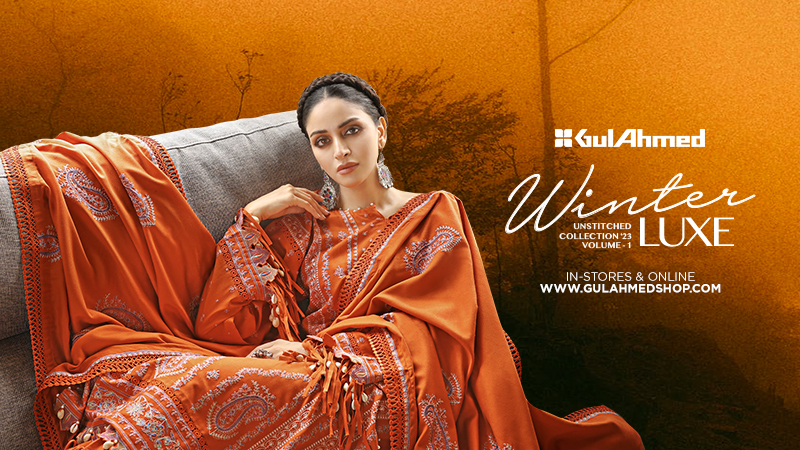 As the crisp winds of winter begin to whisper, it's time to embrace the season with style, warmth, and unmatched elegance. GulAhmed, the name synonymous with quality and fashion, has unveiled its latest masterpiece – the Unstitched Winter Luxe Collection – Volume 1. This exquisite collection is now live in stores and online, ready to elevate your winter wardrobe to new heights. With four distinct mini-catalogues featuring Velvet, Pashmina, Khaddar, and Linen fabrics, GulAhmed has once again proven why it is the best choice for a ladies' winter collection.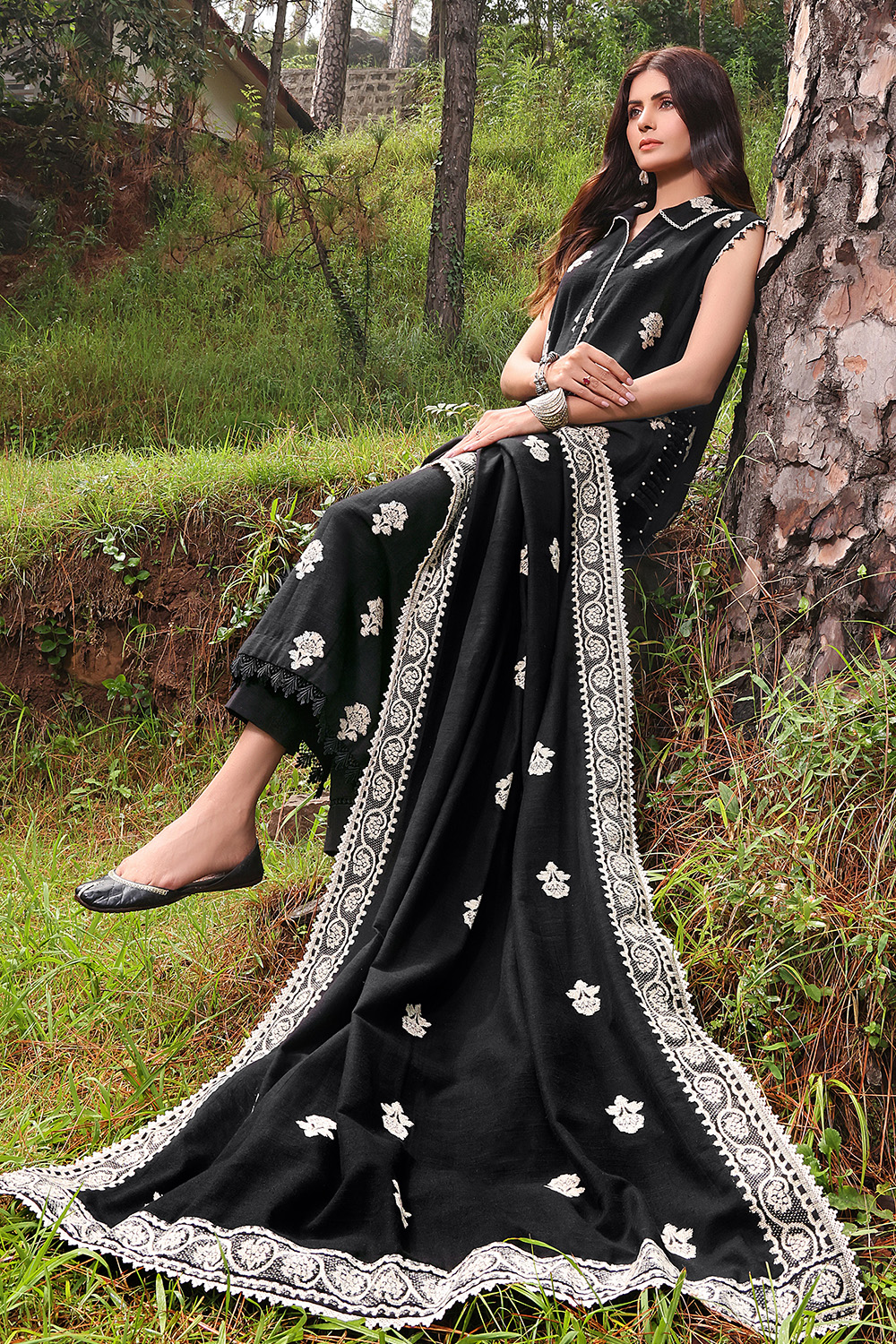 Velvet – The Epitome of Winter Luxury:
GulAhmed's Velvet collection is the epitome of winter luxury. Crafted with meticulous attention to detail, these winter unstitched suits are perfect for those special occasions where you want to make a statement. The richness of velvet adds a touch of opulence to your winter dresses, making them perfect for weddings, parties, or any event where you want to shine.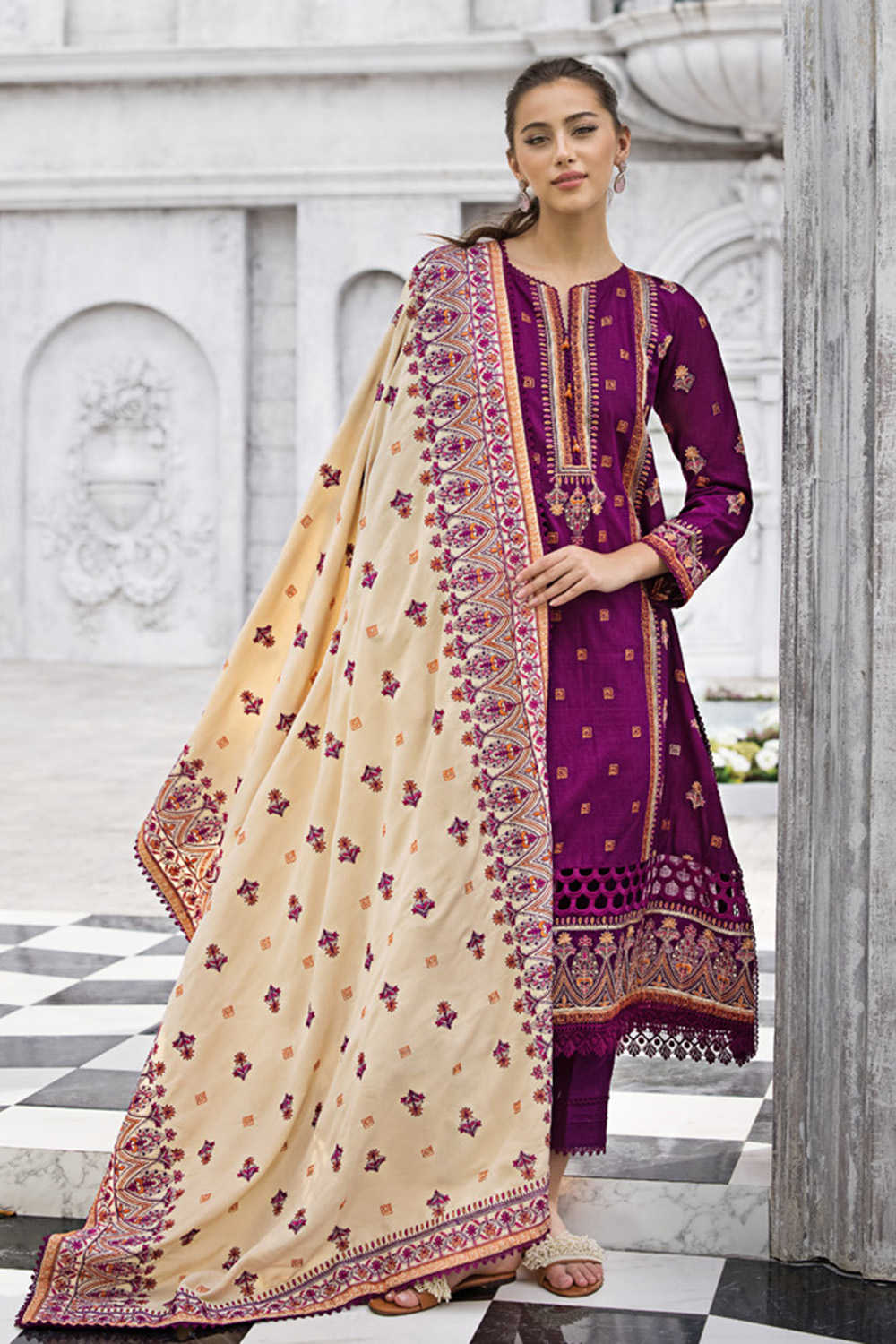 Pashmina – Wrap Yourself in Warmth:
When it comes to staying warm without compromising on style, the Pashmina collection from GulAhmed is the answer. Pashmina is renowned for its softness and warmth, making it the ideal choice for the winter season. These unstitched winter suits are designed to keep you cozy while exuding elegance. Whether you're going to the office or meeting friends for a coffee, GulAhmed's Pashmina collection has you covered.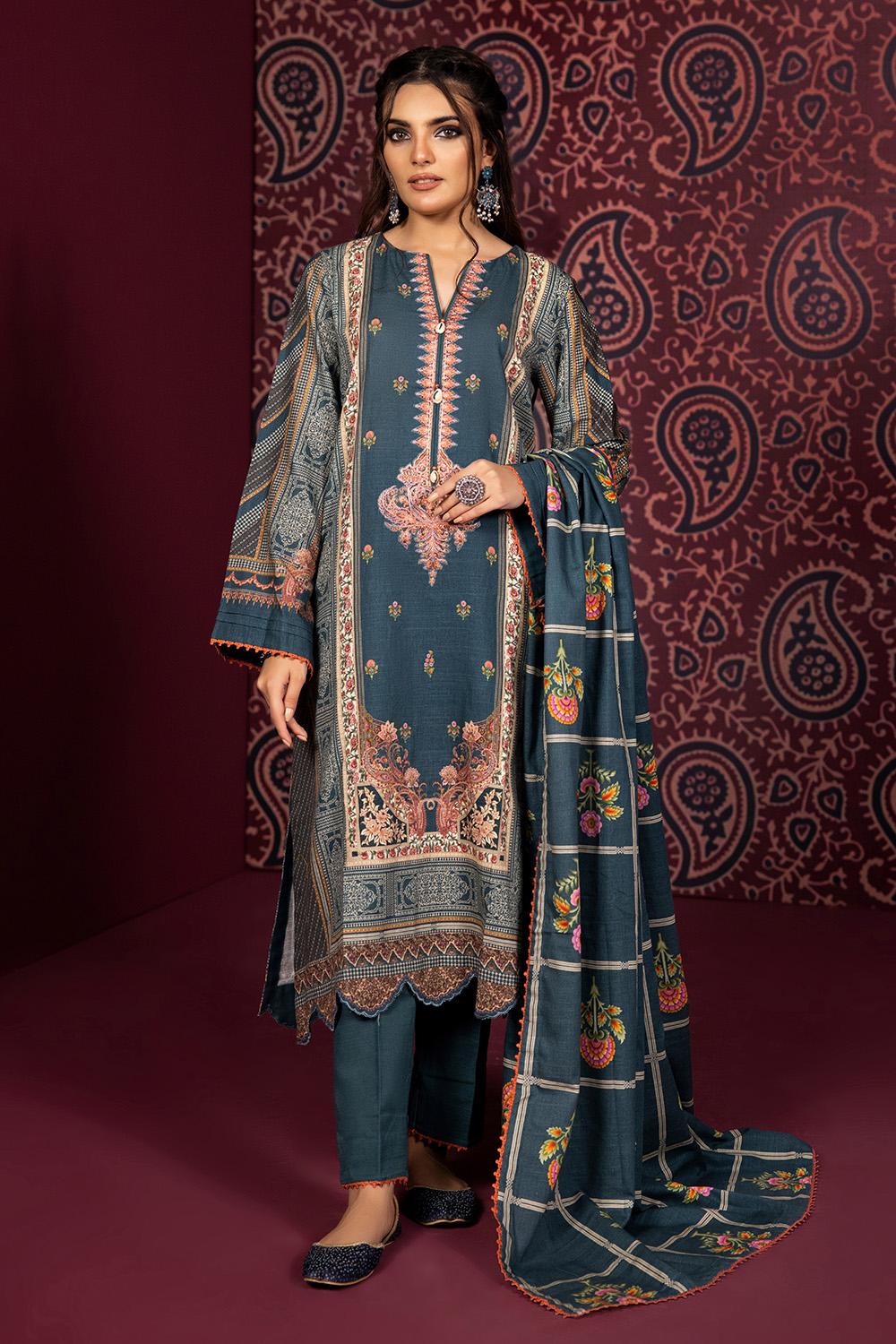 Khaddar – Embrace Traditional Comfort:
For those who appreciate the traditional charm of winter, GulAhmed's Khaddar collection is a must-see. Khaddar is a fabric that embodies the essence of winter. It's durable, warm, and perfect for creating winter dresses that stand the test of time. Whether you prefer classic prints or contemporary designs, this collection has something for everyone who appreciates the best winter collection.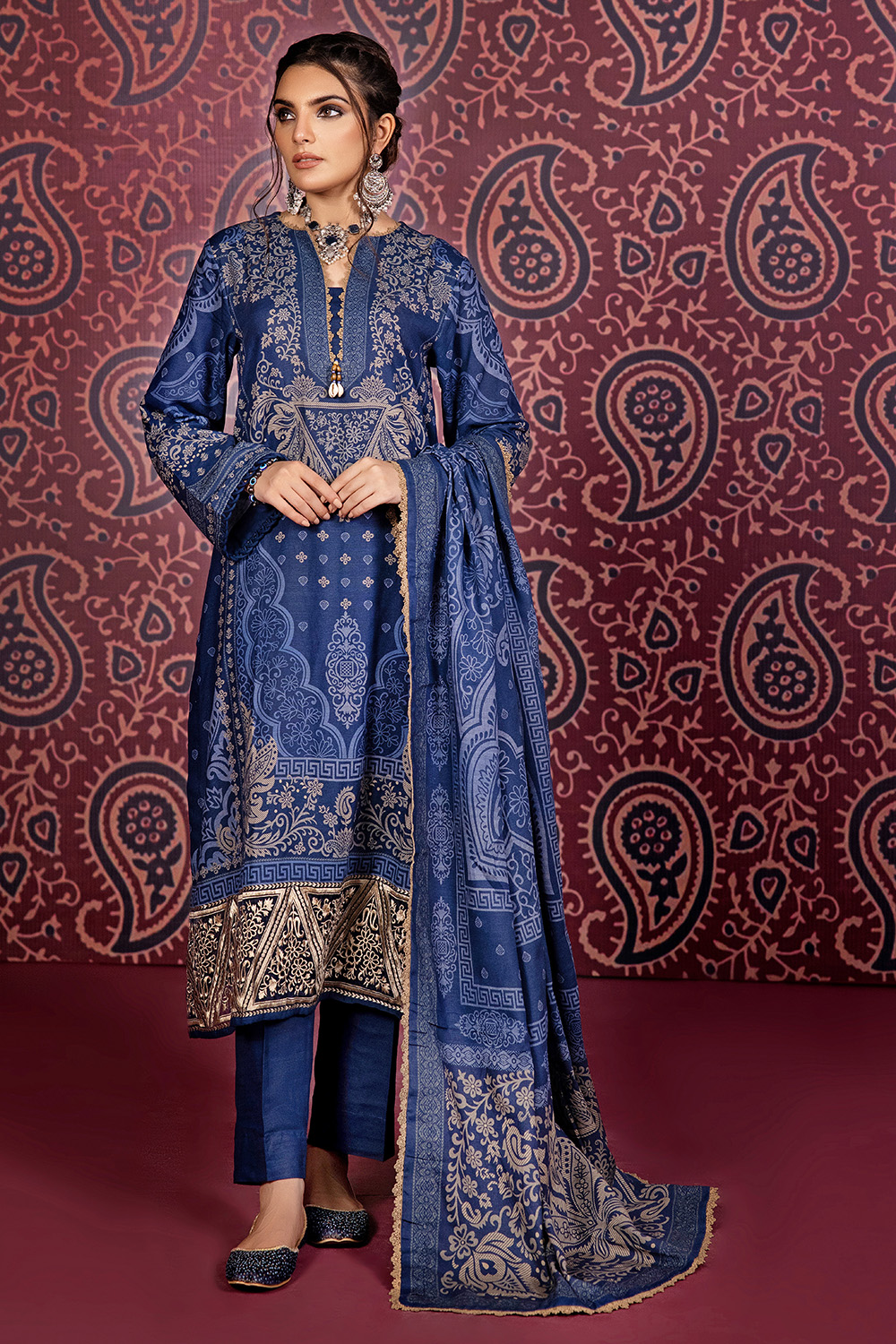 Linen – Casual Chic for Winter Days:
Linen is a fabric that effortlessly combines comfort and style, and GulAhmed's Linen collection is no exception. These winter unstitched suits are perfect for your everyday winter wardrobe. Whether you're running errands or spending a day out with friends, Linen offers the perfect balance between casual and chic. The versatility of Linen makes it an essential addition to any online winter collection.
Online Convenience for Your Winter Wardrobe:
In today's fast-paced world, convenience is key, and GulAhmed understands that. You can explore and shop the Unstitched Winter Luxe Collection – Volume 1 online from the comfort of your home. With just a few clicks, you can have the best winter collection delivered to your doorstep, ensuring you're ready to embrace the season in style.
GulAhmed's Unstitched Winter Luxe Collection is a testament to the brand's commitment to quality, style, and comfort. Whether you're in search of the perfect winter dress for a special occasion or casual yet chic attire for everyday wear, this collection has it all. The Velvet, Pashmina, Khaddar, and Linen mini-catalogues offer a diverse range of options to cater to your unique style preferences.
Don't miss out on the opportunity to elevate your winter wardrobe with the best winter collection of the season. Visit GulAhmed's stores or explore their online winter collection today at www.gulahmedshop.com and step into the winter season with elegance, warmth, and unmatched style. Embrace the magic of winter with GulAhmed!