Dubai, the dazzling jewel of the United Arab Emirates, captivates travelers worldwide as a must-visit destination. Each year, millions flock to this city, drawn by its unique mix of tradition and innovation. What sets Dubai apart is its relentless pursuit of excellence, consistently evolving into a global hub for luxury, adventure, and culture.
Dubai's fame rests on pushing boundaries. Its skyline, adorned with architectural marvels like the Burj Khalifa (the world's tallest skyscraper) and man-made wonders like Palm Jumeirah, showcases human ingenuity on a grand scale. Here are three must-do activities in Dubai:
Ski Dubai
Located in the heart of the UAE, Ski Dubai is a premier indoor ski resort, winning the 'World's Best Indoor Ski Resort' title at the World Ski Awards for seven consecutive years (2016-2022). It welcomes snow enthusiasts of all skill levels, offering a unique experience surrounded by real snow.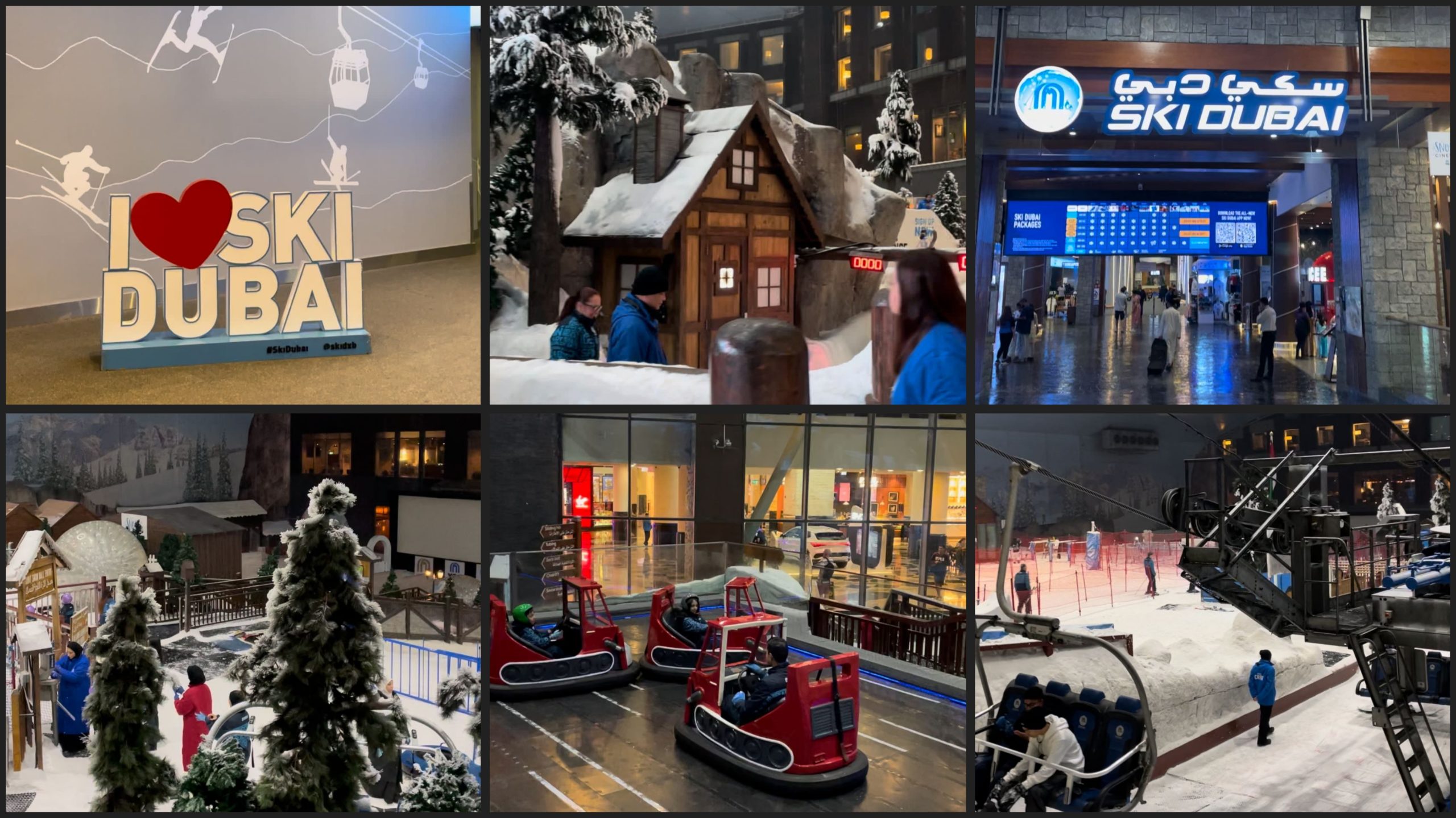 AYA
The groundbreaking Immersive Entertainment Park, AYA, opened in Dubai's Wafi City. It combines technology and entertainment for an interactive experience that lights up social media. AYA's success showcases Dubai's innovative spirit, with plans for more HyperSpace entertainment parks.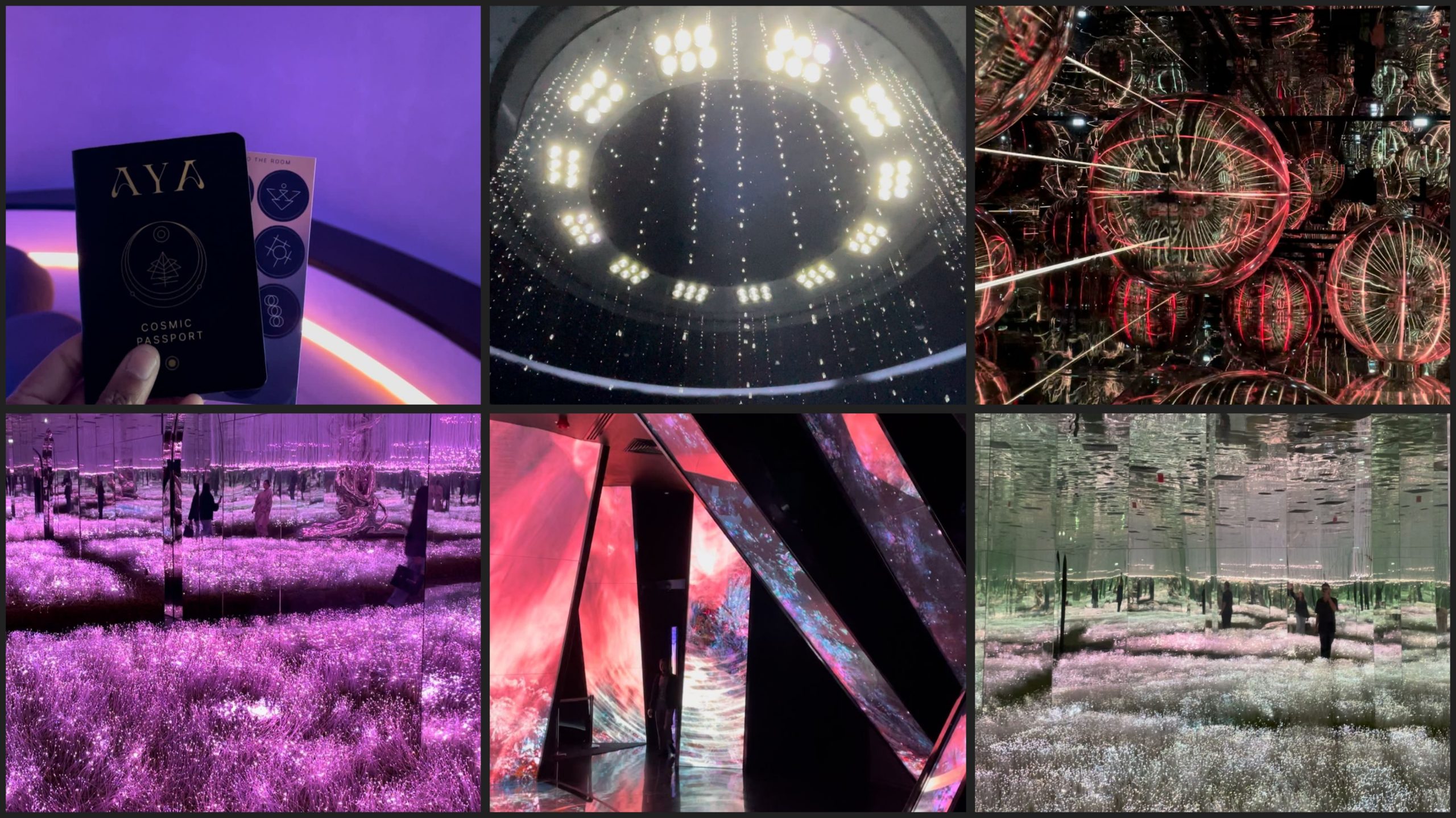 Madame Tussauds
Situated on Bluewaters Island, Madame Tussauds Dubai offers an immersive experience blending art, technology, and celebrity fascination. With 60 lifelike wax figures representing global icons, including Pakistan's first woman prime minister, Benazir Bhutto, it's a year-round attraction drawing both locals and tourists.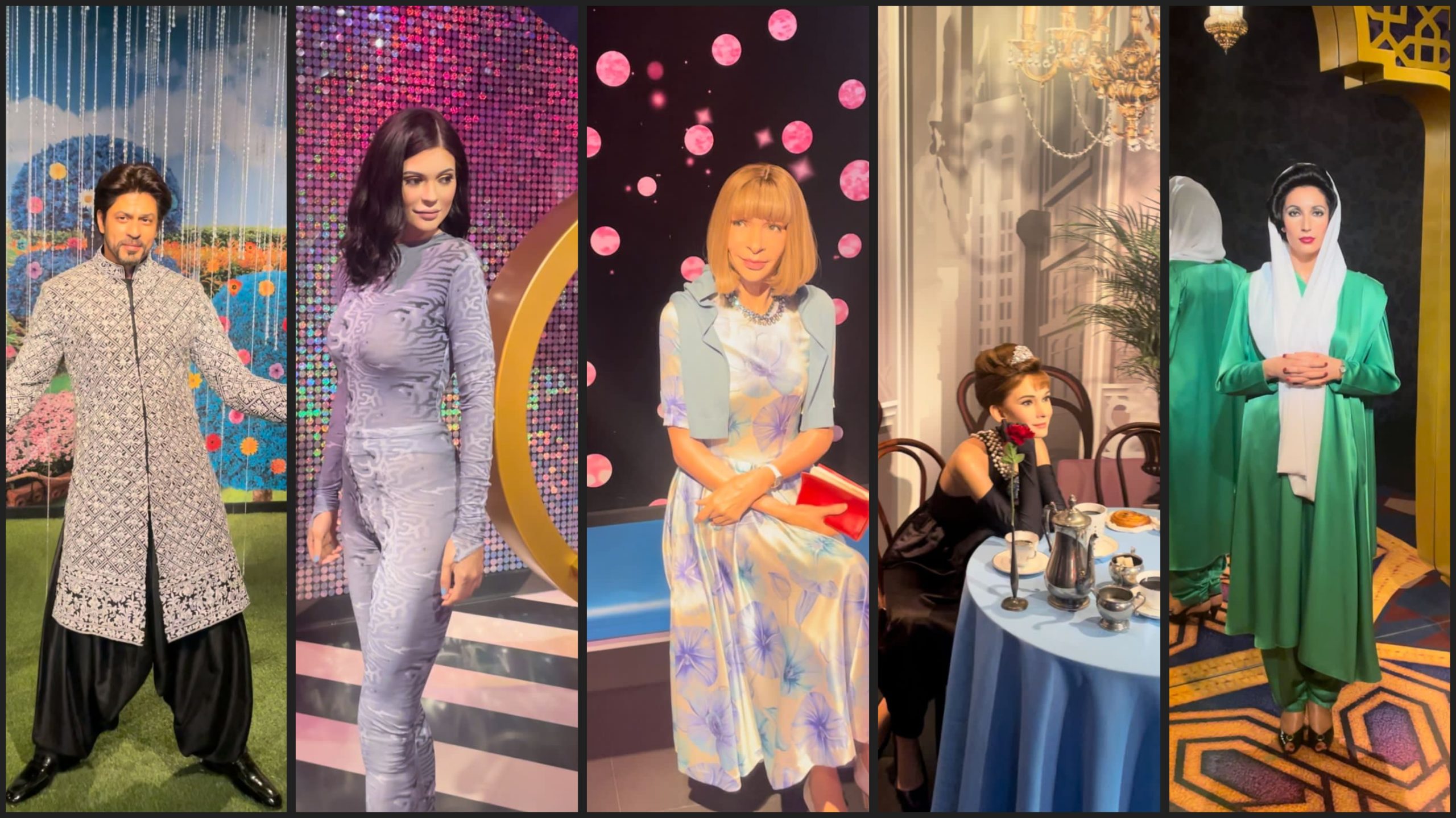 Dubai promises an adventure for every traveler. If you seek a blend of innovation, culture, and luxury, Dubai is your next must-visit destination. With its unwavering commitment to excellence, it redefines the boundaries of a tourist hub, ensuring each visit is unforgettable.