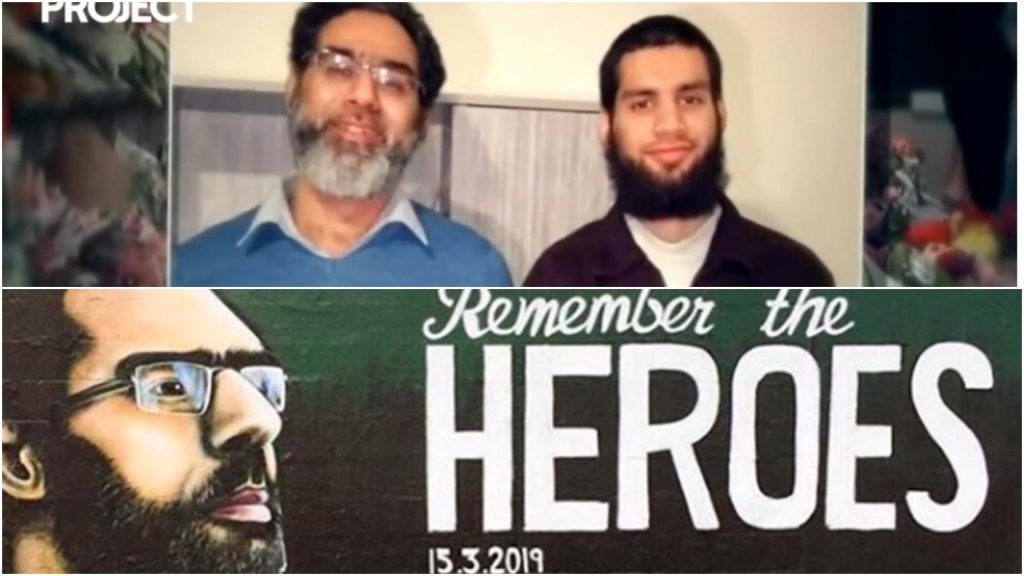 Mothers – a beautiful gift by the Almighty Allah, truly are no less than soldiers. They are like the wheels of a vehicle, without which, it would be impossible for it to work at all. Same is the case with our lives; without our mothers, we wouldn't be able to function properly even for a day.
Ehsaas Ramzan, a special transmission on Geo Entertainment for this month, brought to us an extraordinary Mother's Day special transmission where they invited a woman who recently lost her husband and son in the same day to martyrdom.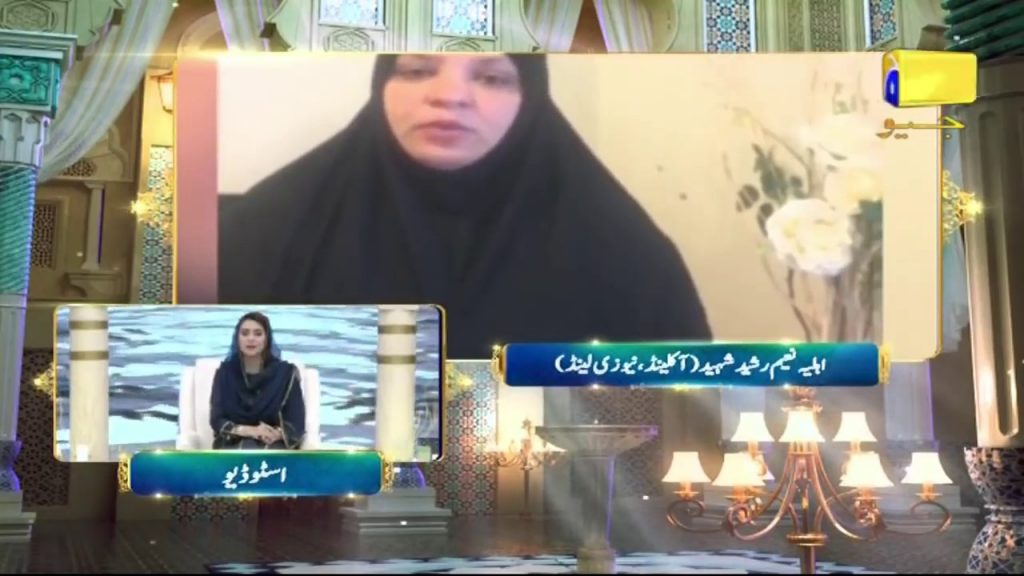 As they say, 'every day is a mother's day' and we totally agree with the statement. However, sometimes we need special appreciation to express our gratitude and our dependence on this selfless personality of our lives. This transmission of Ehsaas Ramzan really moved us to tears with its special focus on a particular mother, who really was no less of a hero herself.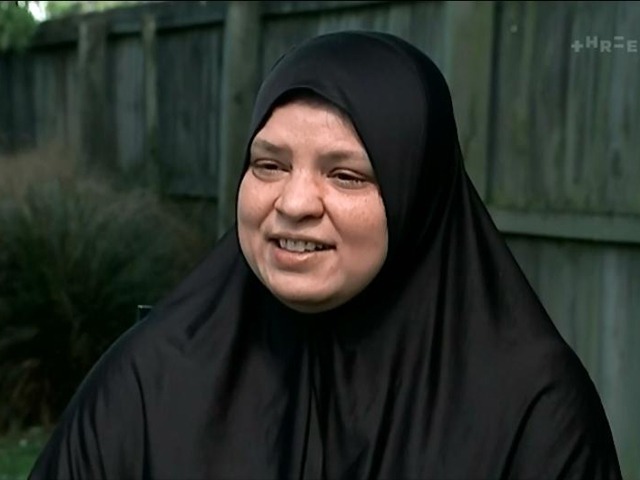 Ambreen Naeem – a valiant woman, a grieving mother, a recent widow, yet an utterly grateful person, is the widow of 'Naeem Rashid' & mother of her martyr son 'Talha', both of whom lost their lives in the recent mosque attack in Christchurch New Zealand.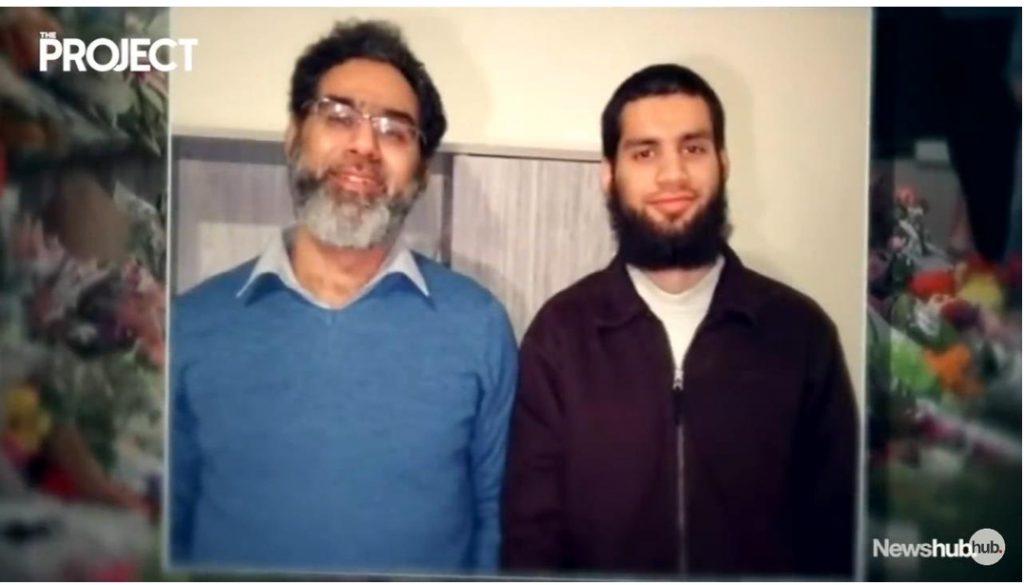 Both the father and son, along with 50 other Muslims were martyred by a in a Mosque during Jumma prayers. The event took the world by surprise, in a wave of sorrow, questioning the security of even the safest place on Earth. It is the families of these martyrs that really do later on live with the loss and grief that has been inflicted upon them.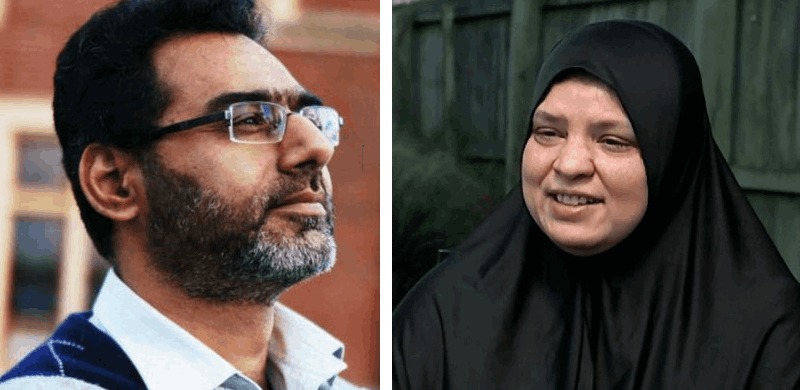 However, Ambreen Naeem in her interview with the host of Ehsaas Ramzan, Rabia Anum, showed a face of bravery and strength, instead of just grief. It was a moving interview, where she talked about her husband Rashid, who died while helping the Muslims get out of the mosque.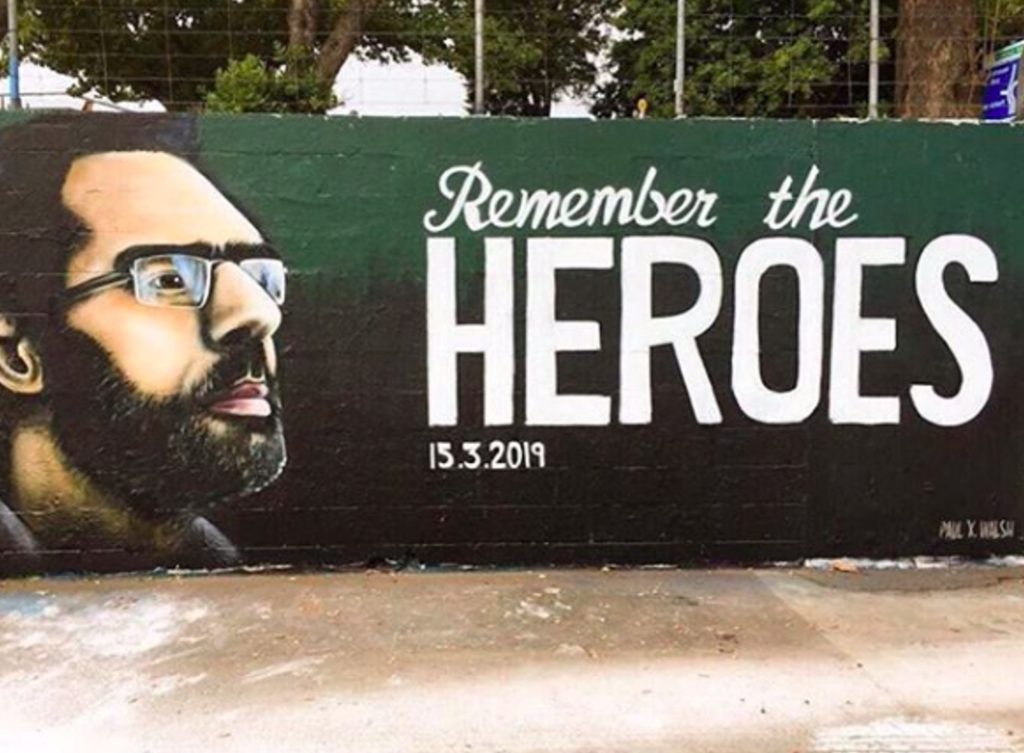 Her interview went viral in no time, and for all the right reasons. She expressed her calm state of mind and her highest level of Emaan, exclaiming how proud she was of her husband and son for standing up against the killer, and helping the people around them, before their own martyrdom.
Ehsaas Ramzan is a great initiative by Geo Entertainment that aims to propagate feelings of sensitivity, empathy, love and respect for all. It gave voice to a mother who went through so much loss, and brought her story forth for the world to hear. In the face of such a calamity, she still forgave the attacker, with the following words:
"I feel pity for him, that he didn't have love in his heart… he didn't feel contentment or peace."
She is a pillar of strength and an inspiration for so many of us, and it was quite an emotional moment for us to watch her tell her story on Ehsaas Ramzan.
Tune in to Geo Entertainment during this month to watch the live transmissions of Ehsaas Ramzan everyday.
Written by: Shahrukh Gulnaz