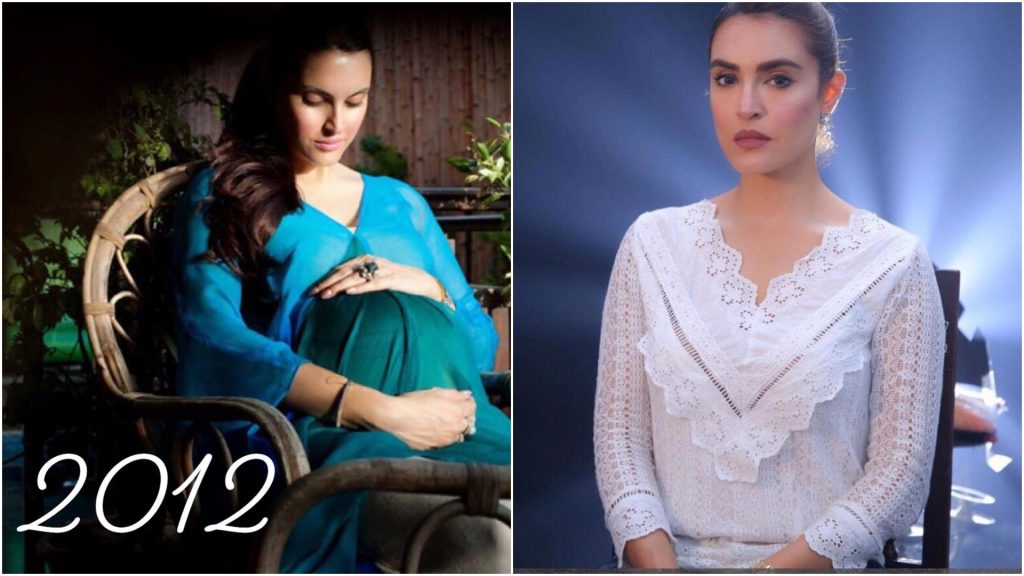 Nadia Hussain has never been afraid to speak what's on her mind, even if it gets her into controversies, she doesn't hold back. Yesterday being Mother's Day, Nadia shared an old picture from 2012 with a very apparent baby bump saluting all mothers in a heartfelt caption.
The caption reads: ''Throwback to the surreal time when I was expecting my 3rd baby… Pregnancy truly creates such a strong aura around you and makes you realize the strength, sacrifice and love of a woman to bring you into this world!!! SALUTE TO ALL MOMS! HAPPY MOTHERS DAY to all the beautiful moms including my mom and myself!' But the picture didn't really sit well with her audience and soon she was being attacked and being called names for being too open and shameless. Ummm, seriously?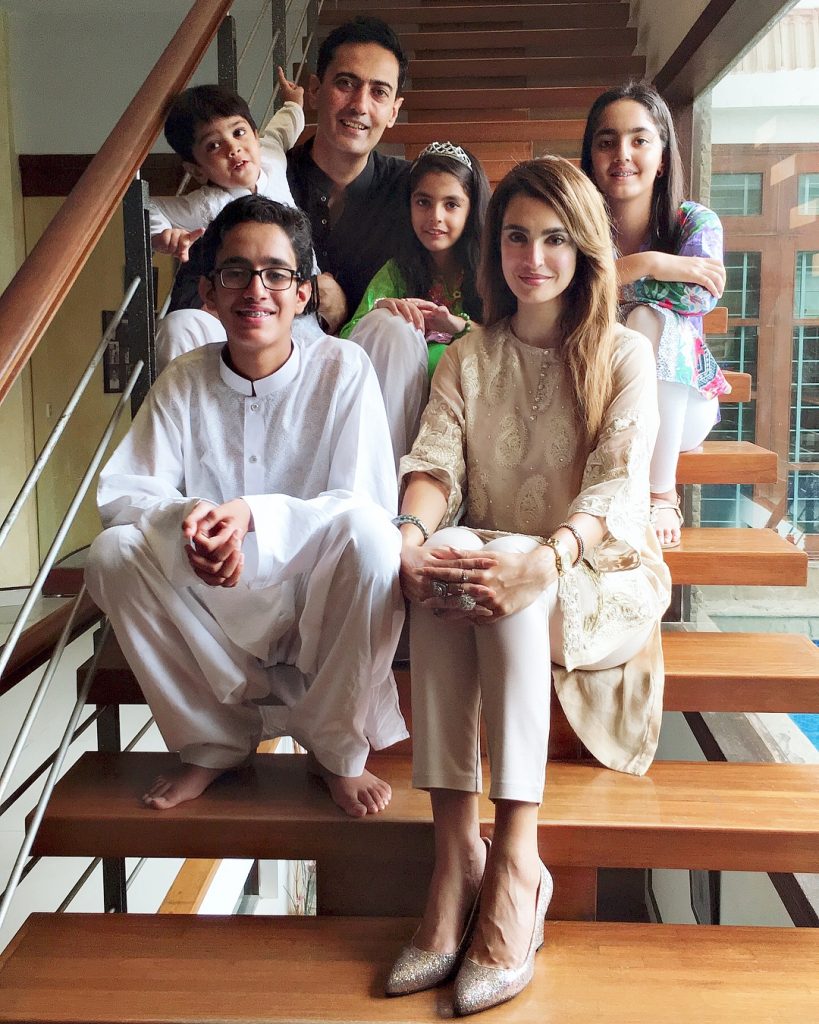 But we know how Nadia Hussain takes no bullshit, she immediately started replying to all the trolls in her comments telling them how pregnancy is a miraculous journey and how there's no harm in sharing a little glimpse of what its like, she even blocked a few!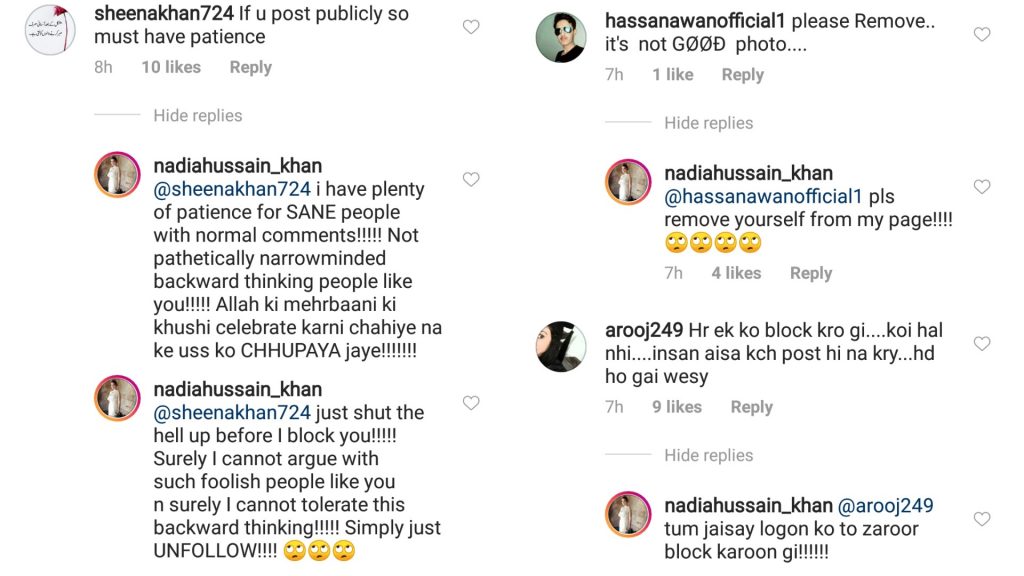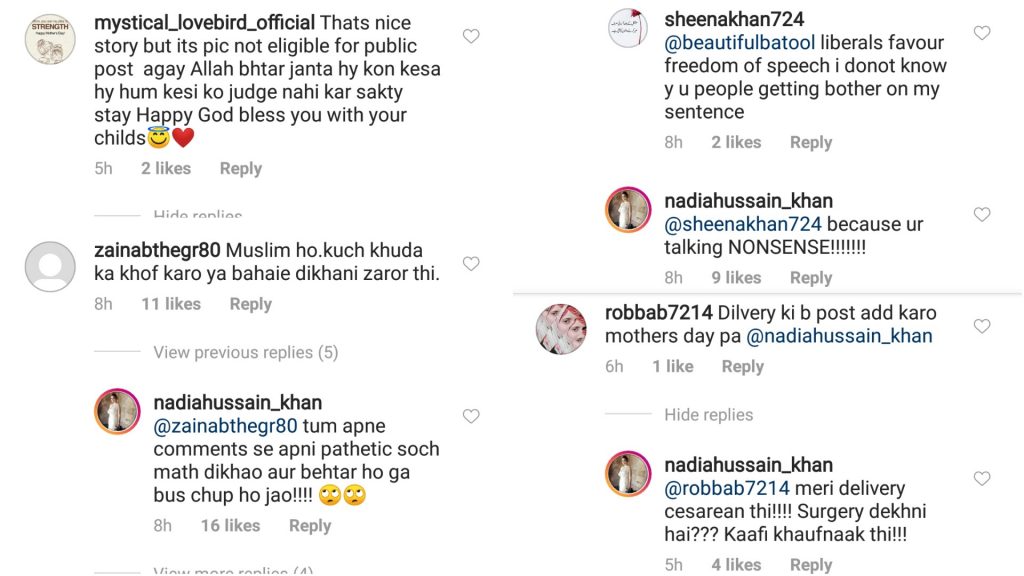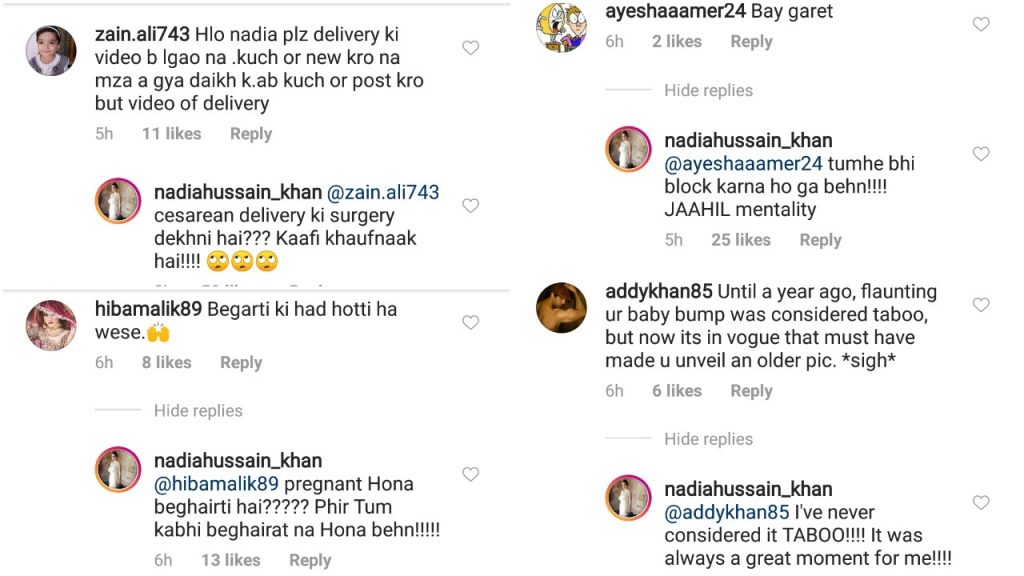 But there were also people who applauded Nadia Hussain's attempt to normalize pregnancy, many commented in support and were absolutely disgusted by the trolling in the comments section.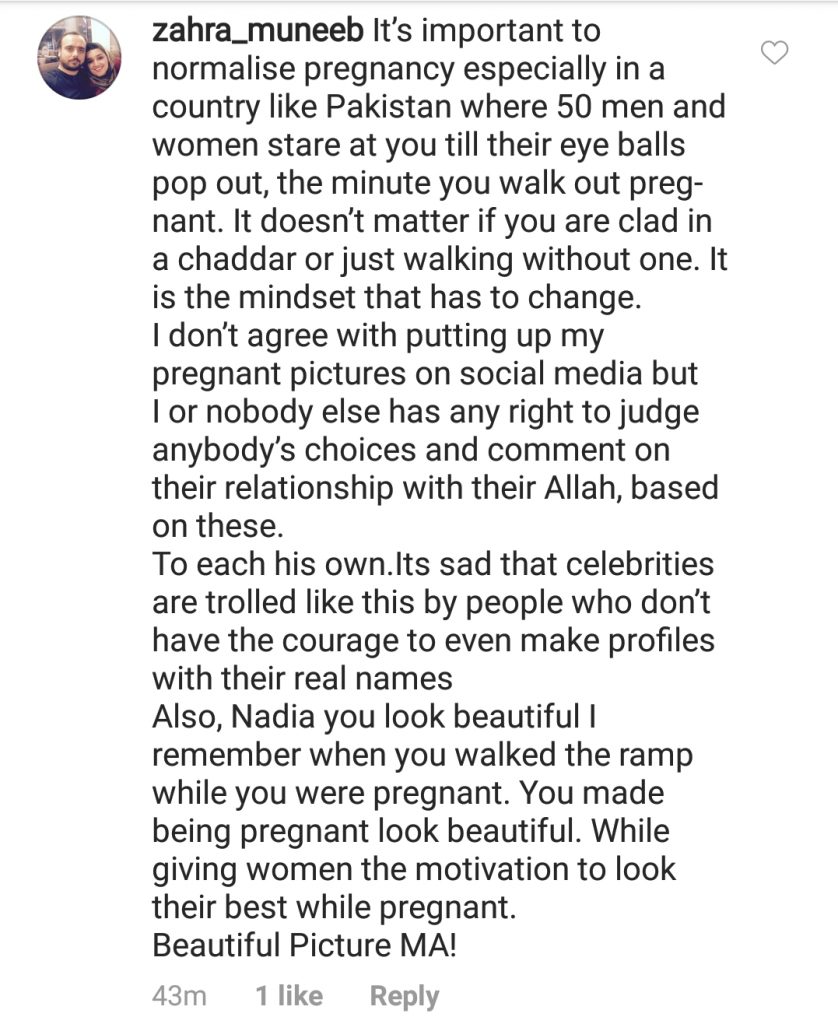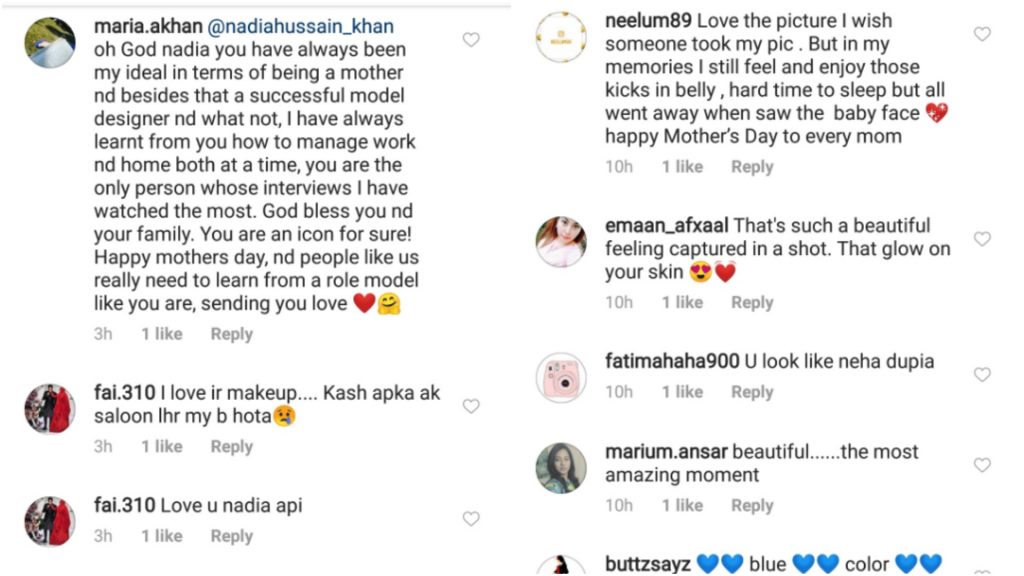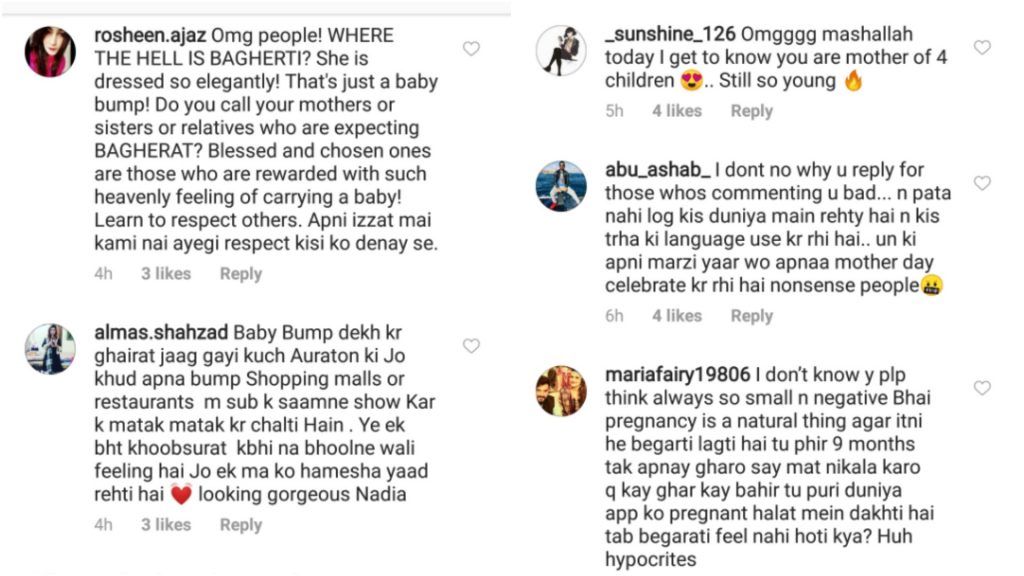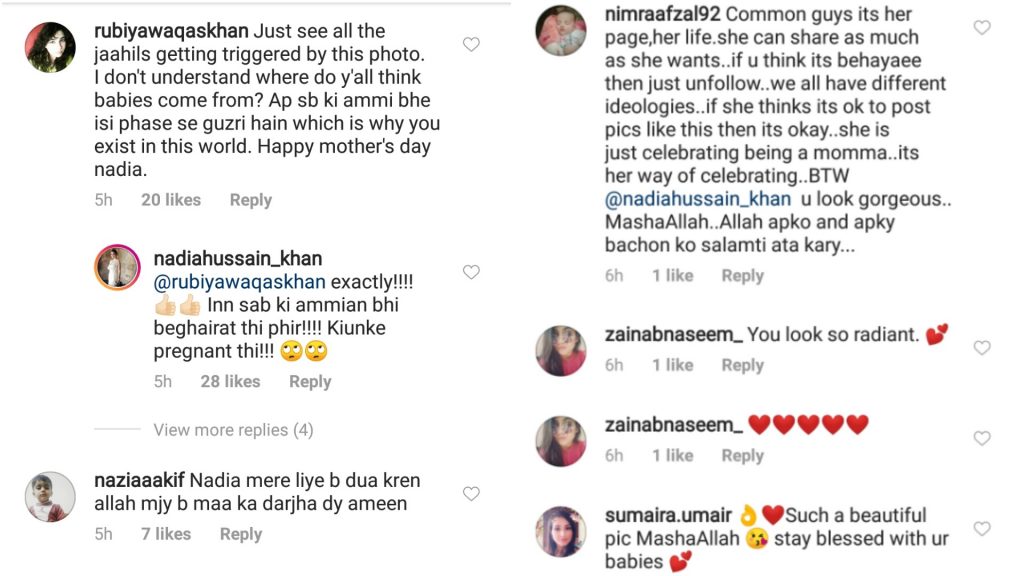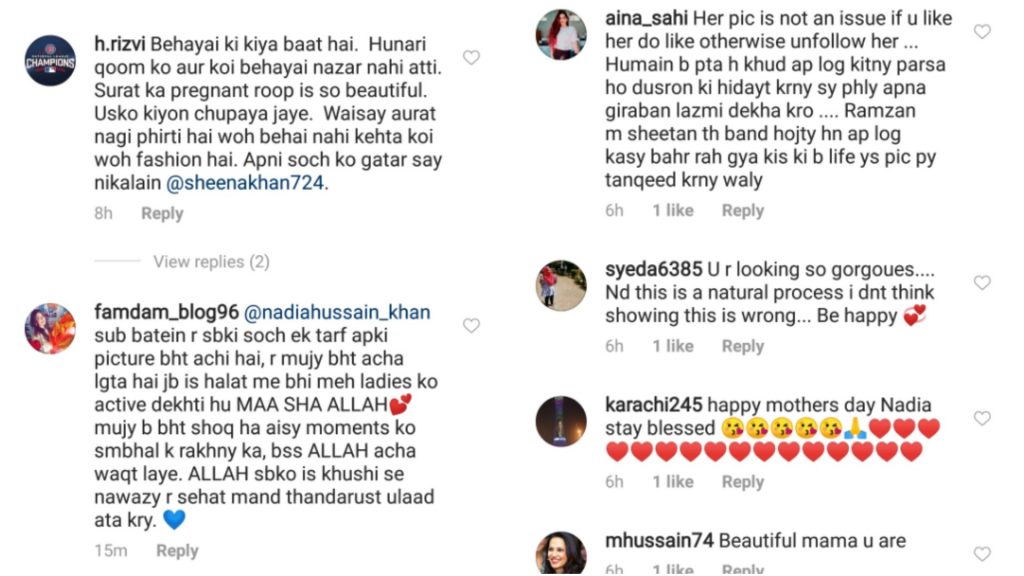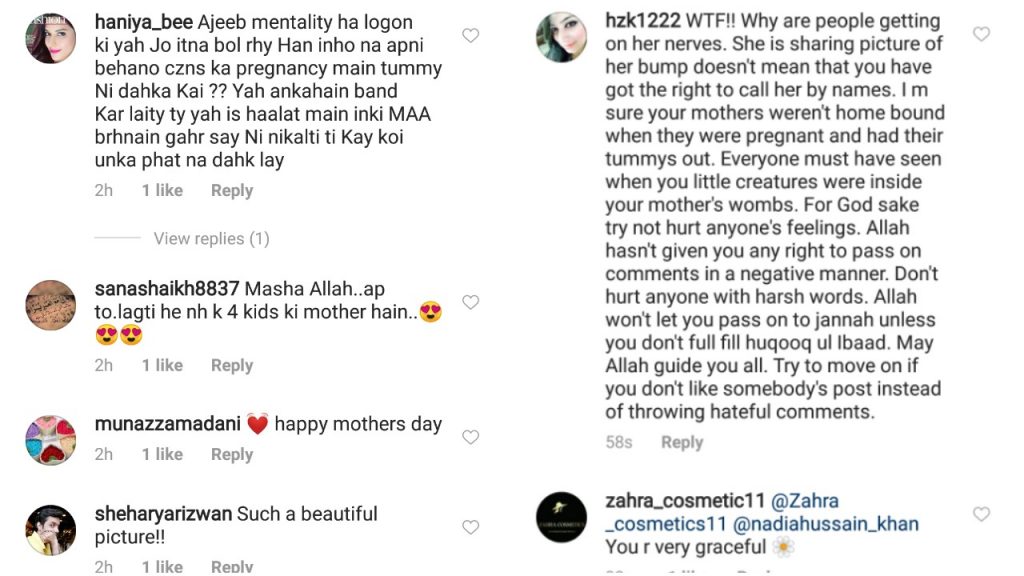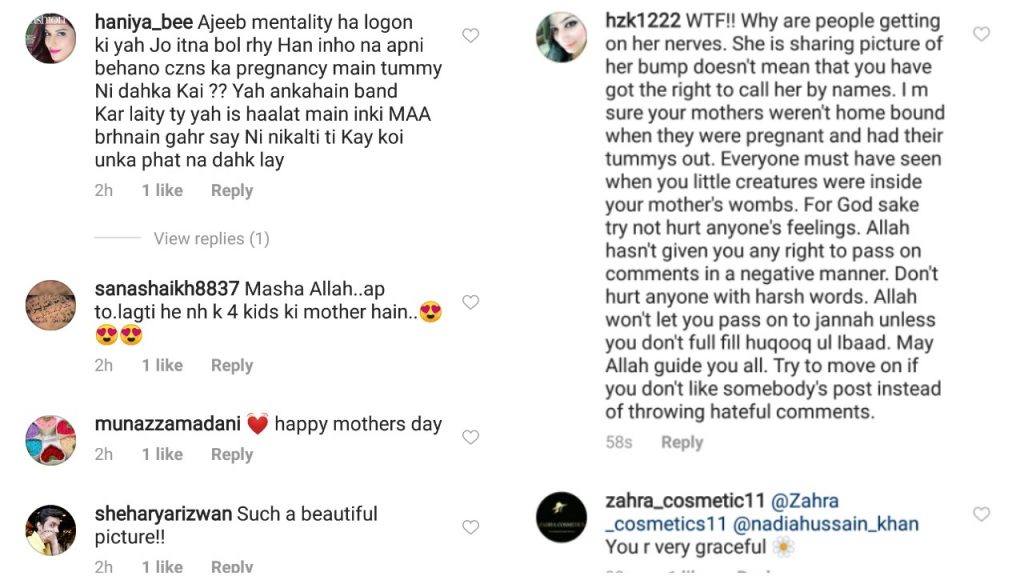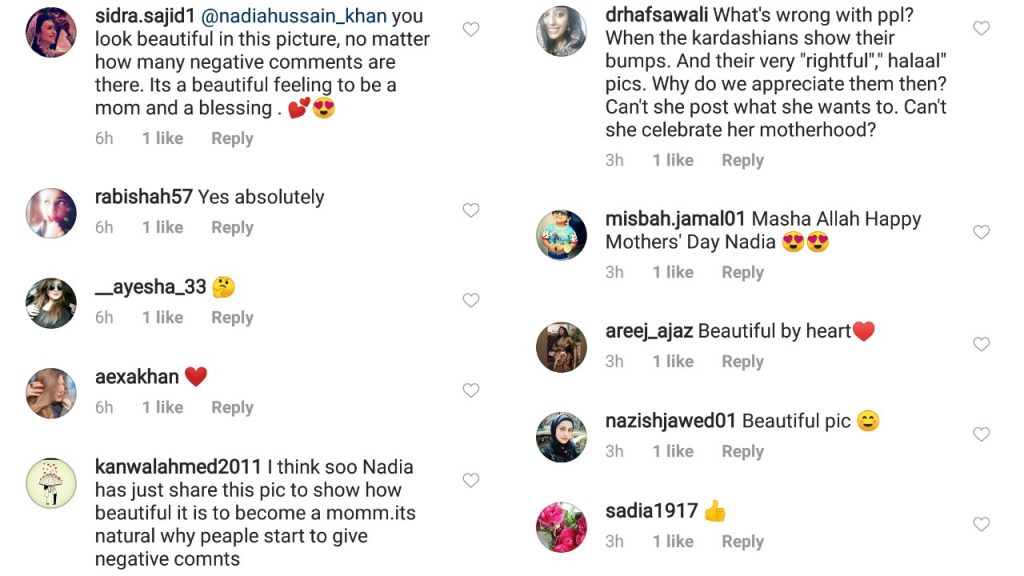 Even in 21st century flaunting baby bumps is still a concept taboo to many, almost every celebrity that has ever shared a baby bump or a dedicated shoot has been criticized to filth by the audience. You go, Nadia!
What are your thoughts on the situation? Let us know in the comments below!