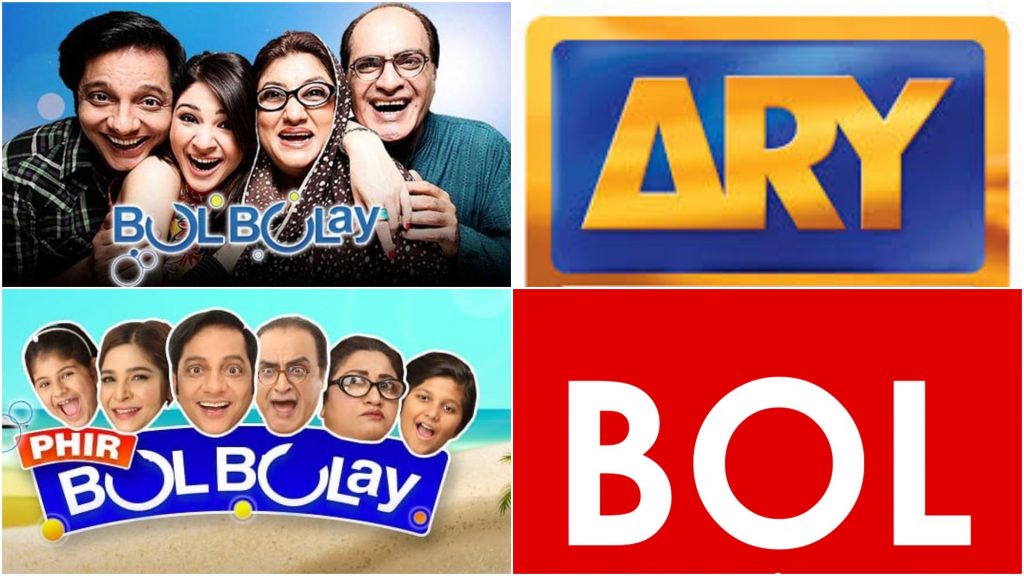 Bulbulay quickly became one of the most watched and loved shows in Pakistan. The iconic characters are loved by many in Pakistan and around the world since the past 8 years.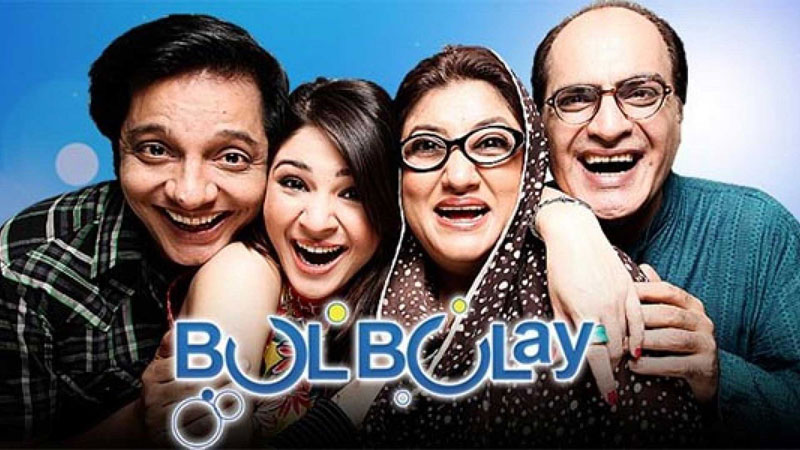 The iconic sitcom's second season was anticipated to being aired on the first day of Eid-ul-Fitr on ARY Digital. However, the second season titled 'Phir Bulbulay' started telecasting on Bol Entertainment and honestly, the fans were shook!
Dekhiye Comedy say bharpoor Sitcom Phir Bulbulay rozana dupahir 2 bajay aur raat 11 bajay sirf BOL Entertainment ki Screen par!!

Watch 1st episode of Phir Bulbulay: https://t.co/rQUmY04xeo#BOLEntertainment #PhirBulbulay #Bulbulay pic.twitter.com/JNXnevOyKj

— BOL Entertainment (@BOLEntOfficial) May 8, 2019
ARY Digital quickly took the matter to the court as they have the rights to the show from Nabeel Zafar himself and the court has now issued a restraining order to Bol Entertainment from airing the show. So worry not, the show will be aired exclusively on ARY Digital to get us all in fits of laughter.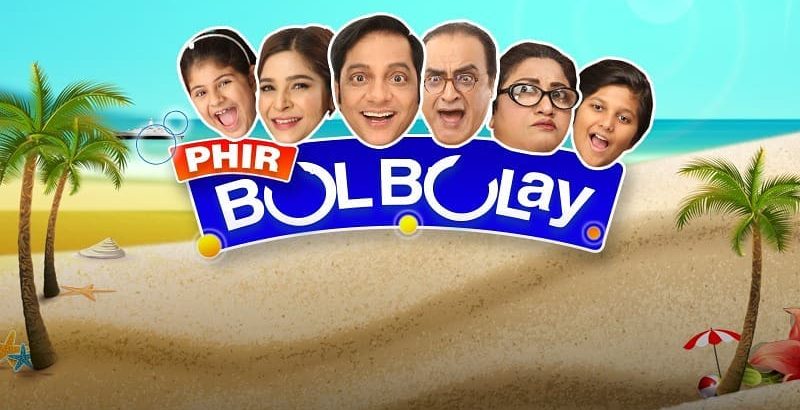 There were a lot of speculations about Nabeel's past position at Bol being the cause these episodes being aired on Bol. Nabeel Zafar who has been the CEO and President of Bol Entertainment since the past four years stepped down from his position at Bol in February to start and focus on his own production house MIF.
After four years I'm leaving BOL
My best wishes and prayers are with BOL team !!!!
As I will be restarting my own production house MIF again inshaa Allah
I will be needing all the prayers and support of my friends my family and most of all my show biz fraternity !!!

— Nabeel Zafar (@nabeelzafar2008) February 3, 2019
But according to various sources, Nabeel has confirmed that Bol Entertainment has been running the new episodes illegally and that the legal rights of the show remain with ARY Digital.