The beautiful month of Ramadan has begun amidst all the excitement for Sehri and Iftars and Ibaadat. The Television channels are releasing their OSTs for the holy month, in the spirit of the blissful vibes. Like all others, GEO TV has also released its Ramadan OST titled 'Ehsaas Ramzan' which is sung and composed by none other than the melodious Rahat Fateh Ali Khan. The OST is directed by Zeeshan Rasheed and the lyrics are written by Sabir Zafar.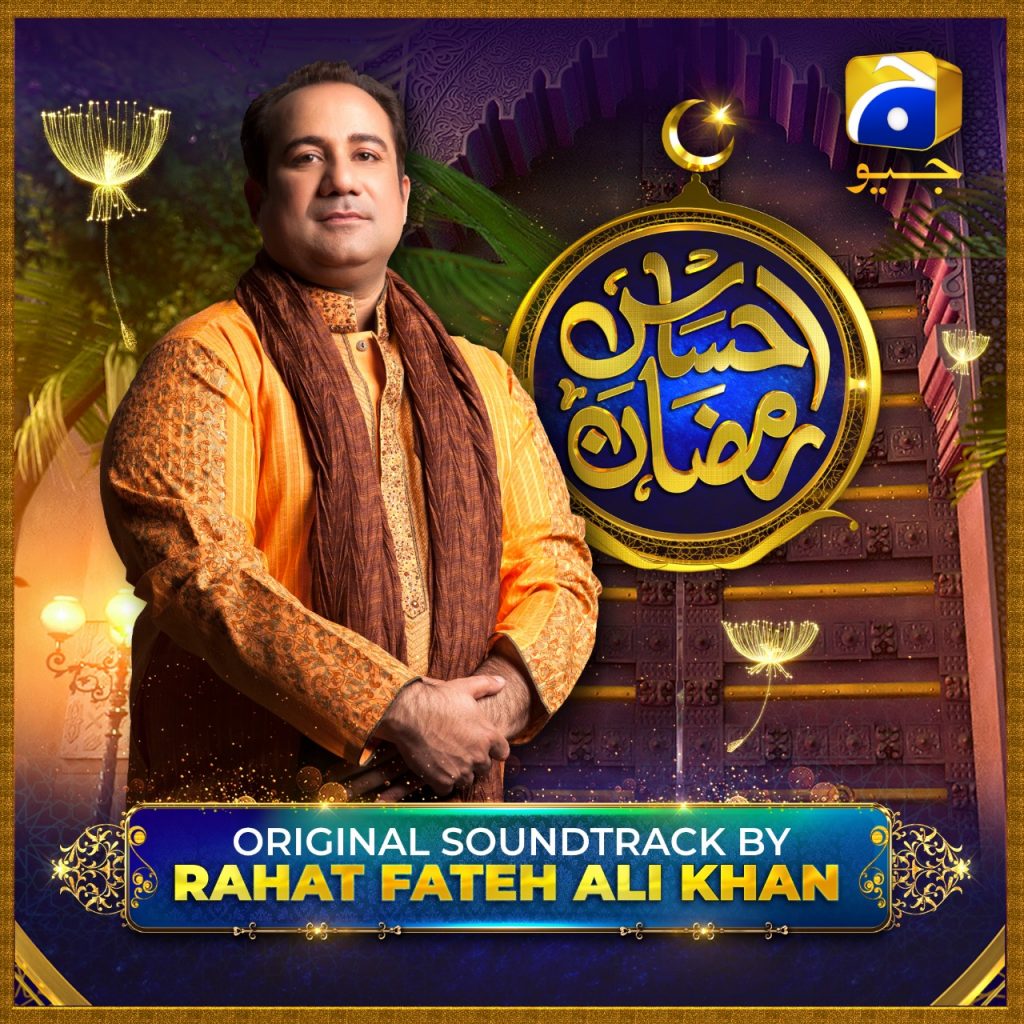 The soundtrack begins with the beautiful name of Allah Almighty, followed by the name of our Holy Prophet (PBUH). The exceptionally directed video shows how generous and welcoming Muslims are and how they serve 'Iftaar' to the ones who can't afford it. We can see famous news anchors of GEO serving food to the underprivileged, which is an amazing gesture and has been portrayed nicely.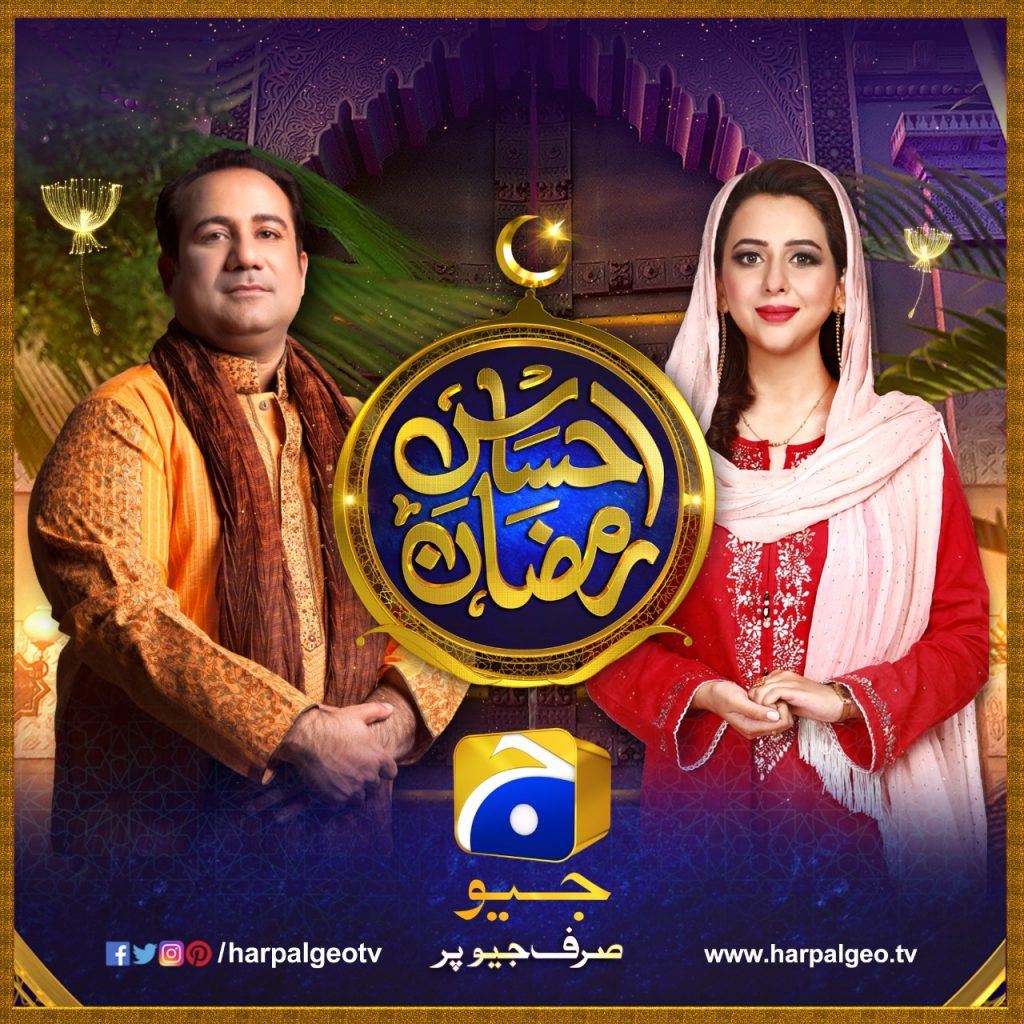 'Ehsaas' means percipience – an understanding of the problems of another being, and hence the complete OST revolves around this beautiful feeling of empathy. We can see people cleaning their streets and surroundings, distributing gifts among the special children, bringing their loved ones back from the old age home, helping elders cross the road, distributing mats to the people sleeping on the roadsides and serving food to their servants while dining out in restaurants. The theme of the OST quite aptly revolves around its title, communicating a variety of ways we can show the virtue of 'Ehsaas' with our actions and thoughts, especially during the holy month of Ramzan.
Rahat Fateh Ali Khan carries a soulful voice that touches the heart as the OST progresses. The emotional, yet spiritual feel that was wanted for a Ramadan OST is exactly what his voice has delivered. It has been produced by Abdullah Kadwani and Asad Qureshi and the production quality is amazing. It successfully portrays the true spirit of Ramzan and is thought-provoking enough for you to wonder how you can change yourself to do better this month.
Ramzan Mubarak!