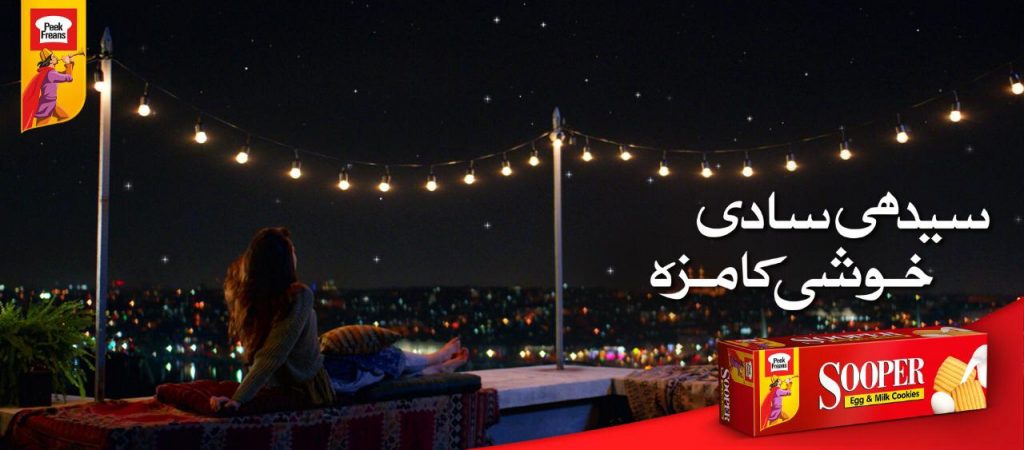 Peek Freans Sooper, Pakistan's Number 1 selling biscuit brand, manufactured by English Biscuits Manufacturers (Private) Ltd, unveiled three new TVCs today, thereby repositioning the brand to "Seedhi Saadi Khushi ka maza" (simple joys of life).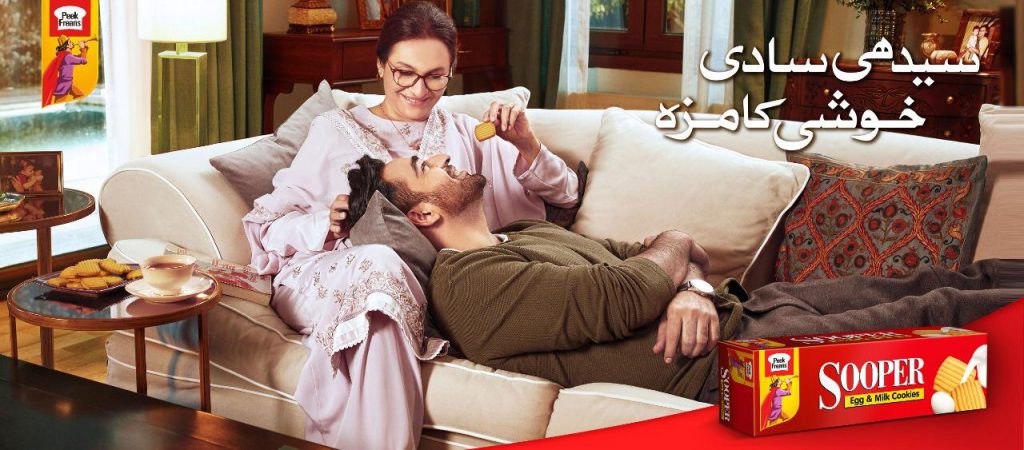 From the time of its launch, Peek Freans Sooper, has been a favourite across Pakistan, and no other biscuit brand has been able to reach its level of success. The new Peek Freans Sooper television commercials mark the launch of the brand's communication strategy.
"The bond Sooper shares with the people of Pakistan is a very emotional one. Therefore, it is our mission to connect with them at the deepest level", said Ayesha Janjua, GM Marketing EBM. "With this new re-positioning of the brand's message towards Seedhi Saadi Khushi ka maza, we want to remind the consumers that despite today's extremely busy and  demanding life , it is these simple joys of life that make all the difference. Sooper by virtue of the comfort food it has become,  is also a simple everyday joy!
The 360 degree Campaign for Peek Freans Sooper has been launched nationwide, and can be seen on all media platforms.
About EBM:
EBM has been baking nutritious delights for Pakistani consumers under the brand name Peek Freans since 1996. As one of the pioneers of the industry as well as a dominating market leader, EBM continues to innovate on each of the three fronts: product, quality, and communication.