Planning your trips and booking hotels has never as easy as it is now with Batoota.pk. A recent website launch of Batoota, made things pretty easier for travel lovers. You can not only enjoy a virtual trip to Pakistan while watching stunning videos and blogs but also can book your hotels from a list of verified hoteliers around Pakistan.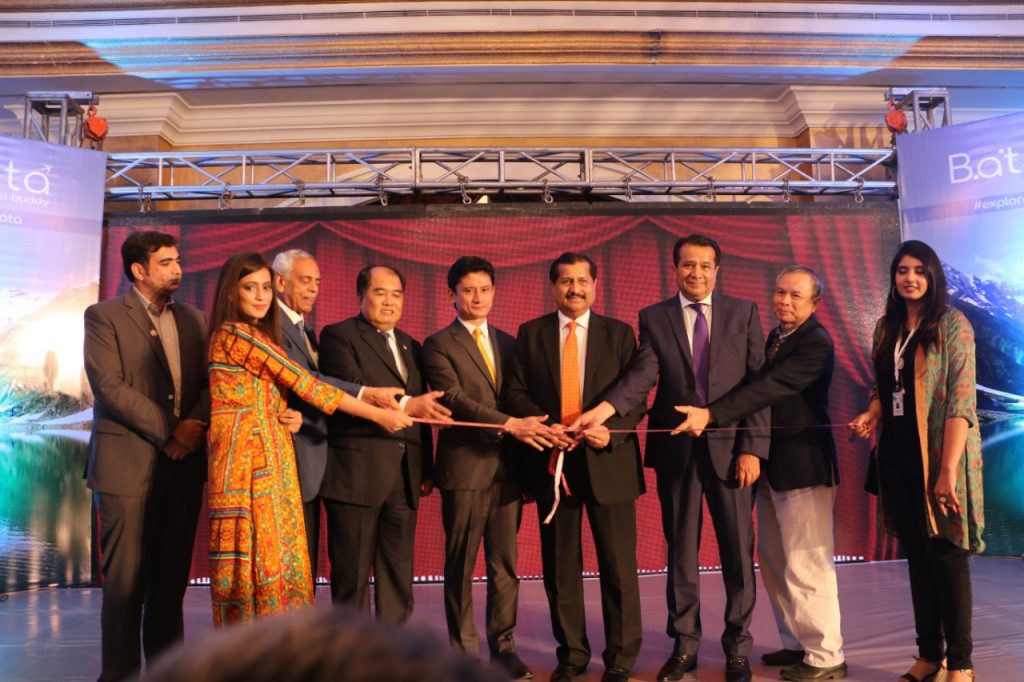 Batoota.pk seems to be a promising new venture aiming to promote Pakistani tourism at a global level while making things easier for tourists coming to Pakistan. It's a venture started by 2 professionals who wants to serve Pakistan. Beginning of Batoota was quite a humble one which started from a small room and just 2 people but in just few months' time, it has turned in to a team of more than 25 passionate and youthful people.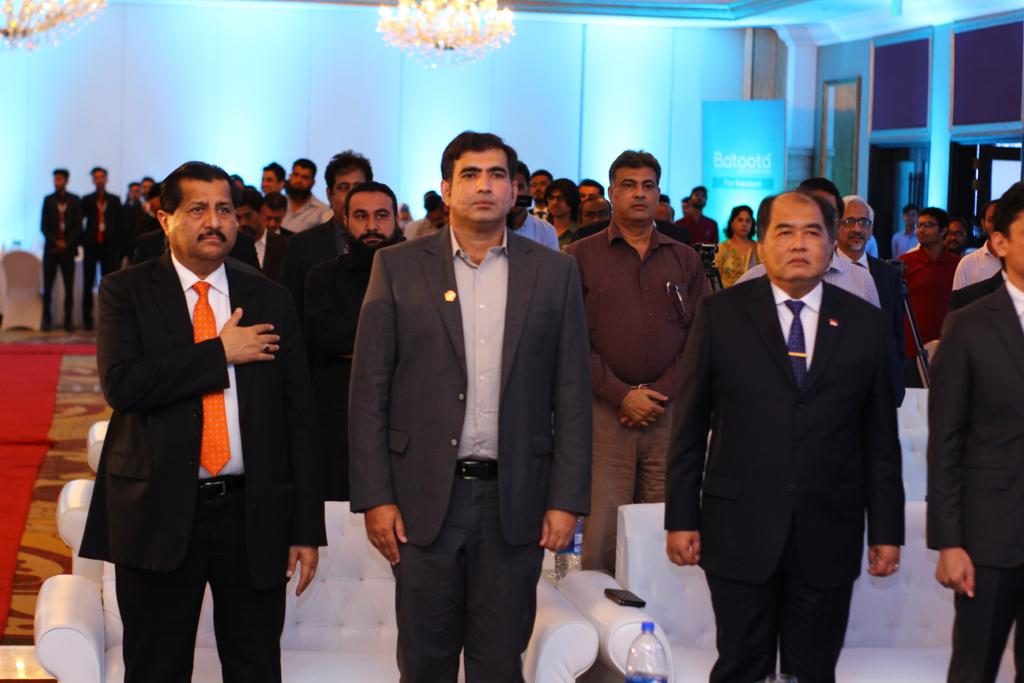 The launch event has turned out to be good news for all those who have been looking for a one-stop travel solution.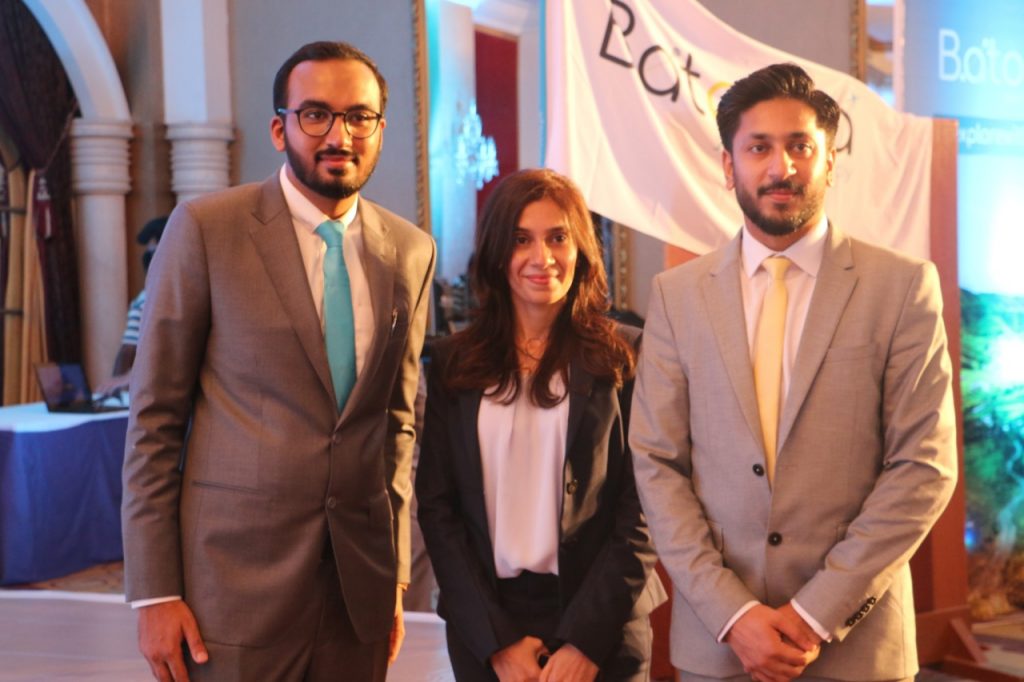 September 20th at Movenpick Hotel, Karachi, Batoota.pk was officially launched in the presence of several esteemed guests including chief guest Dr. Mirza Ikhtiar Baig SVP FCCI, accompanied with guests of honours; Mr. Ishtiaq Baig, Consul General of Kingdom of Morocco, Mr. Khairul Nazar Abd Rahman, Consul General Malaysia and Mr. Totok Prianamto, Consul General Indonesia; Mr.Nguyen Hong Tien, Consul General Vietnam and Pakistani politician and MPA, Mr. Shahzad Qureshi.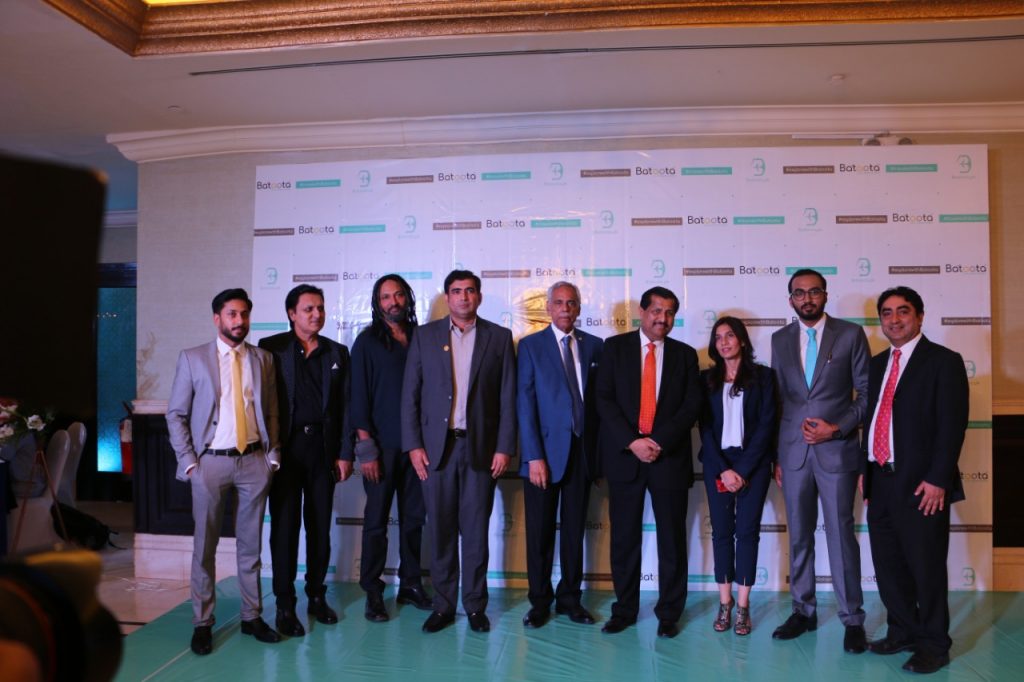 Response from the crowd on Batoota.pk was noticeably positive. Whether it is a family trip or a solo adventure, Batoota.pk has photos, maps and videos and travel suggestions to make your trip the best one so far. Best of all, you can search for (trusted) hotels and book your trip without any hassle.