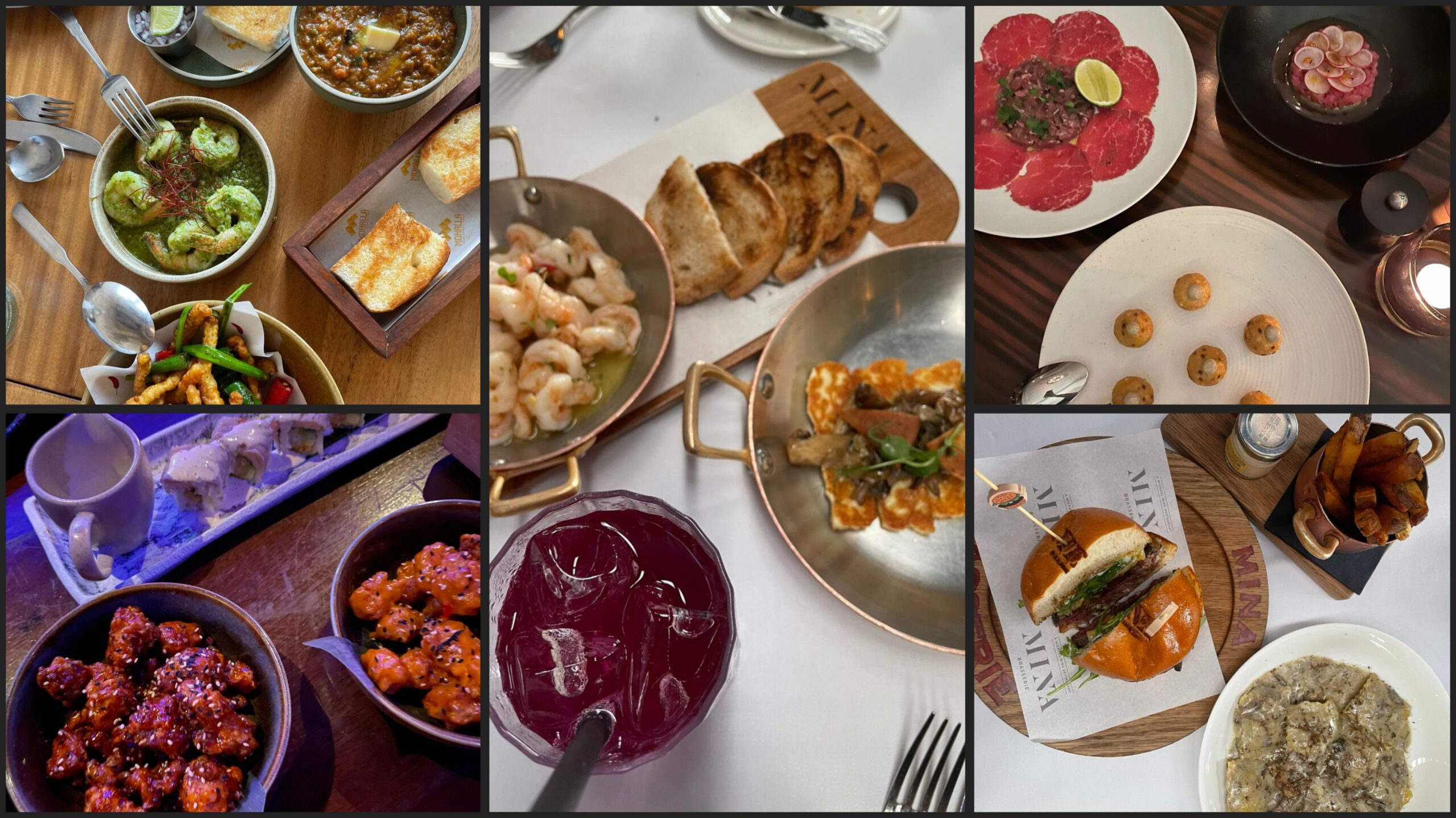 Dubai is undeniably a culinary wonderland, and it has been a thrilling journey for our taste buds as we've explored the diverse gastronomic landscape this city offers. Amidst this oasis of flavors, several remarkable restaurants have captured both our heart and palate.
First, there's Mohalla, a charming culinary treasure trove that whisks you away to the bustling streets of India. Here, we have indulged in Mutton Kohsa, tender chicken Kebab and savored the rich, creamy goodness of their specialty, pav bhaji—a dish that transports us straight to the vibrant taste of India.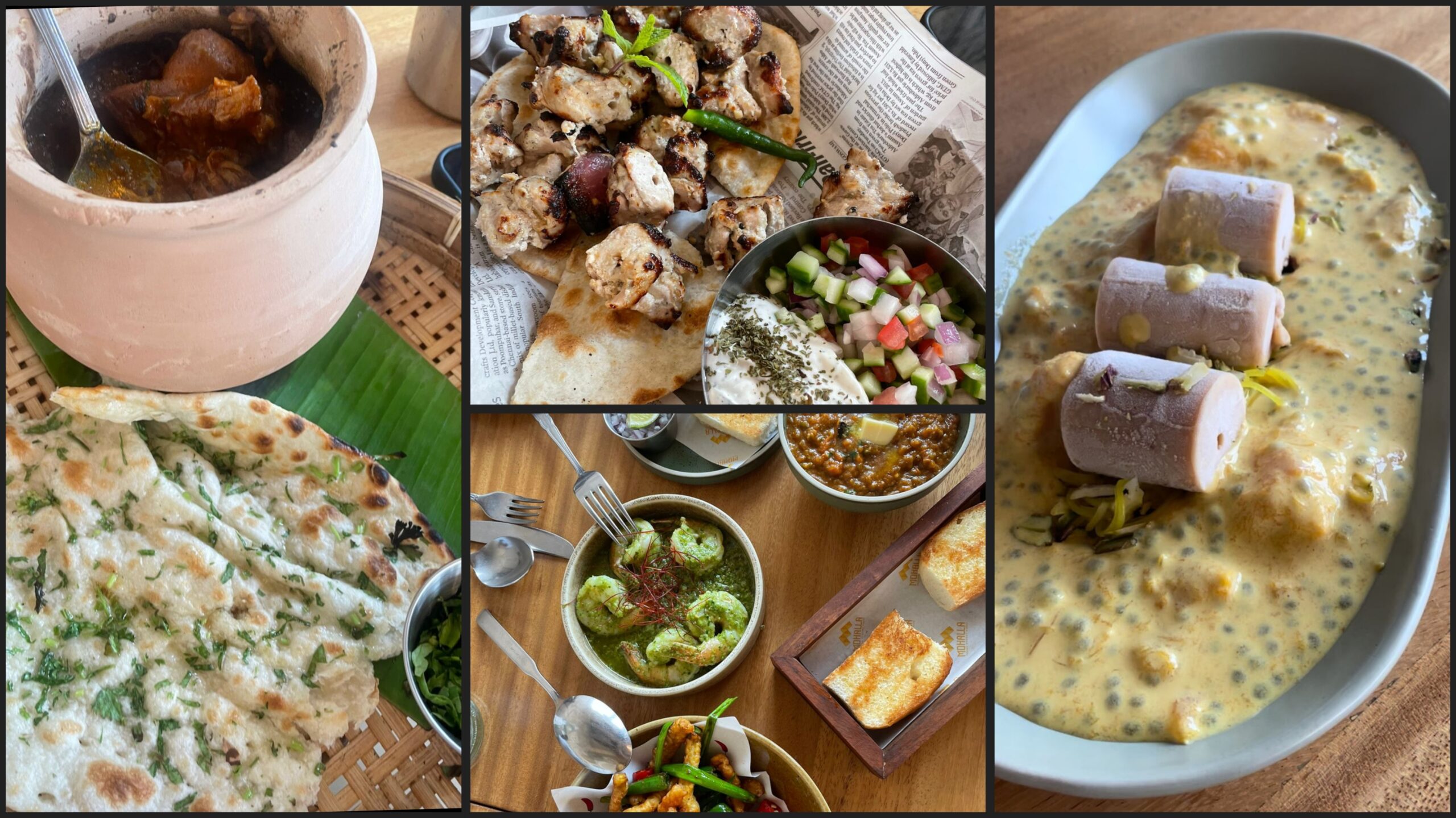 Next on our list is Tabu, a haven for foodies seeking a unique and unforgettable culinary experience. With Executive Chef Roberto Segura at the helm, this Japanese gem artfully fuses authentic flavors, textures and tastes. The menu bursts with flavor, showcasing a wide array of sushi, salads, ceviches, and hot and cold starters. The dining adventure is elevated to an art form, with each dish masterfully plated, enhancing the overall theatrical food service.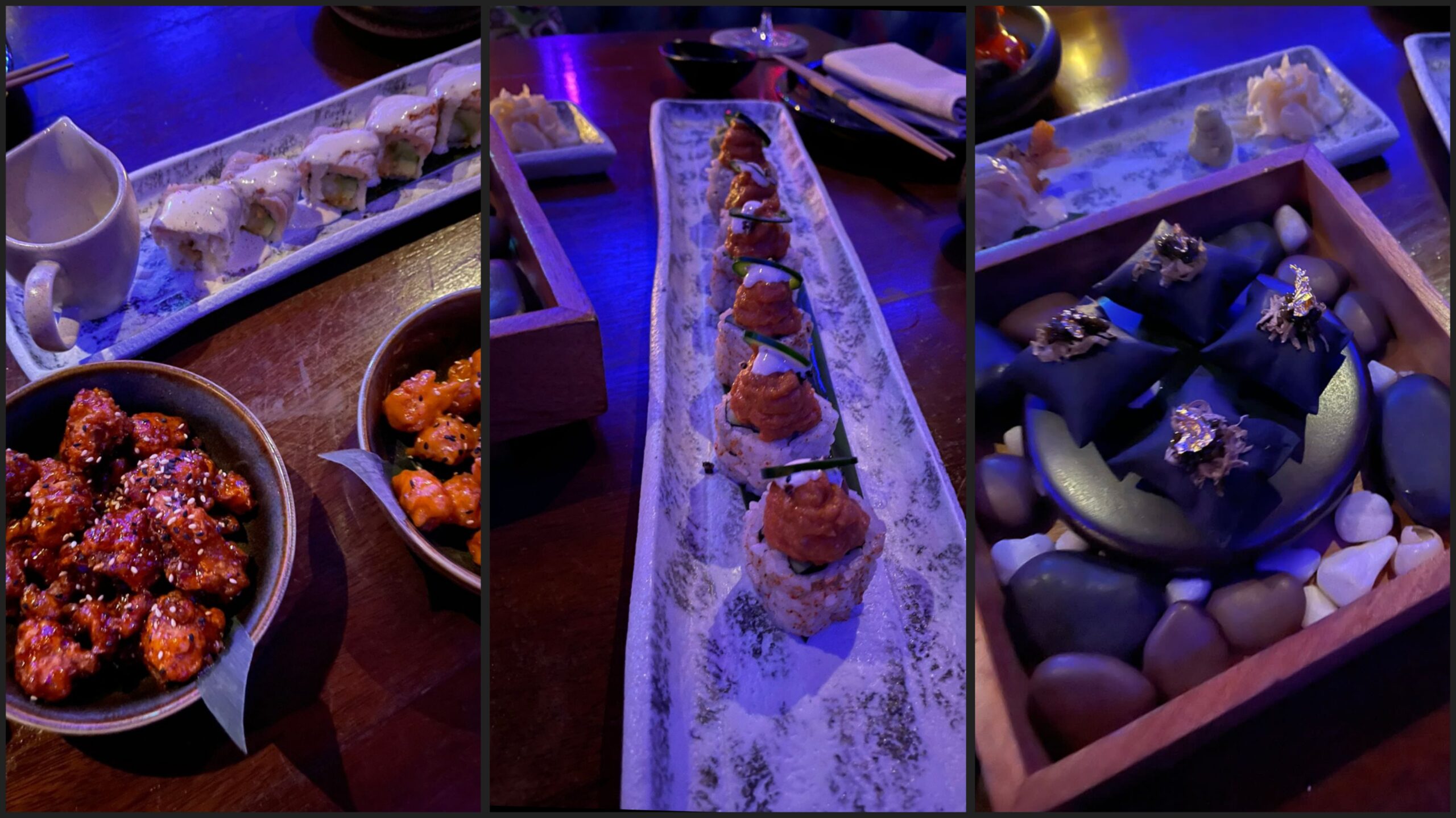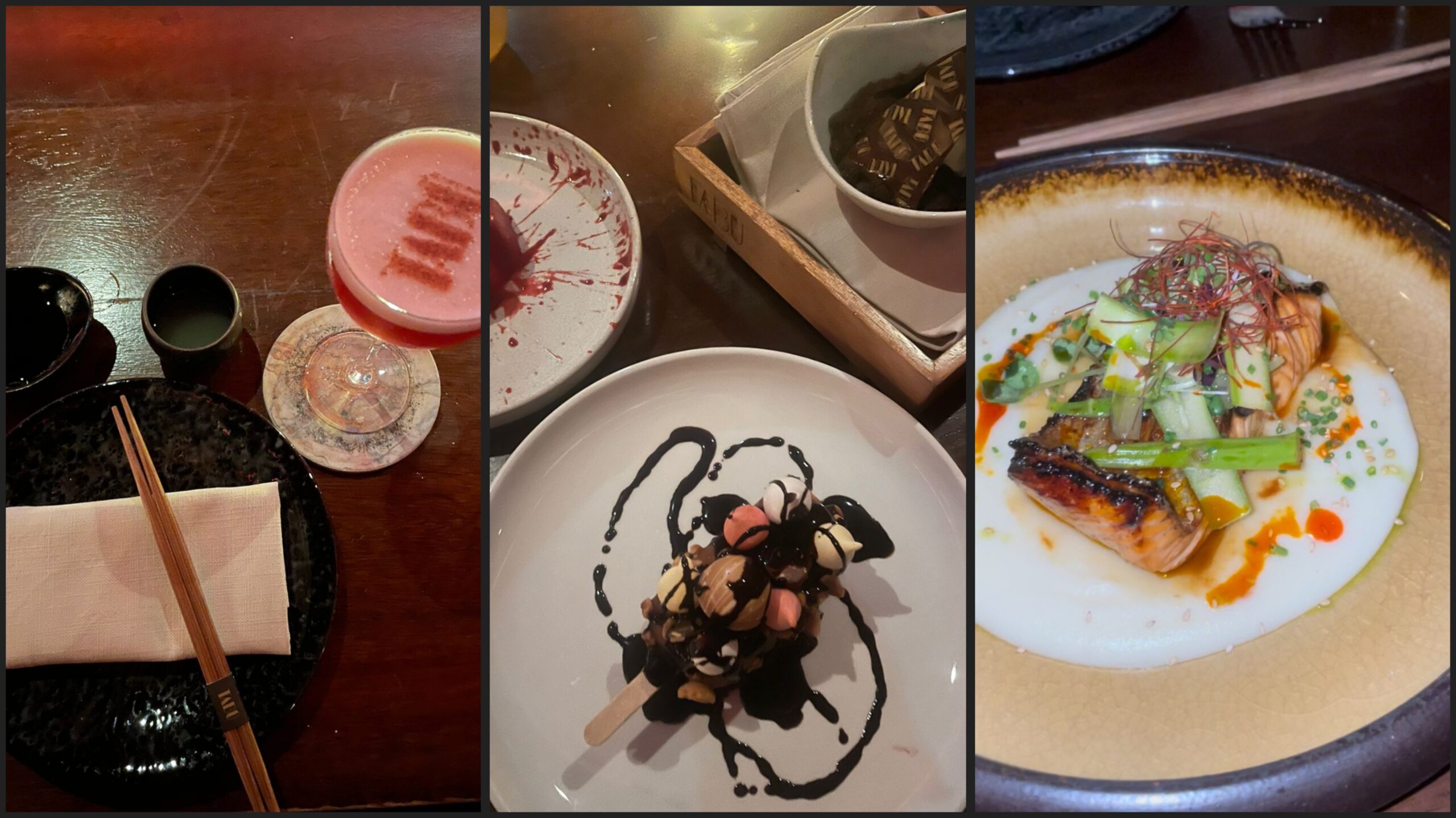 Next stop, MINA Brasserie in Dubai, an inviting culinary haven curated in collaboration with the esteemed celebrity Chef Michael Mina, is an absolute delight for food enthusiasts like me. This bustling modern brasserie takes breakfast, lunch, and dinner to new heights with its selection of hearty dishes. However, what truly stands out for us was their tasteful Tiramisù. It's a symphony of flavors and textures, pure excellence!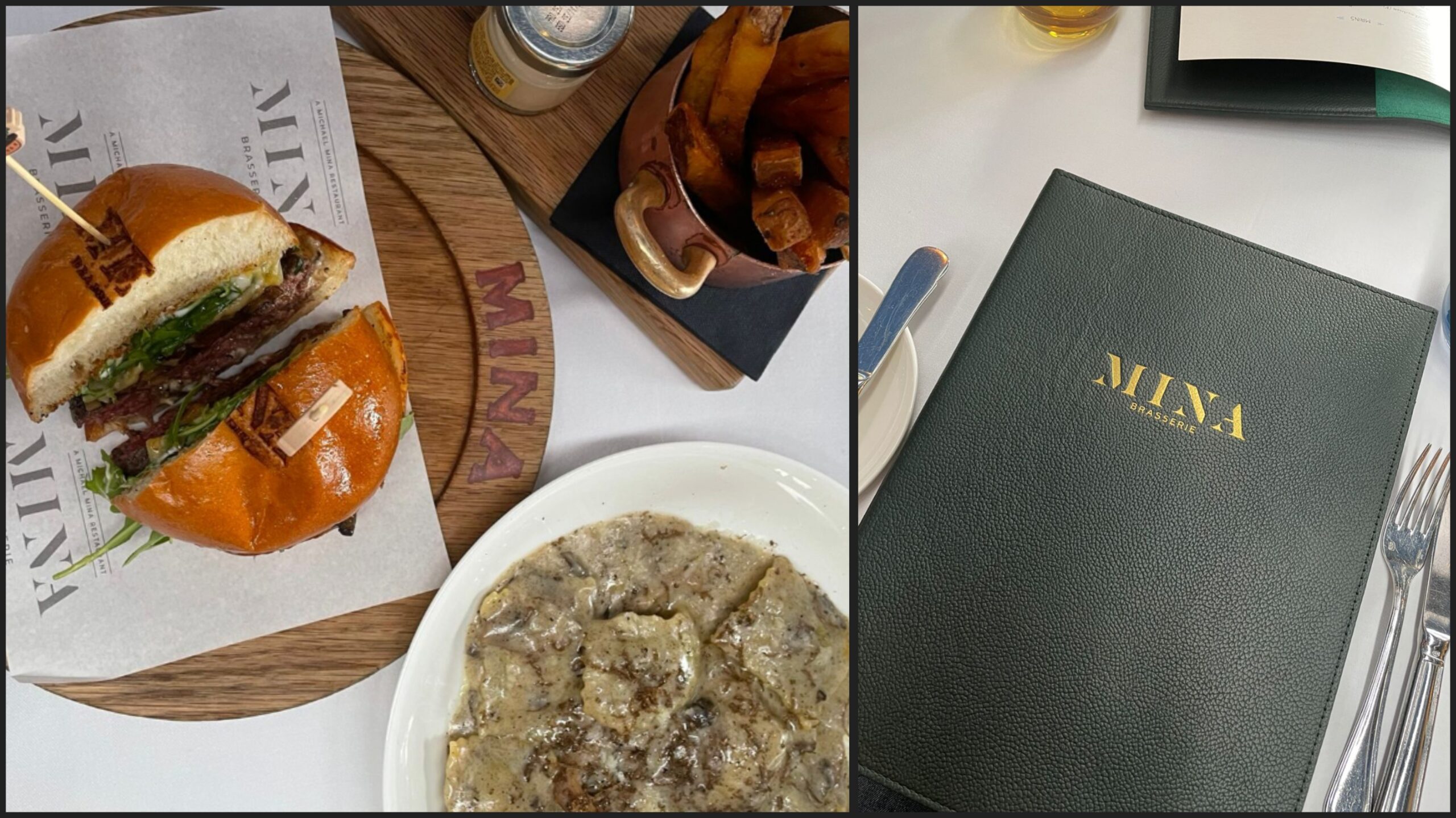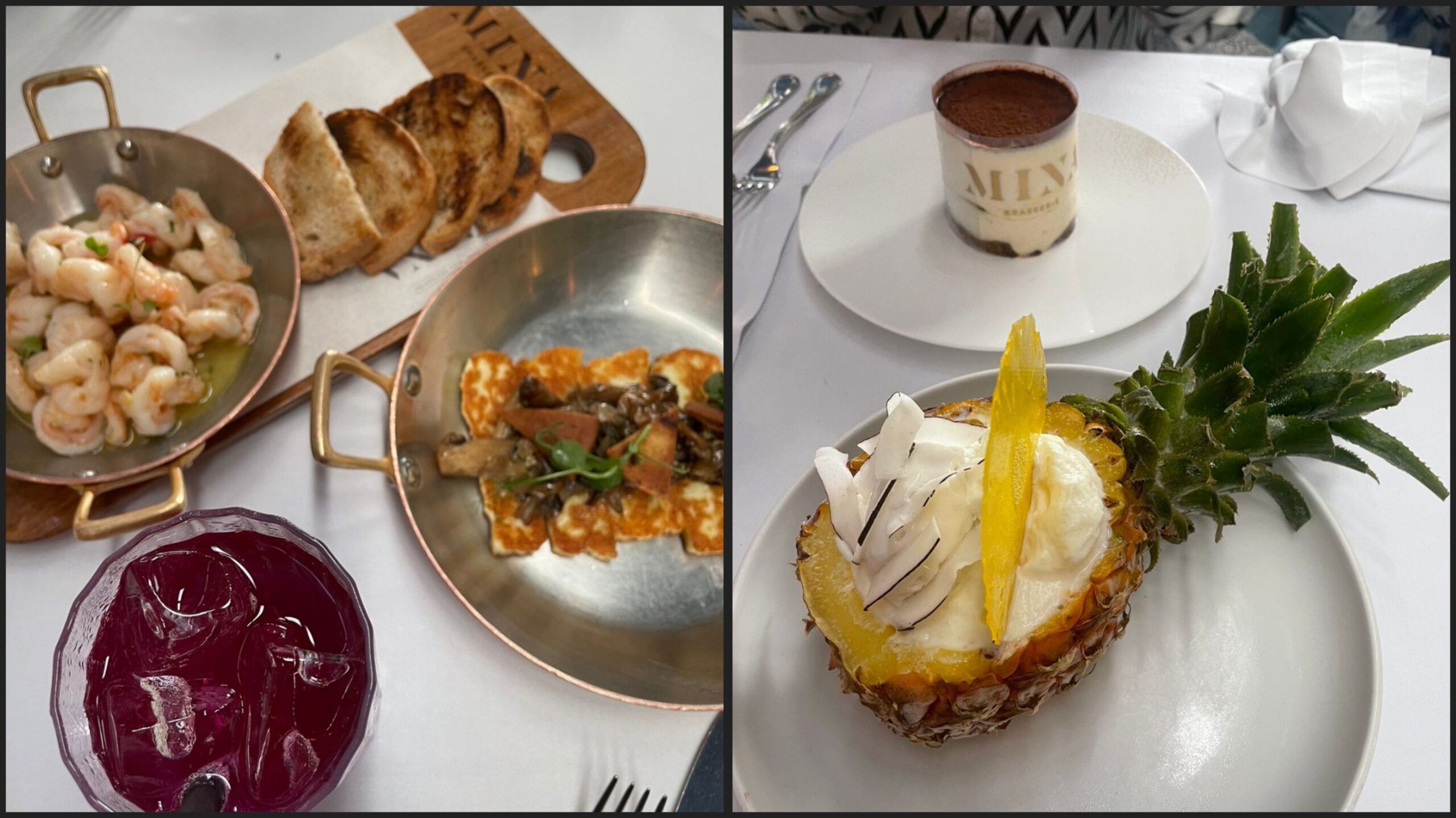 Lastly, stepping into the award-winning World Cut Steakhouse at Habtoor Palace Dubai feels like entering a realm of culinary luxury. We were immediately captivated by the opulent ambiance, and sumptuous dark wood furnishings. The menu, a masterpiece of steakhouse classics, offers a tantalizing journey from small appetizers to perfectly grilled classic steaks, customizable to one's preference, be it rare, medium, or well-done. World Cut Steakhouse at Habtoor Palace Dubai truly elevates the art of steak dining to a remarkable and unforgettable level.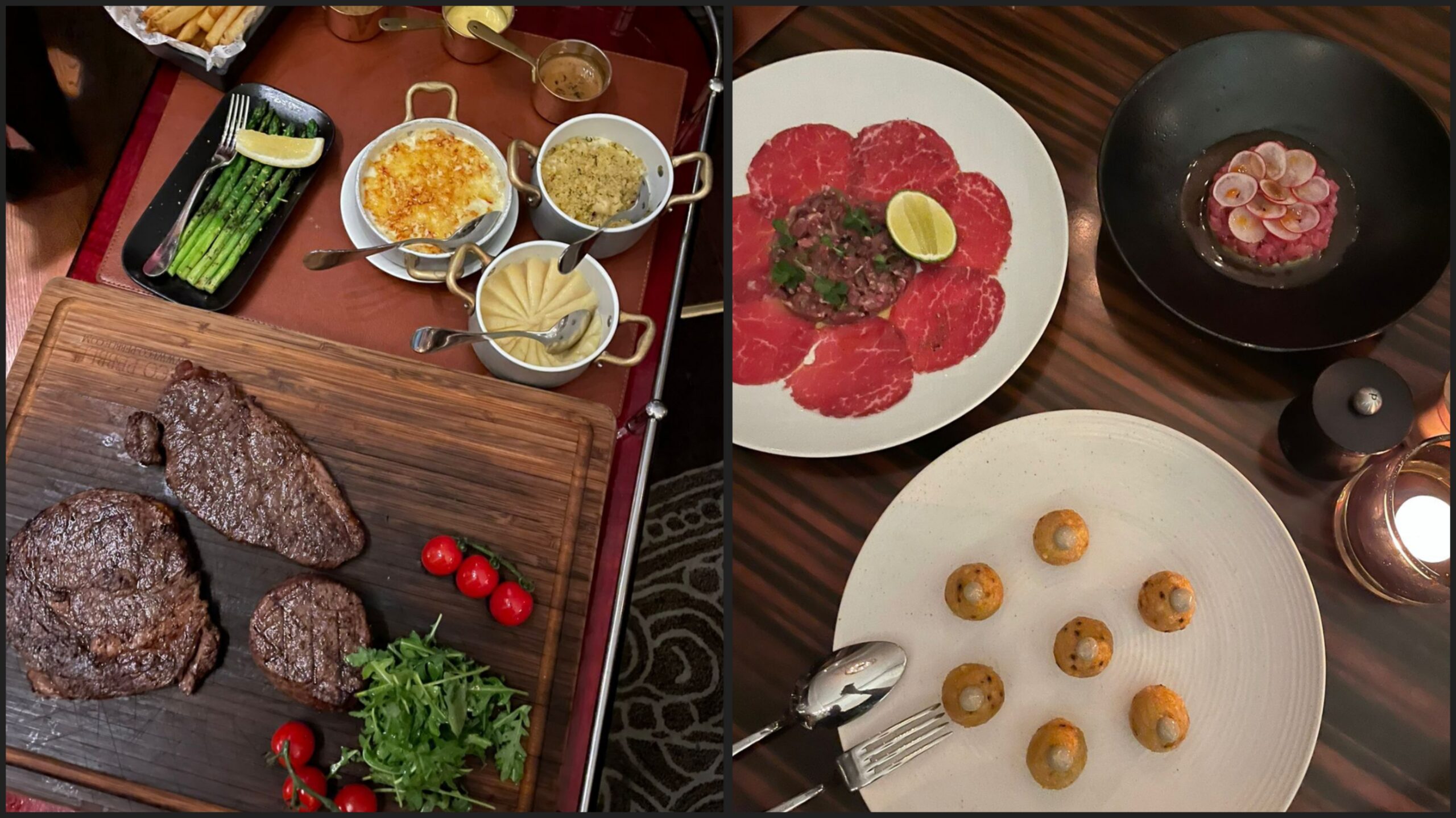 Dubai's culinary scene offers an unparalleled experience for food enthusiasts, with each restaurant presenting a unique journey of flavors and culinary artistry. So, embark on your own gastronomic adventure and savor the delectable delights this city has to offer.