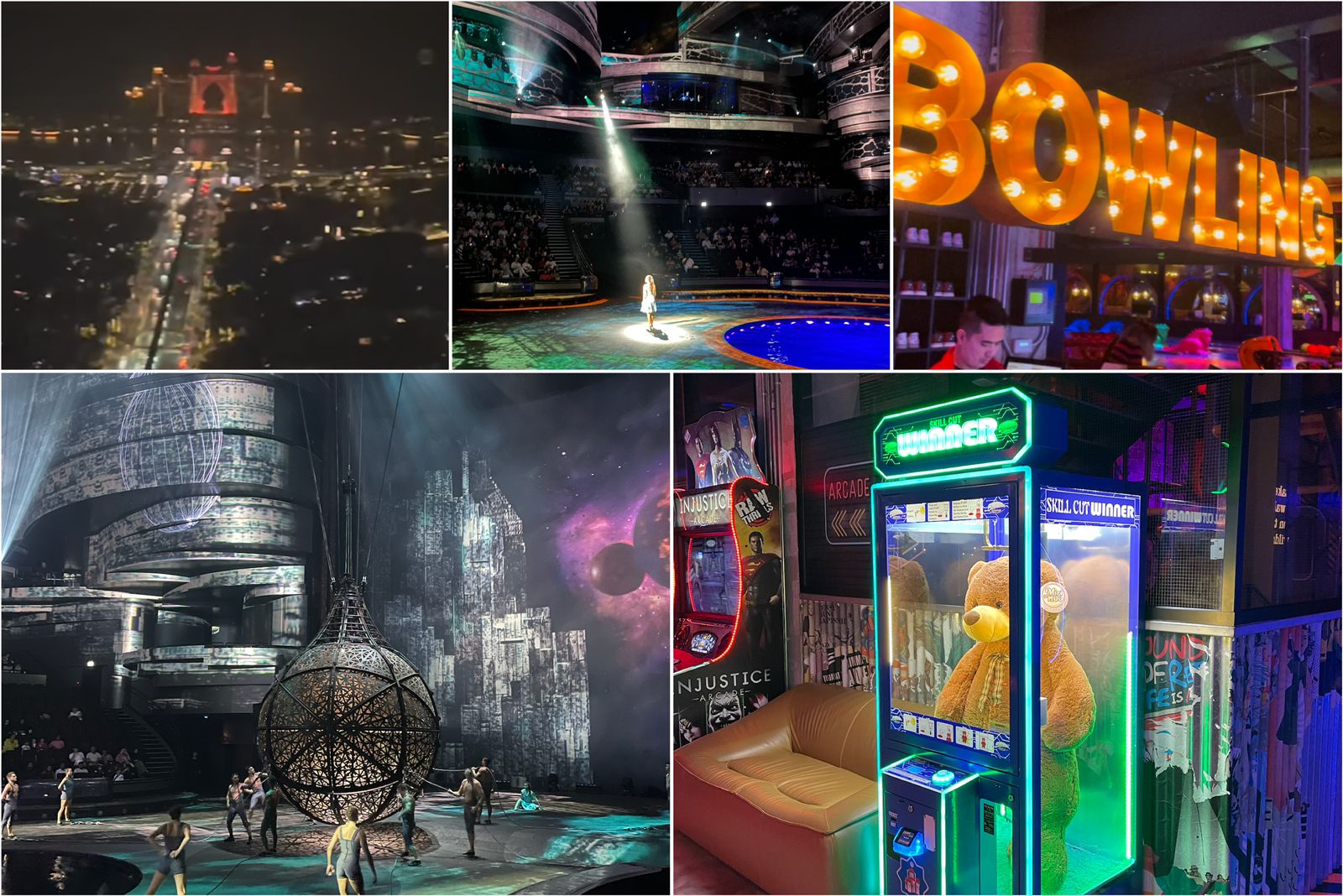 Visiting Dubai is an exhilarating experience, offering boundless opportunities for fun and adventure. The city's diversity is its hallmark, catering to a wide range of tastes, from the awe-inspiring skyscrapers to the traditional souks that transport you to another era. Dubai's vibrant culture and welcoming locals make it easy to feel at home in this foreign land.
The variety of activities available is truly astounding, and during your visit, you'll quickly realize that Dubai never sleeps. As the sun sets, the city comes alive with a vibrant nightlife, offering everything from rooftop bars with panoramic views to exquisite dining experiences. Whether you're an adrenaline junkie, a culture enthusiast, or simply seeking relaxation, Dubai caters to your desires in a way that is both thrilling and luxurious.
Here are our top 3 places you can't miss: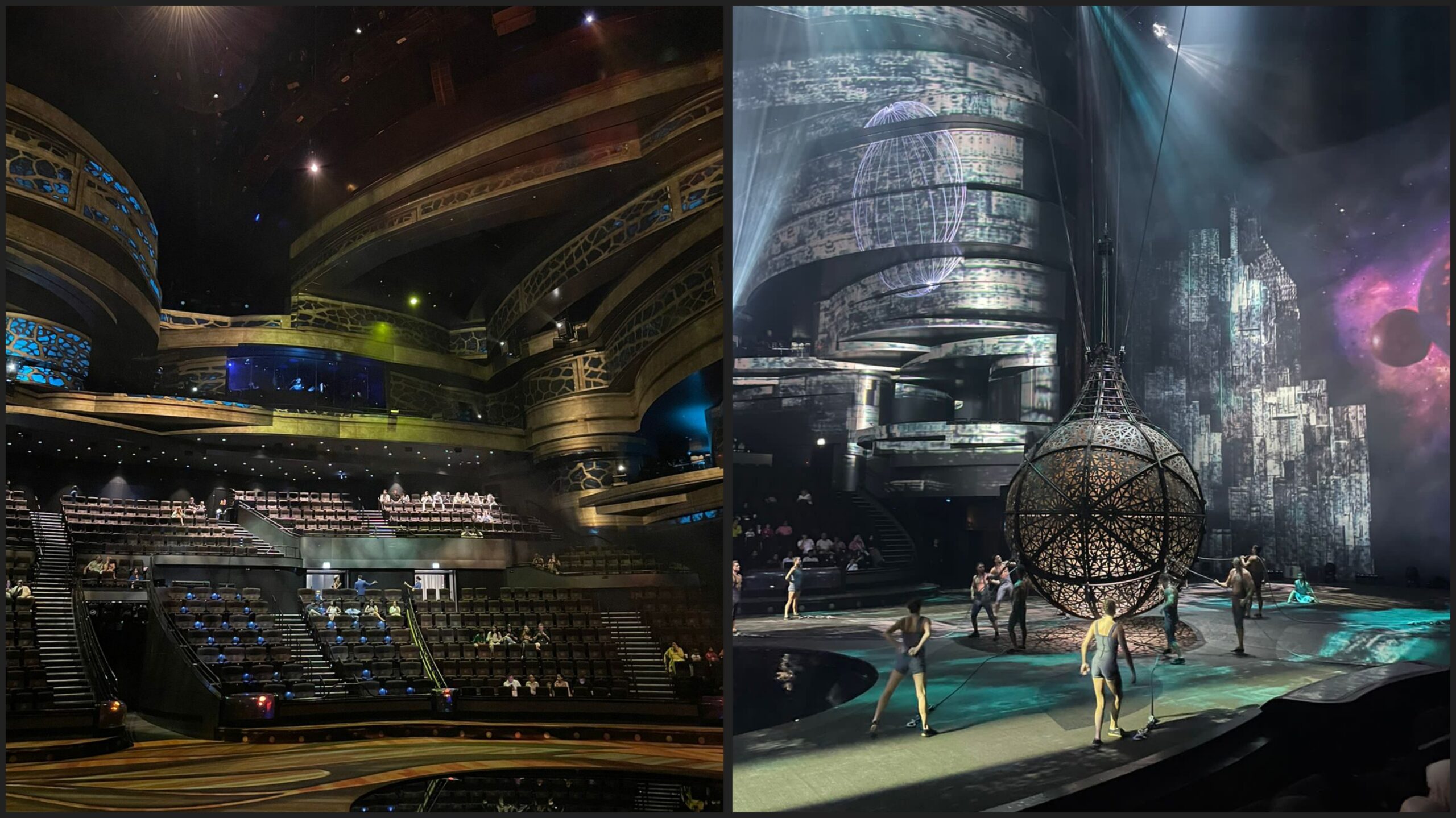 Attending "La Perle" is like being transported into a world of wonder and excitement. The show, a brainchild of the legendary Franco Dragone, known for his work with Cirque du Soleil, pushes the boundaries of live entertainment. Located in the heart of Al Habtoor City, this aqua-based theater extravaganza is an absolute must-see. What sets "La Perle" apart is its impressive blend of artistry and innovation, featuring a custom-built pool with over 2.7 million liters of water and 65 artists who perform gravity-defying stunts and breathtaking acrobatics.
For a perfect blend of sophistication and relaxation, the Wave House, nestled within the iconic Dubai Wave located at Atlantis, offers a unique experience like no other. Dubai WaveHouse offers a unique twist; it's a complete entertainment experience. Enjoy a round of bowling with friends or family at the state-of-the-art bowling alley, and if you're feeling competitive, explore a variety of arcade games that will keep you entertained for hours.
A visit to Dubai wouldn't be complete without experiencing "The View at The Palm," a remarkable vantage point that offers a captivating perspective of the city's iconic landmarks and stunning coastline. Perched at the apex of the Palm Jumeirah, this observation deck provides an unparalleled 360-degree panorama of Dubai's architectural marvels, including the world-famous Atlantis. The View at The Palm invites you to immerse yourself in Dubai's magnificent story and is a testament to the city's relentless pursuit of innovation.
These three remarkable places exemplify Dubai's commitment to providing unforgettable experiences. Don't miss the opportunity to explore these extraordinary destinations and make the most of your Dubai adventure.