By Hina Ghaffar
Masarrat Misbah, an iconic figure in the world of beauty and well-being in Pakistan, orchestrated a dazzling soirée to introduce her inaugural collection of Masarrat Misbah Fragrances. The MM Fragrances launch event, held on the 1st of September, 2023, at the elegant 'Alliance Francaise' venue in Karachi, was an extravagant affair. The charming and talented Hira Khan graced the occasion as the red carpet host, setting the stage for an evening filled with alluring scents, glamour, and the presence of inspiring personalities from the media and business sectors.
Ms. Masarrat Misbah, deeply attached to the fragrance launch, shared that she handpicked all the keynotes for each perfume, infusing them with unique stories. She also reminisced about the power of fragrances, how they evoke memories, and leave a lasting imprint on one's persona.
Following her speech, Masarrat Misbah unveiled two celebrities who embodied MM Fragrances' collection. Amar Khan unveiled the women's fragrance, "Rosaly," while the dashing Usama Khan presented the men's fragrance, "Noir," along with their captivating DVCs. The guests were left in awe by the mesmerizing content and fragrances revealed. MM Fragrances launched a total of nine fragrances, consisting of six for women and three for men.
Let's delve into these enchanting scents and discover what each one symbolizes:
For Women:
Forever Rose: A blend of Damascus Rose, Pink Peony, and White Musk, encapsulating everlasting love and passion.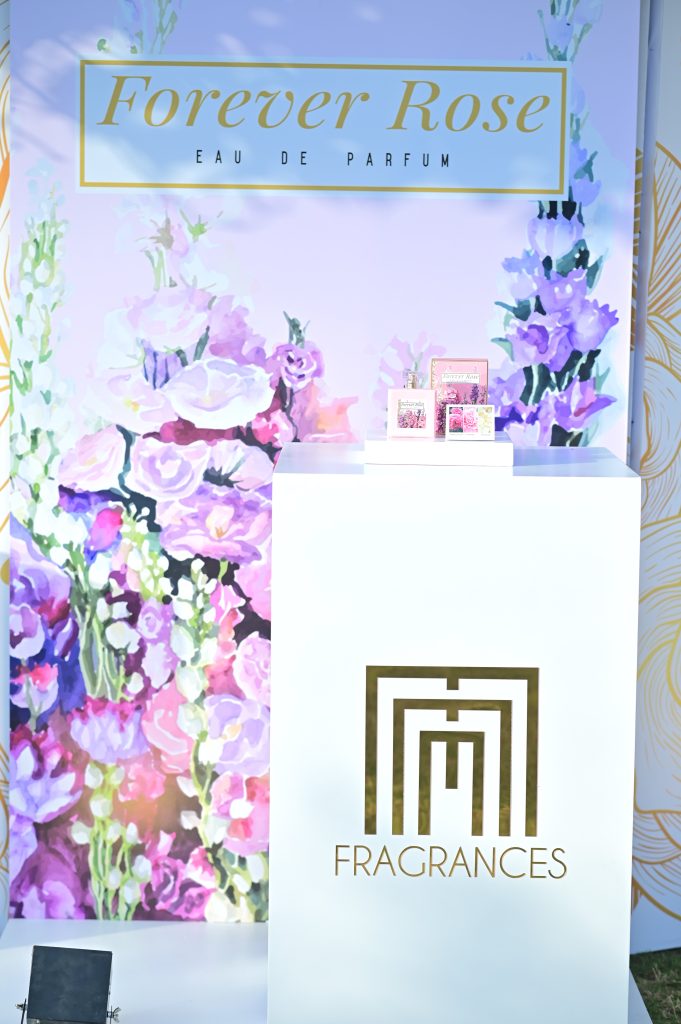 Josie: With White Lily, Green Accents, Sandalwood, and Patchouli, it exudes sophistication and grace.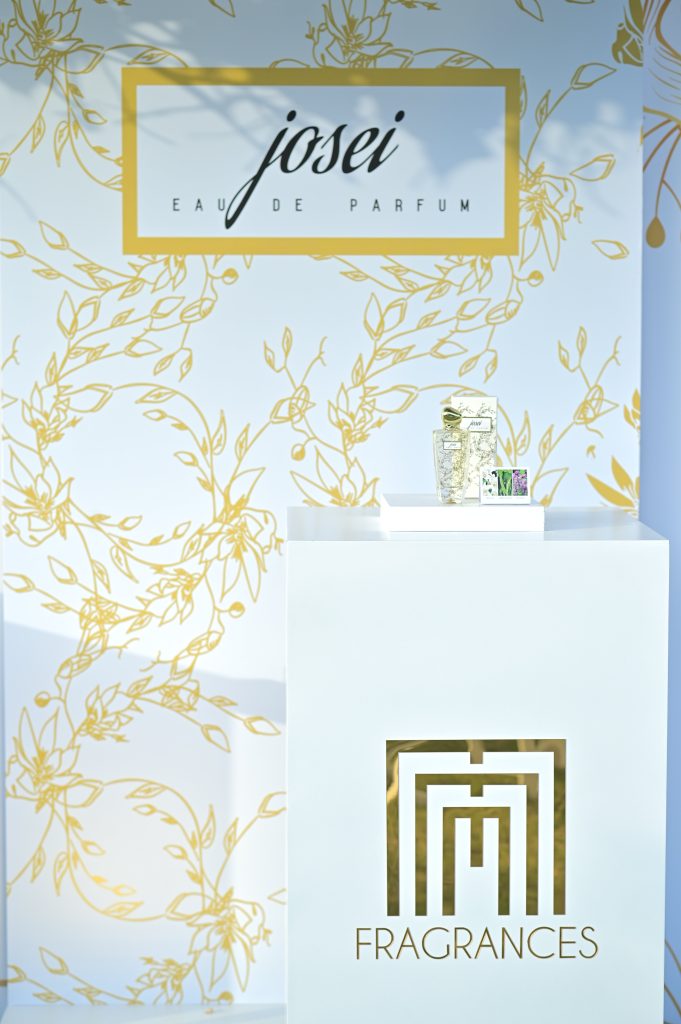 Cashmere: Peony, Rose, Honey, and Cedar combine to create an aura of warmth and luxury.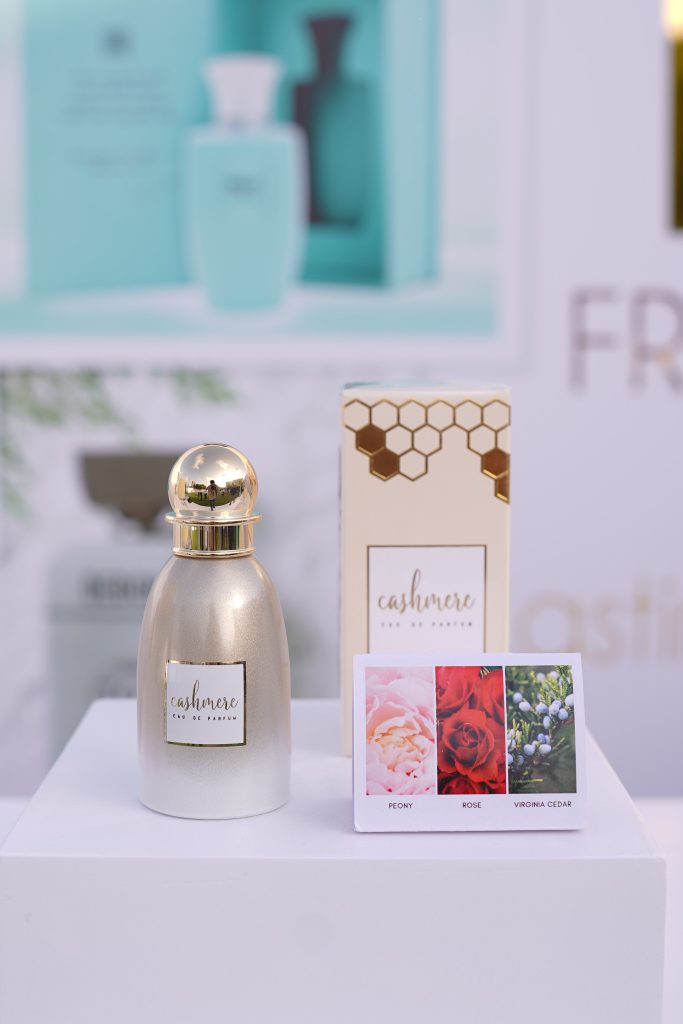 Blossom: Lavender, Orange Blossom, and Musk come together to evoke the freshness of a spring morning.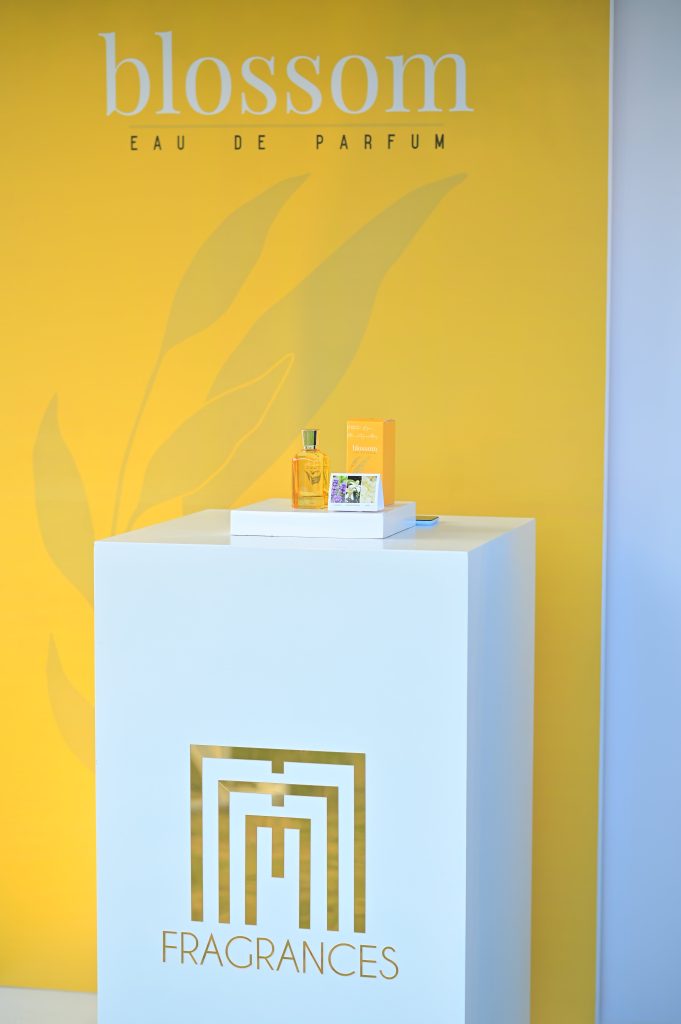 Nari: Orchid, Jasmine, African Orange Blossom, and Patchouli, representing femininity and strength.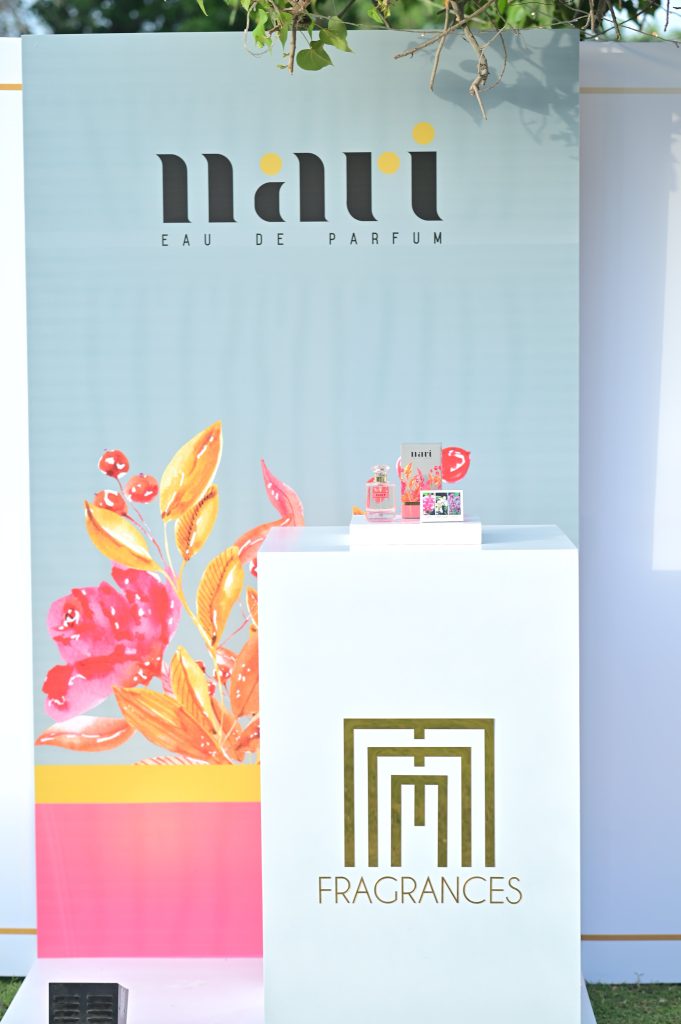 Rosaly: Comprising Jasmine, Tuberose, Lily, and Rose, it embodies timeless elegance.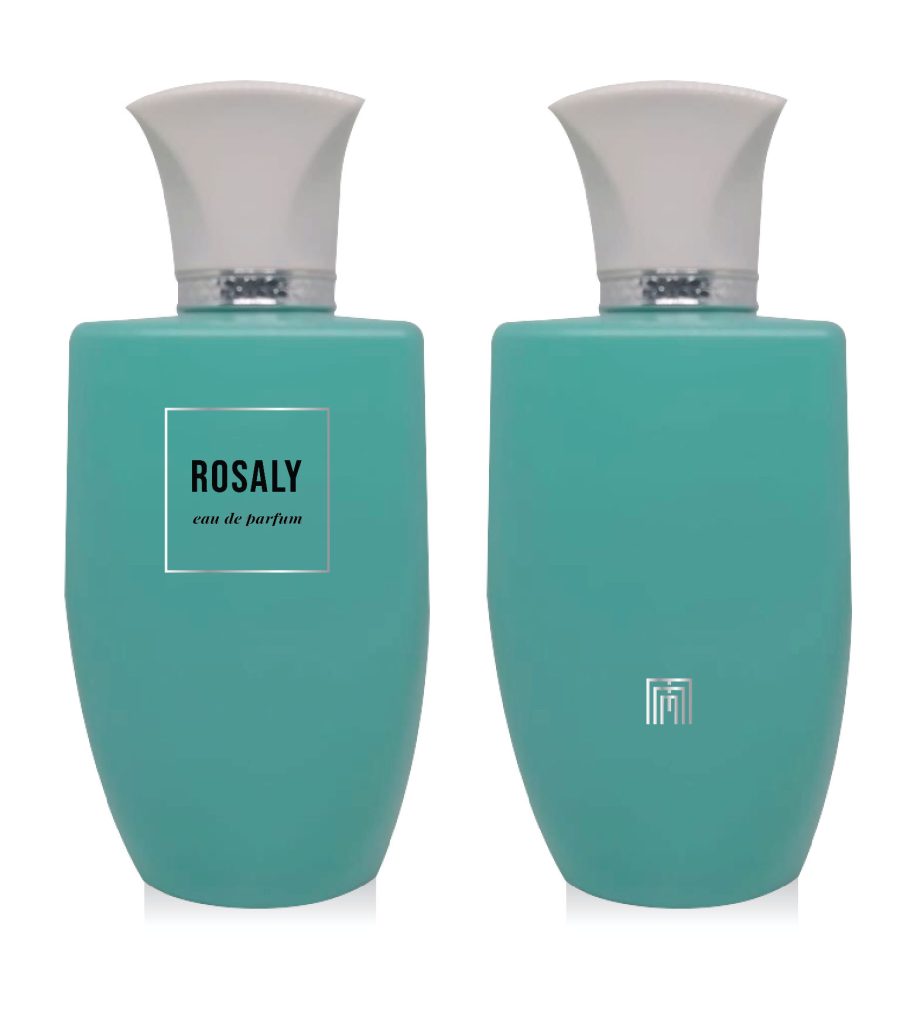 For Men:
Royale: A fusion of Marine, Mandarin, Rosemary, and Oakmoss, radiating regal masculinity.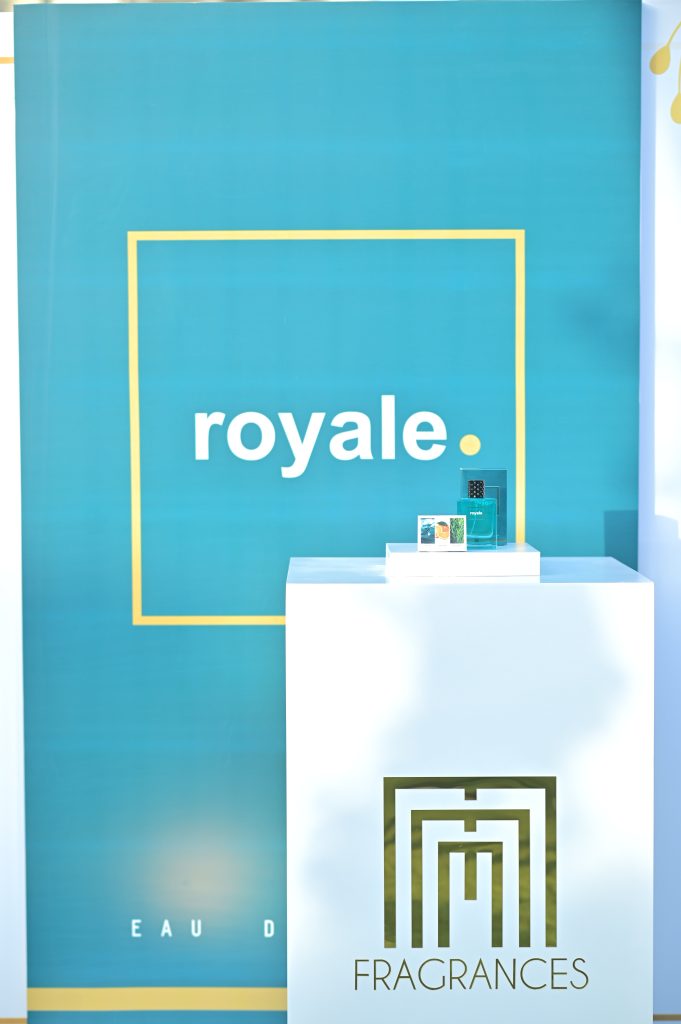 Debonair: Sage, Geranium, Majestic Cypress, and Vetiver, defining a charismatic and refined character.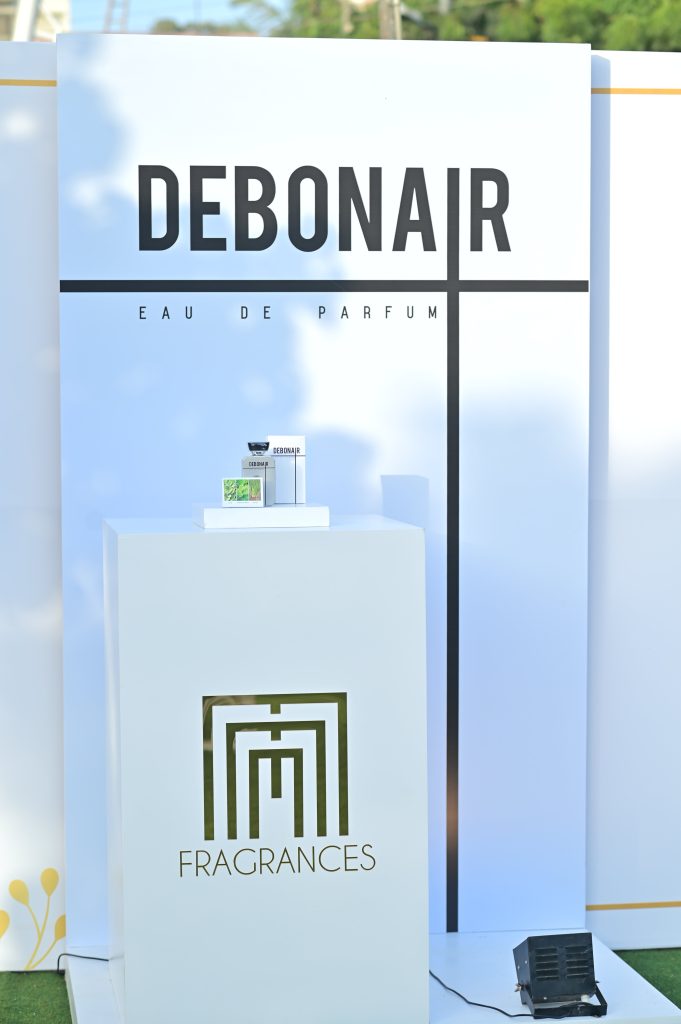 Noir: Calabrian Bergamot, Pepper, Amberwood, and Patchouli, exuding a mysterious and captivating allure.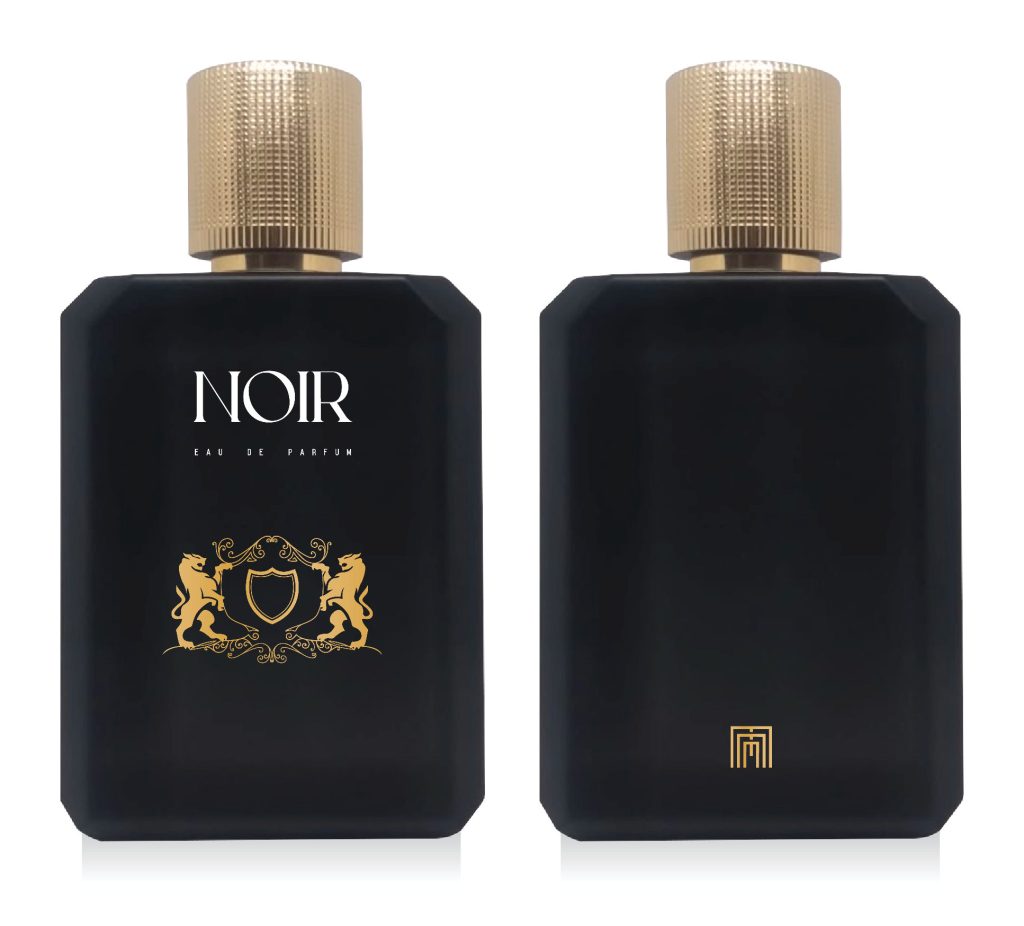 Here are five compelling reasons why MM Fragrance should be a must-have in your collection:
Handpicked Keynotes: Each fragrance is meticulously crafted with keynotes personally chosen by Masarrat Misbah, ensuring uniqueness and quality.
Storytelling Through Scent: These fragrances are not just perfumes; they are stories that resonate with your emotions and experiences.
Unisex Appeal: MM Fragrances offers a diverse range catering to both men and women, making it suitable for everyone.
Luxurious Ingredients: The use of premium ingredients ensures a long-lasting and indulgent fragrance experience.
Celebrity Endorsement: With celebrities like Amar Khan and Usama Khan endorsing these scents, you can trust in their quality and appeal.
To experience the magic of MM Fragrances, visit their website here or explore their collection in stores nationwide. Elevate your senses and immerse yourself in the world of Masarrat Misbah Fragrances, where every scent tells a unique and captivating story.