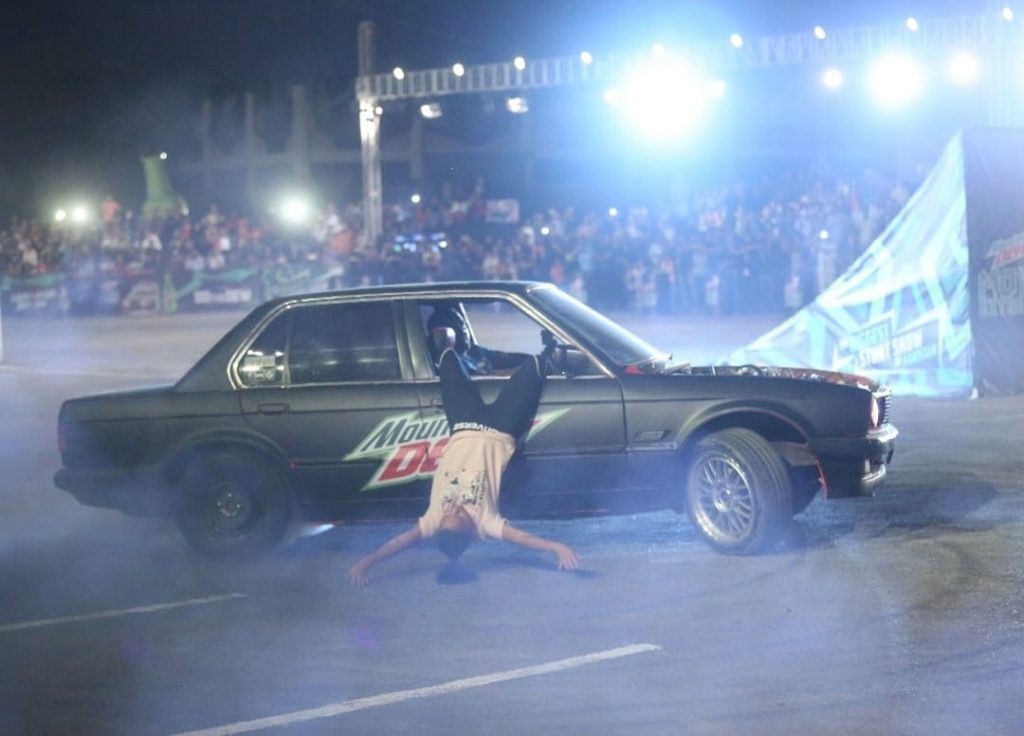 If you're crazy about action, then we have 3 words for you…DEW MOTO EXTREME! It's action that you've never witnessed before! We're talking gravity defying stunts, bikes flying in midair, people becoming human obstacles, Ali Azmat performing – all happening LIVE! Got you interested, didn't we?!!
The Dew Moto Extreme is by far the biggest stunt show Pakistan has ever witnessed and this year the show had so many cool surprises in store for us starting with the addition of car into the mix. Attended by approximately eight to ten thousand people you could still feel the adrenaline rush and the insane energy.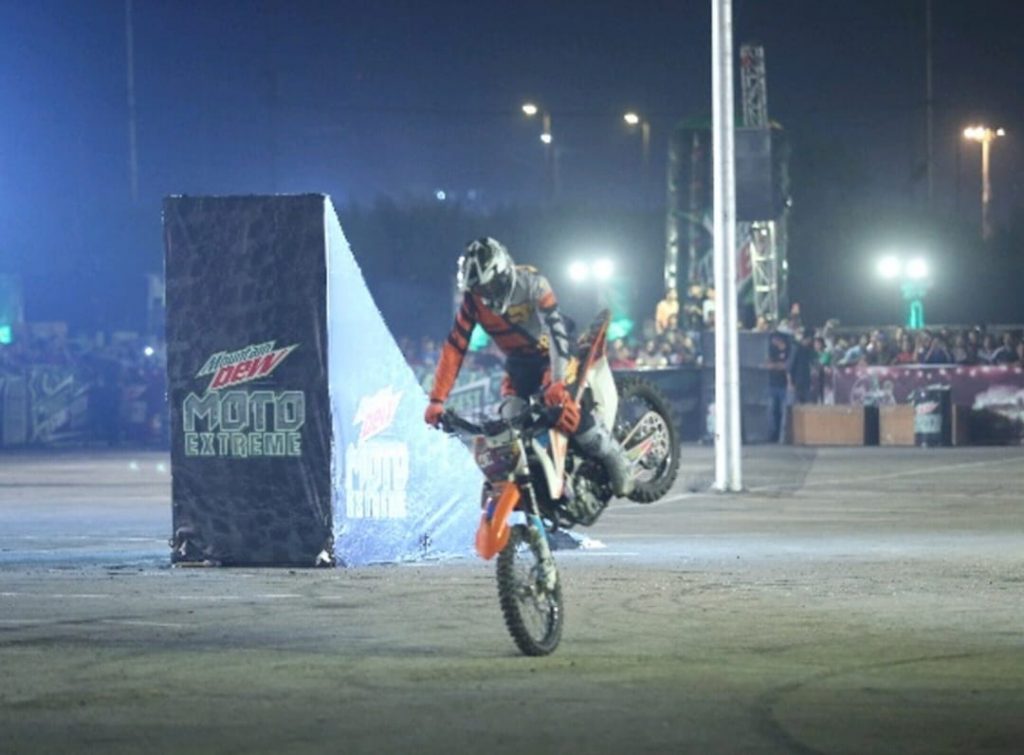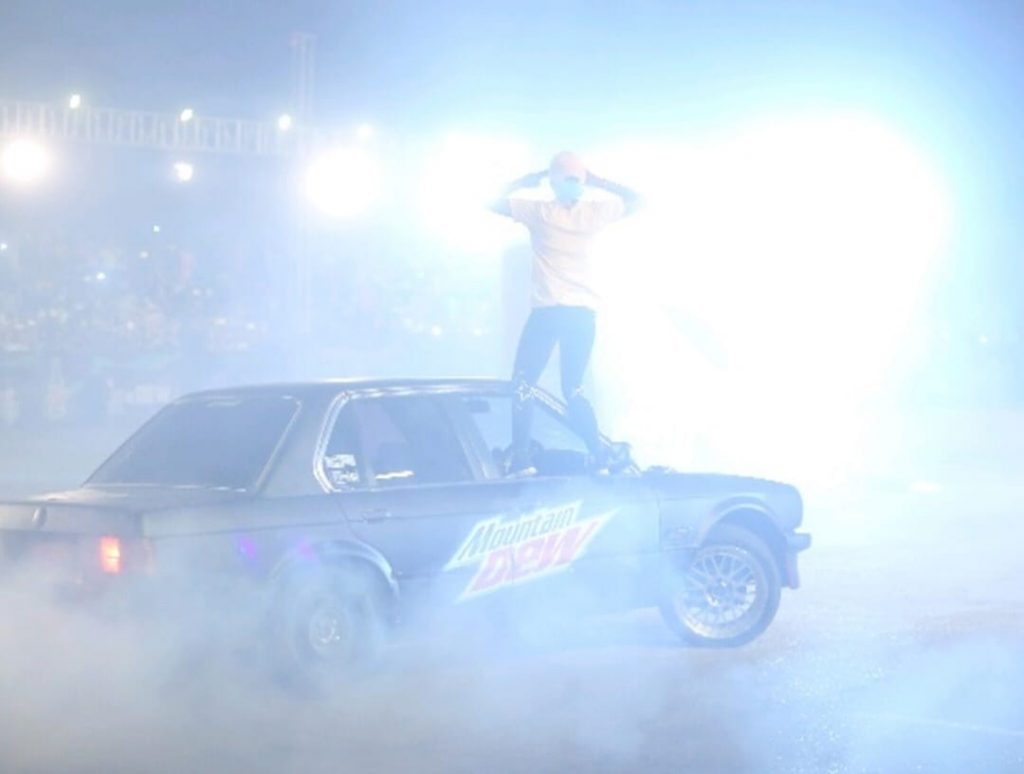 The show started with Dallan Goldman, Fredrick Frog Bergren and Nick De Witt on FMX bikes literally flying over the arena, pulling off mid-air somersaults, leaps and jumps! Stacey Lee May, the queen of car spinning was also an excellent addition to the Dew athletes. She was literally hanging out from then window while driving the car while it was spinning! Stacey is also the first ever female athlete to be performing car stunts like these in Pakistan. Her act was followed by Mike Skelton and Jim McFarlane who created a tornado of smoke with drifting cars as the tires burnt the ground in circles! We also witnessed the host VJ Shehzad becoming a human obstacle as the cars went around him and stopped barely an inch away from him.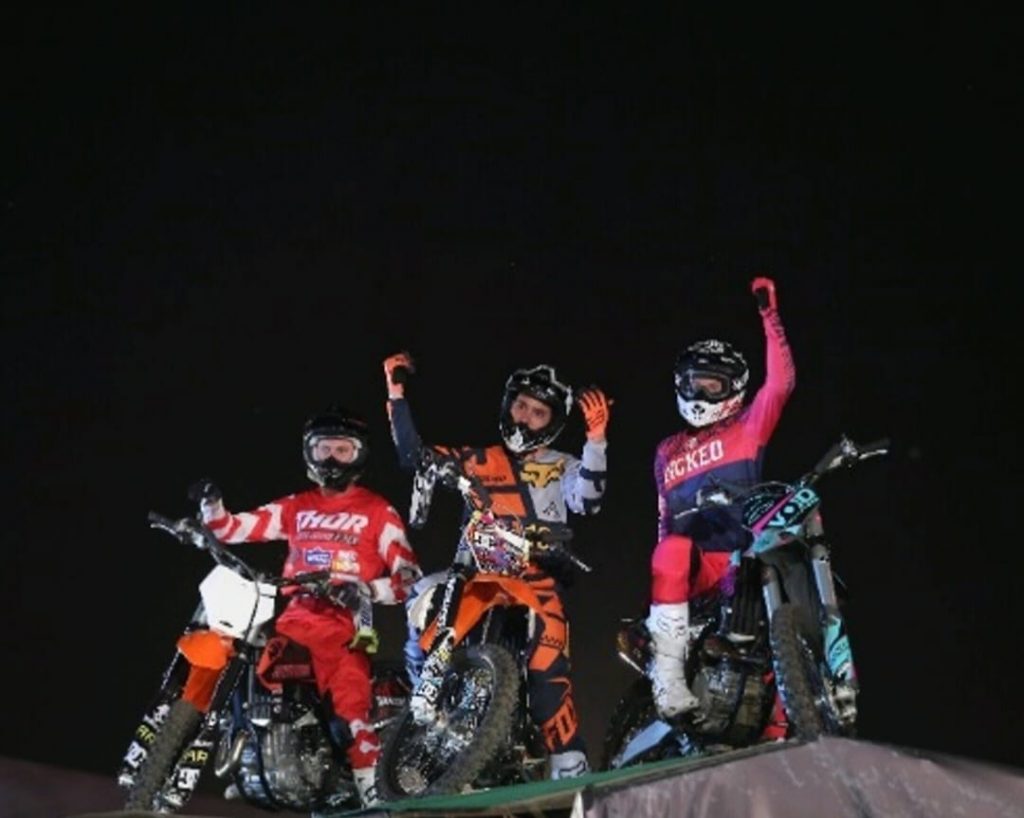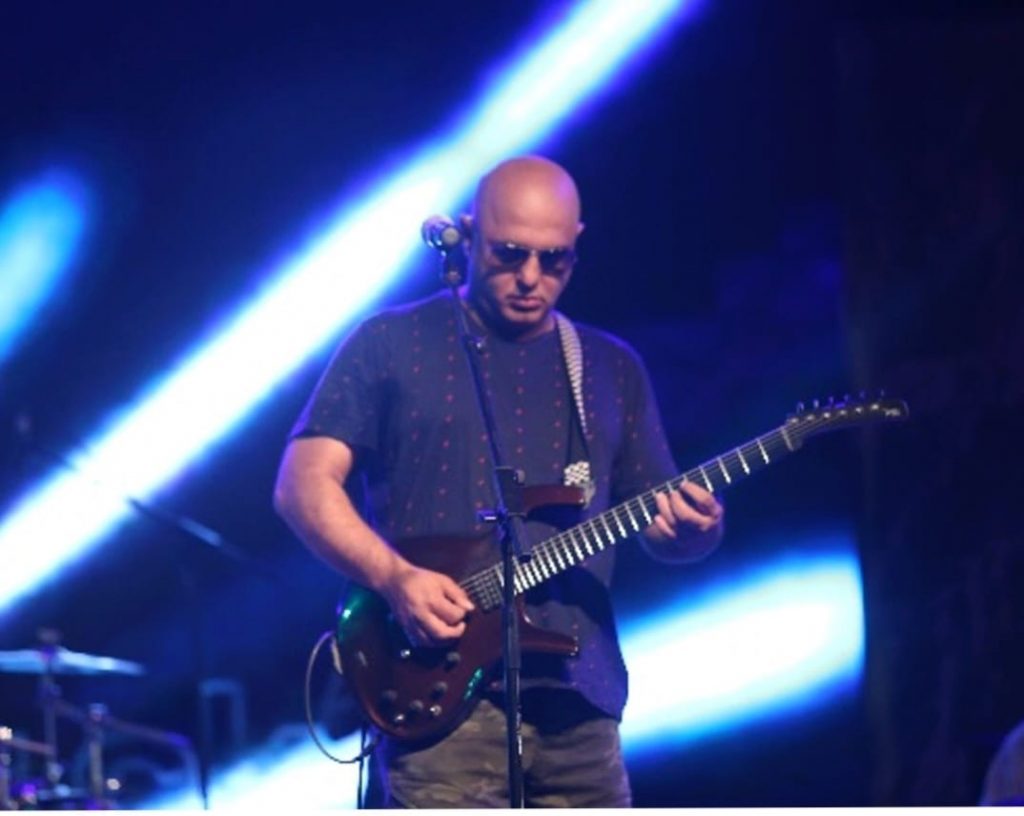 Stunts weren't the only things we loved. We were sold as soon as Ali Azmat – Pakistan's very own Rockstar walked out to perform! The crowds were singing along to nostalgic tunes. There were also great performances by AUJ and Kashmir the band. This is definitely a must-attend event for all!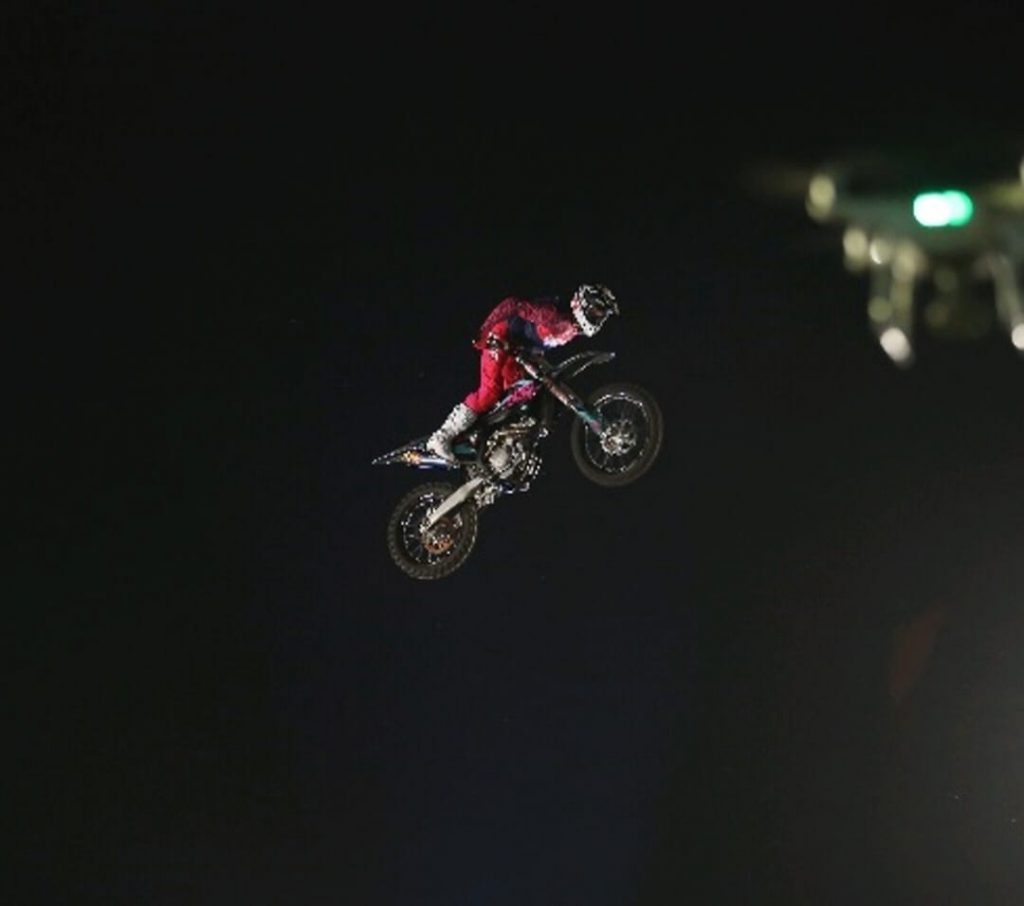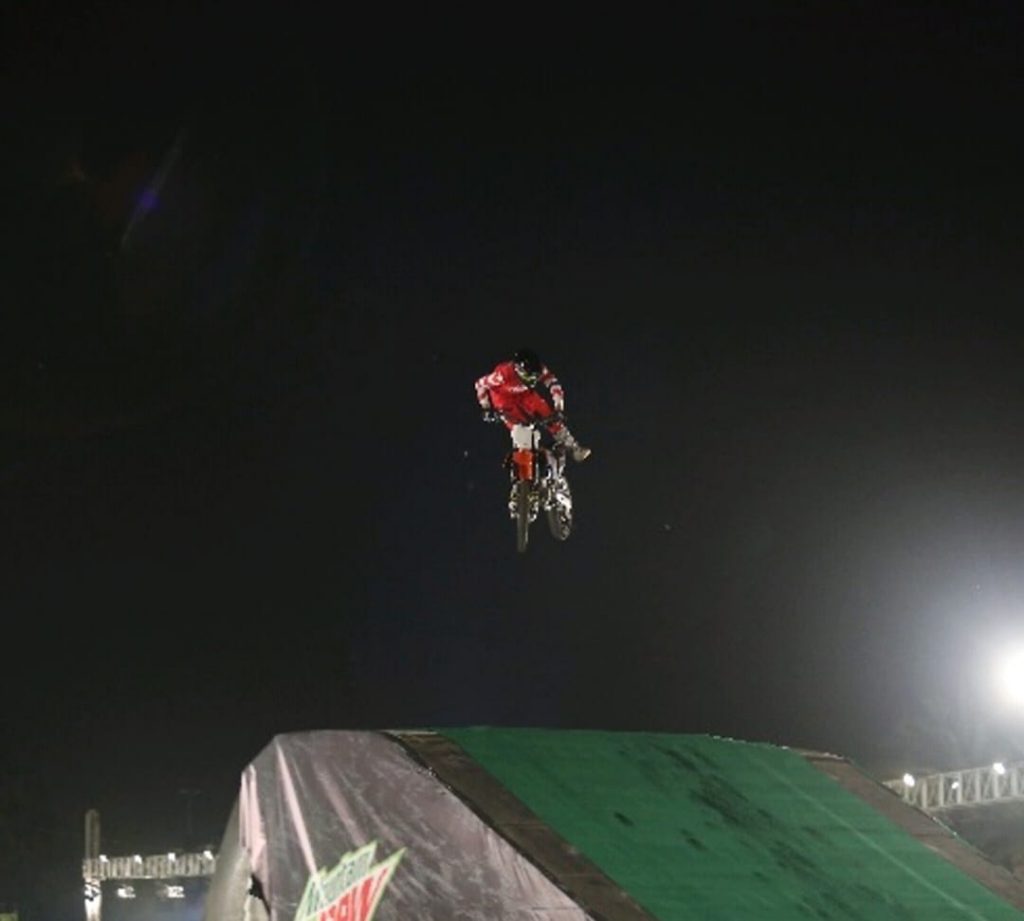 If you weren't in Karachi on 21st September, you need not worry because you can still attend this. Dew Moto Extreme will be traveling across 5 cities in Pakistan including Multan on 26th September, Gujranwala on 29th September, Islamabad on 5th October and Lahore on 12th October. If we were you, we'd be scheduling our tickets right about now!