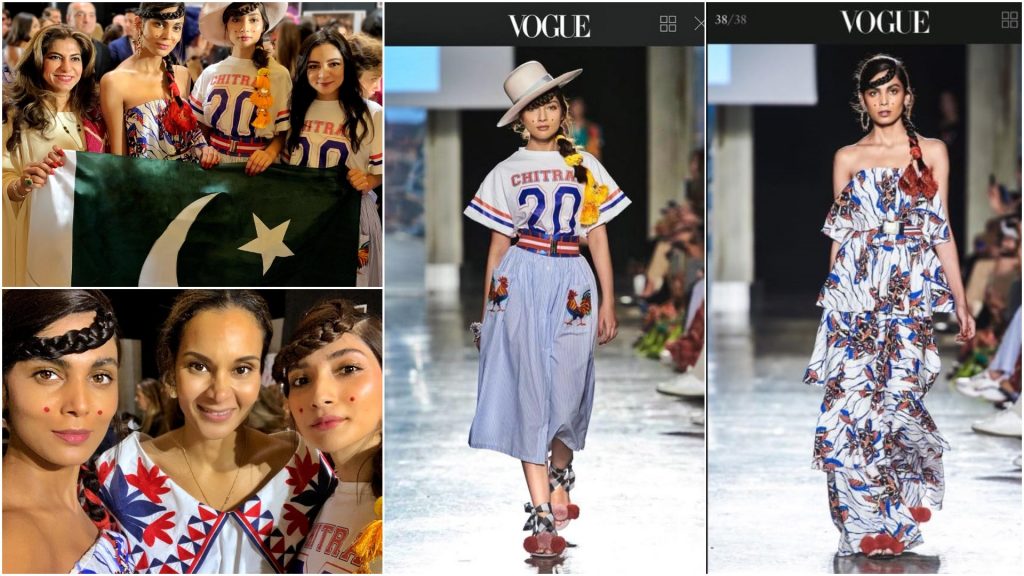 People of our country never stop making us proud, models Mushk Kaleem and Alicia Khan walked the ramp shining bright at the Milan Fashion Week in Italy.
The models walked for the designer Stella Jean who is recognised as the first Black Italian designer and is considered to be Giorgio Armani's protégé!
Stella Jean lived in the remote valleys of the Chitral region of Pakistan with the Kalash people and fell in love with them. In an effort to raise awareness about the Kalash and to provide their community with income, Jean collaborated with the Chitral Women's Handicrafts Center, founded by the 22-year-old Karishma Ali, on her Spring 2020 collection.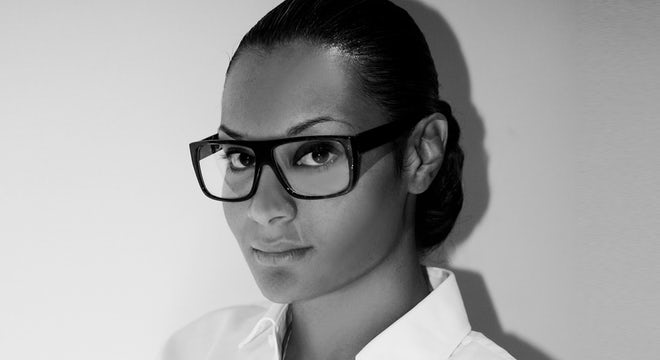 Mushk and Alicia both have been very excited to get this opportunity and have been sharing every little detail with their fans back home, from flying to Milan to actually walking the ramp, they've been documenting their journey on Instagram:
They couldn't contain their excitement:
Such dolls!
And walking the ramp for Stella Jean for the very first time: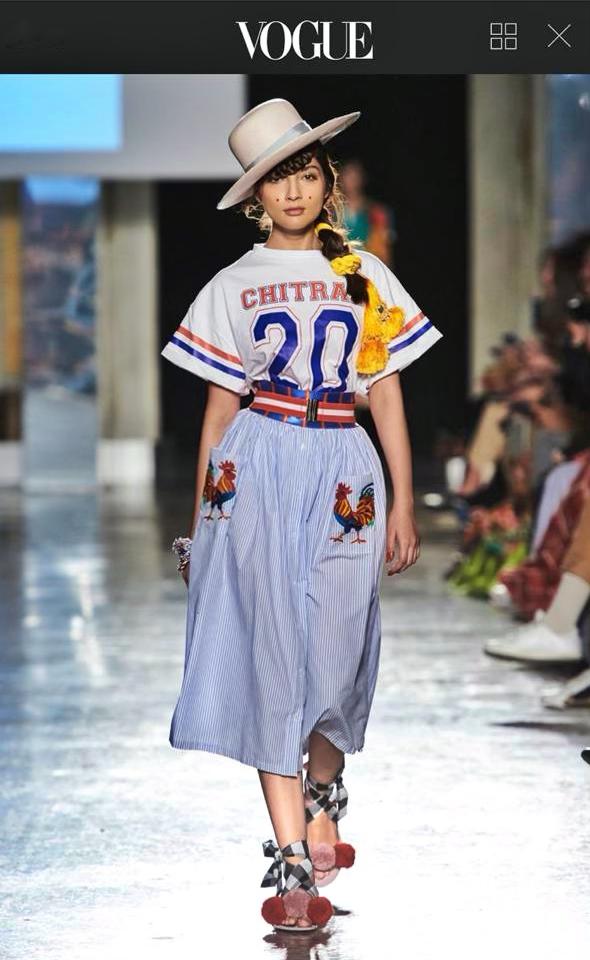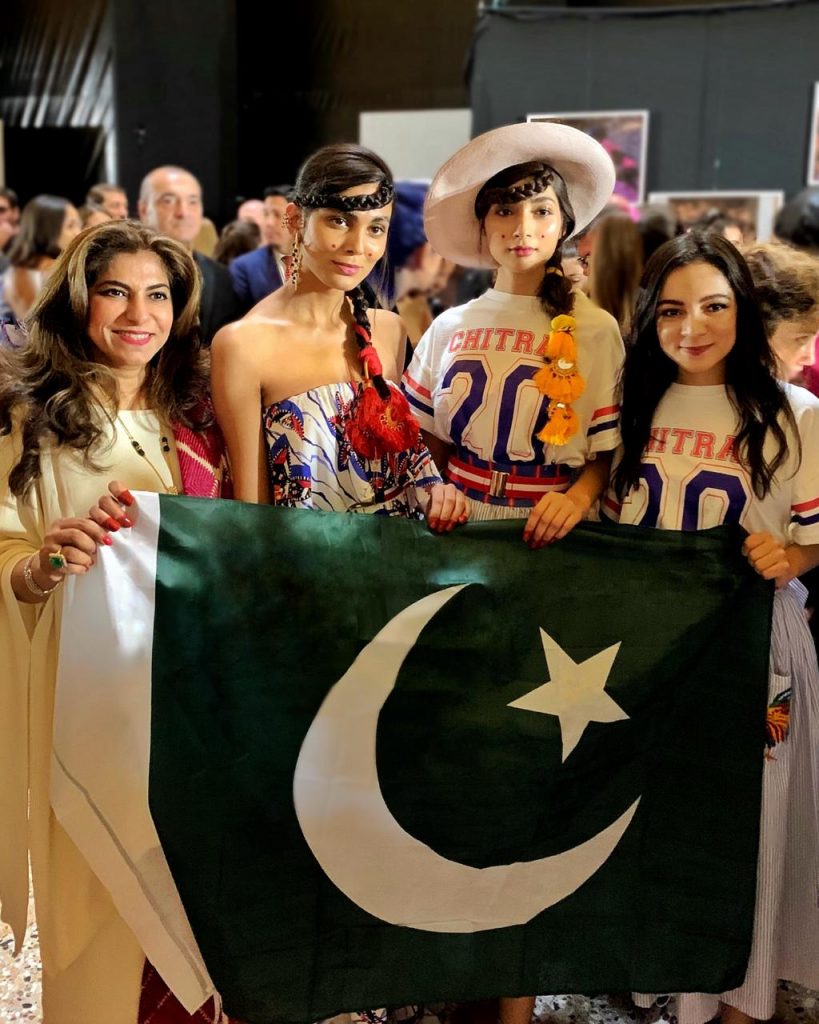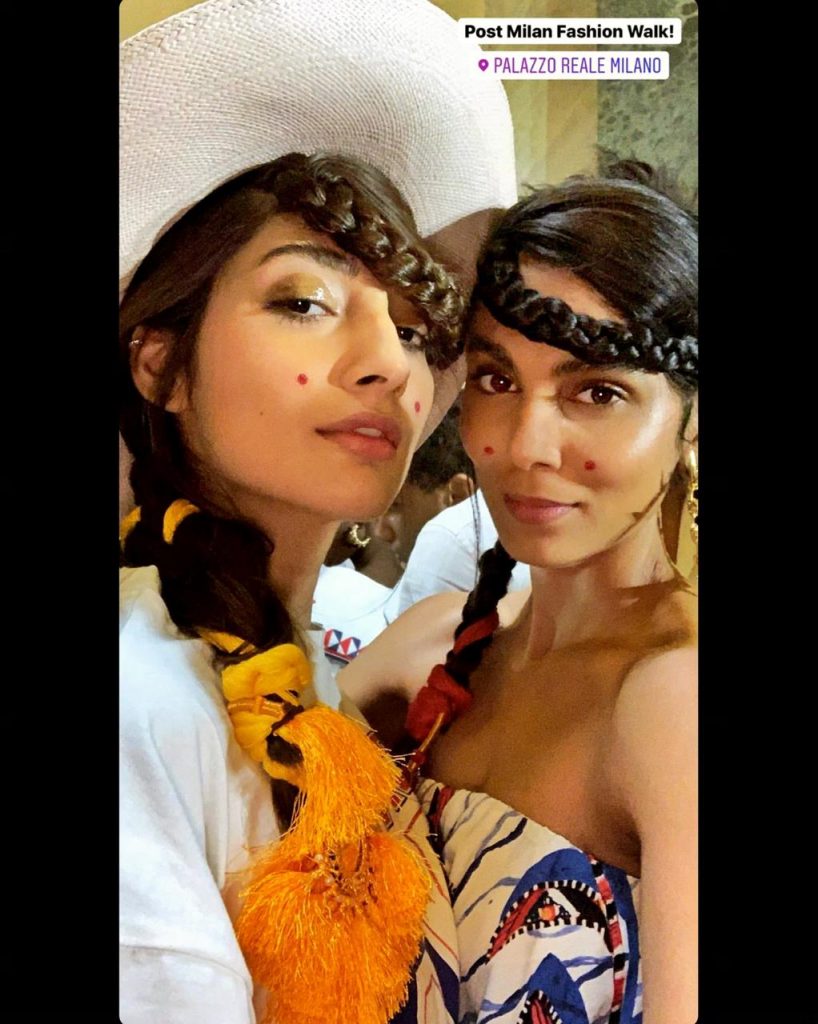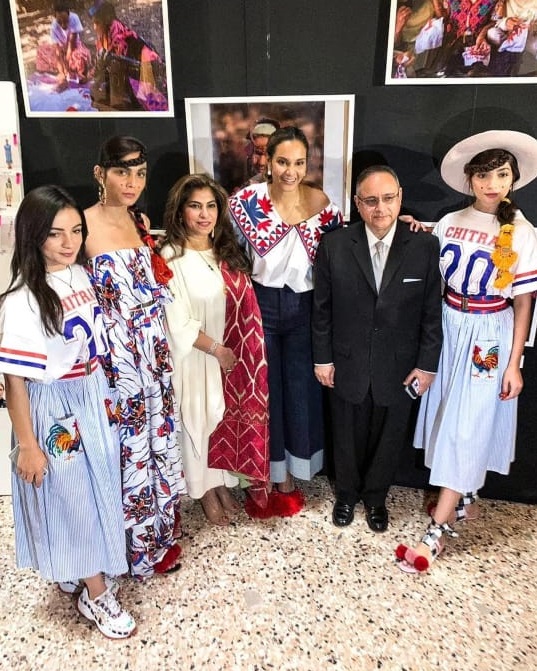 What do you think about Stella and her collection? Let us know in the comments below!