There are actors and then there are good actors. These are the cream of the crop who prove that along with having sizzling looks, they also have an acting repertoire that is enviable for those in the industry whose acting range is as good as a tube light.
So, from their TV shows to their acting stints in films, these are the best of acting skills Pakistan has to offer right now…
Nauman Ijaz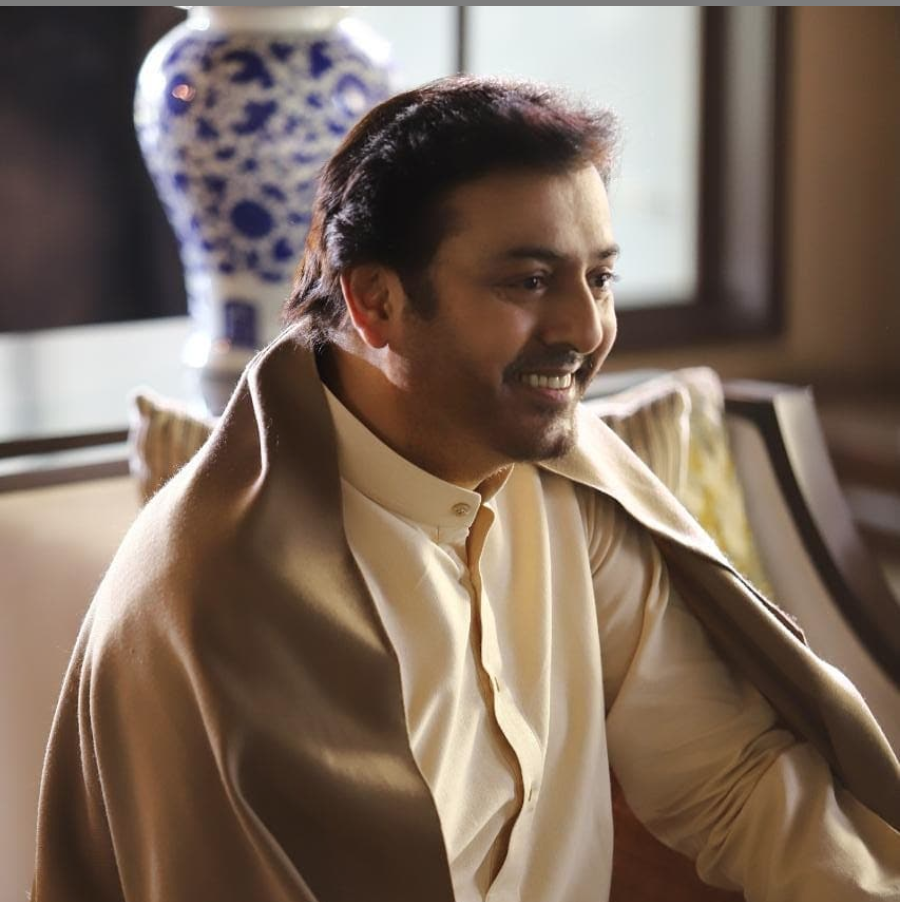 He's given decades to the industry and throughout his career, Nauman Ijaz has proven he's an actor par excellence. His range has no comparison, and with recent shows like Dar Si Jati Hai Sila and O Rungreza, he has also proven that one could love to hate him as well!
Humayun Saeed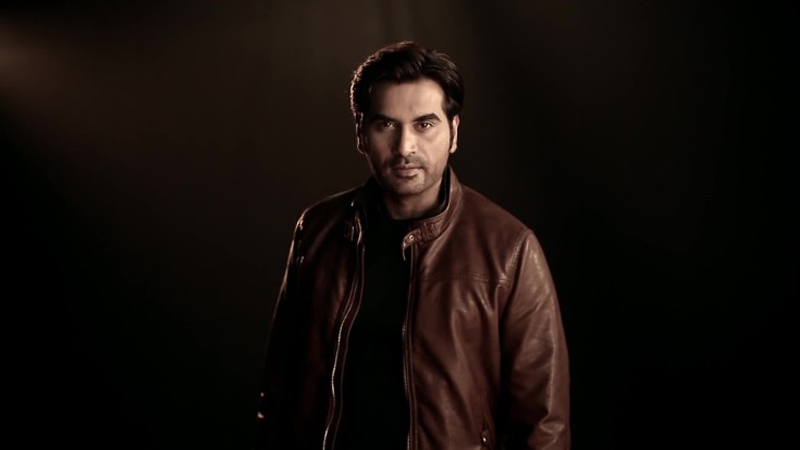 He's one of the biggest shining success stories amongst Pakistani actors, and Humayun Saeed's huge TV and film hits are proof of that. Be it flicks like Punjab Nahi Jaungi and Jawani Phir Nahi Ani or his shows like Dil Lagi or the current Meray Pass Tum Ho, Humayun has time and again proven he's someone beyond comparison.
Faysal Quraishi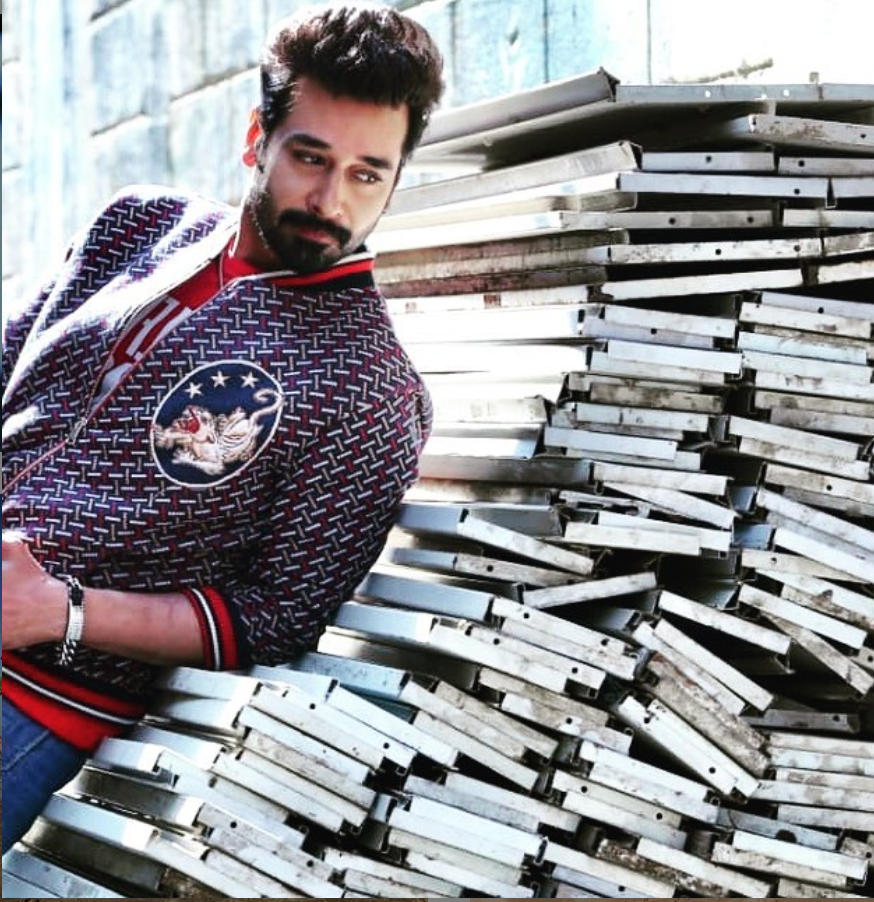 A name who has been part of the industry's fabric for more than two decades, Faysal Quraishi is one actor who has redefined himself multiple times and has always surprised his fans. Be it his acting abilities or his overall calm demeanour, he's an actor who has proven his skill set with each stint that he does.
Imran Ashraf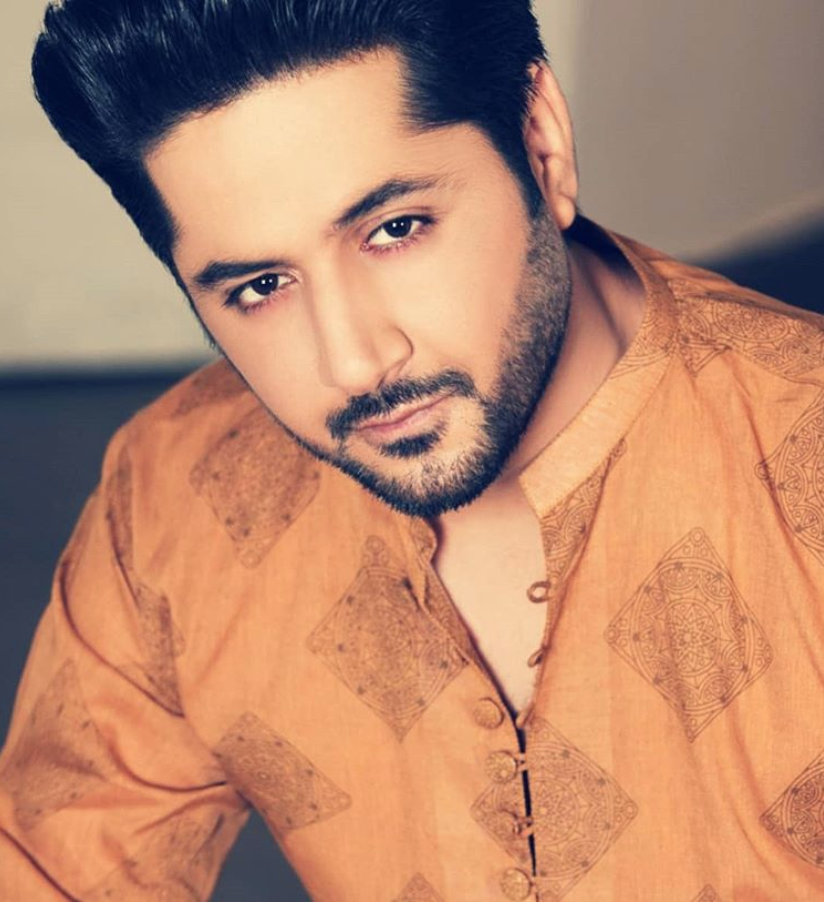 There's no doubt that he's the breakout star of 2019 in Pakistani dramas, and Imran Ashraf has Ranjha Ranjha Kardi – along with his acting skills, to thank for that. His star has been on the ultimate rise this year and it has proven that someone of Imran's stellar acting capabilities should have been on the top charts from the get-go!
Zahid Ahmed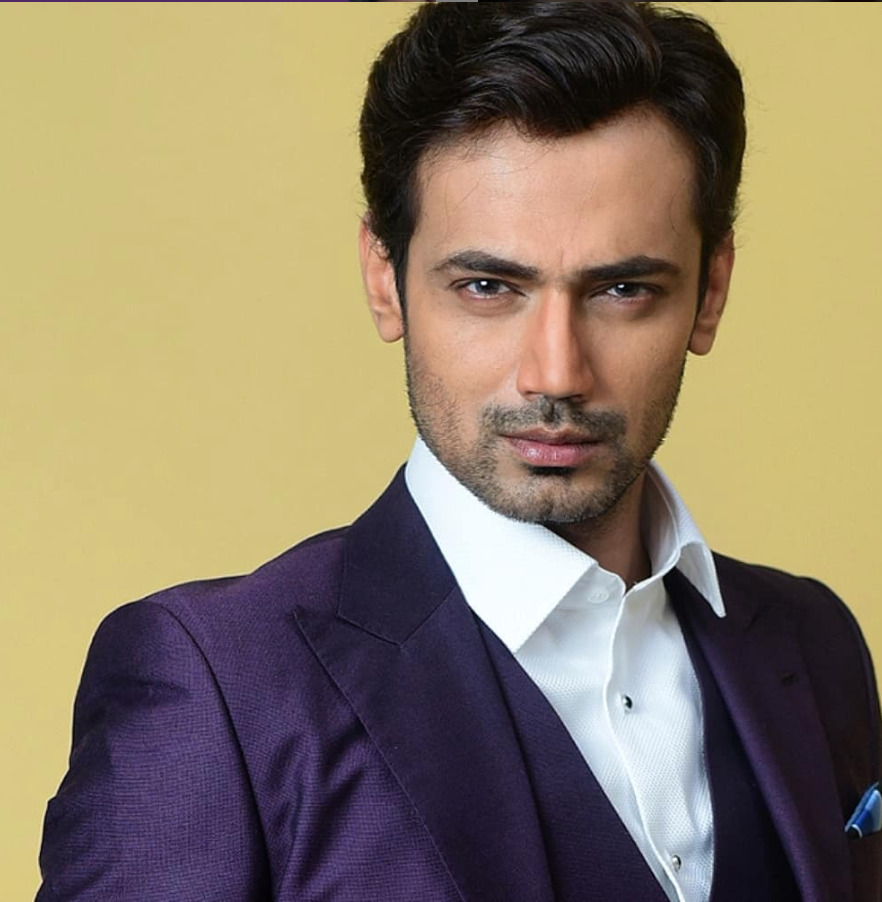 He's been a TV favourite ever since he popped up on our screens a few years ago, and since then Zahid Ahmed has shown no signs of stopping. His shows have mostly been hits after hits, and his acting skills, especially in shows like Ishq Zahe Naseeb has proven he's worthy of the success he has gotten!
Bilal Abbas Khan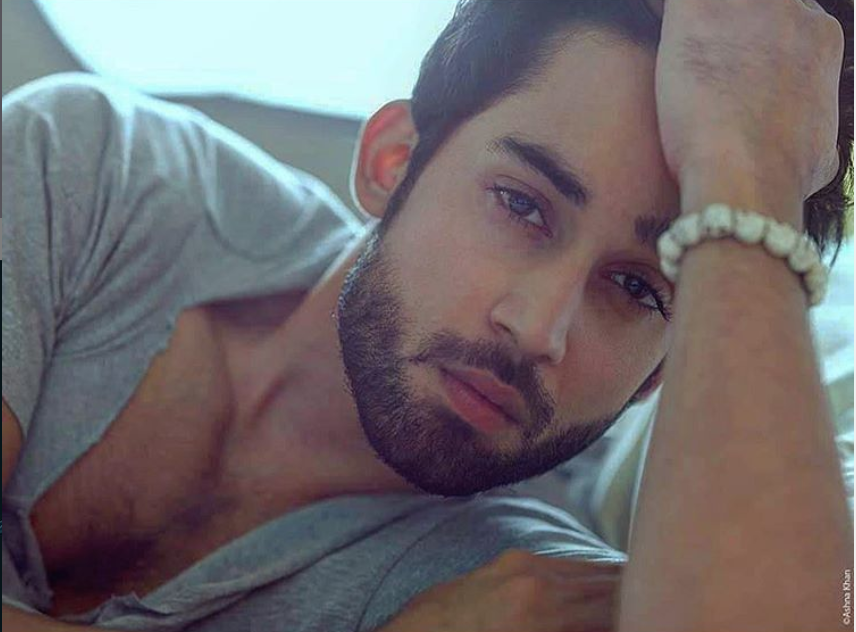 He's one actor who has shown that there can be complete packages in the industry who can have the looks and also have acting capabilities to match it. His shows have been successful one after another, and a show like Cheekh just proved his worth in gold for the industry.
Ahad Raza Mir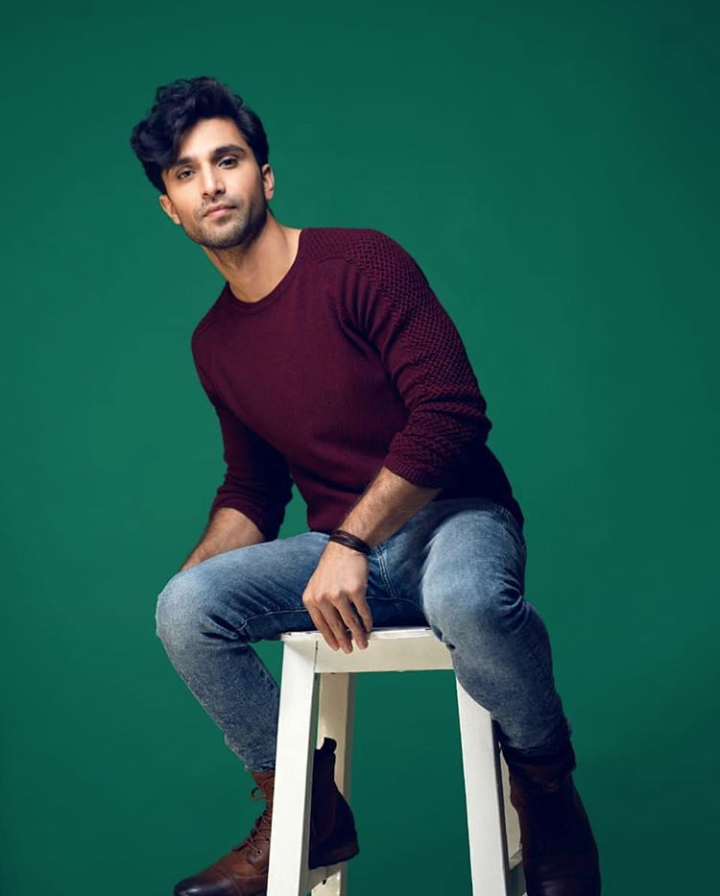 He's not only one of the finest looking actors we have in the current breed, but he's also a charmer beyond par. Be it his roles in shows like Yaqeen Ka Safar or Aangan, he's acted the socks off of everyone in the shows and been the perfect example of an actor who's got it all.
Hamza Ali Abbasi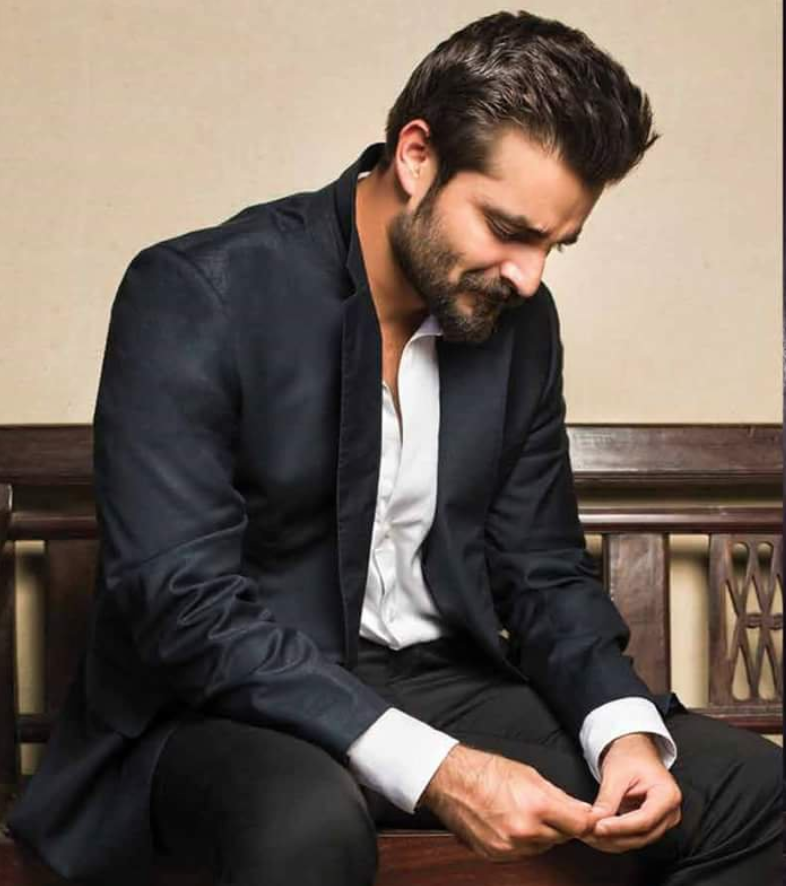 A name whose off-screen activities and on-screen skills go hand-in-hand in making him one of the biggest stars in Pakistan, Hamza Ali Abbasi is a prime example of an actor with a brain to die for too! However, for those who only know him through the screen, then surely his stints like Pyaray Afzal on TV and films like Parwaaz Hai Junoon would remain unforgettable!
Ahsan Khan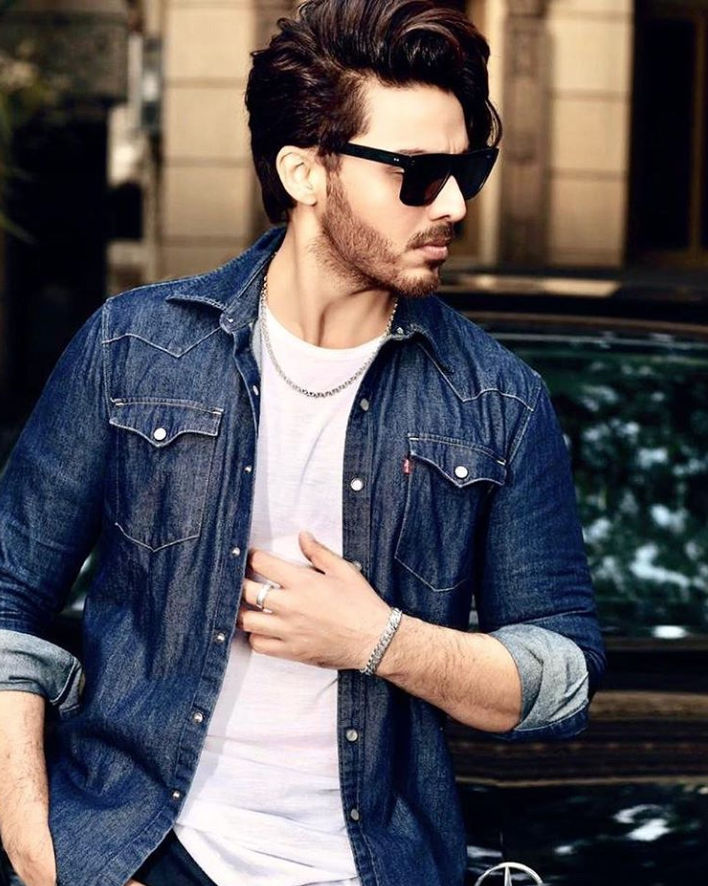 An actor whose range is one of the strongest in Pakistan, Ahsan Khan is a brilliant example of an explosive package of acting, looks, and brains. His stints with shows like Udaari have proven his mettle time and again, but it's his overall fluidity in his roles which prove there's not many like Ahsan out there.
Usman Mukhtar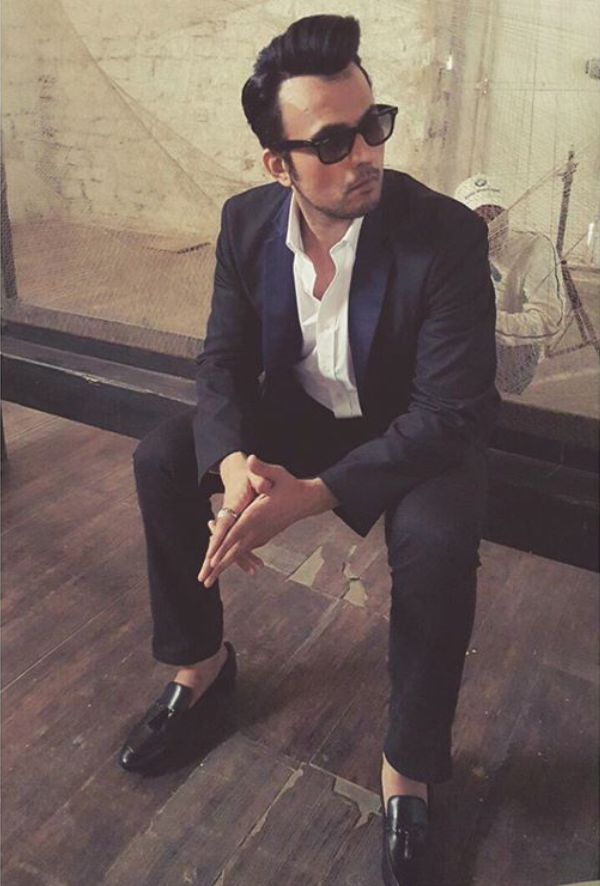 Although he's relatively new in the world of TV and mainstream films, Usman Mukhtar has quite effectively carved out a niche for him through his acting repertoire. Making it big through a show like Anaa, Usman is surely here to stay and we believe, has one of the strongest potentials to turn into a major star soon!
Who is your favourite on the list? Tell us in the comment section below.