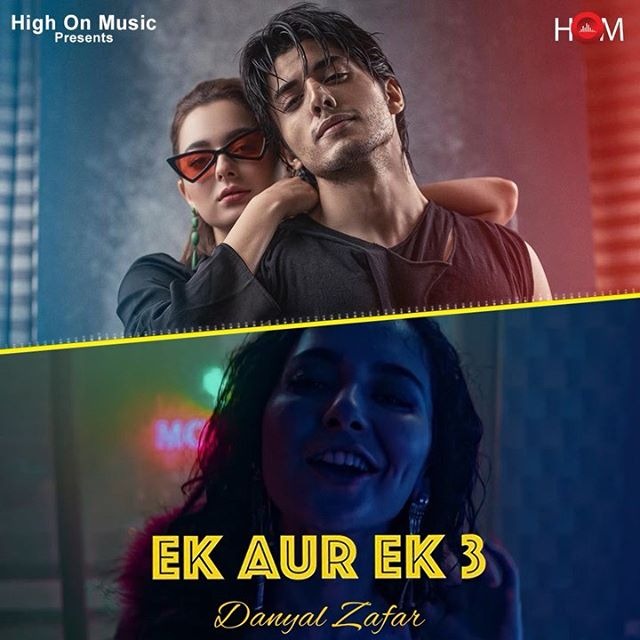 Danyal Zafar's debut single Ek aur Ek 3 has broken the internet with over a million views overnight. This is currently the fastest growing music video in Pakistani songs and that includes songs from recent upcoming Lollywood films.
The highly creative one-take music video directed by Abdullah Haris showcases Danyal's multiple talents as a singer-song writer, musician and a performer as well as his sizzling chemistry with Hania Amir.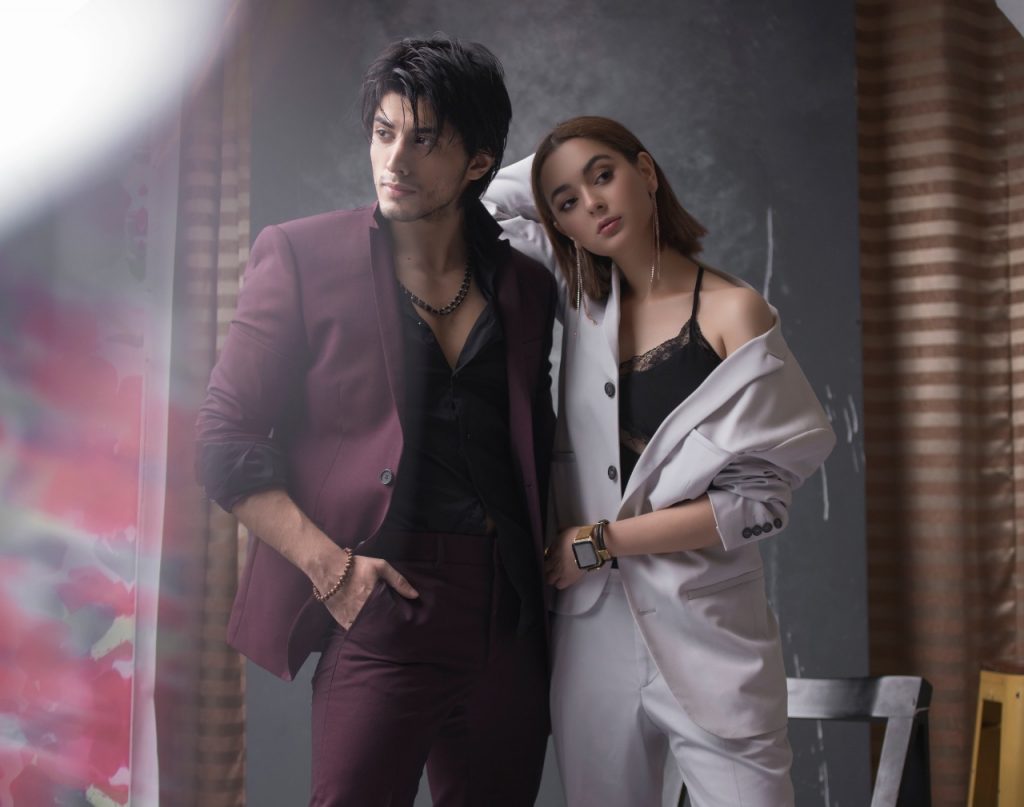 This is step towards a new kind of audio visual experience. It breaks the rules and is stronger for it. With Danyal's "EkaurEk3" one can glimpse the new generation of sound and music.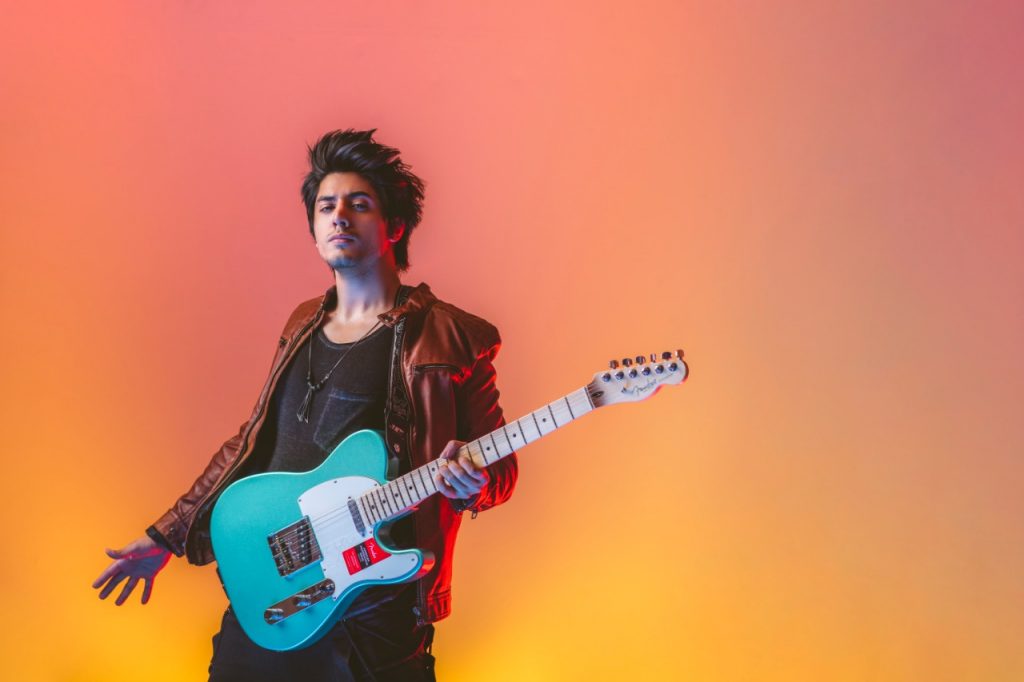 The young multi talented Danyal Zafar both wrote and directed the video and has exploded into the music industry with a bang. From never-heard-before guitar work, to a groovy R&B beat. We hear an amalgamation of Qawwali with tabla and dholak while a guitar solo fills the background. This is the astonishingly new kind of fusion we have been waiting for!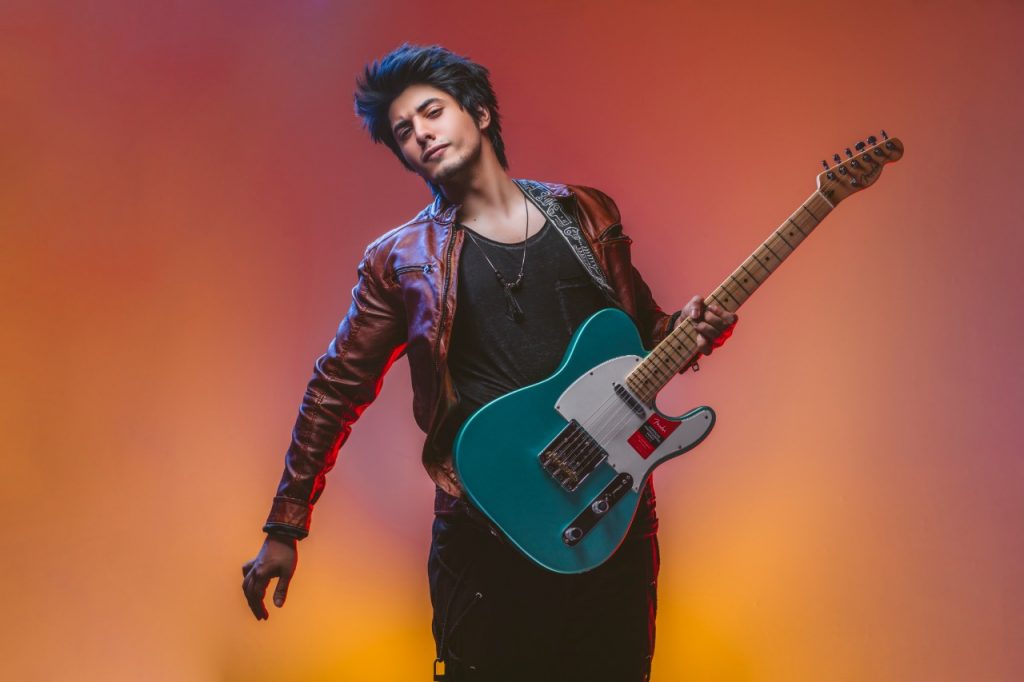 The song has proven to be an overnight success. Sitting at 1.6M plus views on YouTube, the song has more views than the trailers of the films releasing this Eid. With growing number of views as we speak, we think Danyal Zafar has the magic formula to be Pakistan's newest super star!