Not often does one get to see the true power of Pakistani cinema on the silver screen, where actors truly transform into their characters and weave magic into each frame, but when they do, it's truly fantastic in every way. Superstar is one such example.
Starring Bilal Ashraf and Mahira Khan, the two-hour-long romantic narrative directed by Ehteshamuddin, follows the story of Noor and Sameer, where they find themselves in an entanglement of success and fame with love in the milieu. How they find their true calling and find each other amidst that is what the film explores.
However, it's so much more than that! In a true sense, the film finally is beyond just what the trailer showcases, and with only a few dips to critique it over, it has proven itself worthy of being a top contender in the list of well-made Pakistani films.
Over to what we loved…
The Chemistry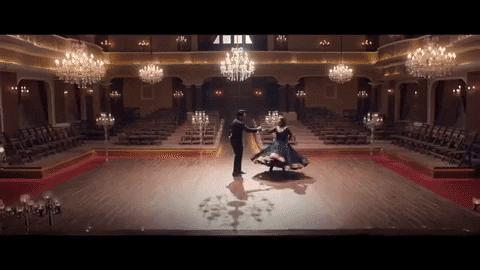 Gone are the days officially when one could claim that Mahira only looks good on the screen with Fawad Khan! She's broken that cycle and proven that she can look beyond spectacular with Bilal Ashraf, who looks close to perfect with the actress. In fact, it won't even be wrong here to claim that in this narrative, Bilal needed the perfect fit instead, and that came with Mahira Khan.
The Acting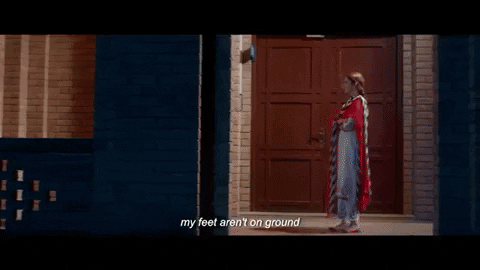 While both Bilal and Mahira in the past have received critique over their acting skills, Superstar will prove to be the turning point in their careers. Bilal especially has overshadowed everyone in the film and has proven that his career chart is definitely going to look so much different after Superstar due to his impeccable acting. If there were naysayers attached to him before, they'll want to take their words back.
The Story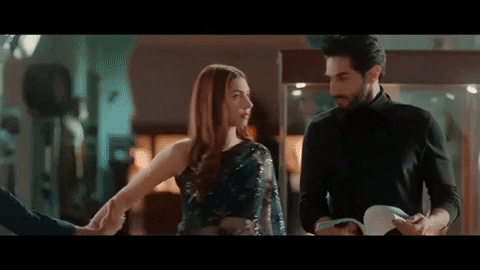 Although it's a romantic narrative, which one may consider cliched, each and every stereotype works in favour of Superstar. It's a quintessential love story filled with the feelings of being lovelorn and those moments of joy that just make you feel warm and fuzzy, and truly, that's all you need on an occasion like Eid.
Production Design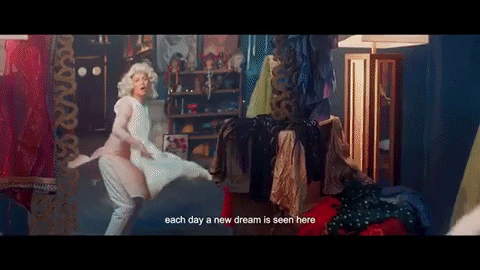 We've said this before, and we'll say it again, the film has set precedents by paying such close attention to the production design! Every interior and exterior frame of the film looks intricately thought of, and it just perfectly complements the overall theme of Superstar. One would especially give a thumbs up to how the theatre is set within the film, which just looks brilliant.
The Music
Kudos to Azaan Sami Khan firstly, for composing the music for the film which is beyond beautiful. There's a song personifying each emotion shown within Superstar, and truth be told, how many films can one say that about? There's a real effort that shows within the sound design, and it must be appreciated for that, especially Bekaraan Ishq and Noori which just set the tone for the whole film.
The Cinematography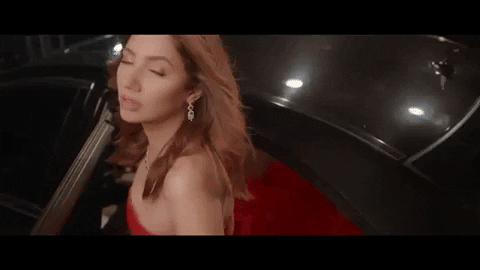 One of the biggest issues Pakistani films have faced in the past is to find the line where a film transcends the boundaries of looking like a TV play, and finally, Superstar has found it. The cinematography of the film makes sure the scenes not only look visually appealing but also aptly fit the narrative's needs. It's a feat to achieve that, and this film deserves applause for it.
All in all, for the hopeless romantic in all of us, Superstar deserves to be seen and appreciated for bringing a heartwarming narrative to our screens for Eid, which we needed desperately.
Diva Rating: 4 out of 5 stars
Have anything to add to the story? Tell us in the comment section below.