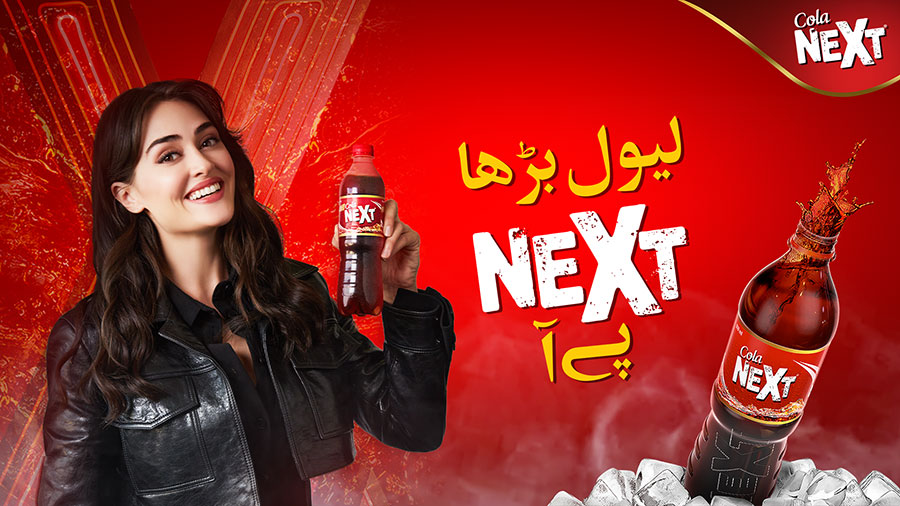 If you're into exhilarating action sequences and don't want to waste a precious minute of your time watching a mundane TV commercial, Cola Next's latest advertisement won't disappoint you one bit.
For starters, it features the elegant Esra Bilgic, who takes to a new avatar altogether in the commercial. For fans of the Ertugrul series who are used to watching Ertugrul's love interest as a shy, timid woman who is often eclipsed by the bravery of strong warriors, this ad promises (and delivers) something else altogether.
Right from the word go, Bilgic is portrayed as a confident woman who knows what she wants and how to get it. In one of my favourite scenes from the ad, the actress can be seen doling out punches and kicks to a bunch of men in a restaurant, giving us some good old James Bond feels.
We later find out it was actually a scene from a film, with Bilgic taking a large sip from a Cola Next bottle after successfully shooting it.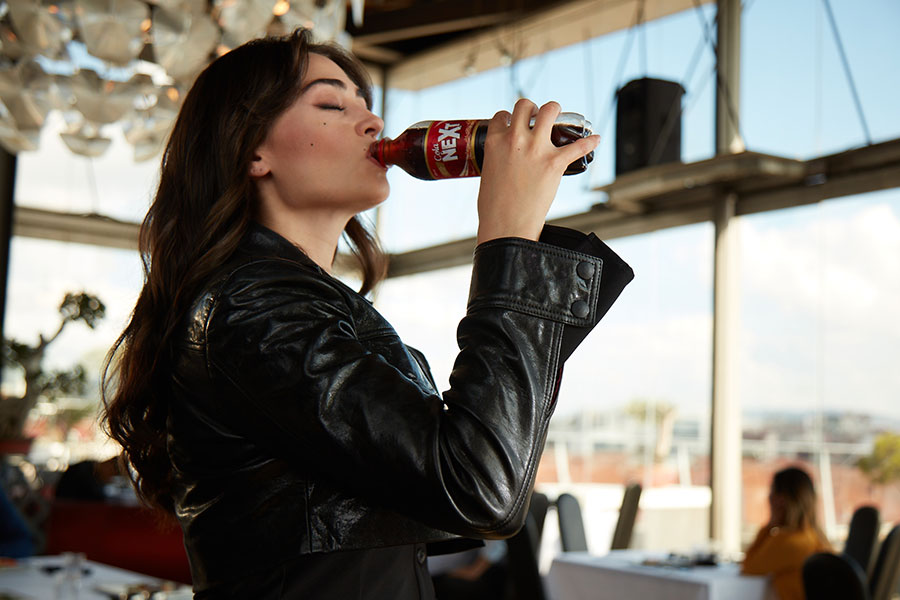 In another scene, we see her riding a heavy bike, pausing only to take off her helmet (the scene where her hair lets loose in slow motion is a winner) and taking yet another swig from the Cola Next bottle. In another scene, we see her travelling to a high-end party with a handsome male by her side, revelling in yet another sip of the Cola Next brand.
What struck me as awesome throughout the advertisement is how Cola Next chose Bilgic for the project and built the entire theme of the ad around her. Her confidence, her aura and her ability to get things done—with, of course, Cola Next beside her—drives home the message that the right product, at the right time, can help you excel at life. I believed it.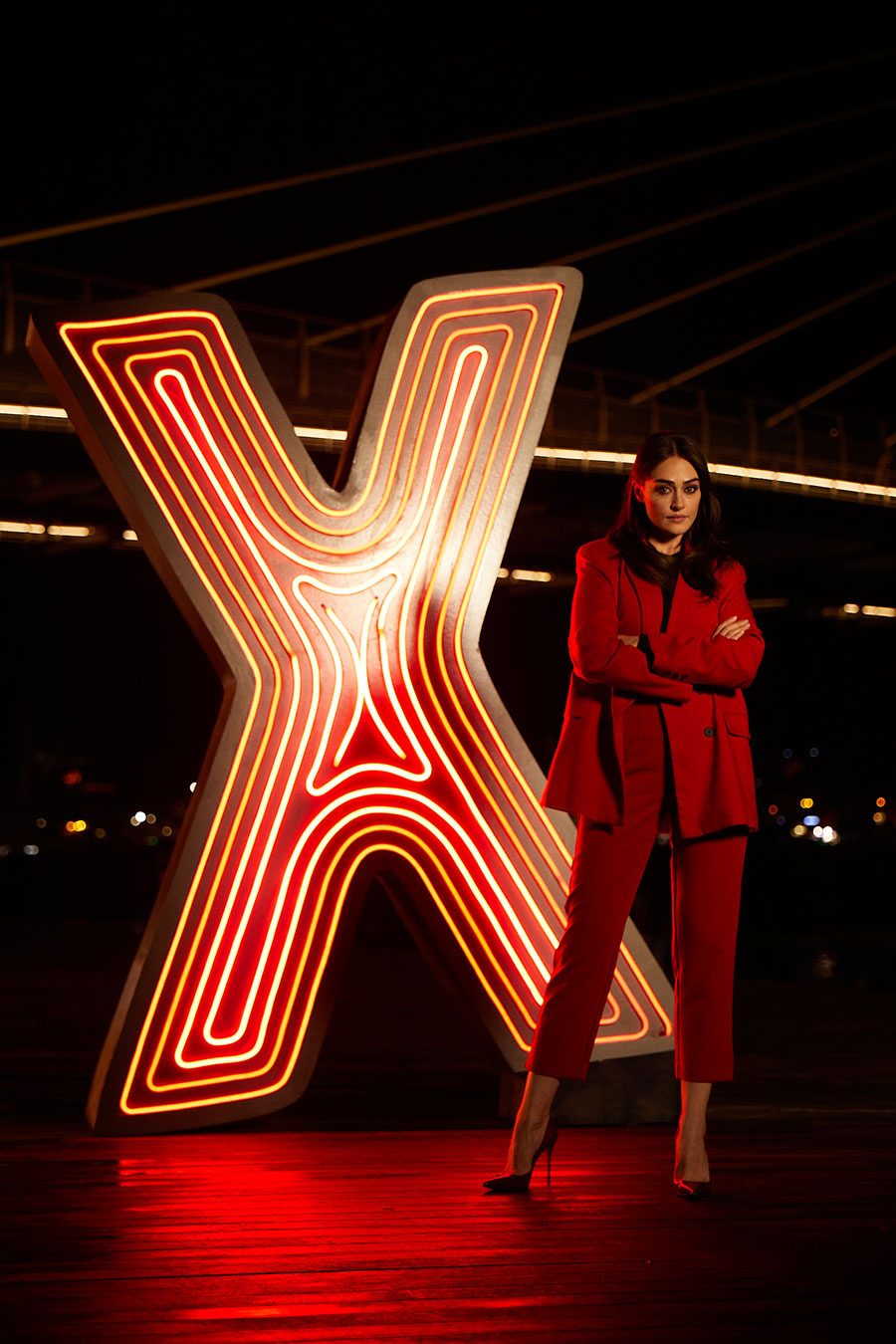 The overall theme of the ad meshes in perfectly with the adrenaline-pumping Punjabi track in the background. Apart from watching Bilgic kick some ass, the viewer can also groove to an upbeat tune with a catchy hook. Not bad at all.
All in all, the directors and producers of the ad deserve a pat on the back for choosing locations that are aesthetically pleasing to the eye and for delivering the message that confident women can achieve anything and everything from life.
I'm certainly excited for whatever next Cola Next comes up with. Are you?