Changhong Ruba is striving hard for technological reformation in Pakistan. The company has now launched full-screen TV Series in Pakistan for the very first time.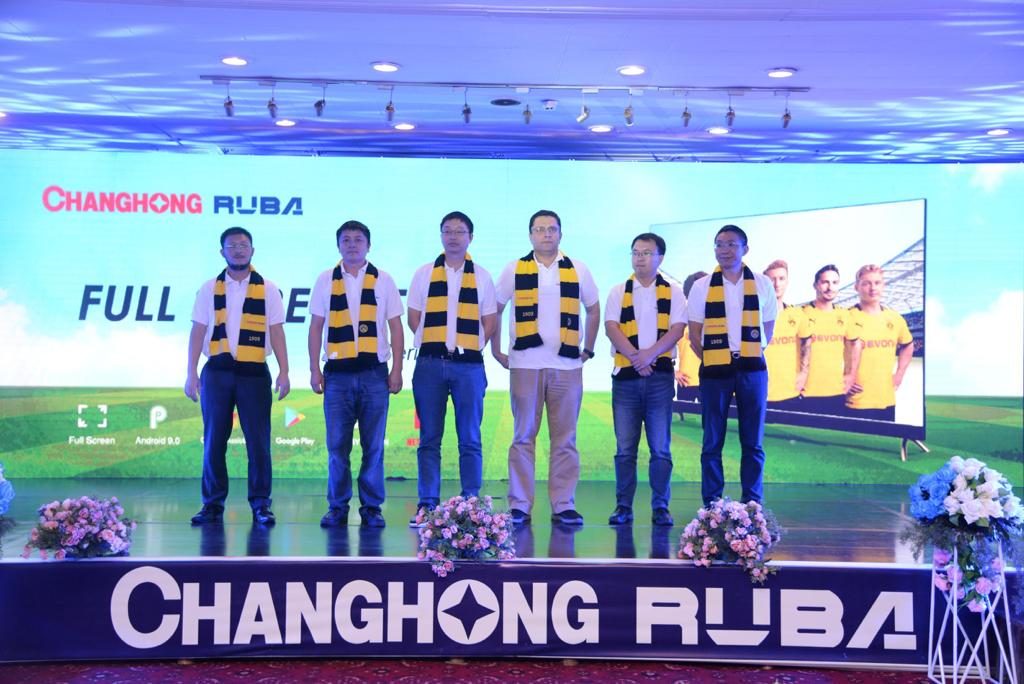 Changhong, a Chinese entity and Ruba, a Pakistani entity, both of them have been working collaboratively to establish one of the world's leading electronics companies, Changhong Ruba.
The full-screen TV series introduced by Changhong Ruba has stunned everyone with something new and even better that is the combination of Watch, Listen, Touch and Speak sensors making it a wonderfully realistic experience for the users.

With a long history of 61 years, Changhong has maintained its name for being the best manufacturer of home appliances.  Since the first TV was manufactured, until today, the yearly capacity of Changhong TV Production has reached to 20 million pieces. The company has 85% sales in the domestic market of China and 15% in the overseas market whose total assets sum up to 4.8 billion RMB. Moreover, here we have something to be proud of that Changhong has been awarded the title of The Golden Brand for Design. This award makes it evident that Changhong Ruba has marked its excellence efficiently among the major home appliances brands in the market by introducing something new every time.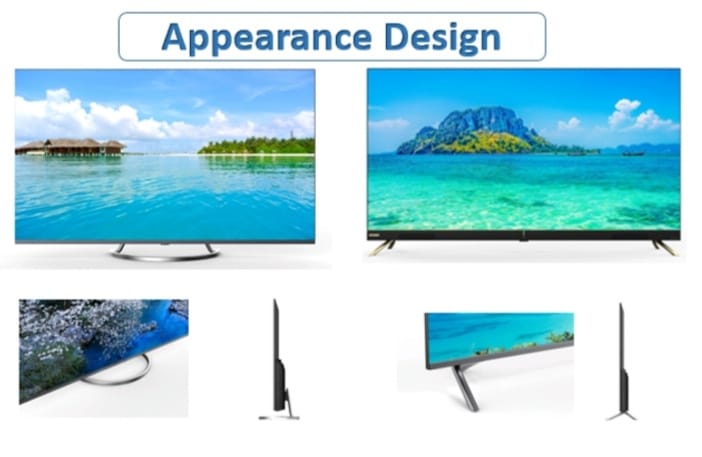 In today's launch ceremony, Changhong Ruba introduces full screen TV which has four unique senses to explore. Touch, look, speak and listen. The beautiful outlook of LED TV brings visual enjoyment, the HDR 10/HLG picture quality and Dolby vision are worthy watching, built-in android 9 has faster internet solution, and Dolby sound quality has a magical effect. Google voice command feature gives you a chance to search things by speaking to it. With This New innovation, Changhong Ruba is breaking the limits of technology in Pakistan and giving their customers a new way of living life. Changhong Ruba also distinguishes itself from other brands in Pakistan by launching a complete range of Full Screen TV from 32" to 55" size. This new product is a good addition in Pakistan's market because with this TV people can enjoy the comforts of technology.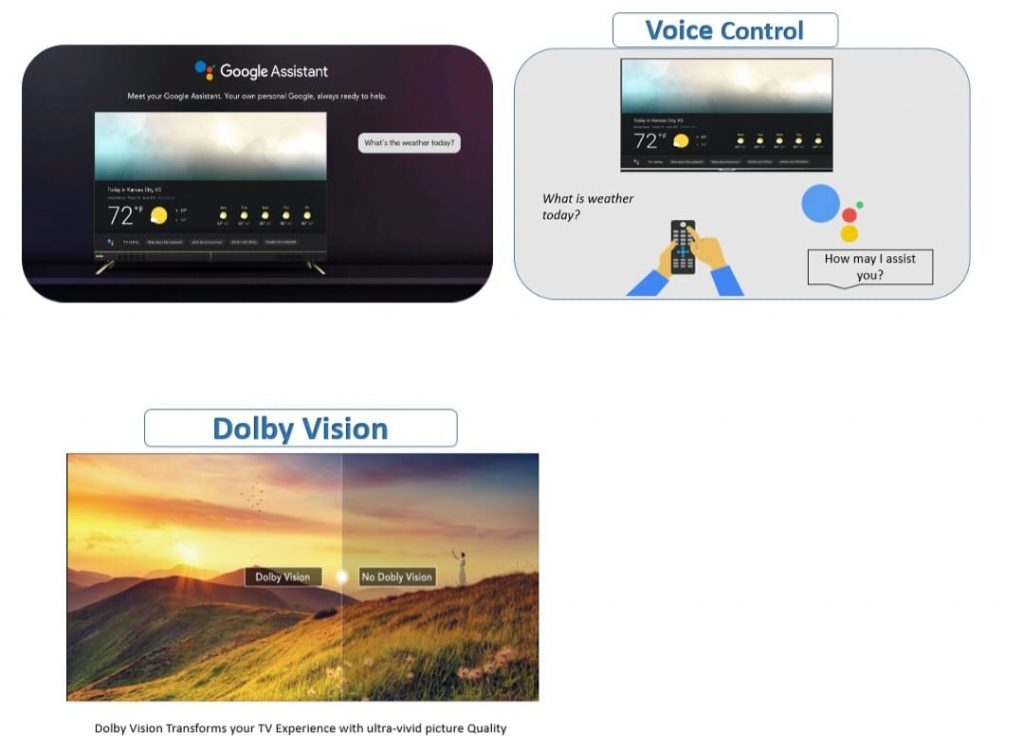 The full-screen experience makes one live through the imaginations realistically, not only with the wonderful screen resolution but also with such a clear sound system that will make you a part of the enchanting visuals spreading hues over the full-screen TV.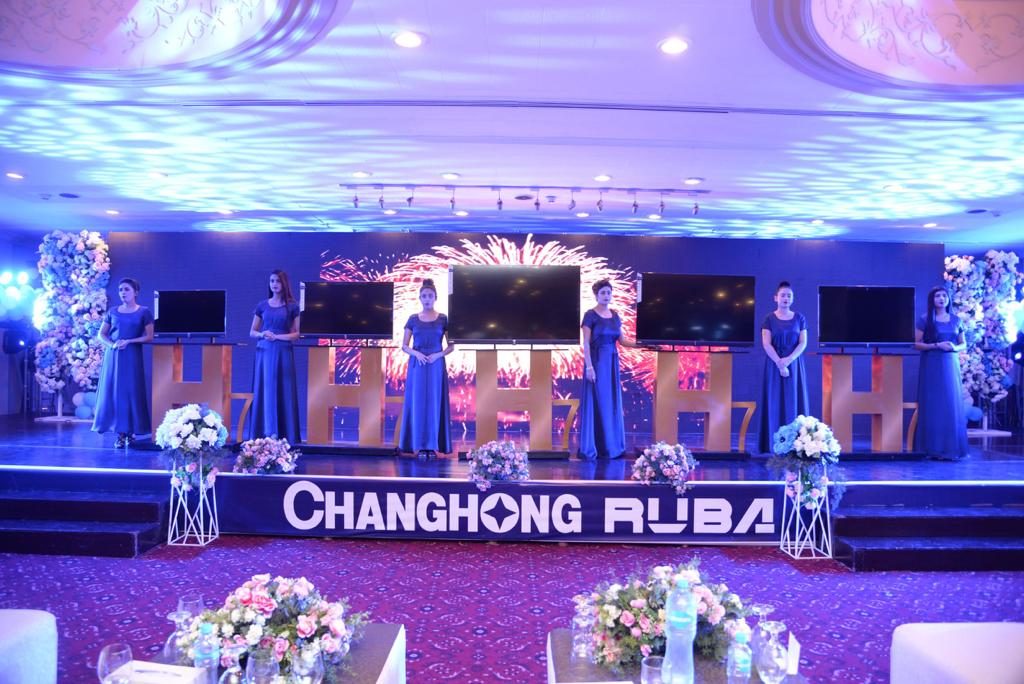 Changhong Ruba's prime priority is to give a comfortable and easy life for its customers and become the most user-friendly brand in Pakistan. The brand is contributing to enhancing the technological exposure of the people of Pakistan creatively, making the journey even more interesting.