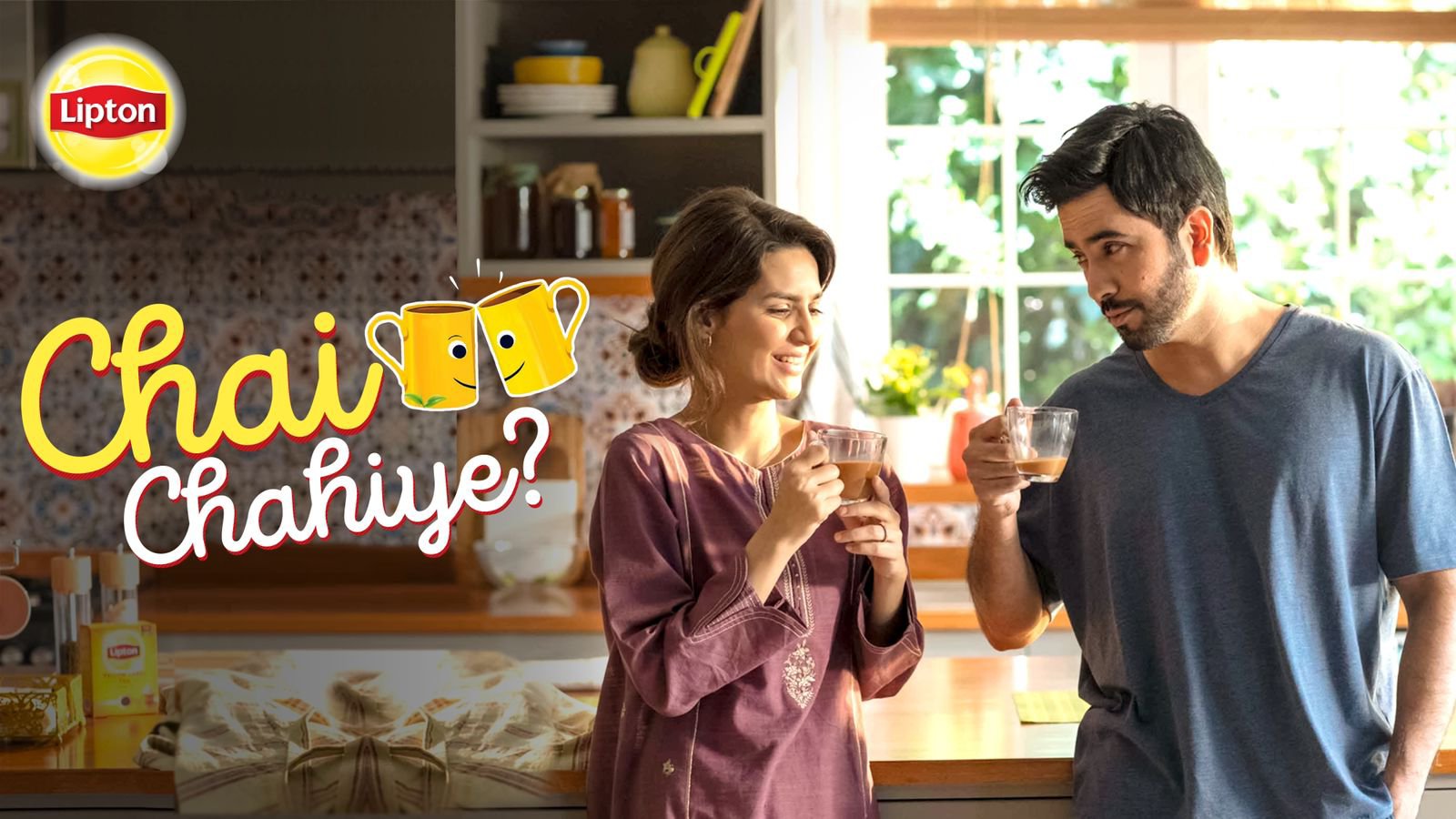 Lipton has always been at the top of their game when it comes to best chai (duh) and striking the right chord in everyone's hearts. Their iconic "chai chahiye, konsi janab" jingle has stayed with us for years because Lipton truly is lajawaab!
Recently the music maestro Bilal Maqsood dropped a snippet on his social media humming the classic jingle. Everyone went into a frenzy and started talking about how it's taken them back in time and they all wondered if something is about to happen.
Lo and behold! People were right to guess as adding their own twist to the jingle, Lipton brought back their iconic song in a power-packed and heartwarming TVC:
The TVC featured many of our favorite celebrities like Javed Sheikh, Junaid Khan, Madiha Imam and Bilal Maqsood himself in different scenarios bonding over a cup of chai together. The TVC was the perfect way to bring back the popular song as it portrayed people from different generations getting together and connecting.
We're not the only ones who have been enjoying their cup of chai, many celebrities took to their Instagram posting pictures of them with the hashtag #ChaiChahiye and of course Lipton couldn't resist but bring the iconic 'konsi janab' back to life with their replies!
Mornings so bright and a great cup of chai ☀️
We stan the chai culture just like Osman Mukhtar!
A good book does call for a good cup of tea, here's proof!
Couldn't have agreed more!
Neither can we!
Jo baat hai!
But what is it that got these celebrities super excited for their cup of tea? Well, Lipton sent out these stunning care packages for them to par-tea and here's how it got them pumped!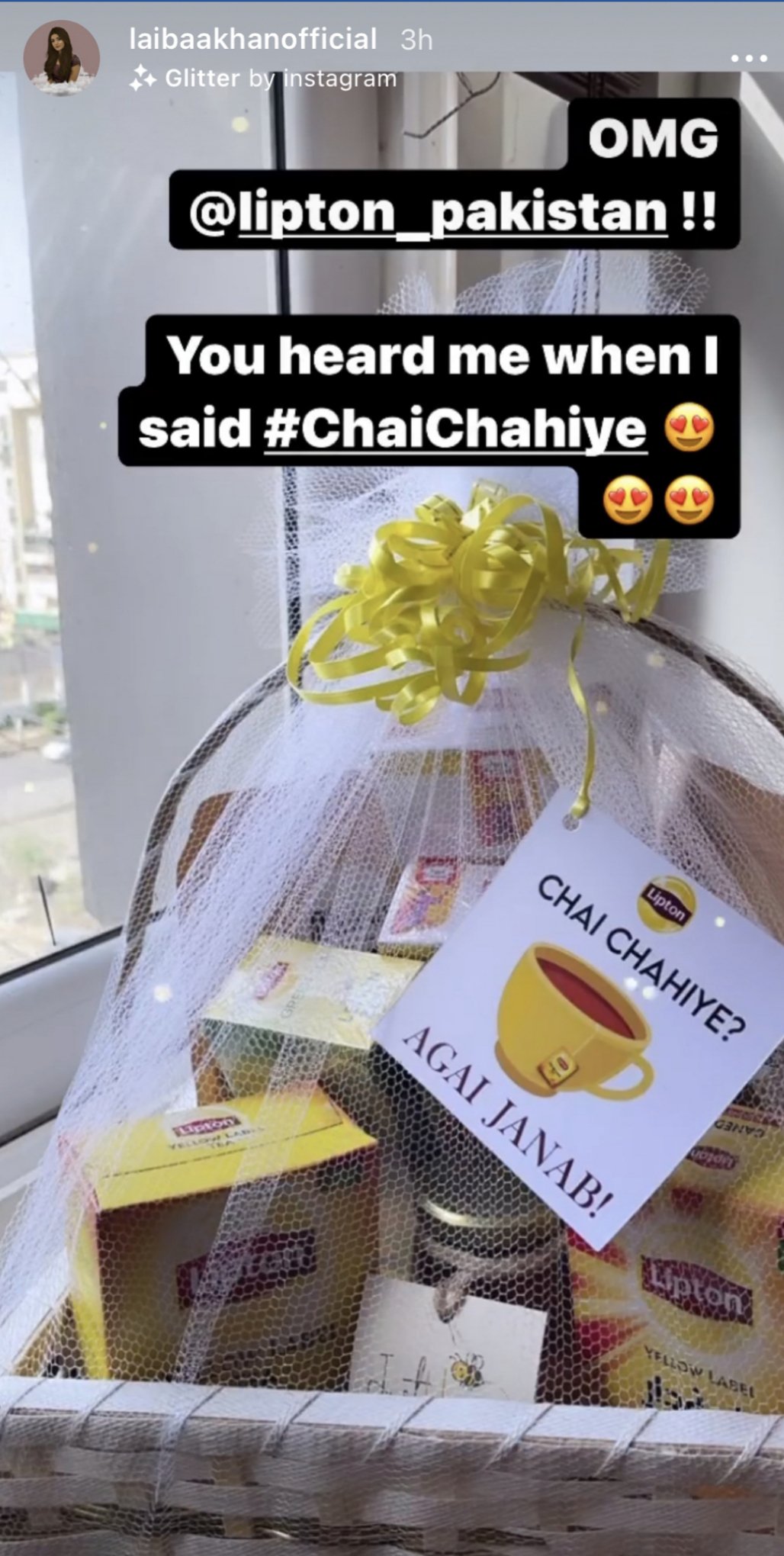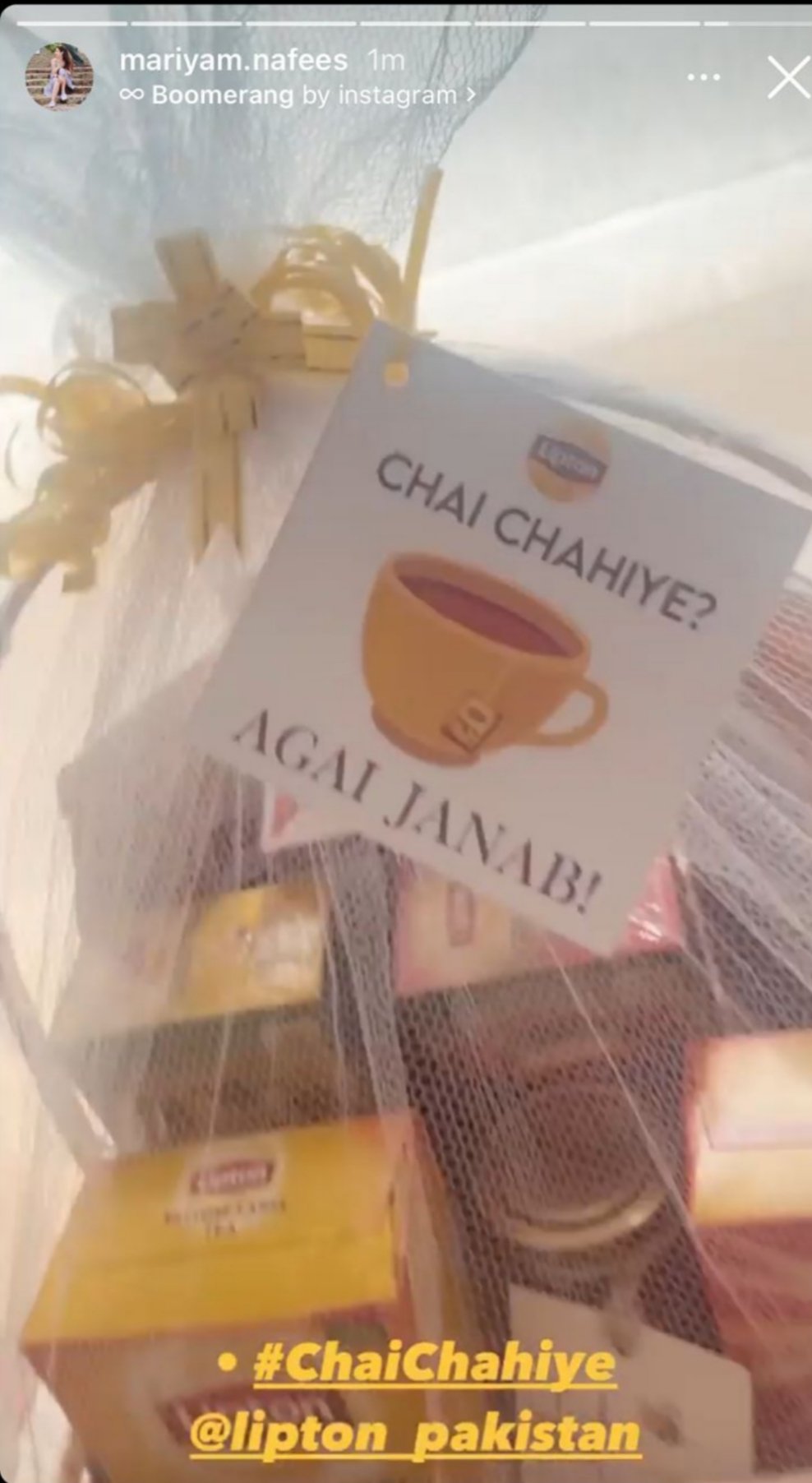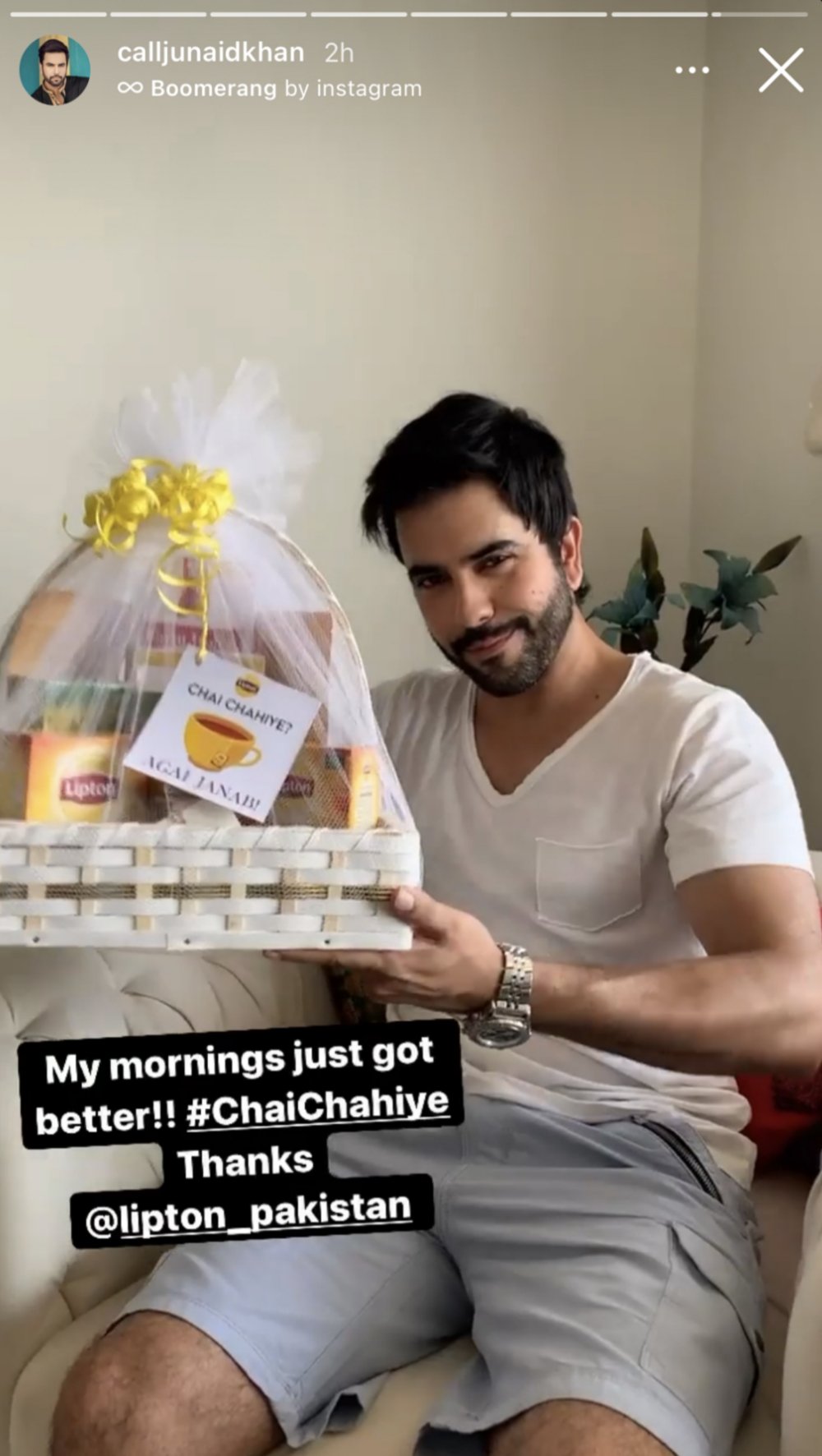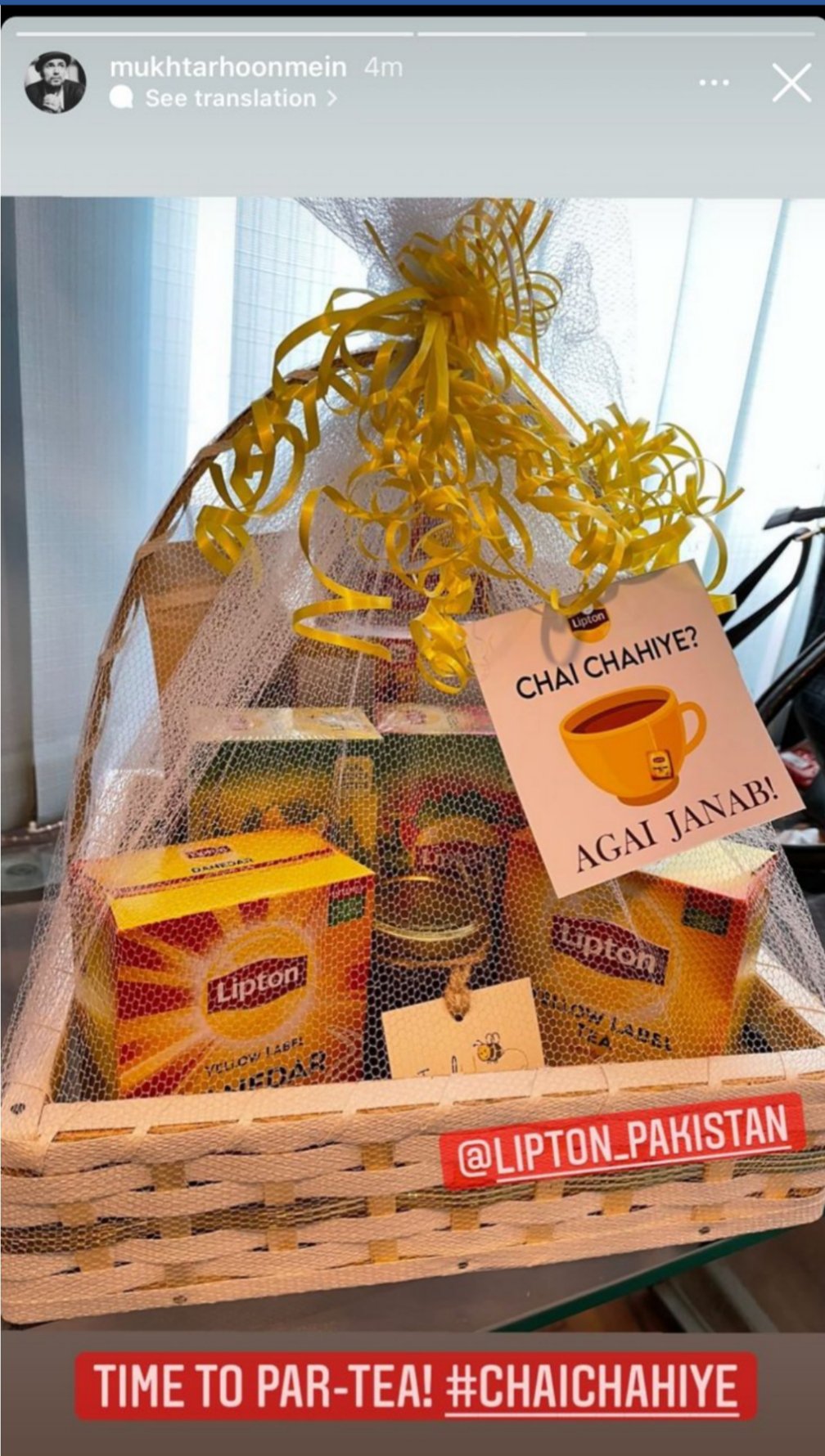 Finally, Bilal Maqsood posted a video on his social media talking in detail about how he recreated the song. The musician talked about how he gave a modern twist to the song to make it more relevant to today's generation so that everyone could enjoy the iconic jingle!
Would you care for some chai after this? Because we definitely will!