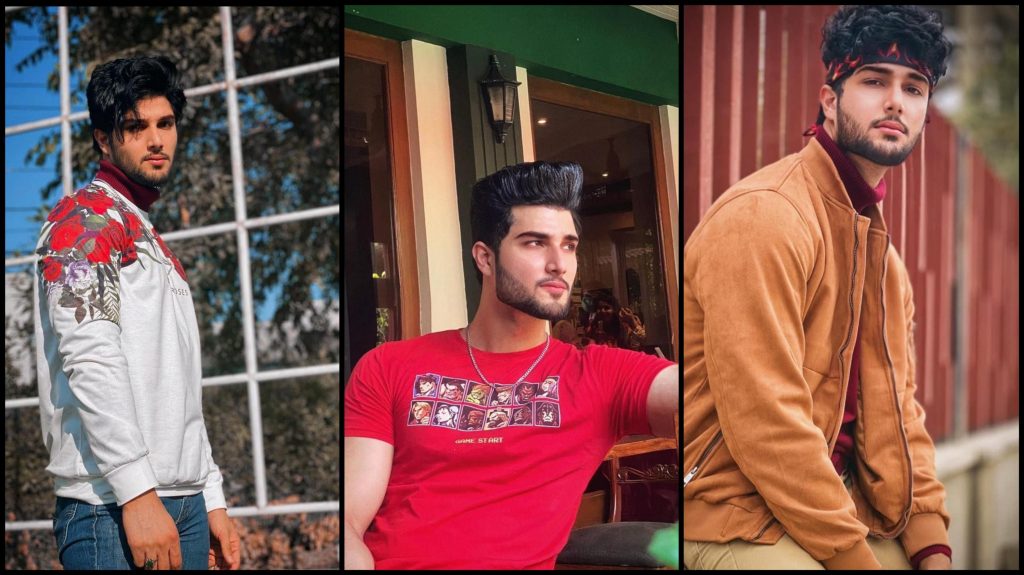 Arman Ali Pasha seems to be the new chocolate boy who has taken over the entertainment industry. Arman started off as a model and eventually shifted to acting. Arman started his acting career is the drama 'Adhi Gawahi' and later starred as main leads in dramas including 'Meri Mishaal'. He was recently seen in the short film 'Heartbeat'.

We had a chance to get to know more about Arman, his love for acting and his upcoming projects. Scroll down to see.
Was becoming an actor a childhood dream or did it become one later on?
Well, the story does go back to my childhood! My mother used to watch a drama on PTV named 'Dhuaan', I remember it used to air during my bed time and I used to argue with my mother that let me stay up and watch it with her. It was during that time period that I started to develop a liking towards the art of acting because of the ability to portray different characters on TV.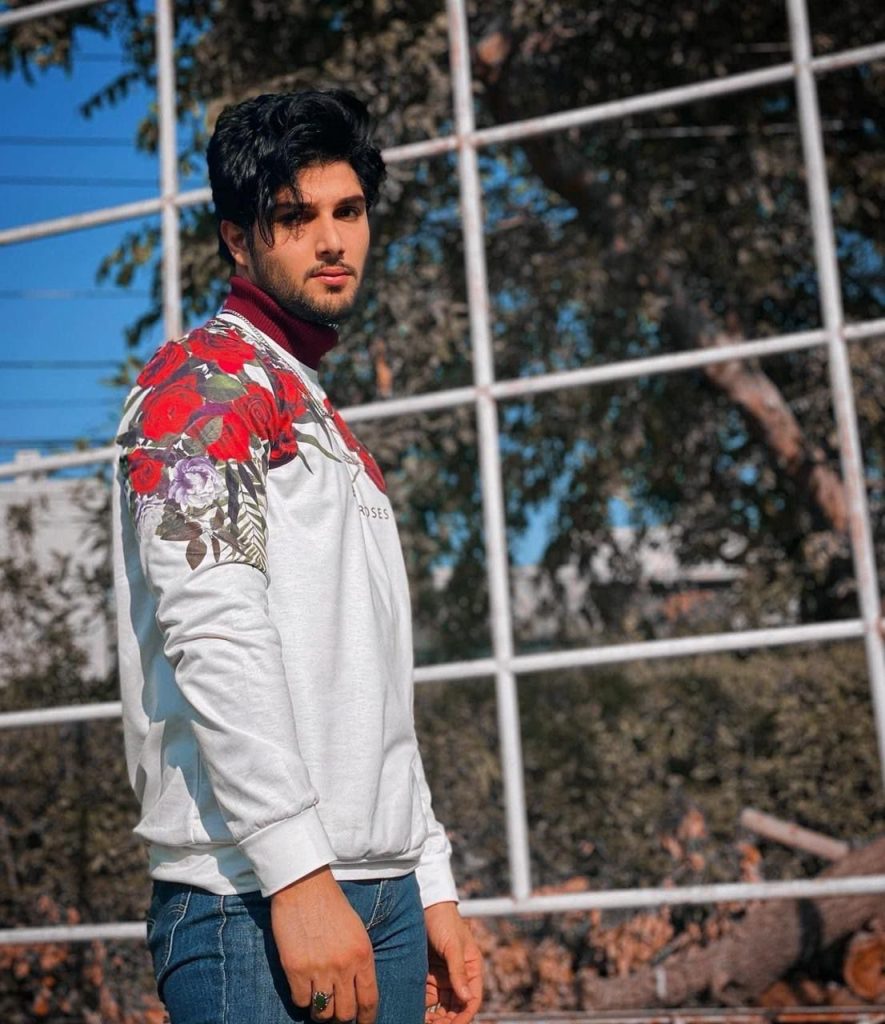 Eventually, I started taking part in my school plays, I remember I did a play called 'Heer Ranjha' in which I performed the character of 'Ranjha'. When the play concluded, I got a standing ovation from the audience, it was in that moment that I realized I wanted to be an actor.
Are you picky when it comes to choosing projects?
For me to say yes to a script it has to resonate with me, I have to feel it in my core. I also get attracted to a script if I find it challenging to translate the role on screen.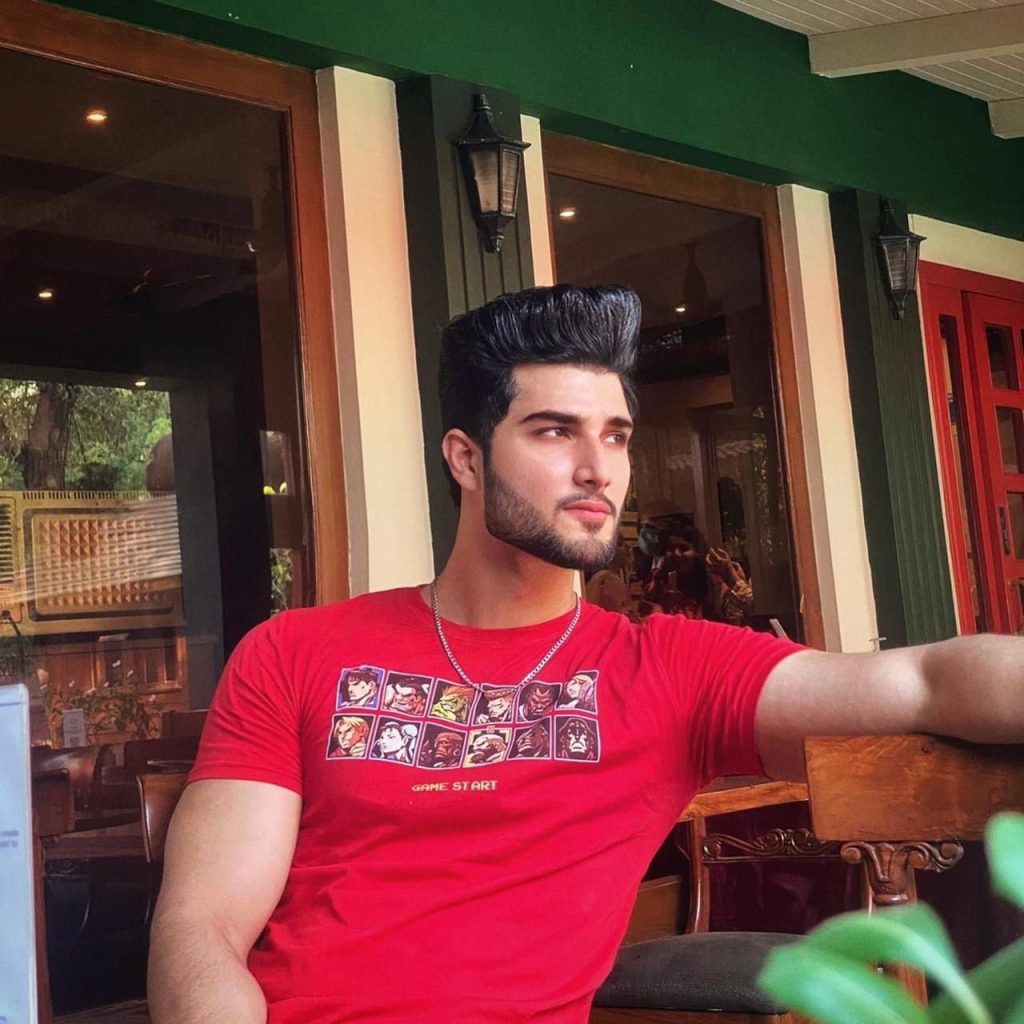 Would you prefer doing romantic TV shows or shows that highlight social issues?
I have a very strong stance when it comes to highlighting social issues and I'm glad that most Tv serials are highlighting these issues these days… however to be honest at heart I'm a romantic.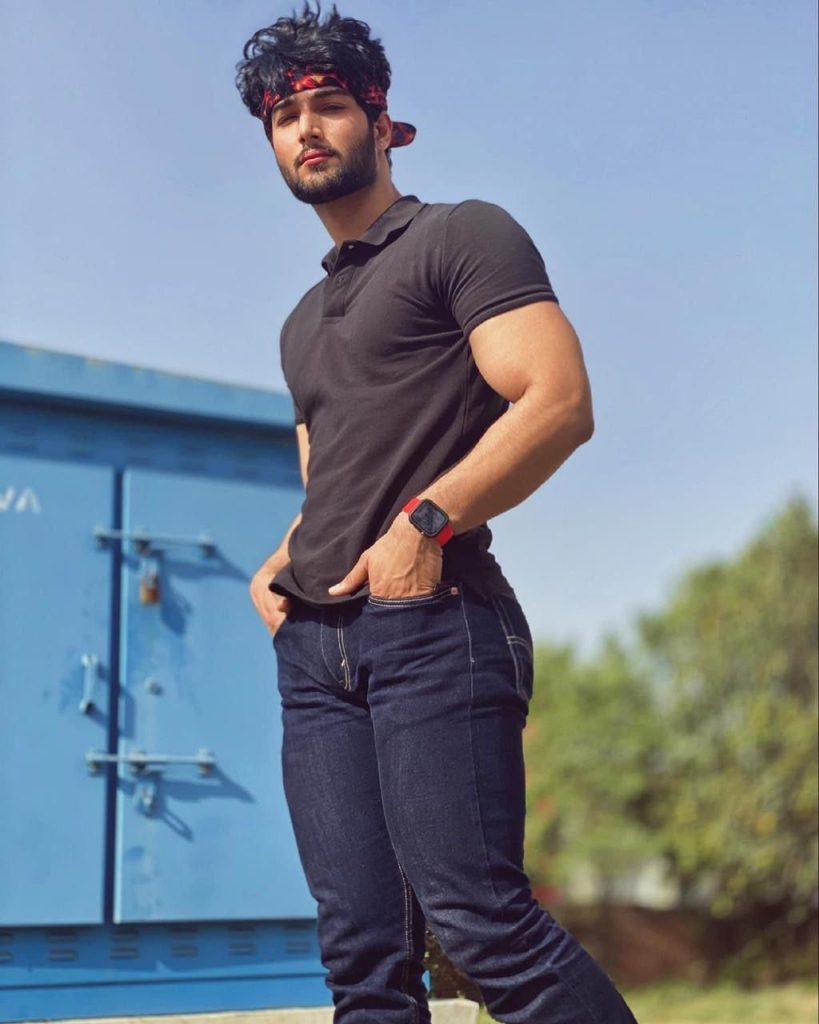 How do you deal with social media trolling?
There's only one way of handling remarks on social media: If they are good learn from them and if they are bad ignore them.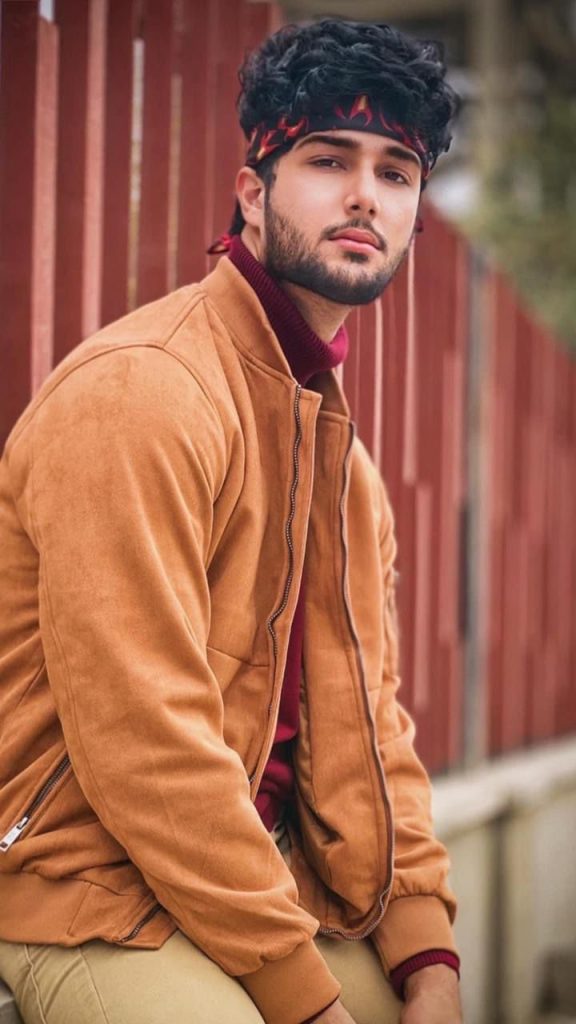 Who would be your ideal costar and why?
In my opinion, there's no such thing as an ideal costar I would love to work for and with anyone who has a passion for acting.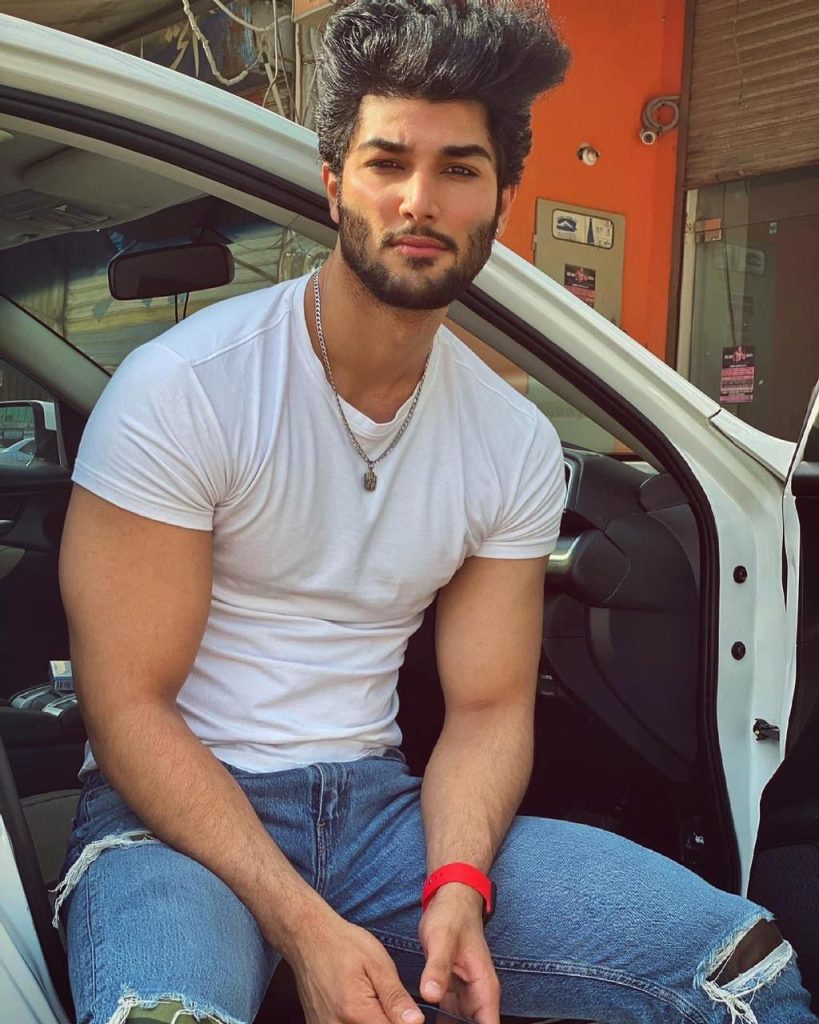 What's next for Arman Ali Pasha as an actor?
I have some projects in the pipeline, one of which is a web series. I had a great time playing these characters and I'm sure you guys are in for a treat.