The recent pandemic has everyone feeling down and in no mood to celebrate Eid with the same spirit that we used to celebrate every year, but it doesn't have to be this way. Bonanza Satrangi brings their Festive Collection 2020, an epitome of all things classic, traditional & quintessentially elegant. With regal chikankari to gorgeous chiffon and embroidered designs.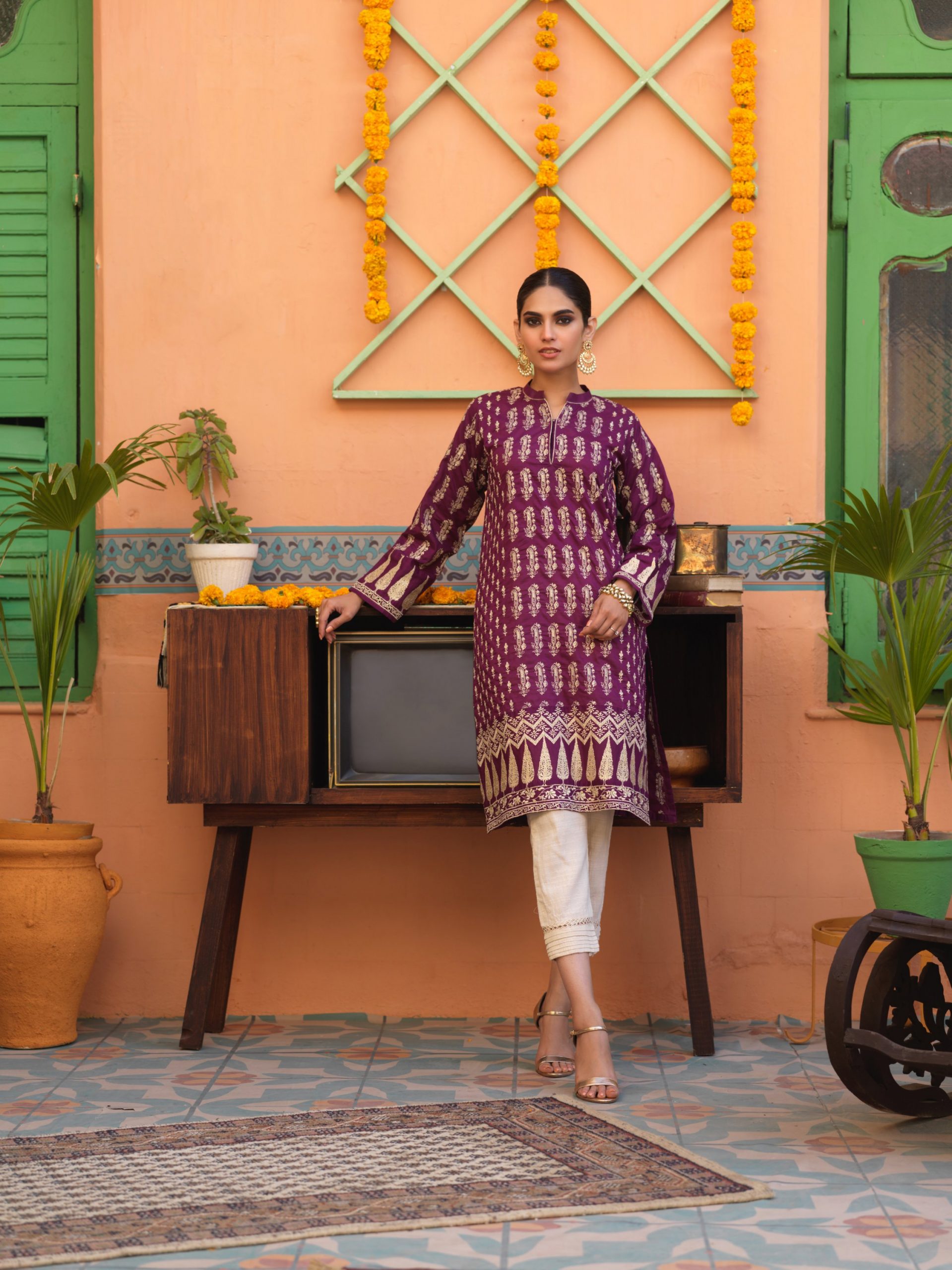 And because we know there's not much time to get your dresses tailored to your liking, Bonanza's got your back with their Festive Pret 2020. Featuring an array of fabrics to choose from: lawn, jacquard, dobby,  cotton satin and even denim, there's something for everyone!
Bonanza's festive campaign 2020 takes us down the memory lane reminding us of the spirit and true essence of Eid in such challenging times. As we continue to practice social distancing and keeping our loved ones protected. Here are the glimpses of Bonanza Satrangi Festive Collection 2020 which is readily available online so that you don't have to step out.
The brand itself has quickly become a household name expanding itself to formals, fragrances and even make up, and it wouldn't have been possible without your love. And as a token of appreciation, here's hoping that Bonanza's festive collection will help you uphold the spirit of Eid.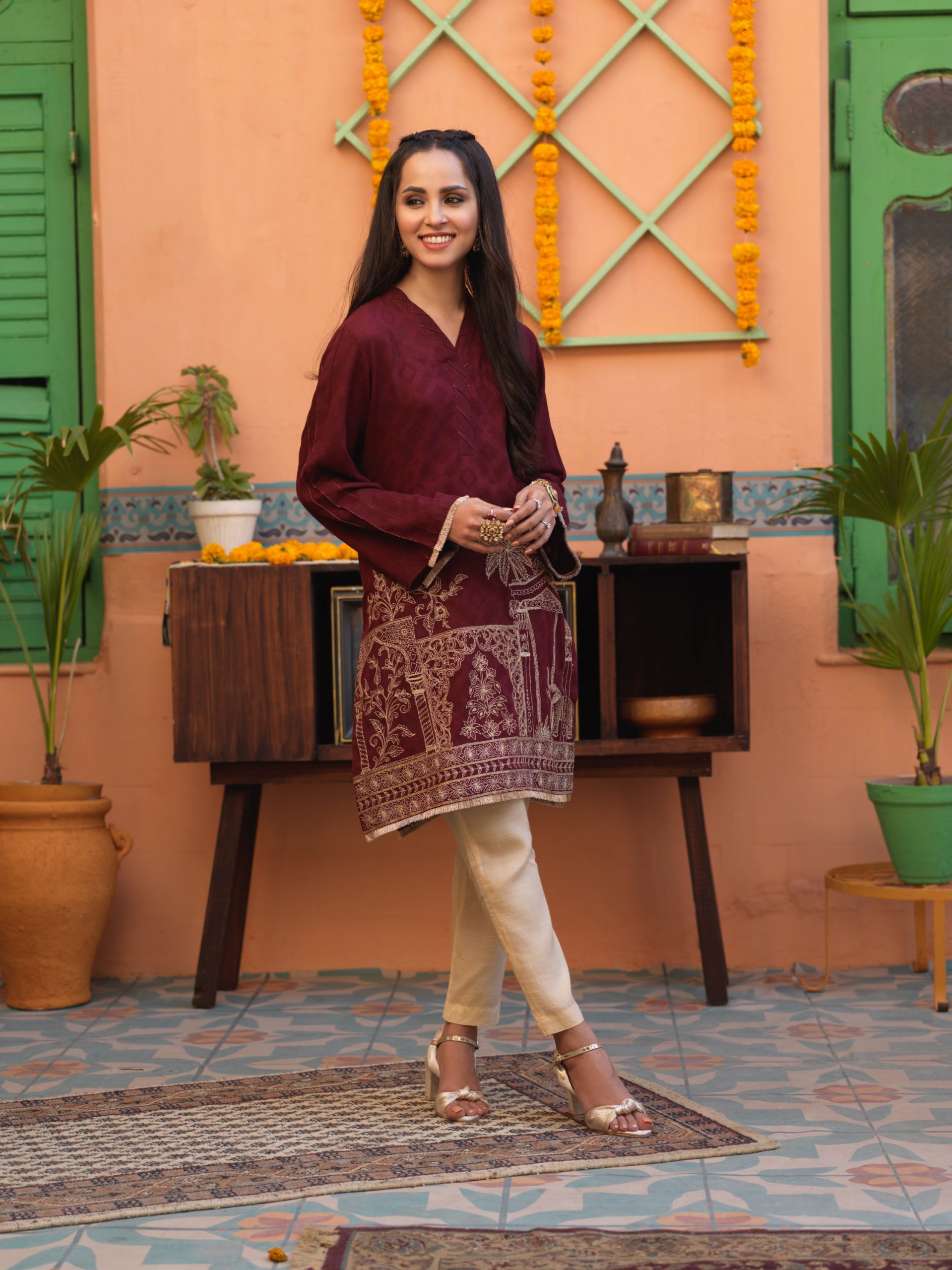 Perfect them flaws with Bonanza's make up line or let your personality shine through with their divine perfumes and mists designed exclusively for you!
So what are you waiting for? Step up your game this Eid with Bonanza and don't let the pandemic dull down your spirit! Stay Home, Social Distance & Stay Safe!