The fashion industry in Pakistan has grown leaps and bounds in the last four decades, and it has brought forward new innovations with each passing year. From starting off in its nascent stage back in the 1980s to making the country a powerhouse of strong runway models today, it is all due to the magic hands behind it all that make everyone shine.
They are the show directors who put in the effort to make it all look glamorous and shiny for the front rowers and the myriads of critics – often, without getting the true recognition they should be getting.
Acknowledging such names today that made the runway shine with their fashion directorial skills, Diva looks at those who make fashion show directing look effortless…
Imran Kureishi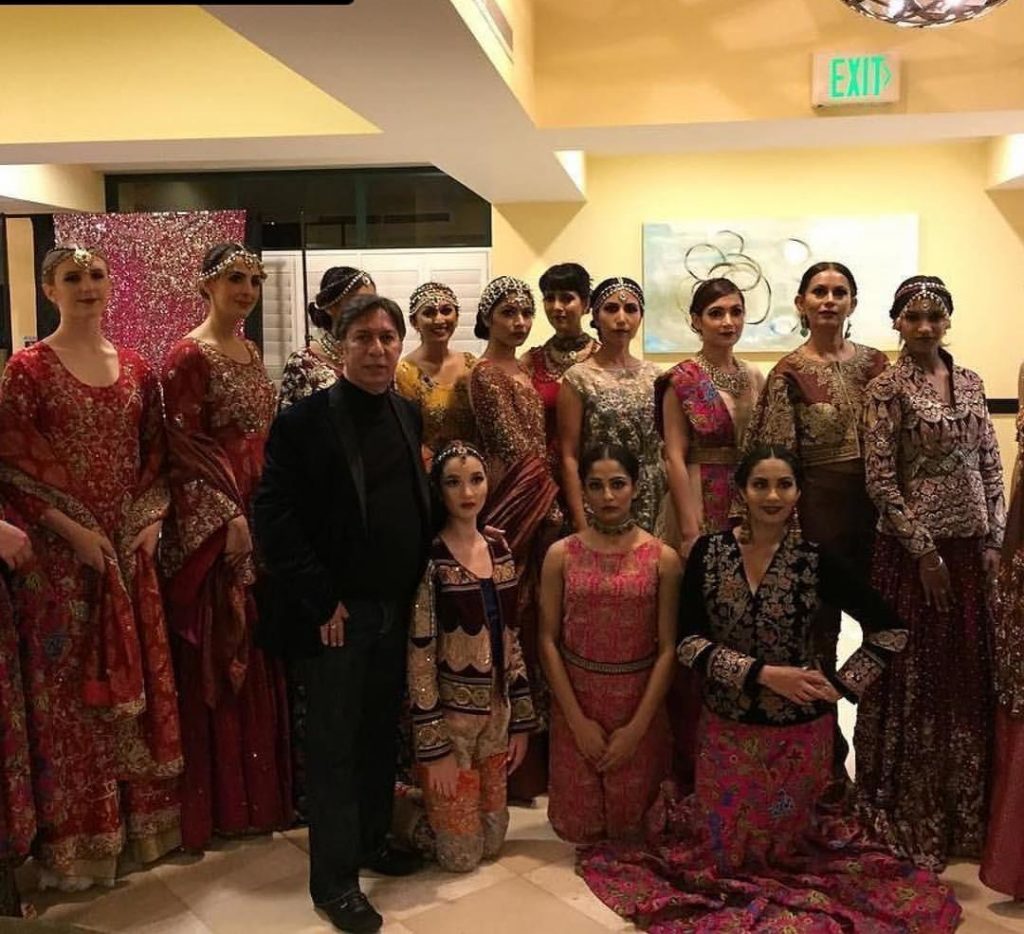 An iconic name who has been in the business for forty years, Imran Kureishi is where it all started. He's been part of many Pakistani and international fashion shows, and his show directing skills have been immaculate. So much so, that today, Imran still is one of the few names from Pakistan who is considered a contemporary to the international 'greats' of fashion choreography.
Frieha Altaf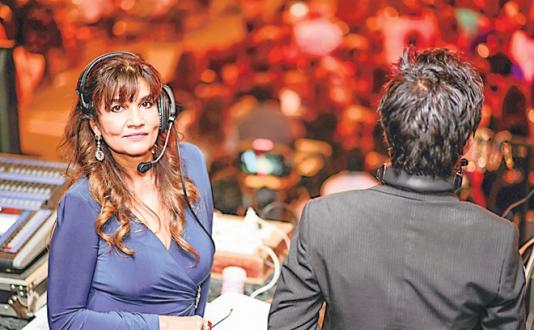 A PR specialist who has tried her hand at show directing and aced it, Frieha Altaf has been an integral part of fashion show direction for more than a decade now. She's known to be a powerhouse, and you can totally expect the work to be done if its under her! She may be a show director dictator, but that's how you get it all done perfectly!
HSY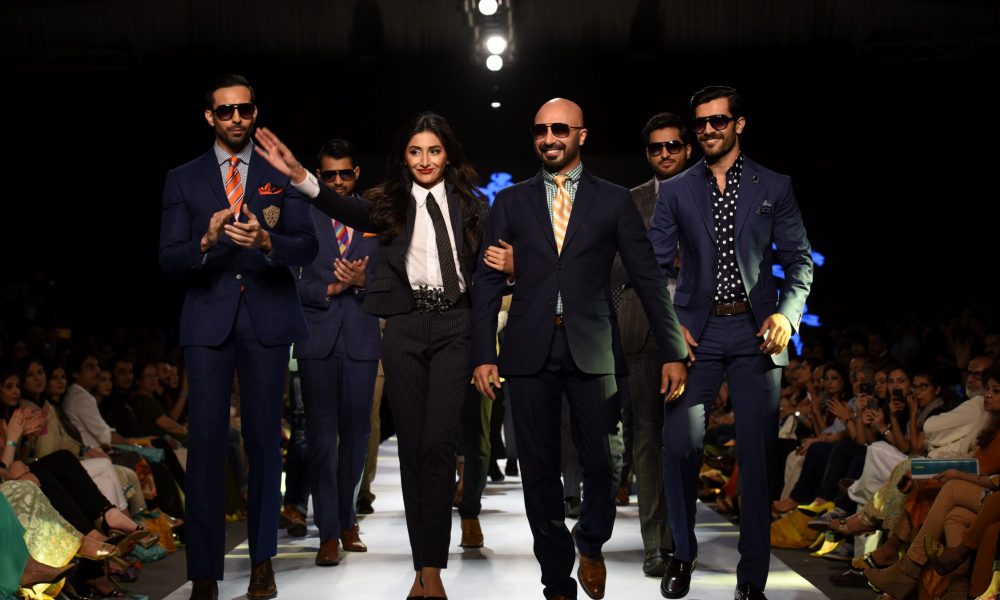 From being a top designer to delving into the world of show direction, HSY has done it all quite beautifully. Sheroo's been doing it for a while now, and he has only gone from strength to strength with each passing fashion week. Believe us, it never hurts when you get to see someone so easily control all the supermodels with his charm and confidence like HSY!
Vaneeza Ahmed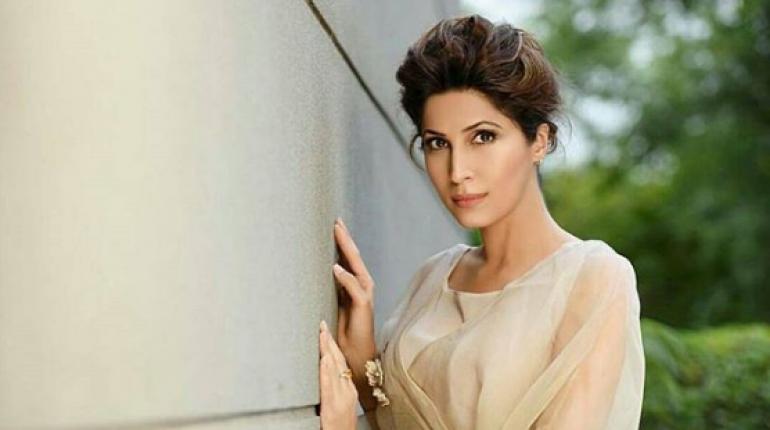 A supermodel-turned-show director, Vaneeza Ahmed has proven she's a jack of all trades. She's been part of the runway in various capacities for a while now, but it seems her energy is never-ending. She knows how to get things done without any issues, and that partly comes from understanding how the model psyche works. Who can get it all done? Vinnie can!
Nubain Ali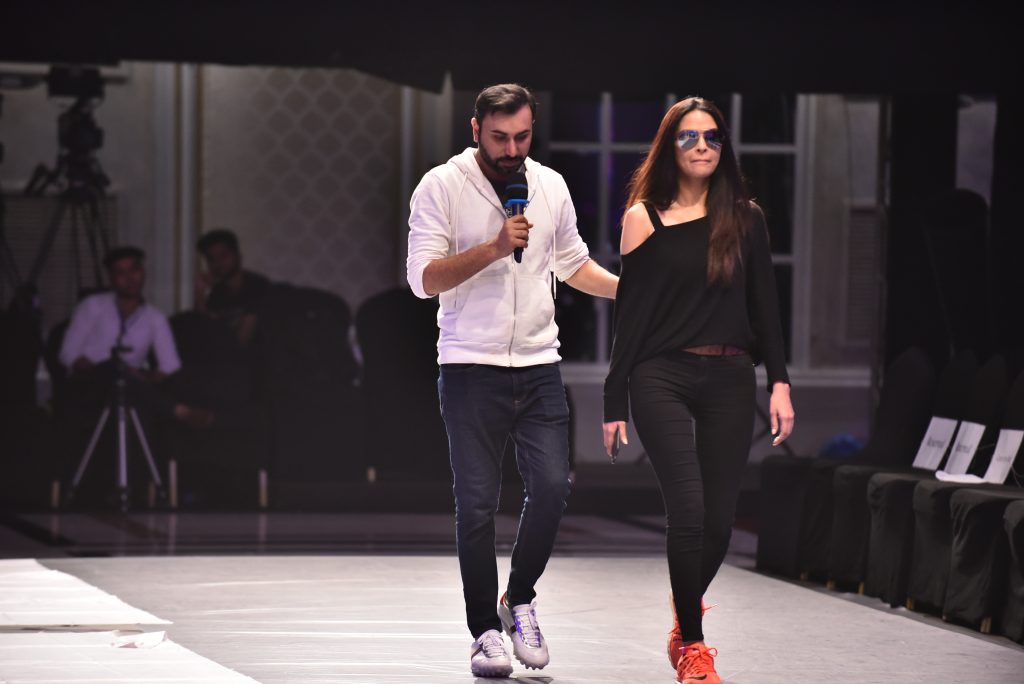 From the ruling the advertising roost to turning his focus towards show direction, Nubain Ali is another powerhouse who has proven his mettle in fashion choreography in the last few years. He rules with an iron fist, and we've seen him work night and day to get everything to be perfect for the shows he directs.
Sadia Siddiqui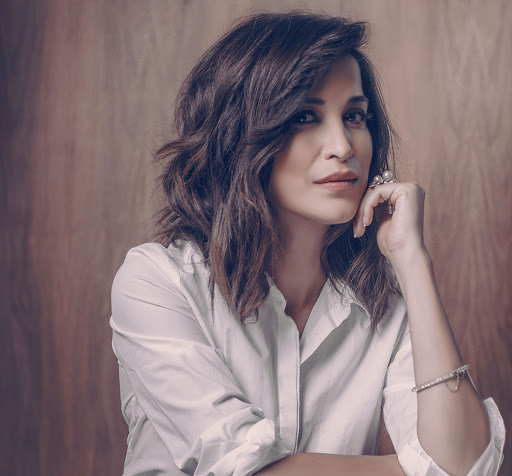 A name that has become synonymous with taking Pakistani fashion to the international market, Sadia Siddiqui has been a tour de force of show direction. Not only has she been the creative mind behind Mustang Productions and Fashion Parade London, but she has also tried her hand at directing shows in Pakistan as well – which has been an equally successful stint!
Special Mention: Rizwan Beyg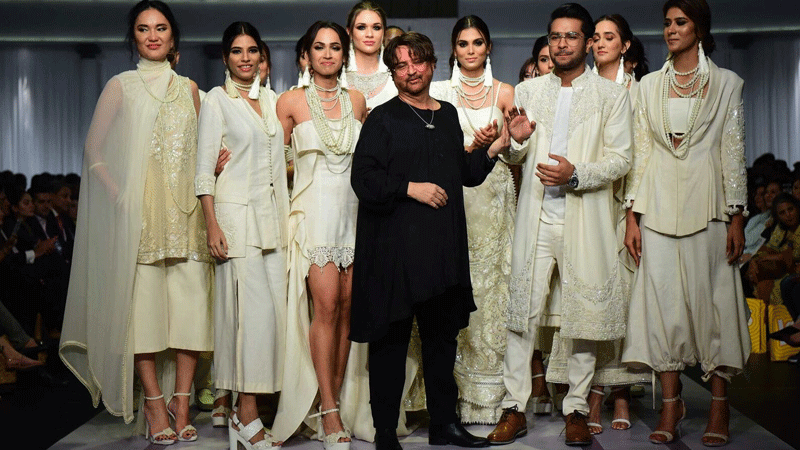 Although sticking more towards his brilliance in fashion design, Rizwan Beyg is another name that we believe deserves a special mention for show direction. He is the force behind Pakistan's biggest contemporary fashion week, HUM Showcase, and he can been seen creating simple and chic head and foot ramp choreography during the event!