Aging Skin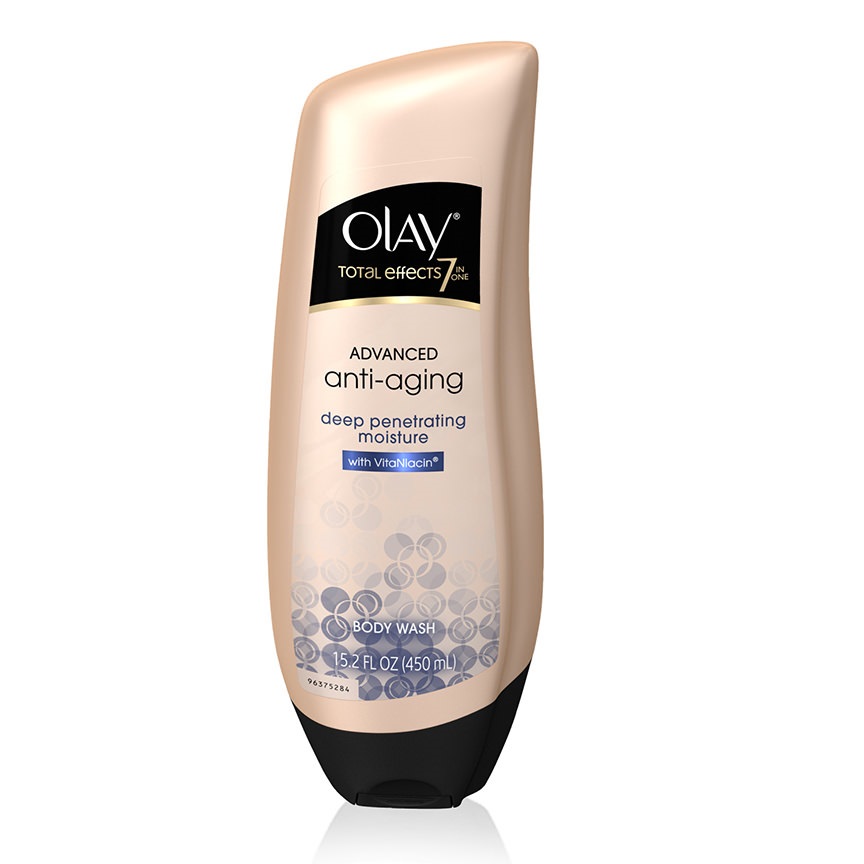 Formulated with a VitaNiacin Complex, with vitamin B3 (Niacinamide), it hydrates to visibly fight 7 signs of aging for younger-looking skin from head to toe by improving elasticity, relieves dryness, deep conditioning, brightening, evening out skin tone, smoothing rough skin and minimizing the appearance of fine lines.
Combination Skin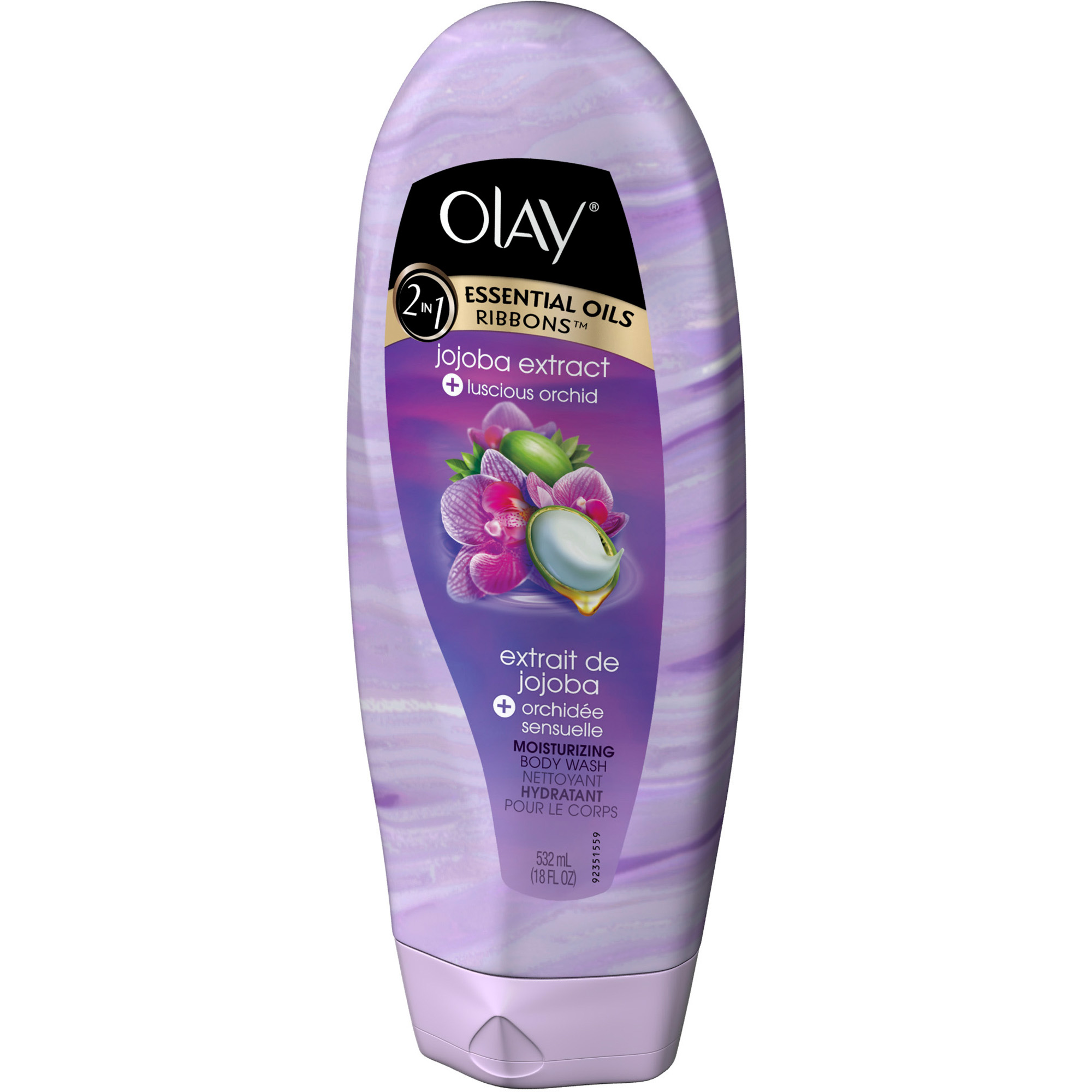 One ribbon of advanced moisturizer, one ribbon of cleansing body wash, one mouth-watering scent–Olay 2-in-1 Essential Oils Ribbons Jojoba Extract + Luscious Orchid Moisturizing Body Wash is one incredible shower experience. Only Olay 2-in-1 Essential Oils Ribbons Moisturizing Body Wash combines the intense moisturizing properties of Olay with cleansers to leave behind hydrated, more beautiful skin. Its nourishing formula provides long-lasting moisture while releasing an indulgent scent. Olay Ribbons gives you intense moisturization with the fusion of a ribbon of body wash and a ribbon made with advanced moisturizing ingredients. Enjoy long-lasting moisture with the exotic scent of fresh orchids.
Dry Skin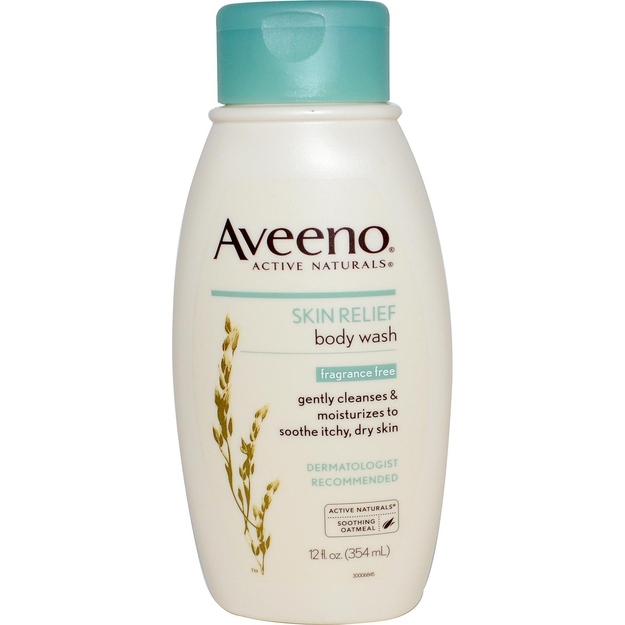 This creamy body wash helps moisturize as it gently cleanses to soothe itchy, dry skin. The unique formula combines Active Naturals Colloidal Oatmeal—known for its skin-soothing benefits—with rich emollients, so it holds in moisture even after you rinse, leaving your skin feeling soft and smooth all day long. It's soap free, dye free, fragrance free and hypoallergenic, so it's gentle enough for sensitive skin.
Patched/ Marked Skin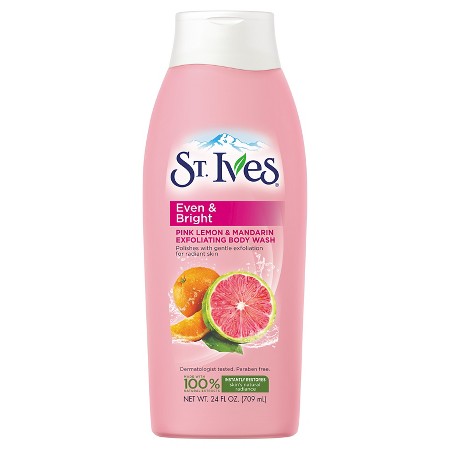 Polish away little imperfections with new St. Ives® Even & Bright Bodywash. This invigorating body wash blends just the right combination of Pink Lemon & Mandarin Orange with 100% Natural Exfoliants for even exfoliated skin!
Breakout Prone Skin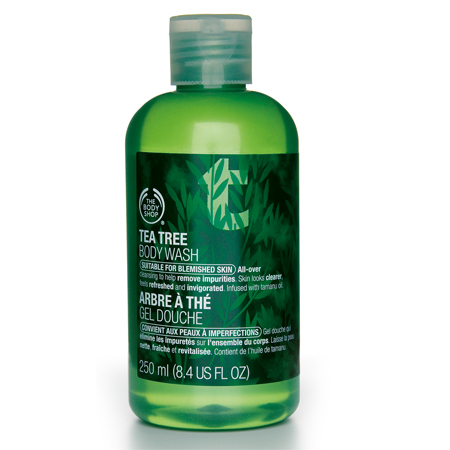 The cleansing Tea Tree body wash is ideal for targeting imperfections on your back and body leaving your skin feeling clean, clear and refreshed. Its soap-free, added with purifying tea tree oil grown in the foothills of Mount Kenya and is suitable for blemished skin on the body!
Sensitive Skin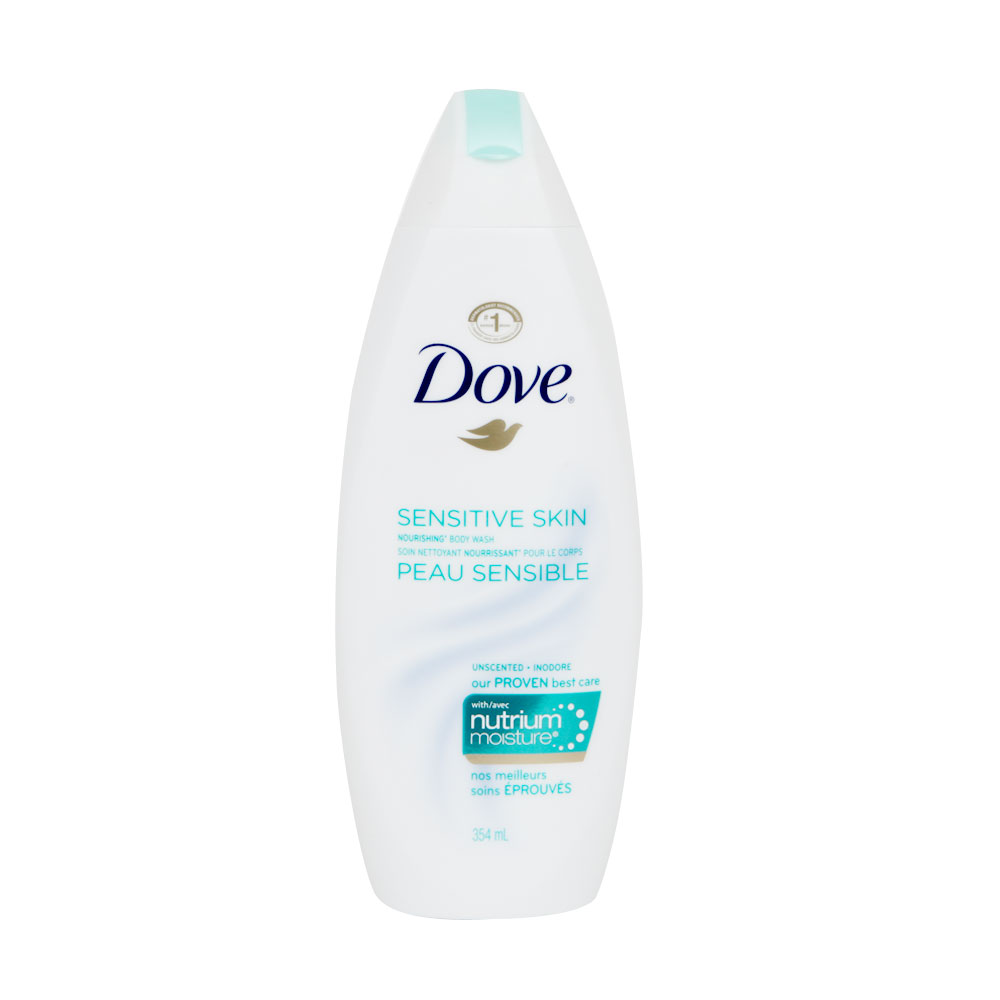 Dove doesn't leave skin stripped of nutrients after washing (that's practically what its known for) that's because the formula has mild cleansers, to help your skin retain nutrients as you shower, as well as NutriumMoisture, which replenishes any nutrients that are lost. It helps to maintain your skin's moisture barrier as you wash, and leaves you with softer, smoother skin after just one shower. Dove Sensitive Skin Body Wash is hypoallergenic (relatively unlikely to cause an allergic reaction) making it Dove's best body wash for sensitive skin!
Tanned Skin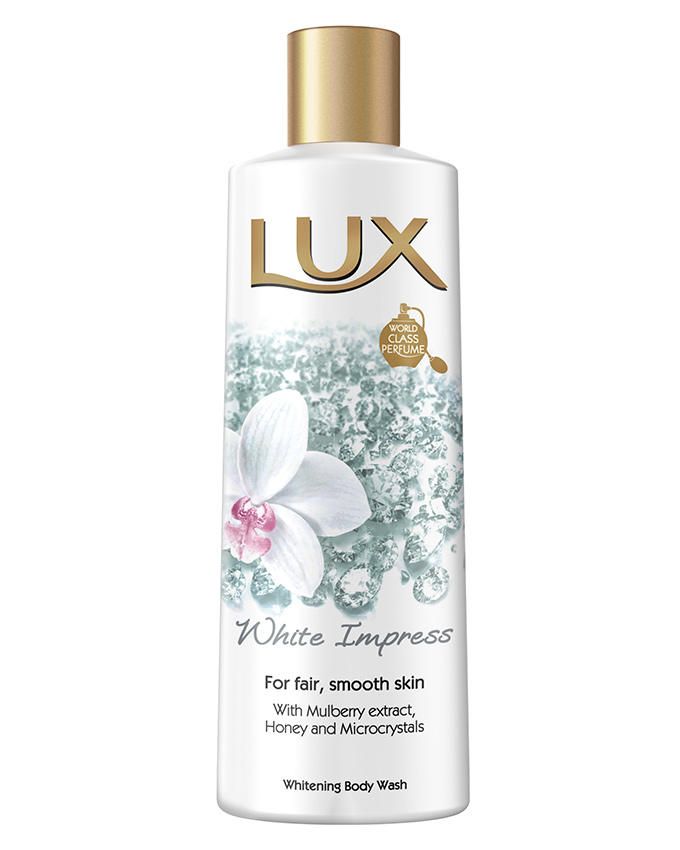 This unique formula, with triple-action-system, helps create an overall white radiant look. Exfoliation with microcrystals to gently remove dull skin to reveal a radiant look. Whitens skin with mulberry extract. Moisturizes with luscious honey to replenish your skin's moisture!