Girl, you don't need to be a professional model with a whole team to take good photos. All you need is a loved one and a camera to get the cutest insta-worthy pictures this Valentine's day, here's how!
Solo Valentine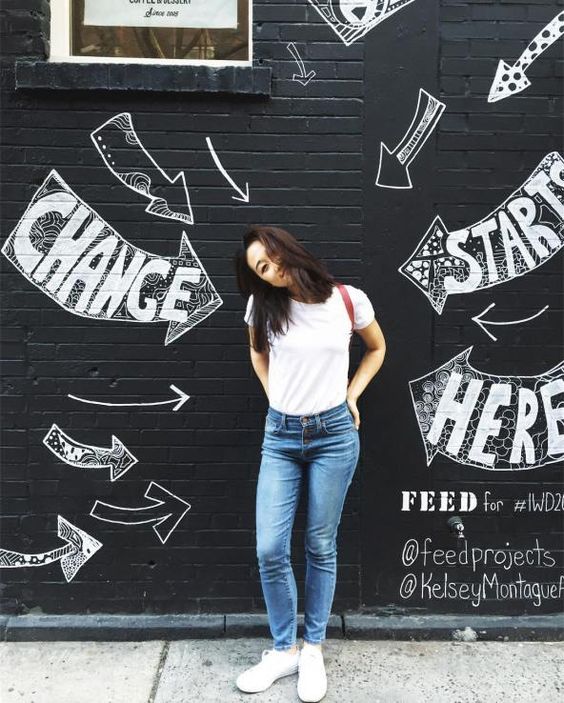 You can only love others when you start loving yourself, this year, make it a point to focus on self love and announce it to the world that you're the love you need to be happy.
Food Bae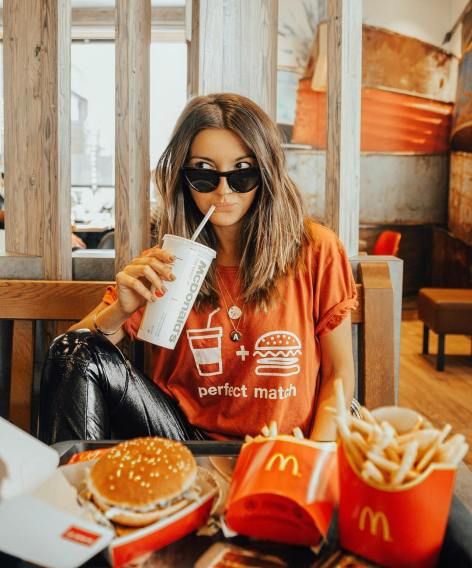 No bae comes close to your food bae, and we agree! Take a picture with your food bae/(s) and show it off to the world, and if anyone lectures you about your weight, eat them too!
For the cheesy couple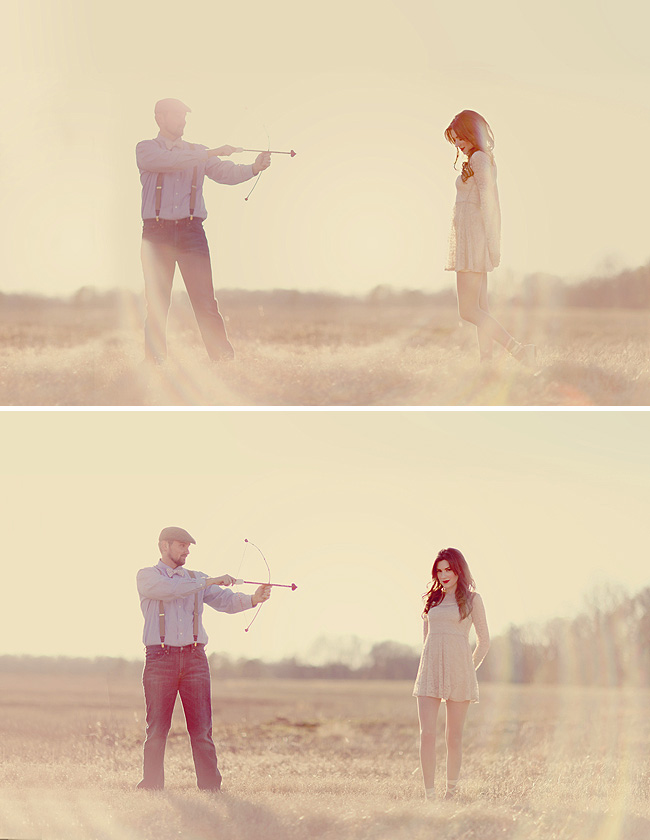 Heyyy, cheesy is not bad at all, I like to think that it's an acquired taste. Bring in that special someone and forget about what people will say.
For the not so cheesy couple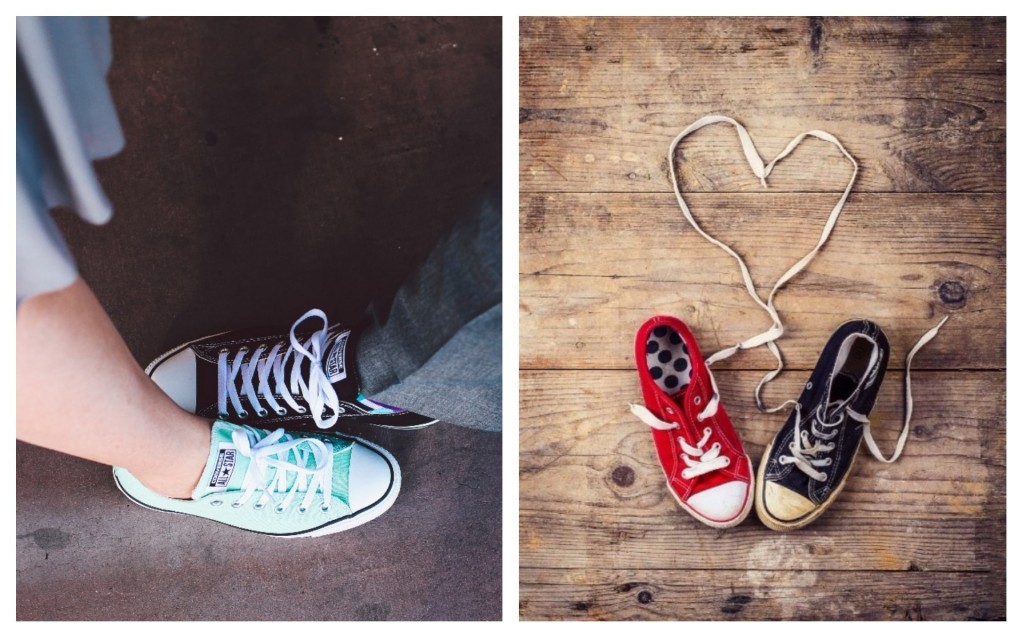 We get it if you don't like cheesy pictures, but here's something really subtle and cute to make up for it.
For your little bundle of joy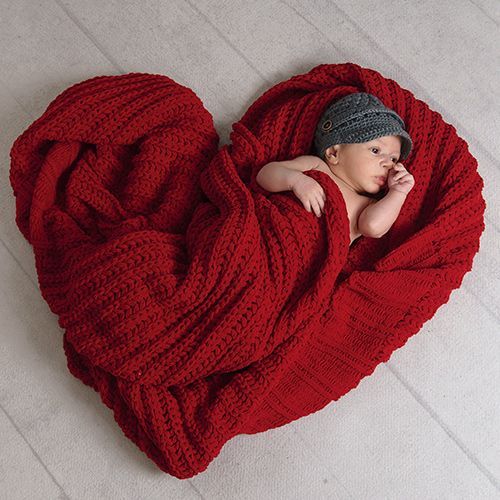 We know your little one is your heart, how about you show it literally? Wrap that little bundle of joy and click the cutest pictures ever. Also, don't forget to hashtag it with #SayMashallah because the pictures will be cute af!