Because who doesn't like the big 70's hair? Here are all the products you need to cheat your way to a sky high mane without excessive styling and heat.
For hair with better body and bounce. The oil-absorbing formula helps boost volume from root to tip for over many other hairstyles. Spray onto dry hair from root to tip, allowing the product to set. Work through it with fingers or backcomb for added volume.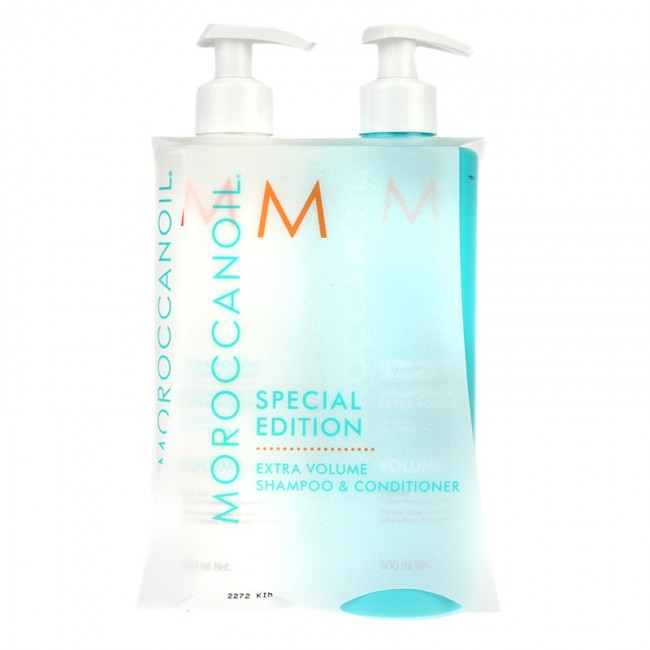 For big style that's virtually weightless, spray on our Headstrong Volume Spray Gel. This spray gel formula has a touch of White Ginger and is sure to give your roots a boost. You'll own the room with the massive volume and strong hold that lasts even in high humidity.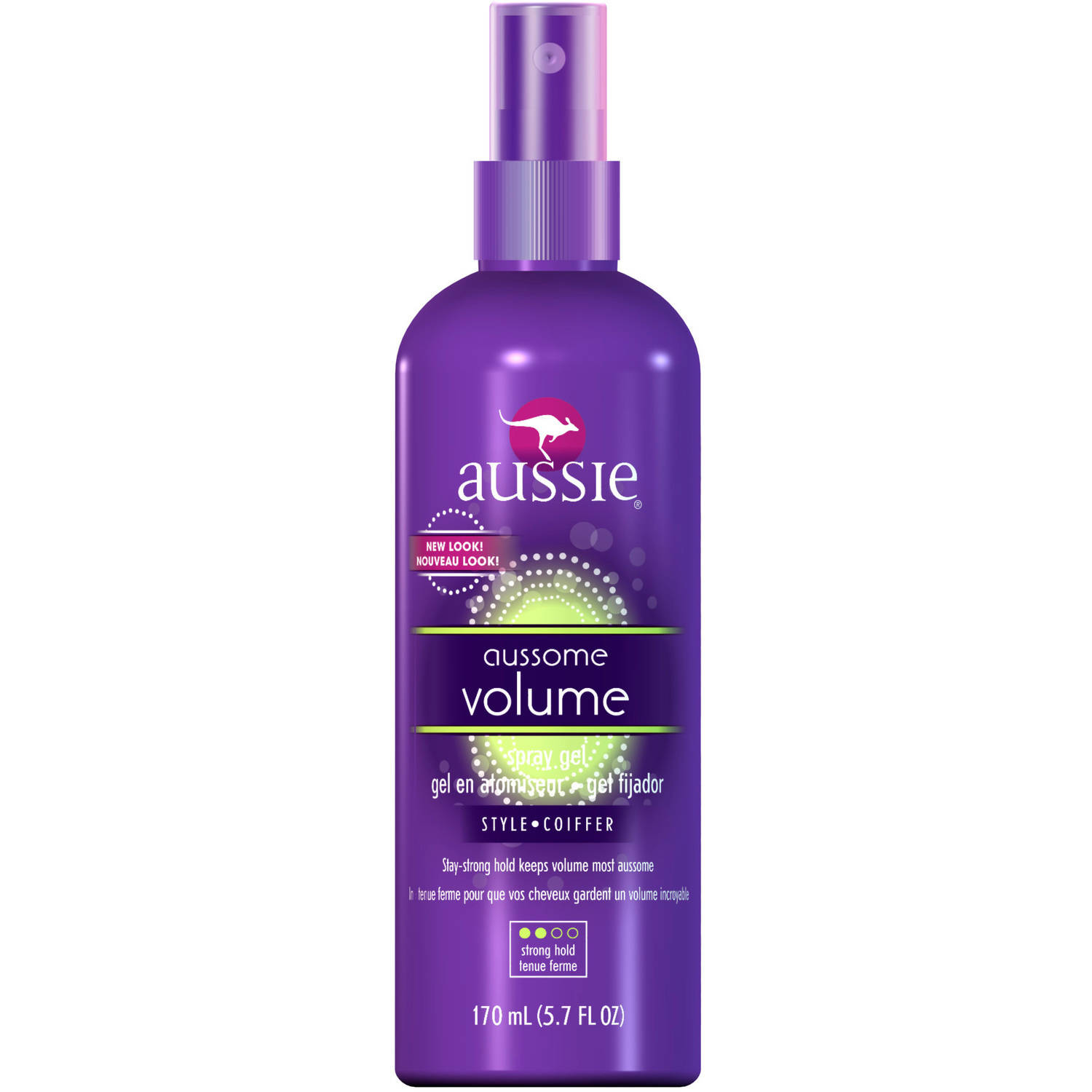 This light leave-in conditioner spray provides weight-free conditioning to control, manage and condition limp and flyaway hair. Bring back life to thin and dull hair, restores volume and bounce and brings back natural shine to your hair!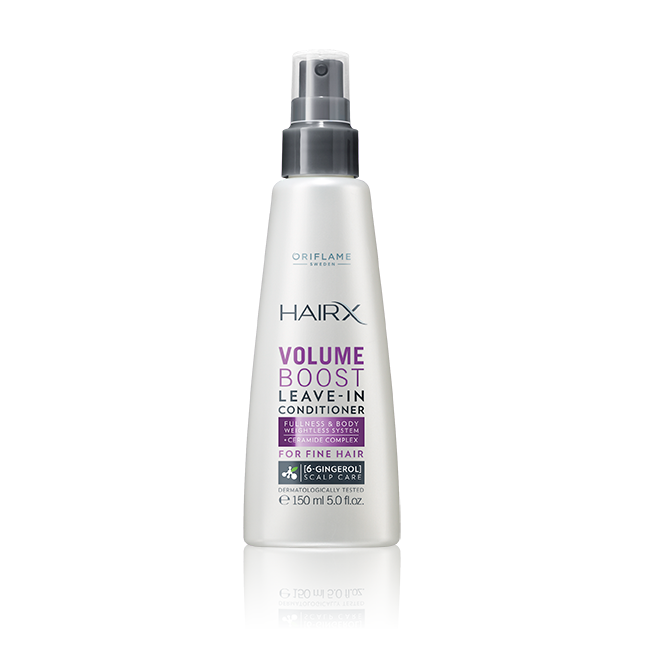 Volumizing powder in an on-the-go brush distributor that offers instant root lift, texture and body throughout the hair. Unlike other powders that can apply too much product at once, the brush controls distribution, releasing just enough product with one press of the button. Can also be used as a dry shampoo to absorb excess oil and mattify greasy roots without any visible residue. Safe on color-treated hair.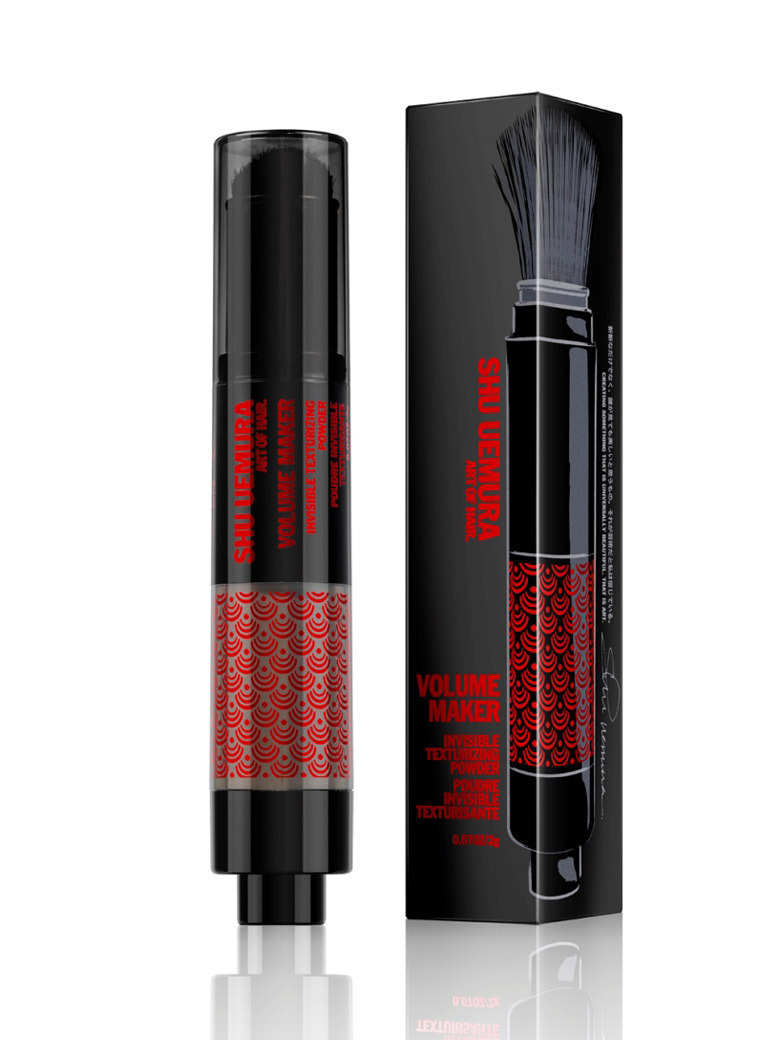 Works weightlessly to gently cleanse and add volume to fine, limp hair. Infused with antioxidant-rich argan oil and revitalizing nutrients—including linden bud extract that naturally plumps up hair—to bring back body, shine and manageability for healthy-looking hair. Color-safe. Sulfate-free, phosphate-free and paraben-free!