In the time where the nation feels both volatile and gloomy, a little sprout of colors is all we need. Celebrating the fusion of both harmony and unity, Rangrasiya launches its Carnation luxury collection that comes through as a beacon of light. Every color, every skin tone carries its distinct beauty. The creativity of this idea runs through every piece from this collection. It highlights the joy each individual can feel as being a collective part of the community, no matter what color or ethnicity they belong to.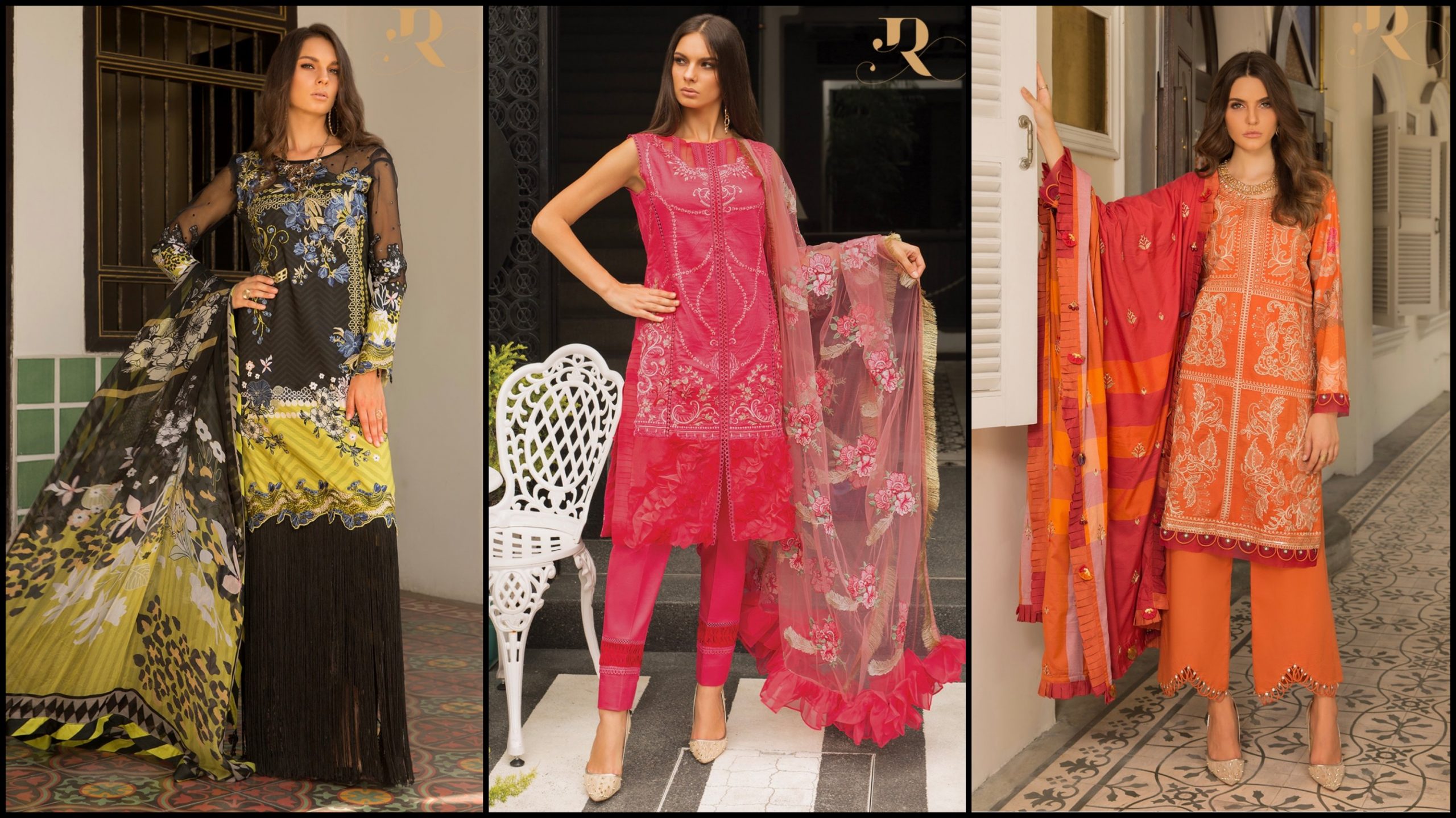 Carrying a message of togetherness in its wake, The Carnation Luxury collection troupes a spell of allurement as it uses mesmerizing color patterns that have been paired with pristine embroideries in every ensemble. This Eid once again might not be like anything we had anticipated before.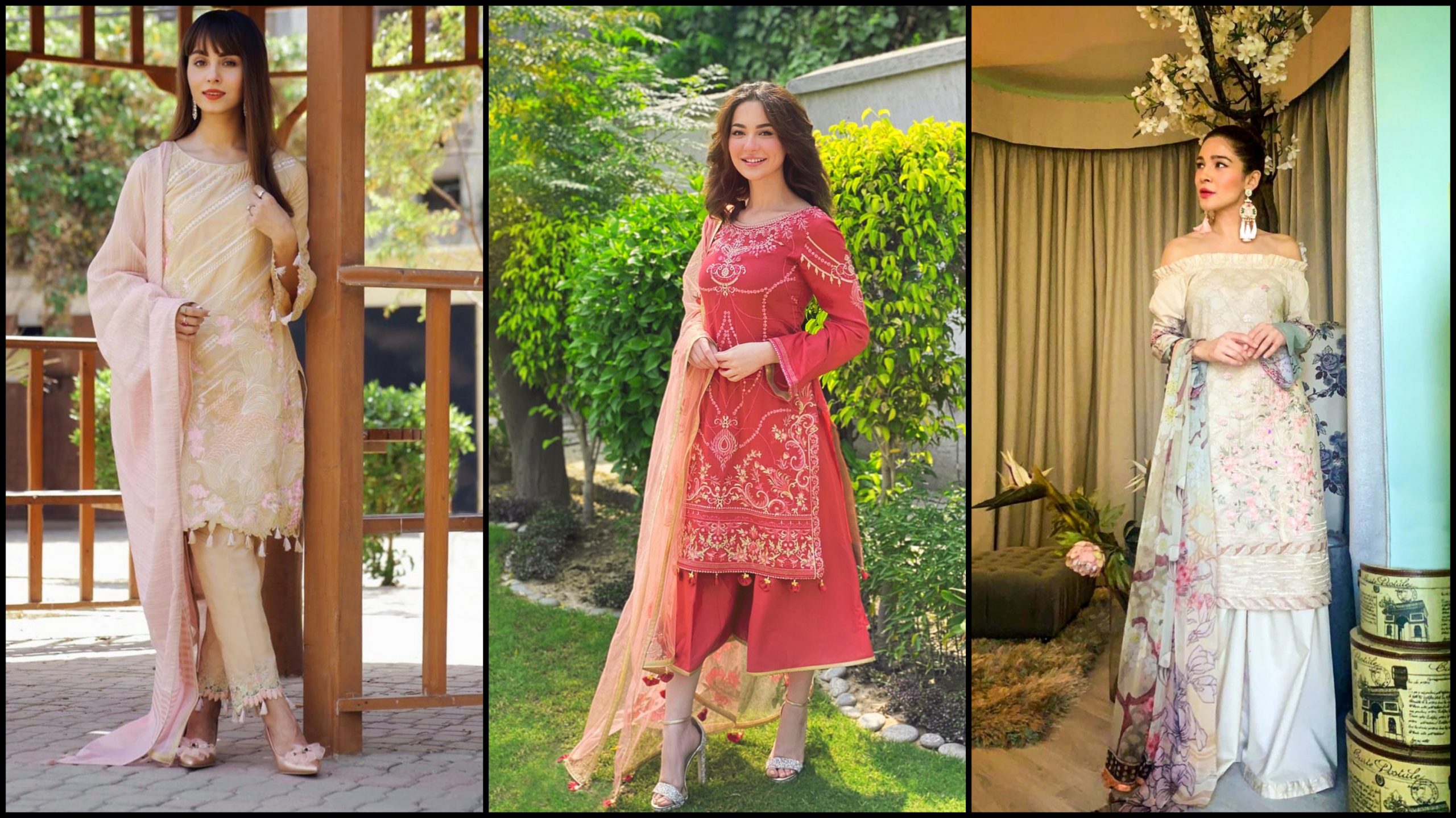 Recently we caught our favorite starlets shining in stunning pieces from this collection. Ayesha Omar, Hania Aamir and Nimra Khan dazzled in astounding colors that creates an eloquent depiction of what eastern couture feels like. The best thing is that each of the beauties have carried their outfits to perfection that reminisces and aims keep the festive spirit alive in your hearts. The details that have been handcrafted on every fabric commemorate the glory of coherence in every way. Paired with vividly digital printed silk dupattas, each outfit is an ode to what the true ethos of unison is. Hewed with technical skills that include intricate embroideries and detailed threadwork that are further emphasized with contemporary artisanship, this entire collection resonates with the splendor of each color that is for all skin tones.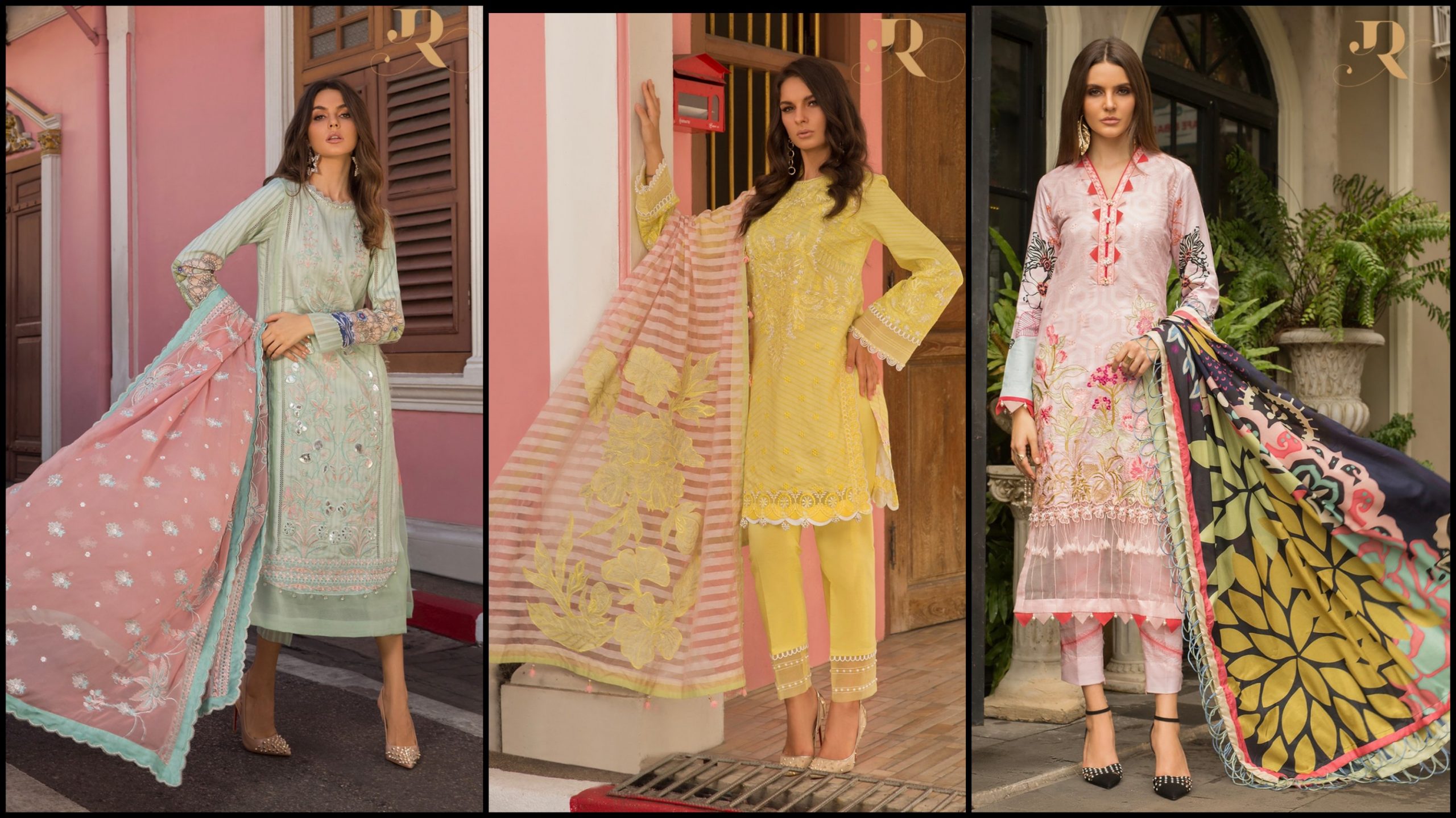 #ApnaRangJamao aims to break through the stereotype that certain colors are reserved for selective skin tones. This is a beautiful thought and with a majestic collection like this, the execution has been done in an impeccable manner. From effervescent tinges to immaculate imagery on the fabric that are a statement in itself, this collection can make you stand apart from the rest! Every ensemble captures the story of what pure dedication to craft and skill actually means.