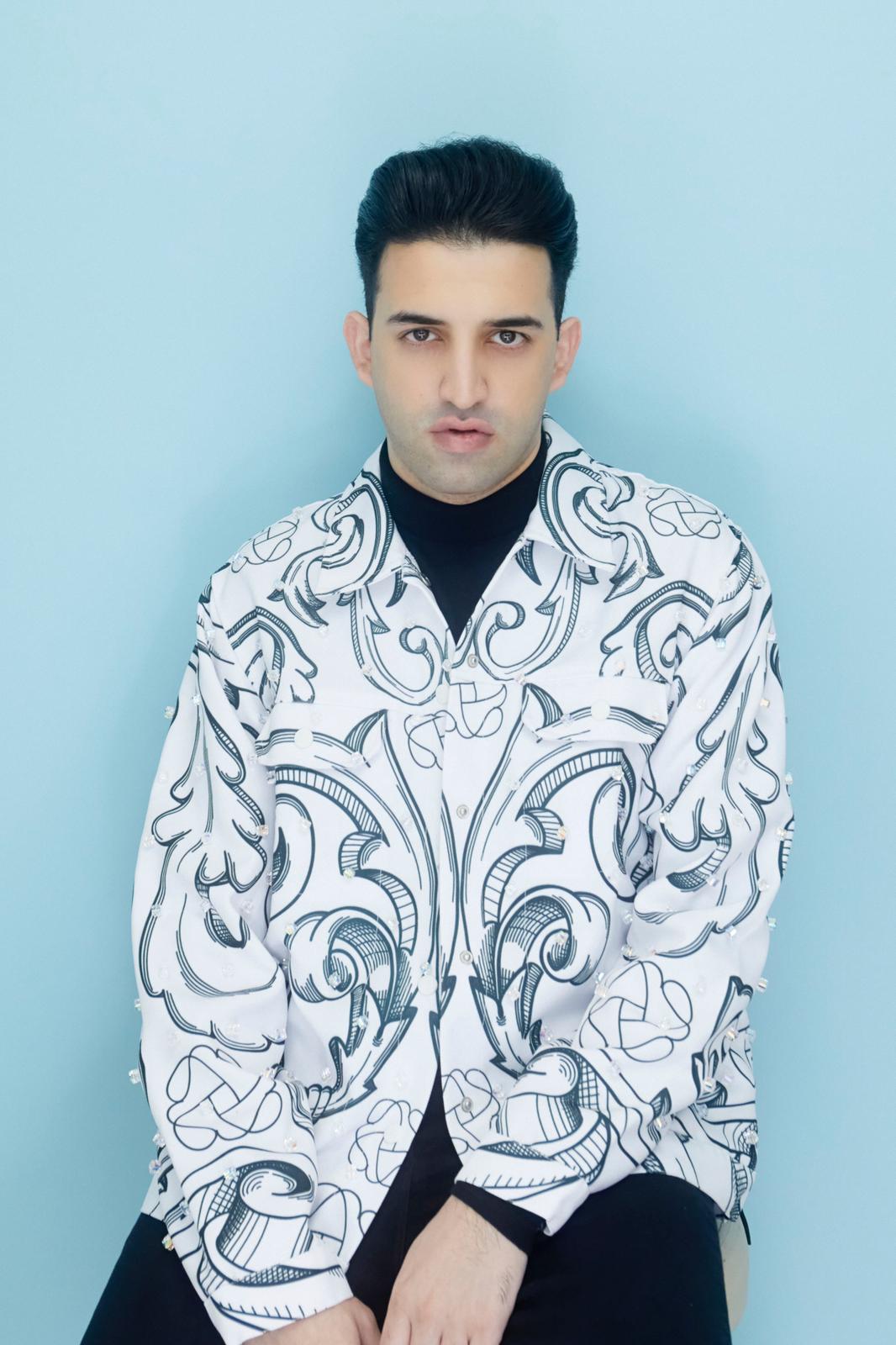 Colors, lining, shapes, and forms. These are just a few essential components of being a fashion designer, and yet when it comes to creating marvelous, jaw-dropping ensembles, no one does it quite like Ali Haider. As a fashion icon who started his career in 2017, international designer Ali Haider has already brought forth masterful pieces in several fashion capitals of the world. At merely 27 years old, he has rendered himself from graphic designer to a thriving fashion designer. After years of contributing to the passionate world of couture, Haider now, for the first time ever, is all set to introduce his brand new collection in Pakistan. With several outfits in vibrant hues, one cannot miss this designer's work! Adding an element of his own individuality and his love for art in all of his creations, Haider's work is unparalleled. Hence, Pakistan is in for a pleasant surprise when his work is finally released.
Ali Haider graduated from OCAD University in Toronto, Ontario. He earned a degree in graphic design but his innate desire to pursue fashion compelled him to propel himself into the profession which is in alignment with his passion. He has since been creating designs for people who want to express their individuality in forms that are far beyond the mundane."Every piece of clothing is unique to me. I see every piece as a personality trait, and when worn it adds to the wearers' own individuality. So my expertise is not particularly in one type of clothing item but rather helping the wearer transform the clothing item into something new. I cater to the person that won't take no for an answer. The person who believes they are the main character and would like to express it too. A person who is not afraid to experiment and only looks ahead rather than being stuck in time" stated the superb fashion designer.
Turning his dreams to reality through creative visions, Haider's work has been showcased in Toronto, New York, and Paris Fashion Week. He has already made his mark in the realms of couture as his designs have been featured in Vogue, L'officiel, and several other esteemed fashion magazines. When asked to describe his brand, Ali Haider stated, "I describe my brand as an experience, wearable art."
After several years of making a name for himself around the globe, Ali Haider is now bringing his work to Pakistan. With distinguished cuts, radiant colors, and silhouettes manufactured as statement pieces, his clothing is sure to wow audiences across the board. His first official collection in Pakistan is said to be released in January and appointments will be available end of the month. Pretty soon you'll be hearing the name Ali Haider everywhere, and his work will surely mesmerize you much as it did us.
To see more of Ali Haider's work, check out his Instagram page:
@Lmhaider
#AliHaiderCouture