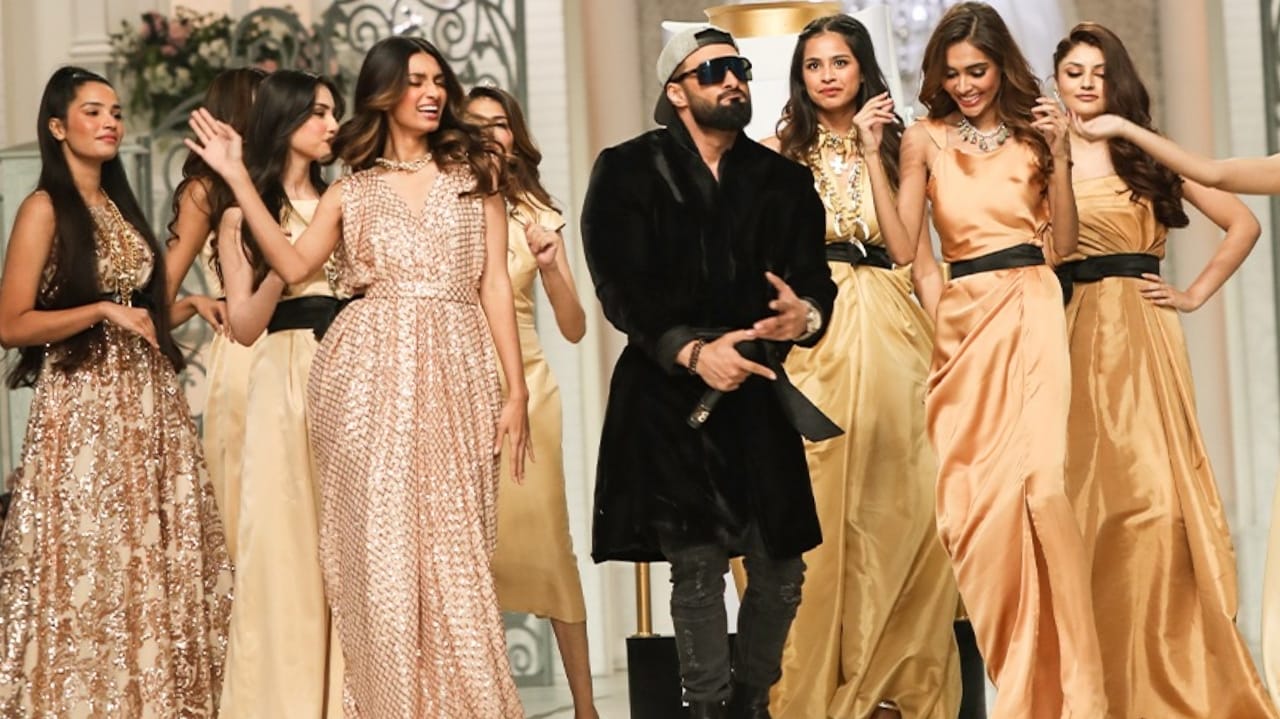 The 19th edition of the highly anticipated 'Pantene Hum Bridal Couture Week' #PHBCW took place in Lahore from 10th to 12th December 2021. The fashion event has long been an important event of the year, bringing to the forefront the latest bridal trends and designs just in time for the wedding season.
Continuing its long-standing association with the Bridal Fashion week, Pantene was the presenting sponsor for the Pantene Hum Bridal Couture Week '21 and showcased its very own 'Hair Show' at the event. Pantene's Life-sized Shampoo bottle took center stage at the ramp as models came one after the other showing off their luscious locks. The focus was to highlight Pantene's new campaign that highlights the possibility of more open days for women owing to the strength and nourishment Pantene provides to your hair.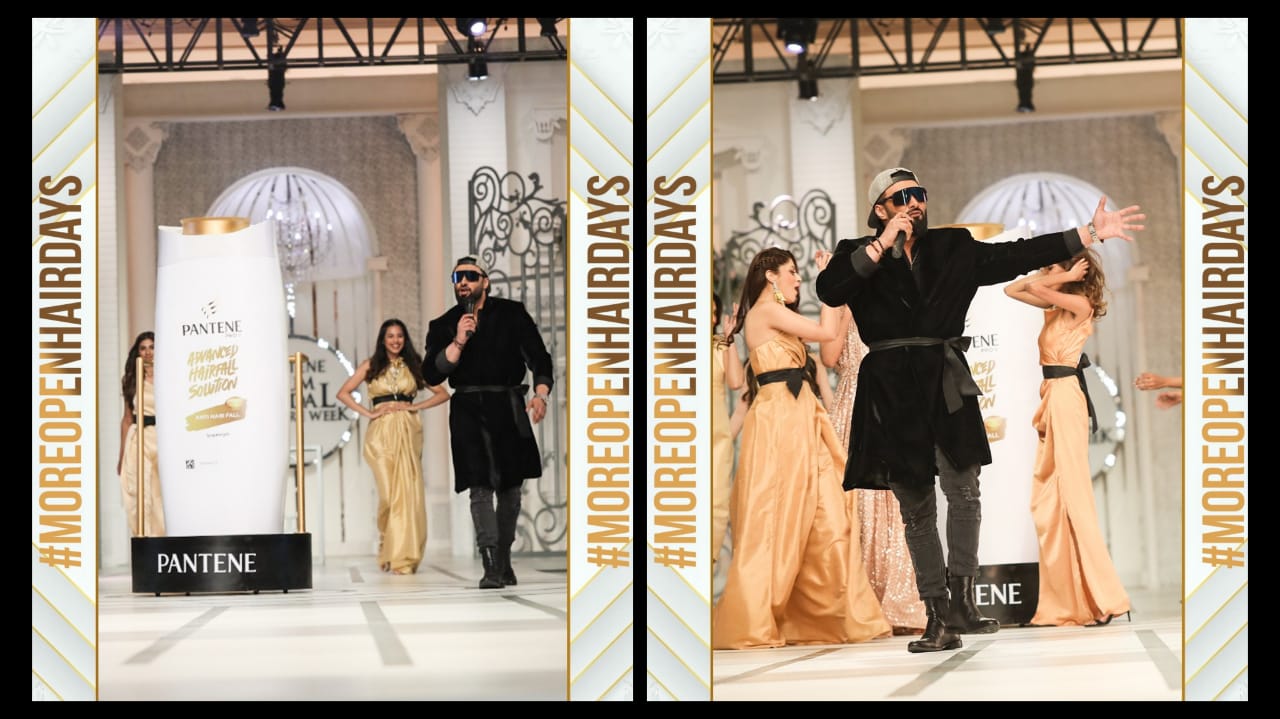 Things took an entertaining turn when the Pantene's gorgeous models joined in dancing with Umair Jaswal who performed at the show and rocked the stage with Pantene. The song 'Baalon ko Apni Tarah Urne Dou' mainly focuses on how its okay for women to let their hair down and enjoy life as it comes, it also celebrates the female spirit, their courage and grace.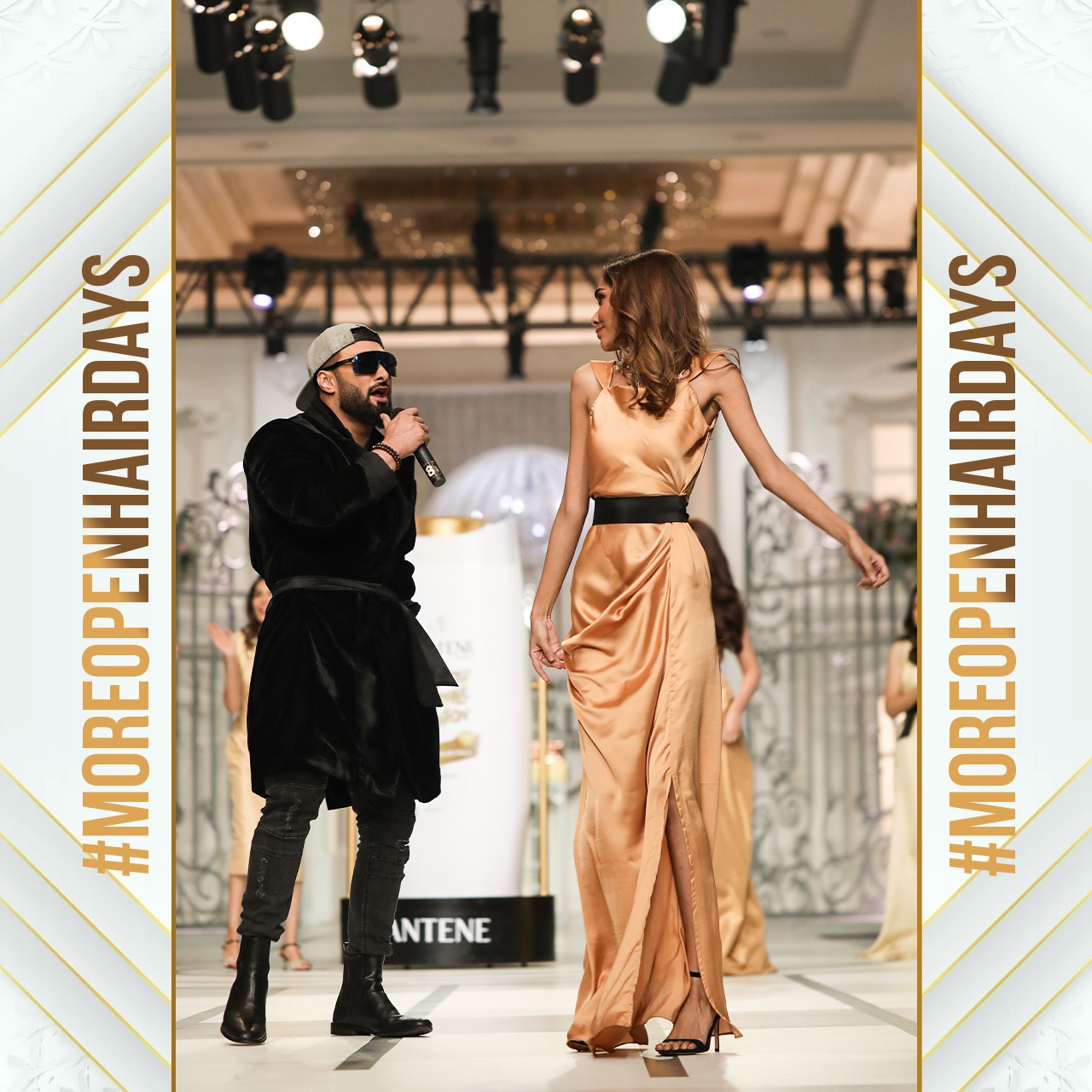 The Hair Show gave way to an amazing display of style and music, with everyone in the audience singing along. Celebrity designer, Fahad Hussayn styled his models with Pantene's iconic gold color marking it as an inspiration which created a buzz at the event! The models were a vision in their outfits as they walked down the ramp.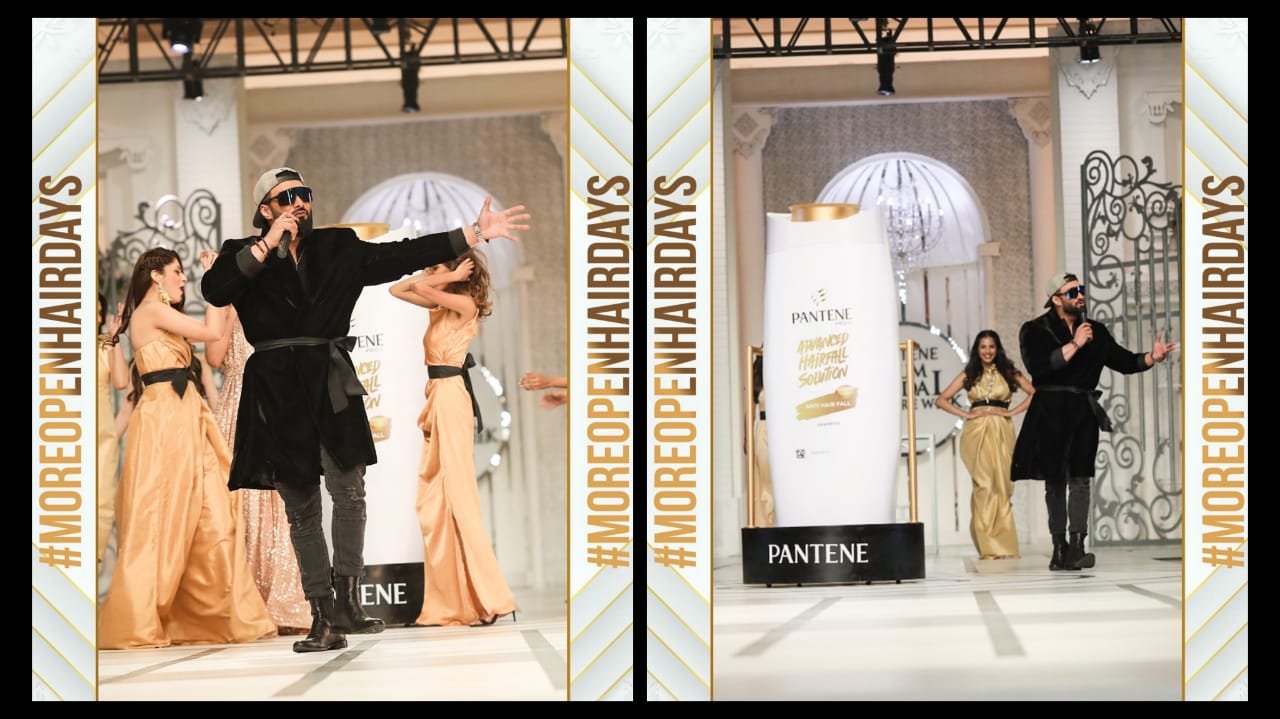 The hair styles showcased were unique, experimental and edgy taking the breath away of whoever saw them. The Hair Show really did steal the limelight and was the highlight of the event.