Theatre is considered the original medium through which the realm of acting saw its existence, and even today there are many actors who see it as a more sacred space than television and film. In Pakistan too, this has been true and we've seen many actors try their luck on the proscenium arch, time and again after their introduction to the small screen.
But, do you know there are quite a few actors in our industry who started the other way around?
They took the plunge for theatre, only to realise that their dreams of being part of the entertainment industry were bigger!
Who are these actors who made the move from theatre to small screen? Diva has the lowdown…
Gohar Rasheed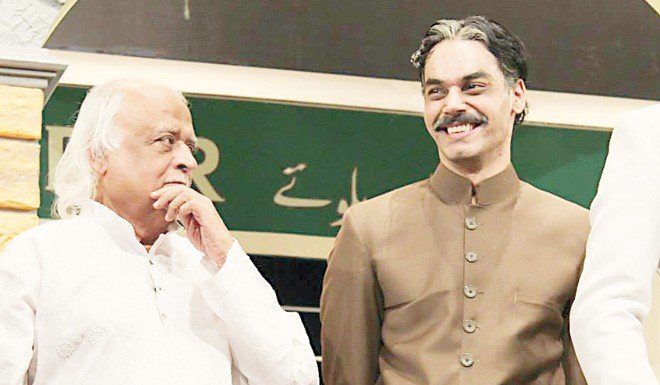 Gaining massive acclaim for his unique roles on television, Gohar Rasheed is a true thespian at heart. He has been part of several theatre play in Islamabad, and he still believes in the power of the stage more than the camera! But, now, we rarely see him back on that!
Hamza Ali Abbasi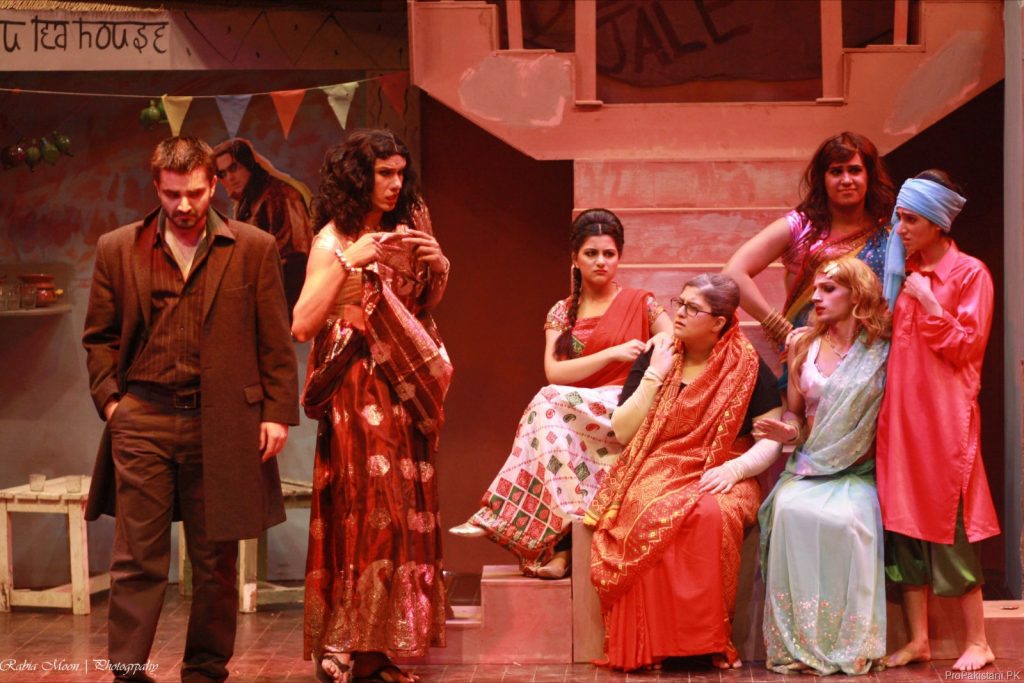 Not many know that Hamza Ali Abbasi too, started his career from theatre. He's been part of a few plays, such as Daily in the Dark and Bombay Dreams amongst others, but has rarely looked back to that time. But knowing Hamza, he's probably not looking back to his entertainment career either.
Hareem Farooq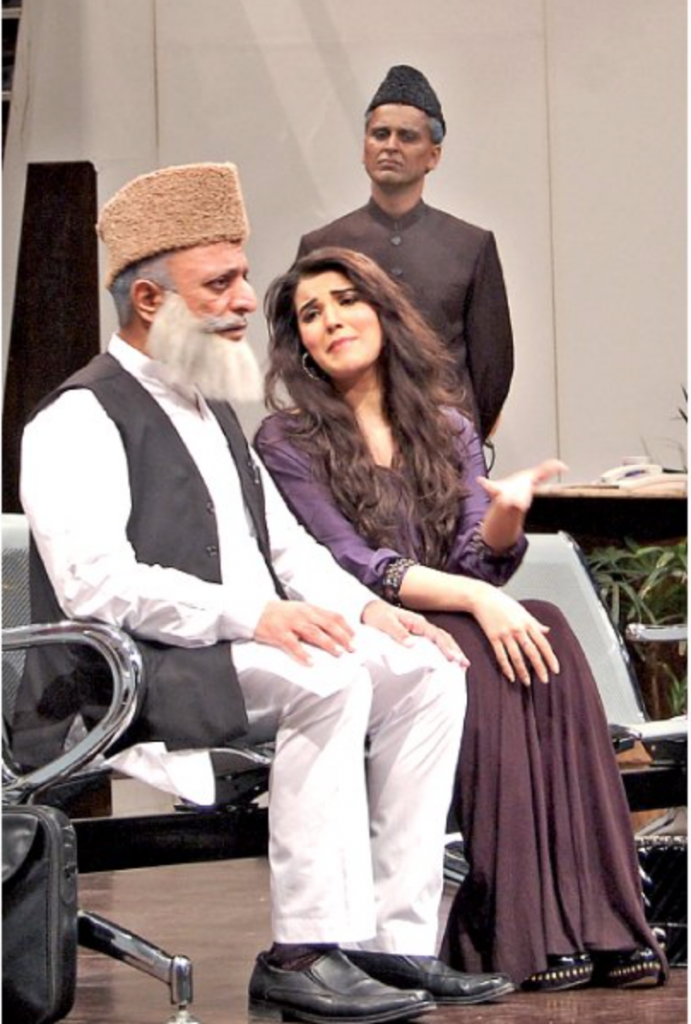 Now a leading actress of the entertainment industry, Hareem Farooq is no stranger to theatre. She's been part of many critically-acclaimed plays such as Pawnay 14 August, and has been a true fan of the platform. Too bad, we rarely see her there any more.
Osman Khalid Butt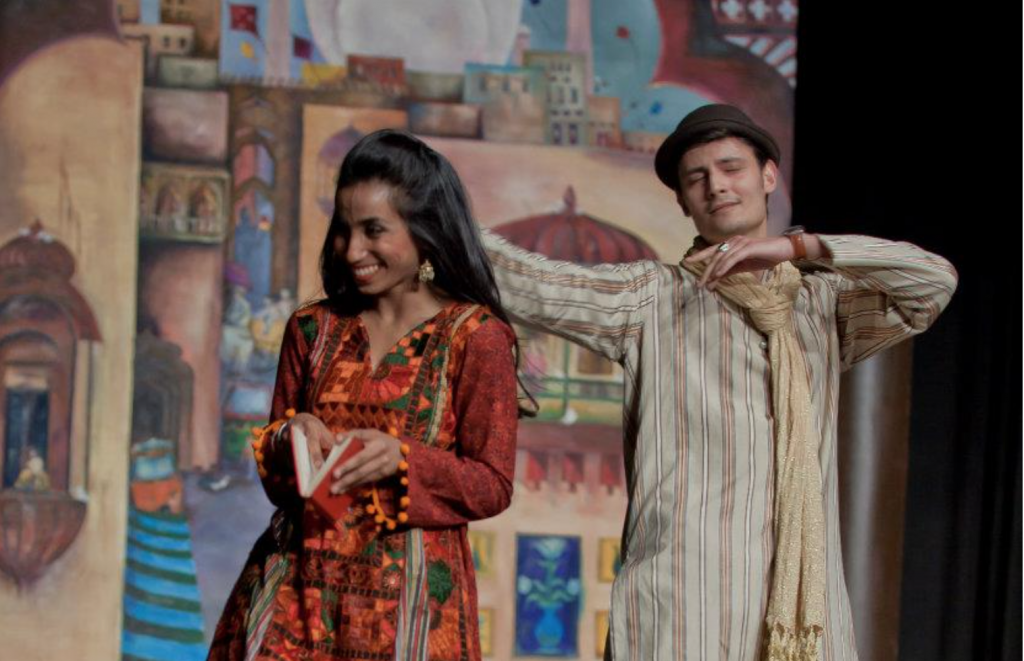 Osman Khalid Butt is a versatile actor and everyone knows that. However, his range of acting skills were truly visible the most on the proscenium arch. He was part of the theatre world for more than a decade, but we haven't seen him go back to it recently, except for maybe a one-off sort of thing. How we wish we get to see him do theatre again!
Ahmed Ali Akbar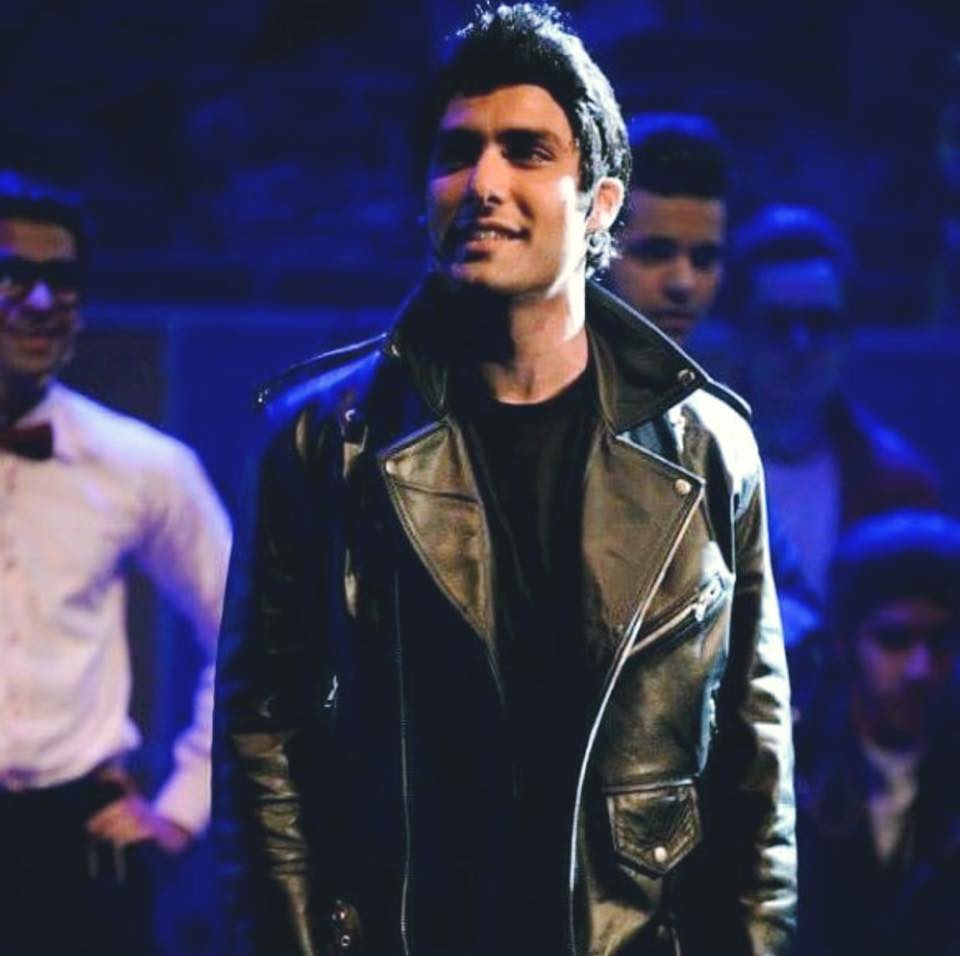 Gaining massive acclaim for his role in Laal Kabootar, Ahmed Ali Akbar had proven his mettle long ago on the theatre platform. He's been part of many theatre plays such as Grease and gained quite a few fans! He had a contemporary flair to him on the stage and we wonder why he doesn't do more of it!
Bilal Abbas Khan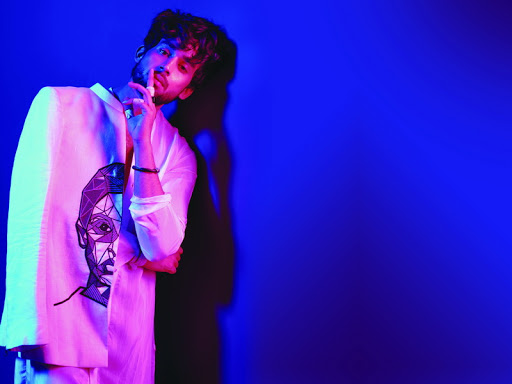 Contrary to popular belief, Bilal Abbas Khan did not learn acting just for the small screen. He was actually a student at the National Academy of Performing Arts (NAPA) before he chose to leave that and go for a degree in marketing. He's a true-blue theatre actor at heart and that shows in his great skills in front of the camera.
Yasir Hussain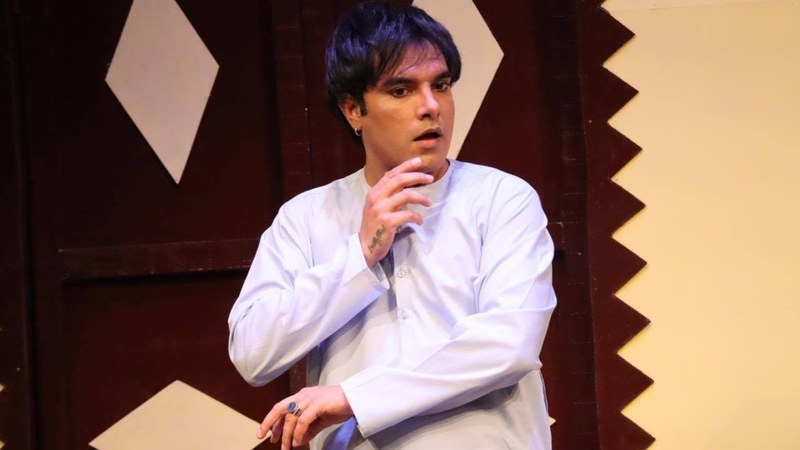 Yasir Hussain has been a strong actor on television and in film, and his skills have been appreciated, time and again. However, what many may not know is that he has been using his acting prowess on the theatre stage for even longer. He's been part of many successful theatre plays, and he still continues to do them.
Usman Mukhtar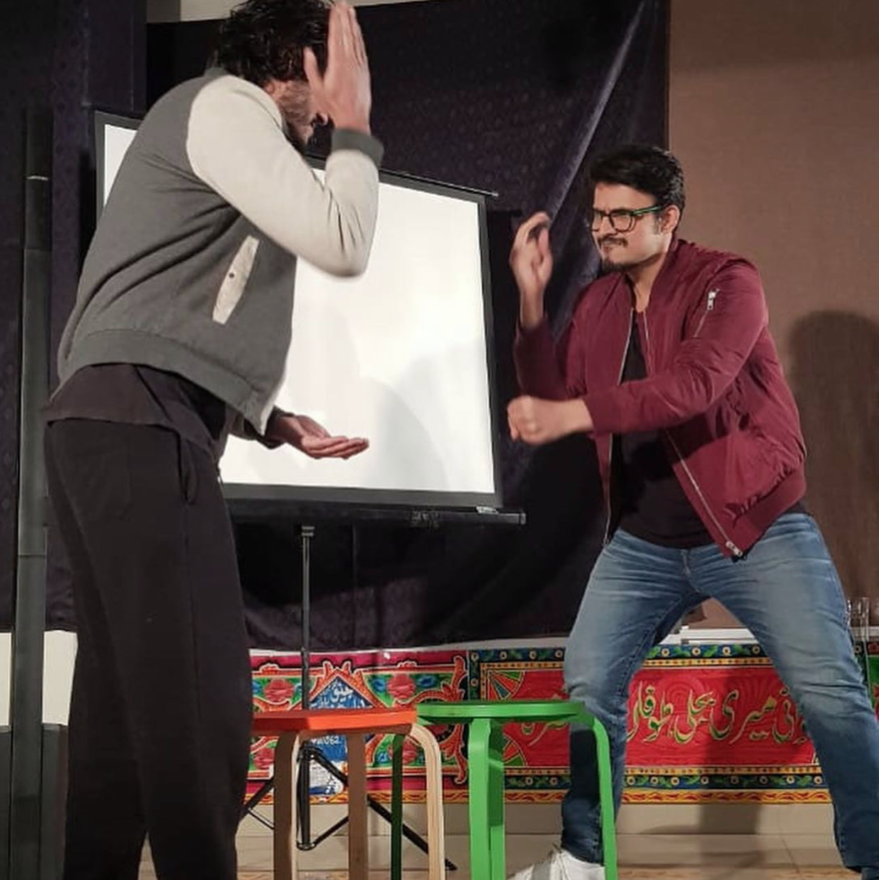 Now famous for his television stint, Usman Mukhtar is one of the finest actors to come from theatre. He has a strong skillset that he has shown on the theatre stage, and he continues to keep going back at it, whenever  he finds a good script!
Sanam Saeed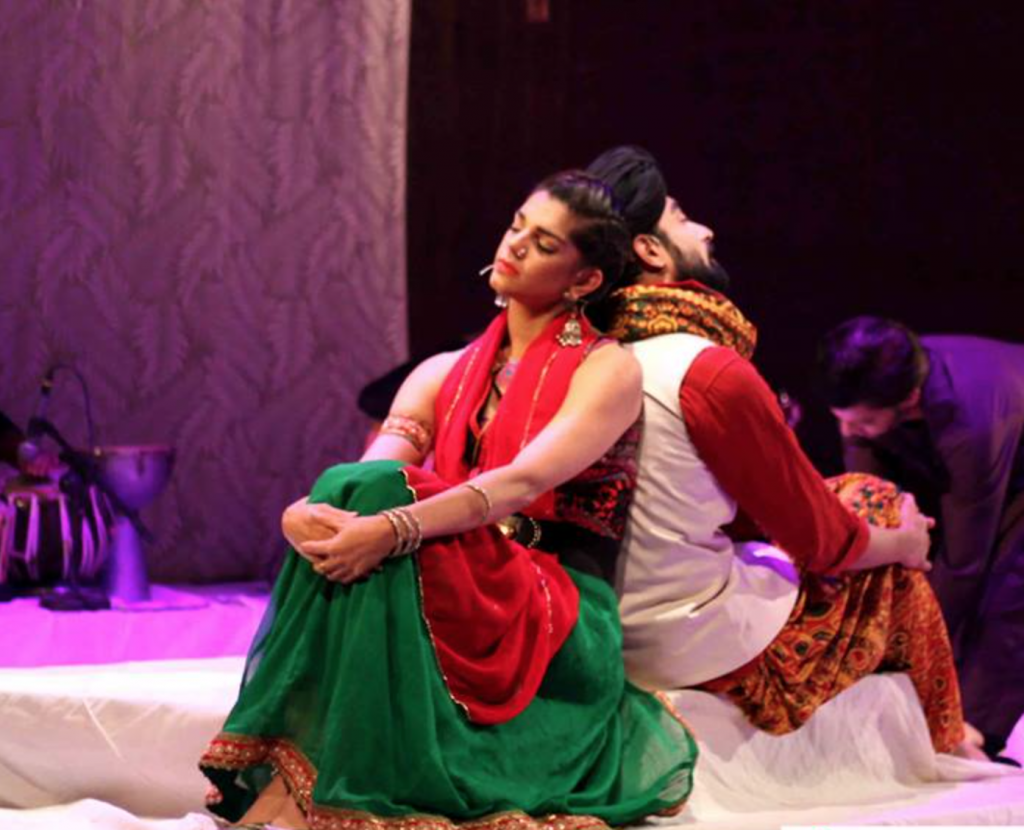 An actress who proved her mettle with critically-acclaimed films like Cake and dramas like Zindagi Gulzar Hai, Sanam Saeed actually belongs to the world of theatre as well. She's been part of the Karachi theatre scene for a while and she has plays like Chicago, Mamma Mia, Carnage, amongst others to her name.
Which actor's move from theatre to the entertainment industry do you like the most? Tell us in the comment section below.