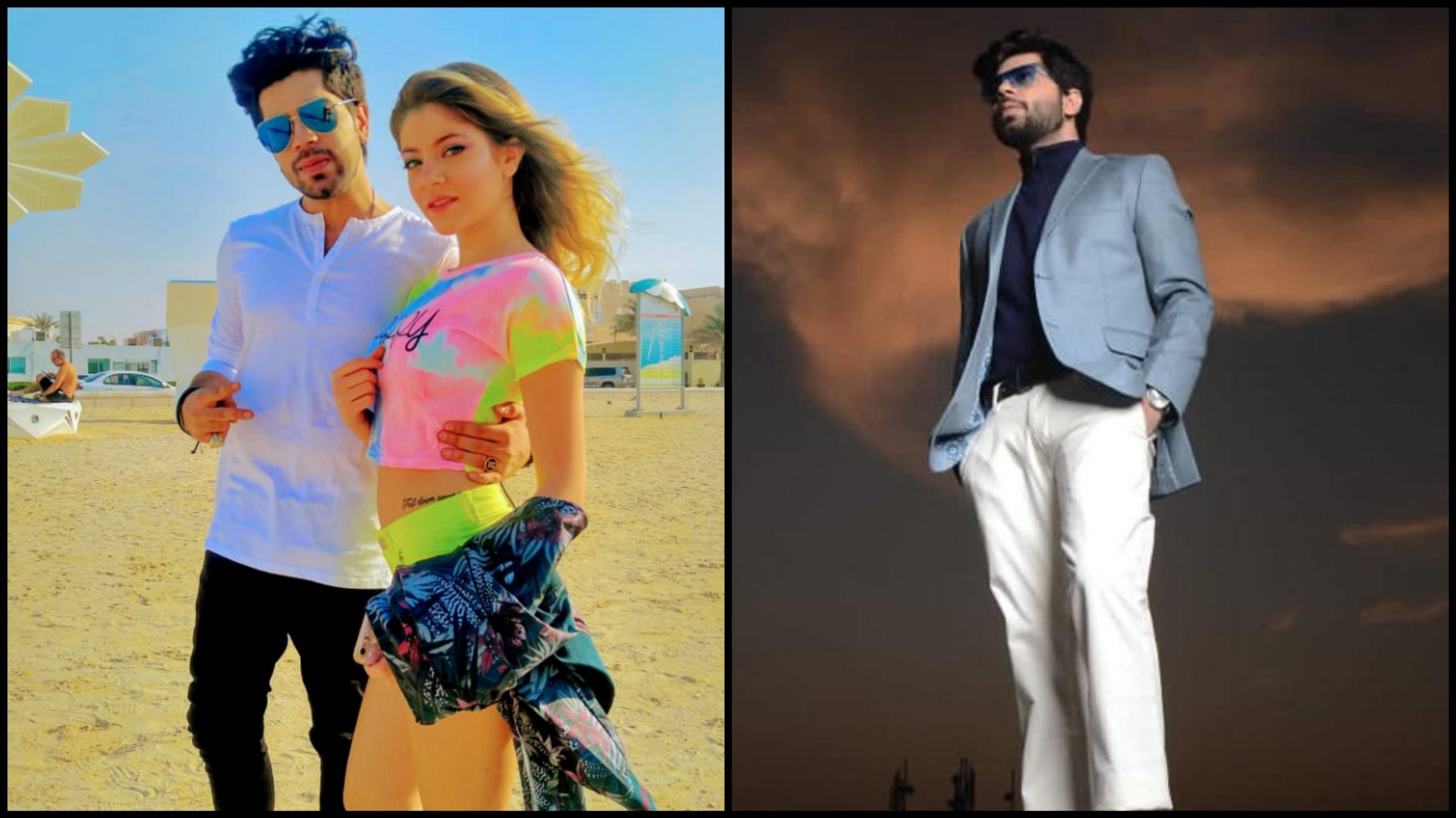 The wedding season is upon us, and the season is definitely incomplete without proper music to jam to. Well, Abdullah Muzaffar just dropped 'Khabraan' this week, and from the groovy music to the beautiful lyrics, 'Khabraan' ticks all the boxes to make it to our wedding playlist this season.
The song that is a love song in its originality has the perfect music that you'd want to dance to. Even the music video features the singer himself dancing to the beat of the music as he sings along to the track. The song's overall feel is smooth and slow – but it has the quality to it that could make it for the perfect dance number as well. The lyrics are deep and lovely, and Abdullah Muzaffar has sung it with a sincerity that makes you feel like he is singing the song to you.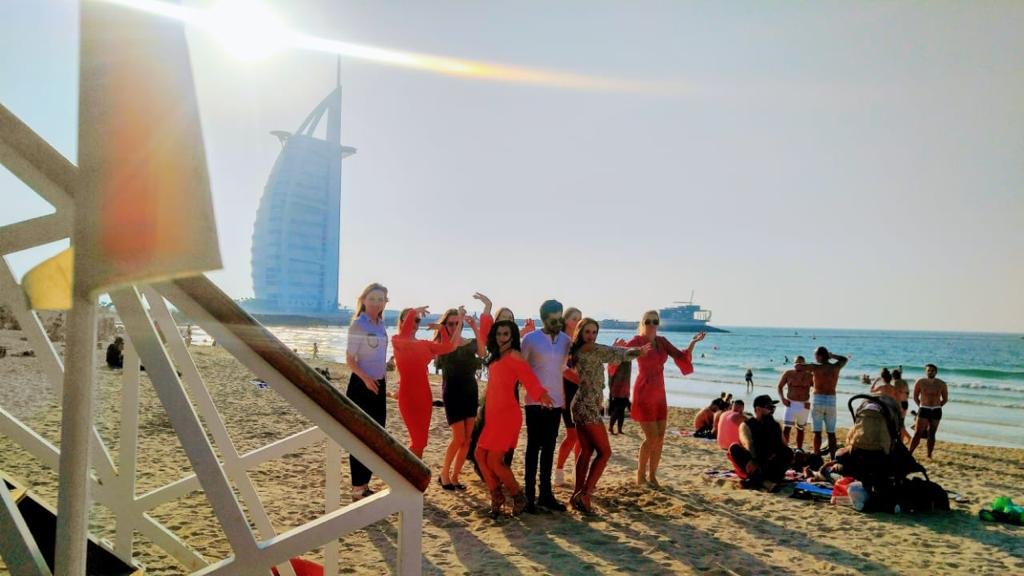 The Punjabi track does not have difficult lyrics; rather, they are straightforward to understand and comprehend, which is also quite good. This is a quality that will have you playing it on repeat, leaving you completely hooked to the track. The song is energetic yet calm, composed with just the right kind of music and lyrics that complements the overall story.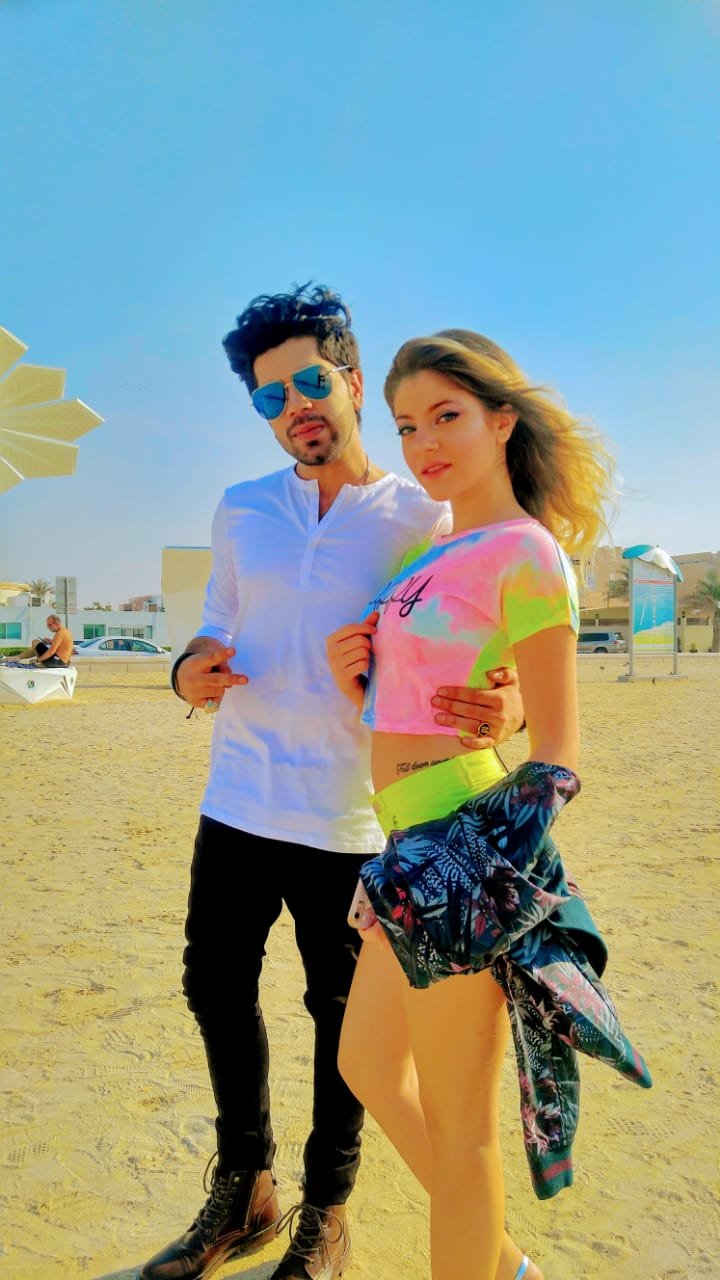 One thing we can say for sure is that Abdullah Muzaffar never disappoints when it comes to music. He definitely makes us wait a lot to listen to new music from him, but we have to say it is worth it every single time! So we are already waiting for a new track from him; please hurry and release new music so we can update our playlists with new love songs!