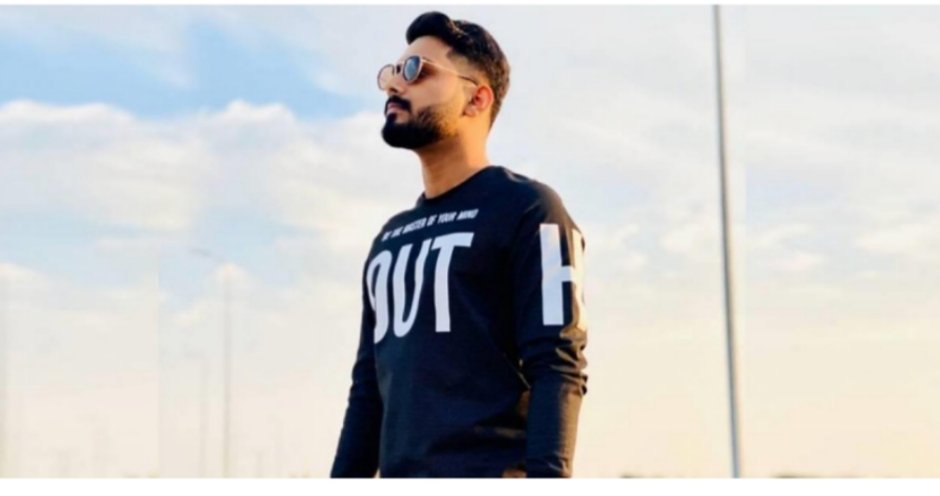 In my experience, there are two types of people in the world, those who believe and those who suspect. The first group includes people who always believe in themselves and those around them. They take the pain of the past lightly and think about the "present," and show the future a better end. However, the second category is those who know nothing but growl. They are full of doubt and negativeness, which is "awarded" to them and those around them.
Meet Abdullah Asim
Today I'm going to talk about Prime Group Seoul. Let's meet Abdullah Asim from the city of Southern Punjab in Bahawalpur, also known as the city of Nawabs.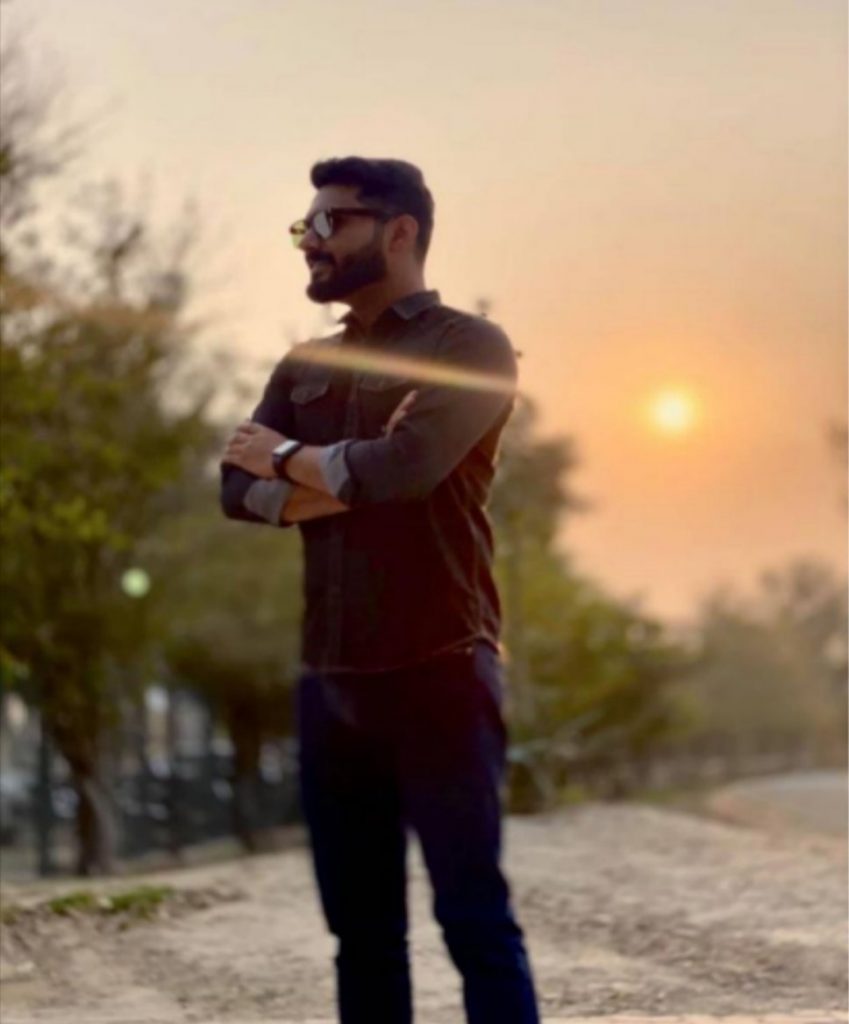 Ordinary, yet not so ordinary
Abdullah's journey is every bit of worth it. He started as an ordinary person with dreams and goals. But unlike the average person, he did his best to achieve it, rather than setting unrealistic goals. This fantastic transformation came into his life when he was in eighth grade. Yes, it's time for kids to play cricket and sports in 8th grade. This person was breaking the internet.
Waters Unknown Battle Grounds
No pain, no gains, right'? Our boy sacrificed the element of pursuing teenage fun. While others were playing, our uncle took the ship to the water-unknown battlefield.
WUBG, aka how much social media marketing brought the boy 7700PKR. These 7700PKR shaped his life and determined his future. Surrounded by negativity, 1 didn't take anyone's BS. They said, "No, you can't do it, but he replied, "I will"
This slight paradigm shift was what moved him. He continued his traditional schooling but also continued his efforts at WUB Grounds and learnt more about social media.
Burning Day and Night
"Success is for whoever deserves it, not for whoever asks for it."
This statement fits Abdullah's story well. He continued to build relationships, learnt about evolving trends in social media, and ignited the fire day and night. He also transformed himself into a better version of himself, breaking the momentum of knowledge. While quickly moving to ICS, Grade 12, he finally realized that this was not the sort of life he wanted to pursue. The traditional education system did not touch on his kind of tool – social media education. Digital marketing certification is not offered anywhere in PTBB lectures. Frustrated by wasting time on the Nono's Hero theme, he eventually made a big decision. He decided to change his life. Was that it?
Champion got disappointed
Driven by the promise of work, he decided to cut off the so-called education system. ln the much-expected reaction, his family and relatives began to ridicule him that he would never be able to secure a handsome job in the future. But our hero stood firm.
He worked as a digital marketer and built the latest technology tools to connect equipment to the network continuously. The road was long, but the ending was fun. Finally, our hero managed to manage his way in a dark world.
Crown – Ace – Achiever
He overcame fear as he stood firm. He believed in the Almighty God and himself. And most importantly, he didn't stop. He was patient to wait for the points to connect. Finally, he is one of the most successful digital marketers in our beloved country, Pakistan.
Whenever 1 felt that an entertainer needed an SNS manager, the reassuring person was
" Abdullah Asim." Social media was his passion, but he doesn't depend on it. He also started a media company called Social Spark. Social Spark proved that his dream, which many people misunderstood as a time pass hobby, is true.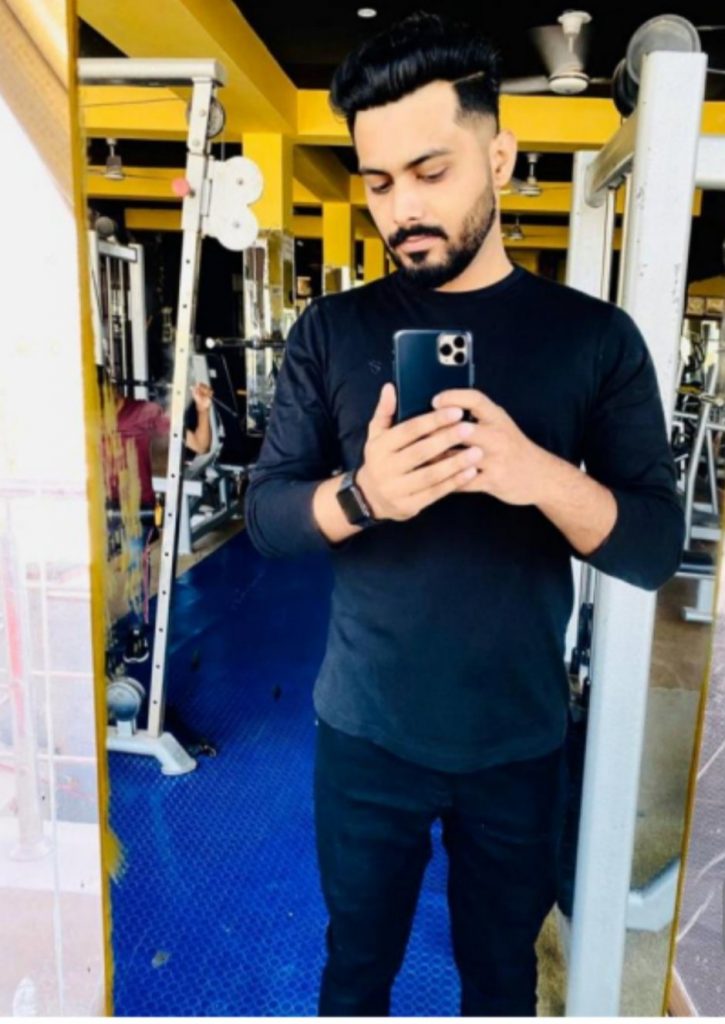 Abdullah Asim- A man with a kind heart
A selfish person could not create an advantage to think of him. I've become more humble than ever. He thanks the Almighty God for unexpected success. He admits it as a result of his mother's prayers.
Abdullah's future goal is to bring Social Spark to every country and help the world's poor.
Whatever the circumstances, Abdullah has proven that all is possible if one is determined and consistent enough, the sky is the limit. He is a motivator for both teenagers and adults alike.
Important Points
The essential points in his story are:
Believe and go on. (Everything happens for a good reason, the best hasn't come yet!)
Keep moving. (Change is the only constant!)
Grow. (The one who is satisfied stops!)
Evolve. (Perfect hard to get, but still the only motivation for humans!)