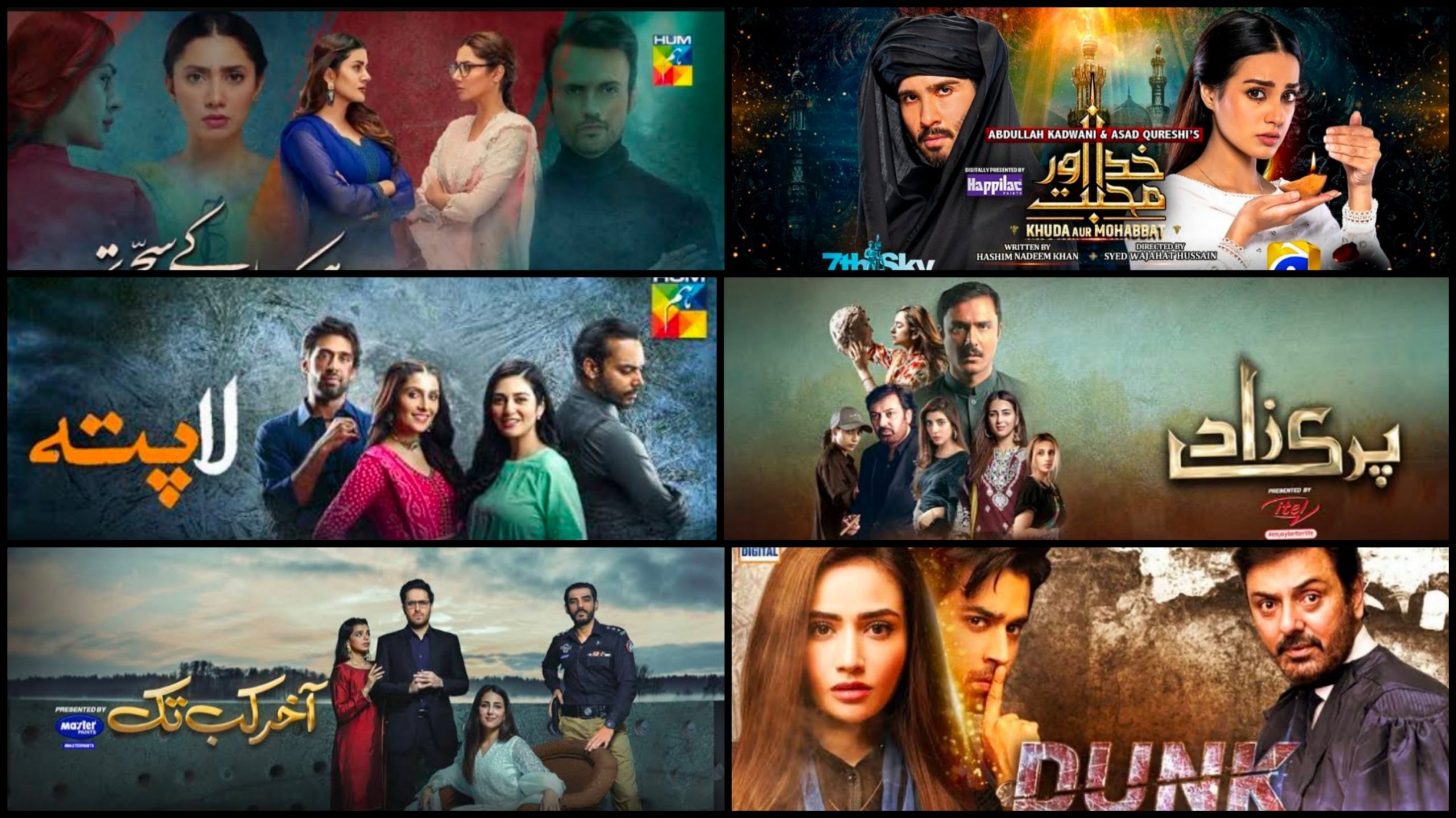 Don't we all love the weekends? But with the recent situation of covid, most of us are confined to our homes and we've got 6 dramas that you shouldn't miss out on!
1. Dunk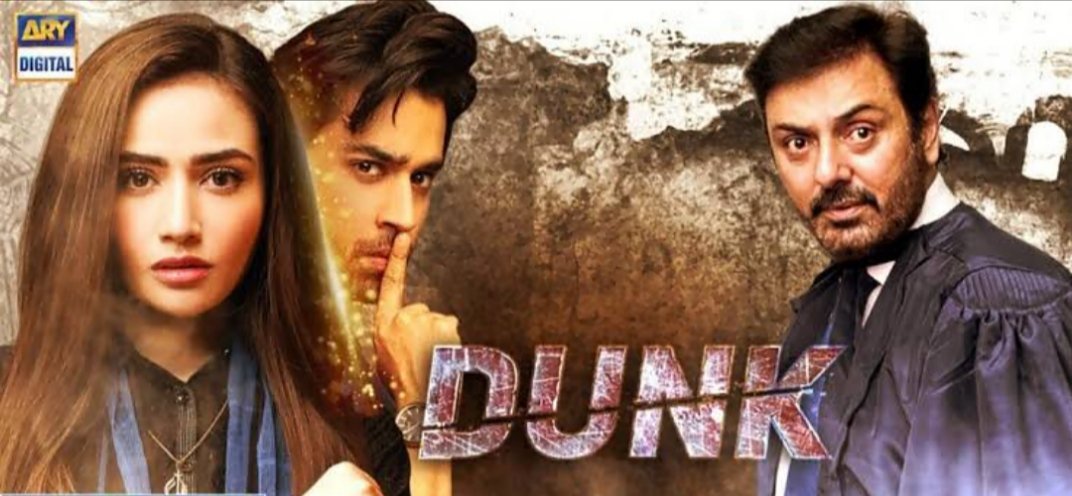 Airing its double last episode today, Dunk has been doing exceptionally well since the last few episodes, with Haider and Amal against each other we can't wait to see the consequences Amal bears.
2. Khuda Aur Mohabbat 3

Breaking one record after another when it comes to its viewership, KAM3 is definitely the talk of the town and a must watch!
3. Parizaad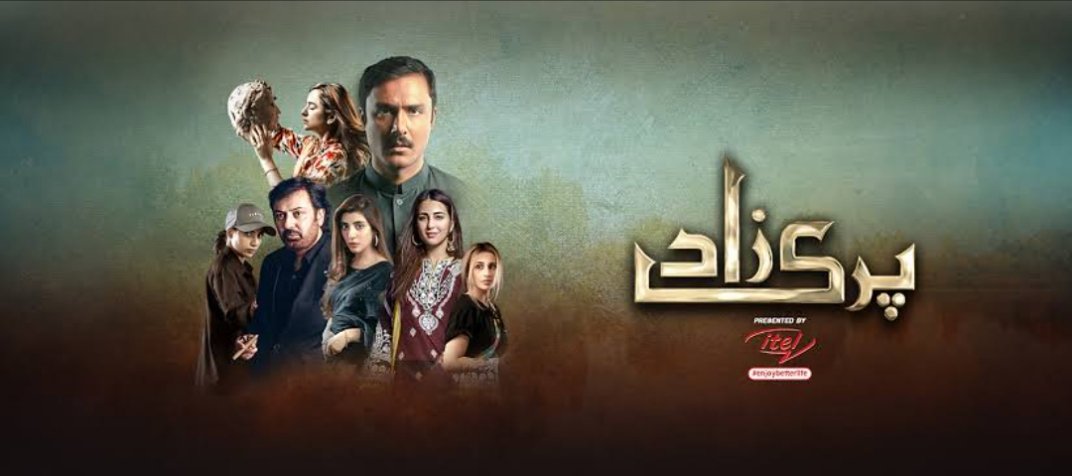 You just can't miss Parizaad because it is one of the best dramas on air at the moment. It's an enjoyable watch as the plot is moving comparatively fast yet steady, can't wait to see what Saboor Aly and Yumna Zaidi add to the plot!
4. Laapata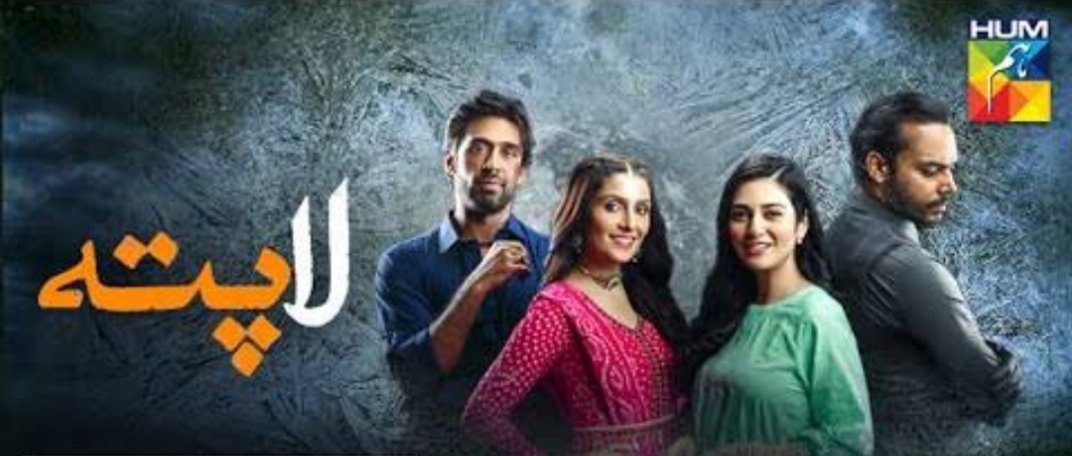 Despite a few questionable things, Laapata as a whole is doing really well as the plot develops. The parallels between the talented trio and how they deal with situations are noteworthy!
5. Hum Kahan Ke Sachay Thay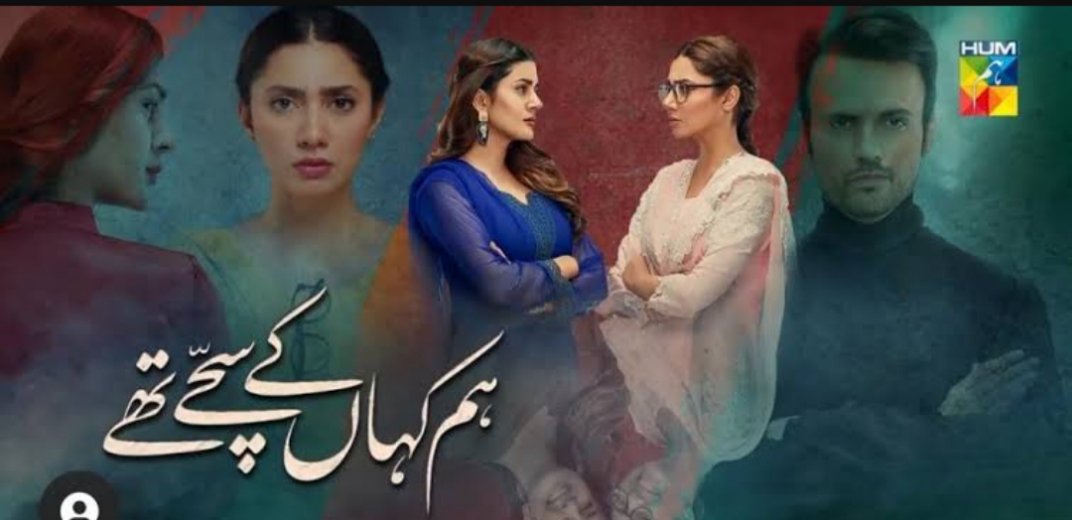 A drama that has us hooked since its first episode, Mahira, Kubra and Usman Mukhtar have already become our favourite trio, not to forget, the OST is so beautiful!
6. Aakhir Kab Tak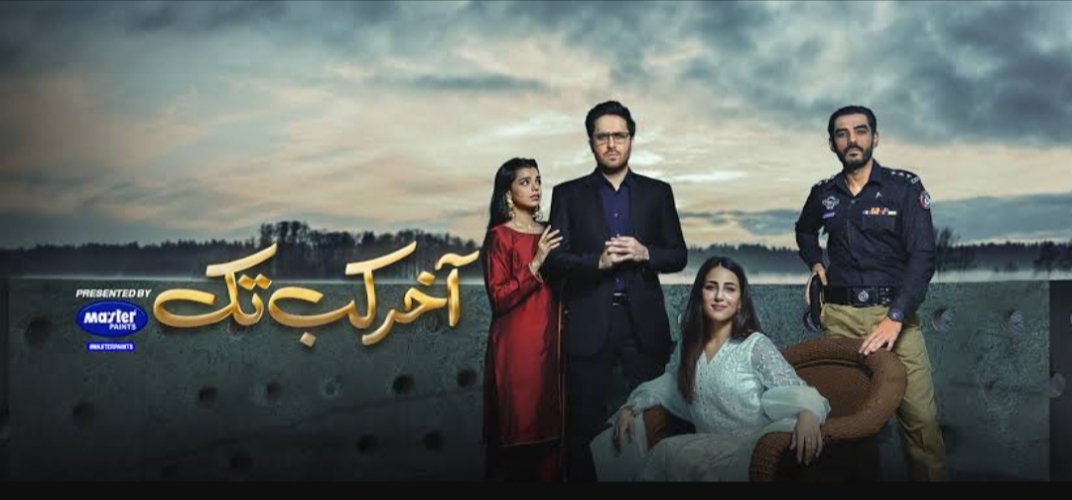 A drama that draws parallels between different women, their mindsets and their personality. It's a great watch and we're loving every bit of it!
What dramas are you keeping up with? Let us know in the comments below!