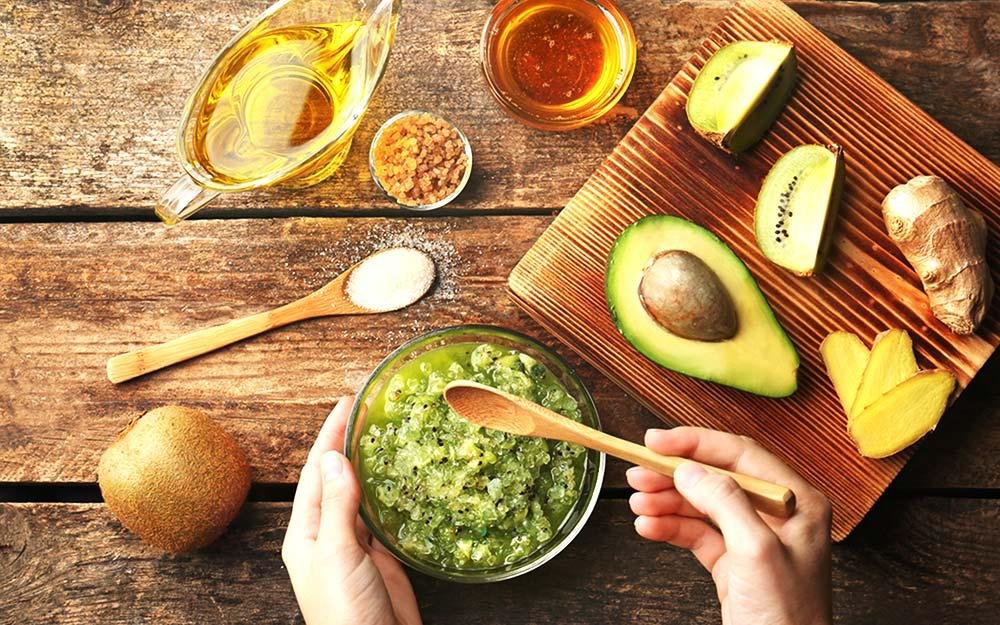 In the quest for smooth, bright and youthful skin, we all face different issues. For some, it might be wrinkles & lines, for others, it might be acne that always seems to pop up at the worst times. Thankfully, our dadis and nanis had the code to perfect skin cracked with natural ingredients and today we're spilling the beans!
1. Lemon, gram flour, turmeric and yoghurt to combat tan!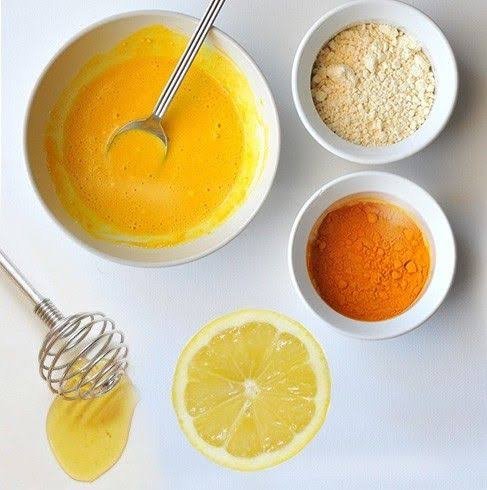 Got a nasty tan that just won't budge? You can count on these powerful 4 to banish the tan within 20 minutes for visibly brighter skin!
2. Baking soda and coconut oil to fight acne!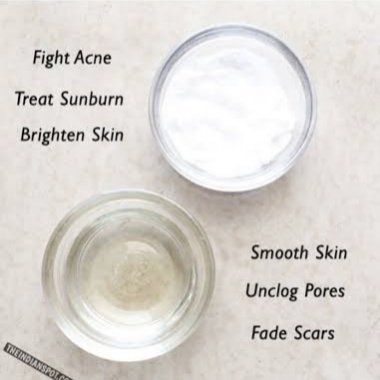 Baking soda is a natural exfoliant that is especially effective for those with sensitive skin. It can also help keep your skin's pH levels balanced, which is an important factor in the fight against acne!
3. Tomato juice and aloevera for an even skin tone!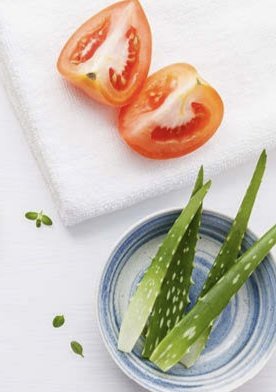 If you're looking for a way to simultaneously tone your skin, fight breakouts, and reduce acne scarring, then you'll want to try an aloe vera gel and tomato juice face mask. It's simple to make and especially effective at fighting acne.
4. Honey and oatmeal for baby soft skin!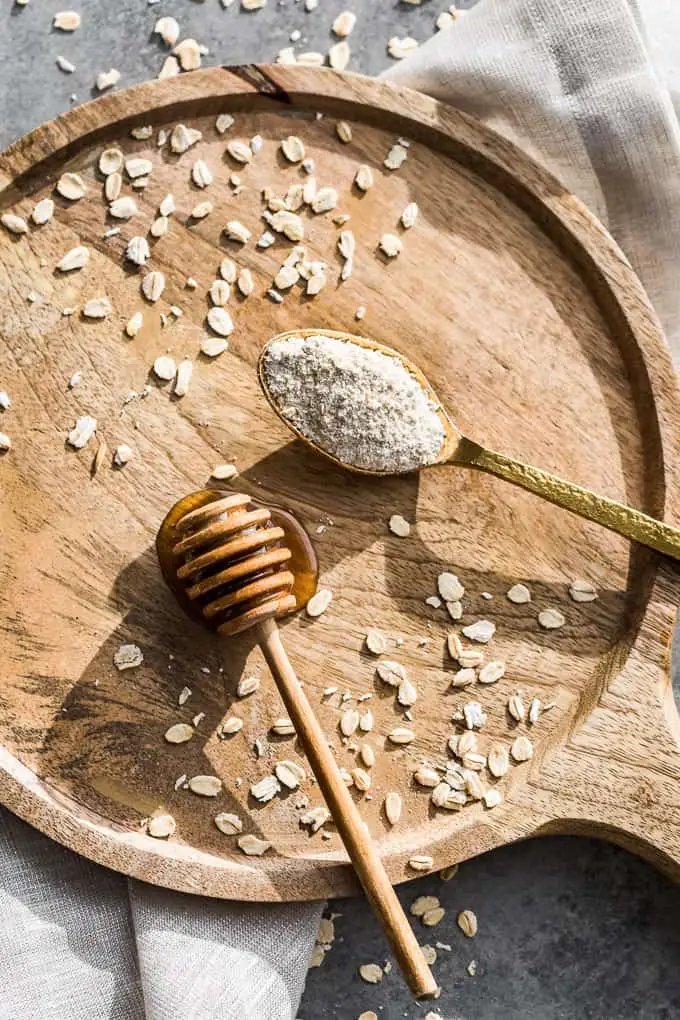 Blitz some oatmeal to a scrub-like consistency and add in some honey to exfoliate the dead skin away and have baby soft skin that glows from within!
5. Multani mitti and rose water to take away the oils!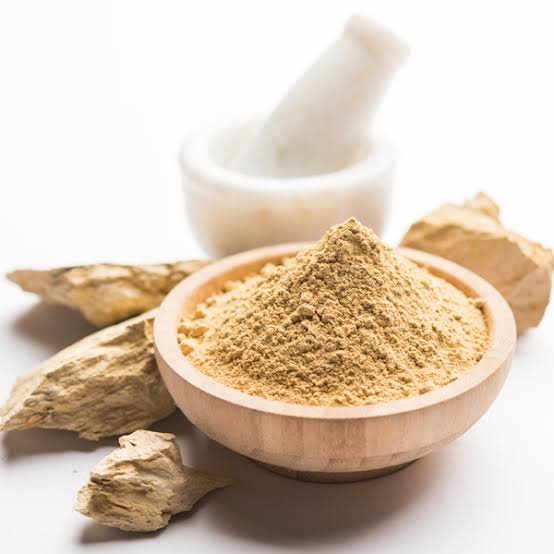 Multani mitti is an age old remedy used to treat acne and pimples. It's an effective cleanser that can prevent breakouts and gets rid of extra shine, greasiness and excess oils!
6. A toner that's magic in a bottle!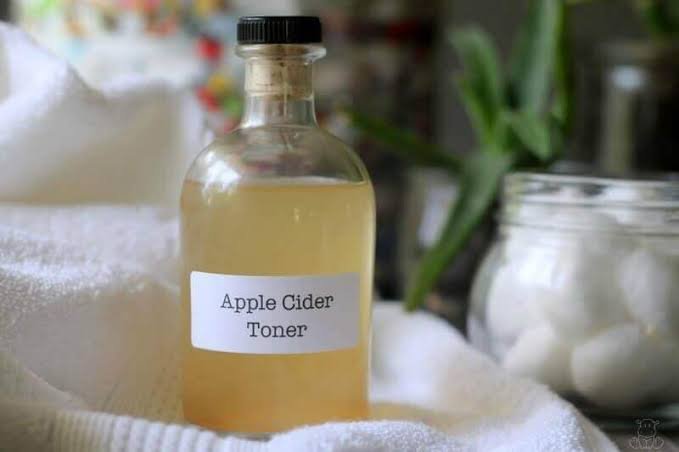 Trust me when I say this toner is literally magic in a bottle! From open pores to balancing the pH of your skin to drying out active acne and scarring. Mix 1 part apple cider vinegar in 3 parts water and use this stinker twice a day to transform your skin to it's best self!
7. Kiss your dry patches good bye!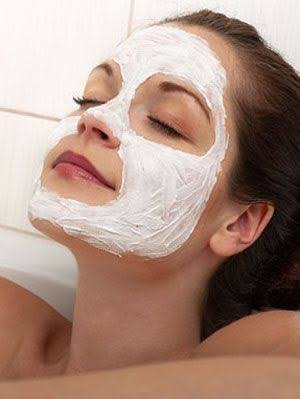 Mix a tablespoon of milk cream with a tablespoon of honey and apply the pack on your skin for 20 minutes and see the dry patches disappear right in front of your eyes!
8. Plump up your skin with this citrus toner!
Who doesn't want firm and younger looking skin? Take a clean lemon or orange and remove the peel in small pieces. Add the peels to a heat safe jar and pour in 1 cup of boiling water. Cover with the lid and let steep overnight. Strain liquid into spray bottle and add 1 tablespoon of witch hazel.
9. Stop aging with pomegranate and green tea!
Steep a green tea bag in hot water. While tea is cooling, dilute pure pomegranate juice with equal parts water. Discard the tea bag and combine the green tea with the diluted pomegranate juice. Use this twice a day for skin that only looks younger every passing day!
What's your best kept totka? Let us know in the comments below!