By Mehwish A. Wahid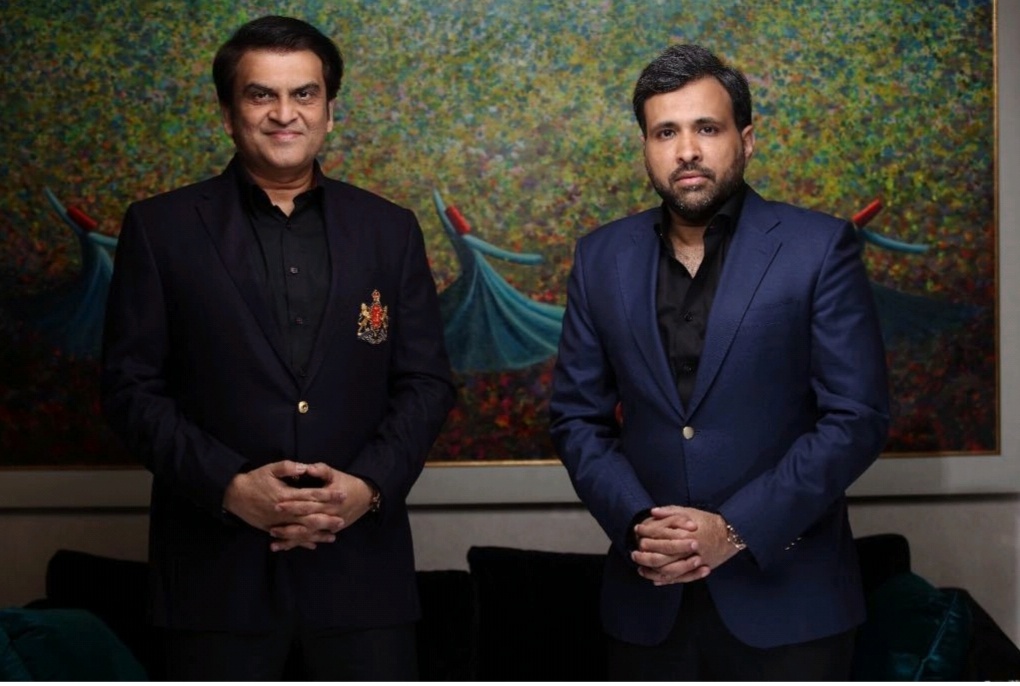 The remarkable duo of ace producers Abdullah Kadwani and Asad Qureshi, the creators of 7th Sky Entertainment, has given us many hit TV serials. From light-hearted rom-coms such as Shahrukh ki Saaliyan and Romeo Weds Heer, to emotional roller coasters like Muhabbat Tumse Nafrat Hai and Tum Kon Piya, they have never disappointed us. Whether it is a story of betrayal disguised in friendship in Ghar Titli Ka Par or a story of a rebel in love and revenge in Khaani, 7th Sky Entertainment has given us everything with a stamp of perfection on it.
The production house has a proven track record of quality, good performance, and innovation when it comes to their projects. They have handled diverse topics in their dramas and the trend continues in the current projects that are on air these days. While Darr Khuda Se handles the important issue of workplace harassment, Mera Rab Waris portrays the hardships and journey of a girl who observes hijab and gets married in a modern household. While Mere Mohsin brings us a love story between two very different people, Piya Naam ka Diya is about the struggles of a girl to win her husband's heart. And, while Shahrukh ki Saaliyan is a perfect rom-com bringing in laughter and smiles, Bharosa Pyaar Tera is about the trials of a young girl who was not prepared to get married. All these dramas currently on air, makes it a delight to tune to Geo Entertainment every day.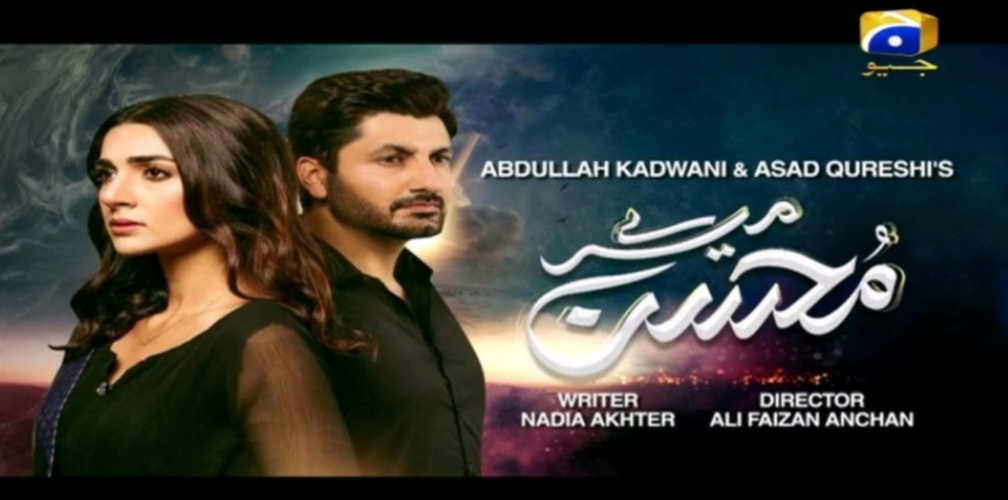 It is not without reason that all these dramas that are currently on air these days are getting high TRPs and topping the rating charts. The grandeur and diversity they portray make them totally worth watching. The recent release of Ramz-e-Ishq, that is showing a culturally rich and grand lifestyle, is another addition to their list of amazing dramas and it also seems to be a kind of drama that will garner attention and get top ratings.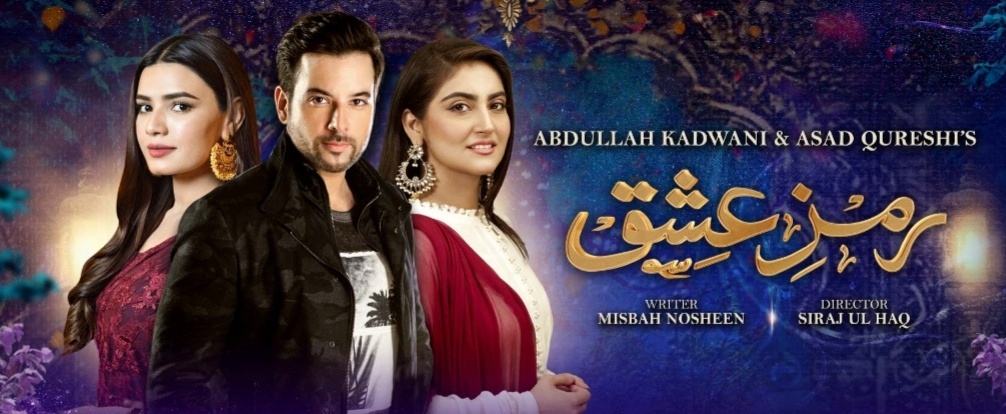 No doubt, Asad Qureshi and Abdullah Kadwani have contributed substantially to the entertainment industry of Pakistan by bringing us dramas that not only get high ratings but also win the hearts of the audience. They continue to give us one massive project after another and with recent dramas like Ramze Ishq and Darr Khuda Se, they have undoubtedly set some new benchmarks.