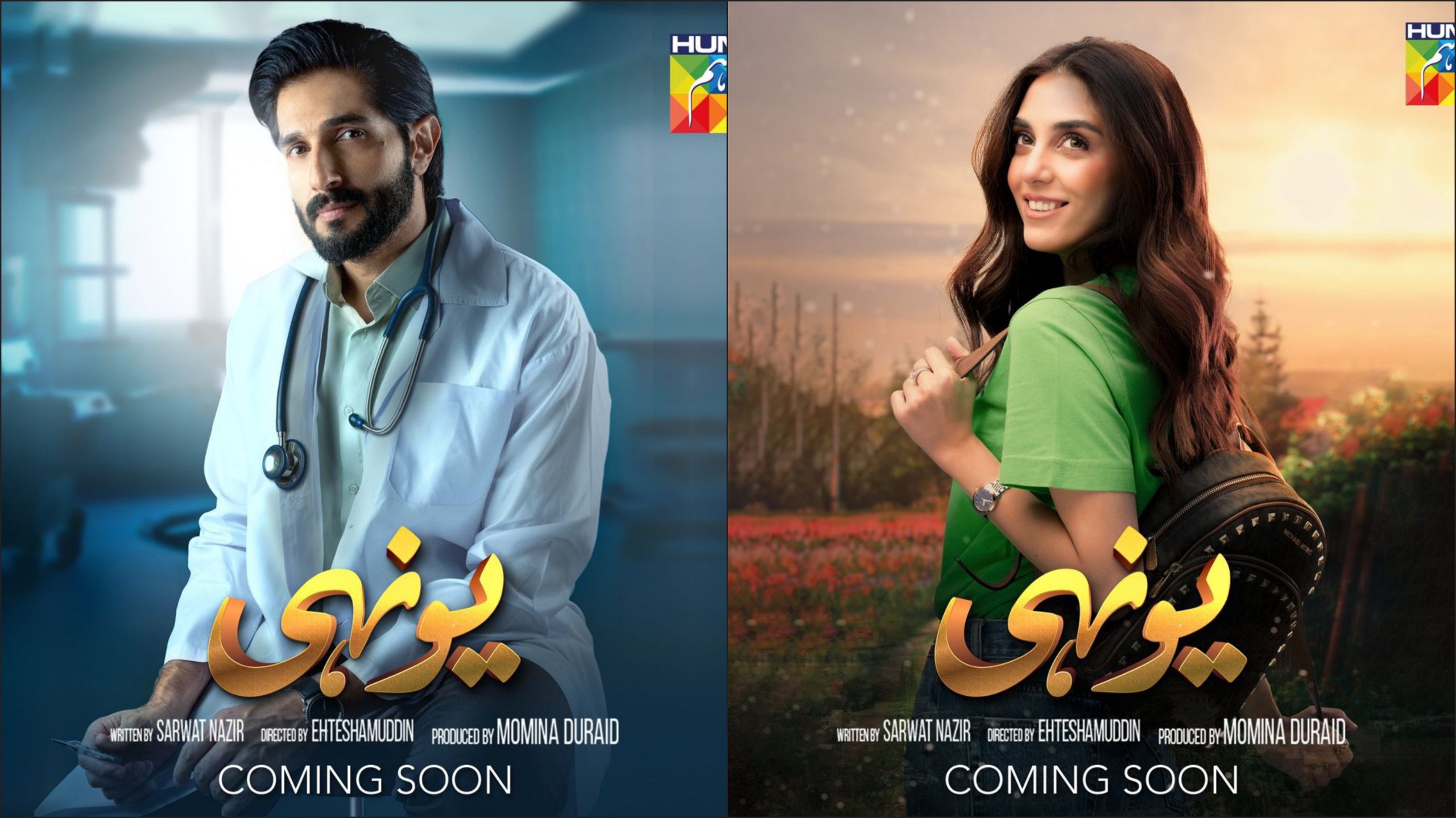 As the whispers of a new and highly anticipated Pakistani drama, Yunhi, begin to spread, excitement and expectations run high. A rare blend of talented ensemble cast, expert direction by Mohammed Ehteshamuddin, and a spellbinding storyline by the prestigious writer Sarwat Nazir, make it a must-watch. Let us delve deeper into what makes Yunhi such a noteworthy addition to the world of Pakistani television.
The On-Screen Magic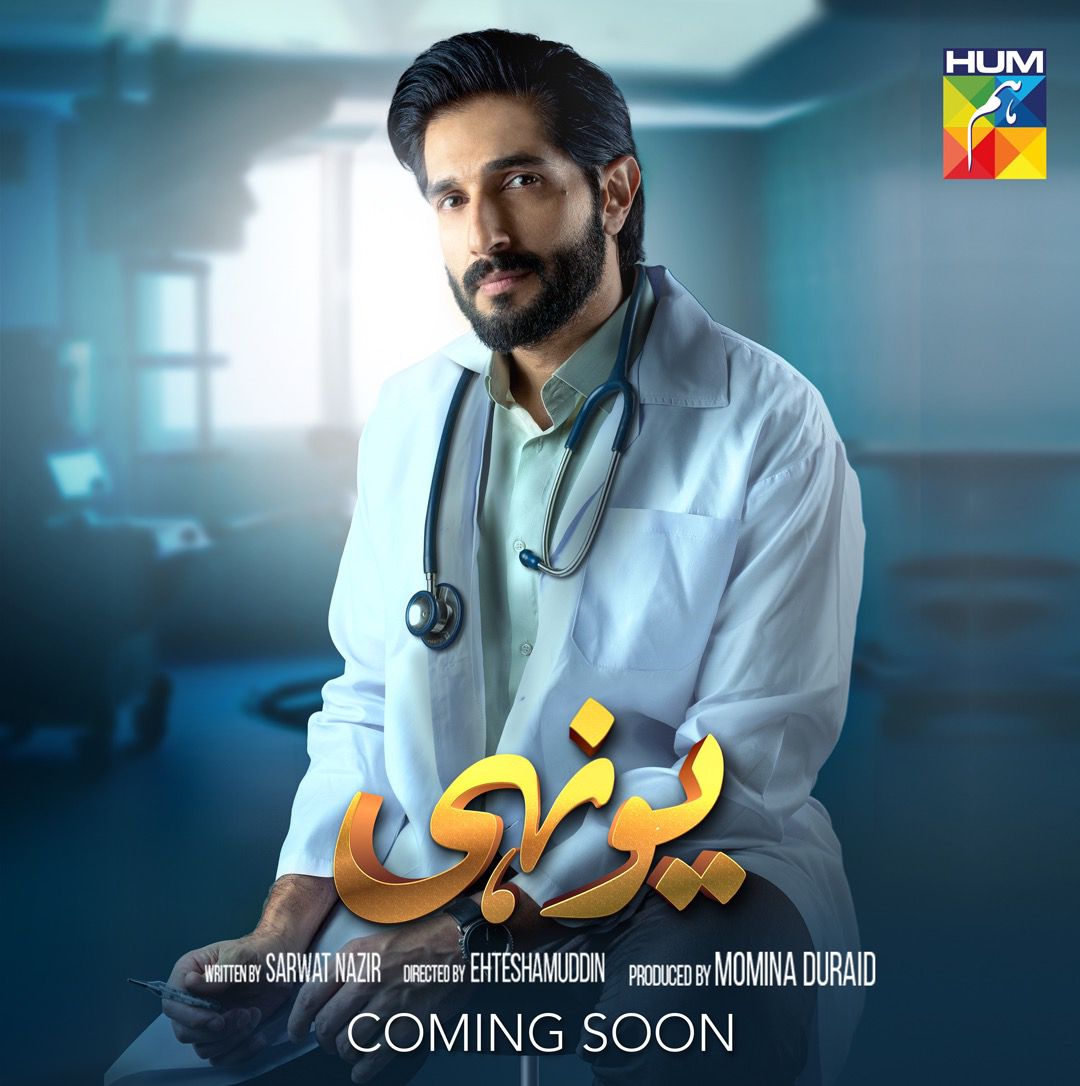 The lead actors of Yunhi, Maya Ali and Bilal Ashraf, are generating much buzz with their undeniable on-screen chemistry. The anticipation of witnessing the sizzle between the two is palpable. Maya, playing a contemporary woman returning to Pakistan, and Bilal, playing a contrasting character, bring an enthralling dynamic to the drama. The journey of their conflicting personalities finding love amidst conflict is bound to be a riveting experience.
The Visionary Direction of Mohammed Ehteshamuddin
Mohammed Ehteshamuddin is a name synonymous with excellence in Pakistani television, having directed some of the most memorable dramas of recent times. In Yunhi, he continues to push boundaries, blending life lessons, romance, and thought-provoking storytelling in a manner that is truly exceptional. His signature style, blending drama and emotion seamlessly, ensures that Yunhi will be an unforgettable viewing experience.
The Doyenne of Family Dramas, Sarwat Nazir
Sarwat Nazir's reputation as a master of family dramas is well-established, having graced audiences with hits like Pardes and Dobara. In Yunhi, she continues to demonstrate her prowess in the genre, crafting a drama that is both relatable and impactful. The drama's focus on family dynamics, cultural differences, and universal themes is bound to leave a lasting impact on audiences.
A Rich Tapestry of Love & Other Stories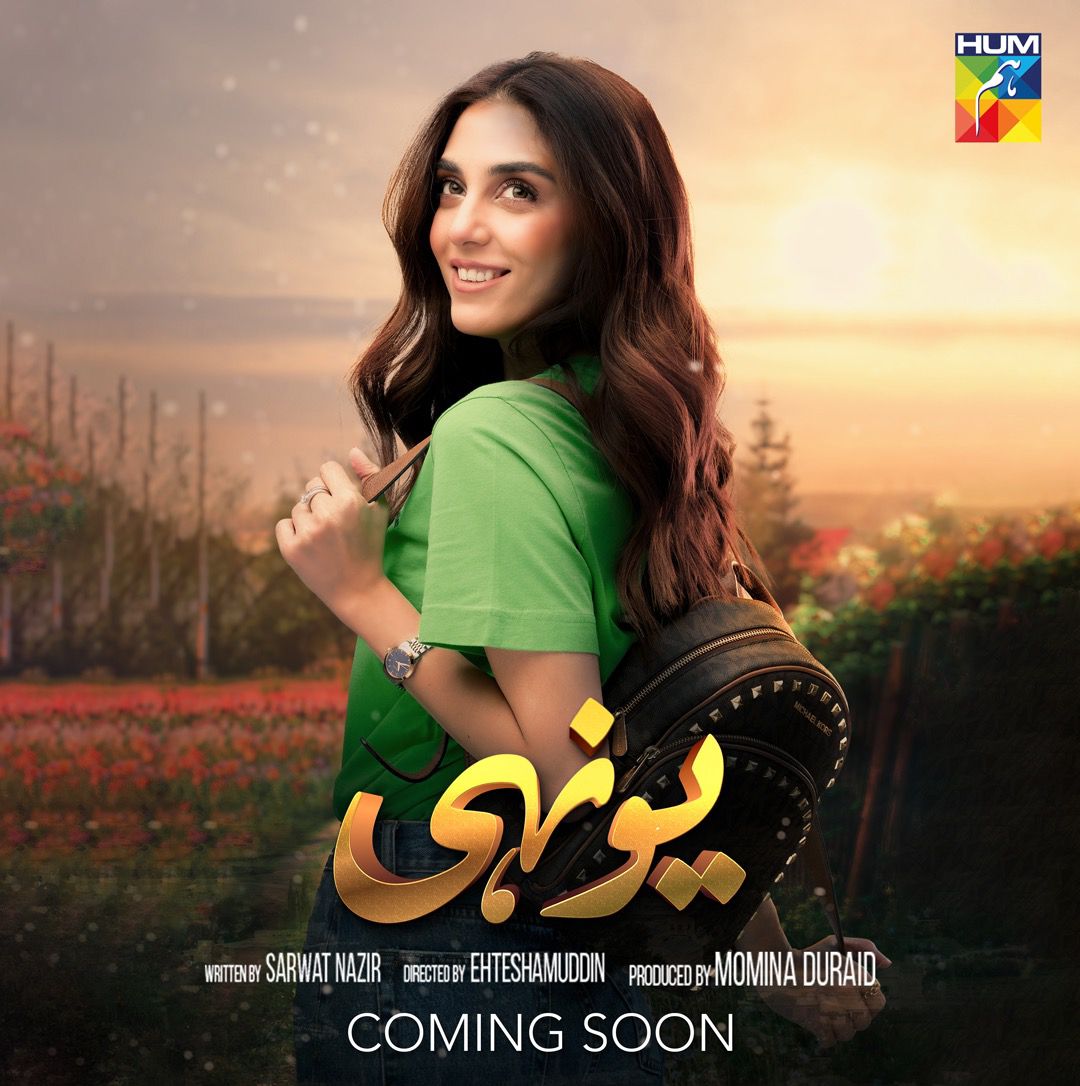 Yunhi is more than just a love story. It aspires to delve into the complexities of family life, cultural disparities, and the lives of those abroad. By exploring universal themes, the drama promises to be a reflection of the world we live in and is sure to resonate with audiences from all walks of life.
A Cinematic Journey
Yunhi promises to be an immersive cinematic experience, brought to life by a talented team of DOPs. The stunning cinematography, shot on film camera, combined with a simple yet beautiful story, makes Yunhi a feast for the senses.
An All-Star Cast
The cast of Yunhi is a veritable who's who of Pakistani television, featuring renowned actors such as Manzoor Qureshi, Behroze Sabzwari, Deepak Perwani, Tahira Imam, Tazeen Hussain, and Uzma Baig. With such an accomplished cast, we eagerly anticipate seeing them bring the story to life and delivering standout performances that are sure to leave a lasting impact on audiences.
So, gather your refreshments and prepare for an indulgent viewing experience with Yunhi. With its accomplished director, skilled writer, and star-studded cast, this drama is set to be a triumph, a true celebration of the finest in Pakistani television.