No one can beat Pakistanis when it comes to their forever love affair with shopping.
They might be massive food, music, and sports aficionados. However, it's the malls they hit and e-commerce websites they visit to get when they are longing for change or leisure activity.
It is no secret that the e-commerce landscape is brimming with shopping portals to provide their customers the ease of buying all things necessary. One such bustling platform on our radar is Chahyay.com, which like its name, tempts us to want, crave, and desire some very unique items.
Why do we find it different from the rest?
Touting itself to be the leader of the online lifestyle marketplace in the country, Chahyay.com aims to stand out with local and global brands under one roof. It is also the first-of-its-kind website where a shopper can get customized furniture and home accessories online.
Let's check out some exciting stuff that is stocked on Chahyay.com that is bound to entice you and compel you to add them to your cart!
Evocative Dry Fruit Color Cart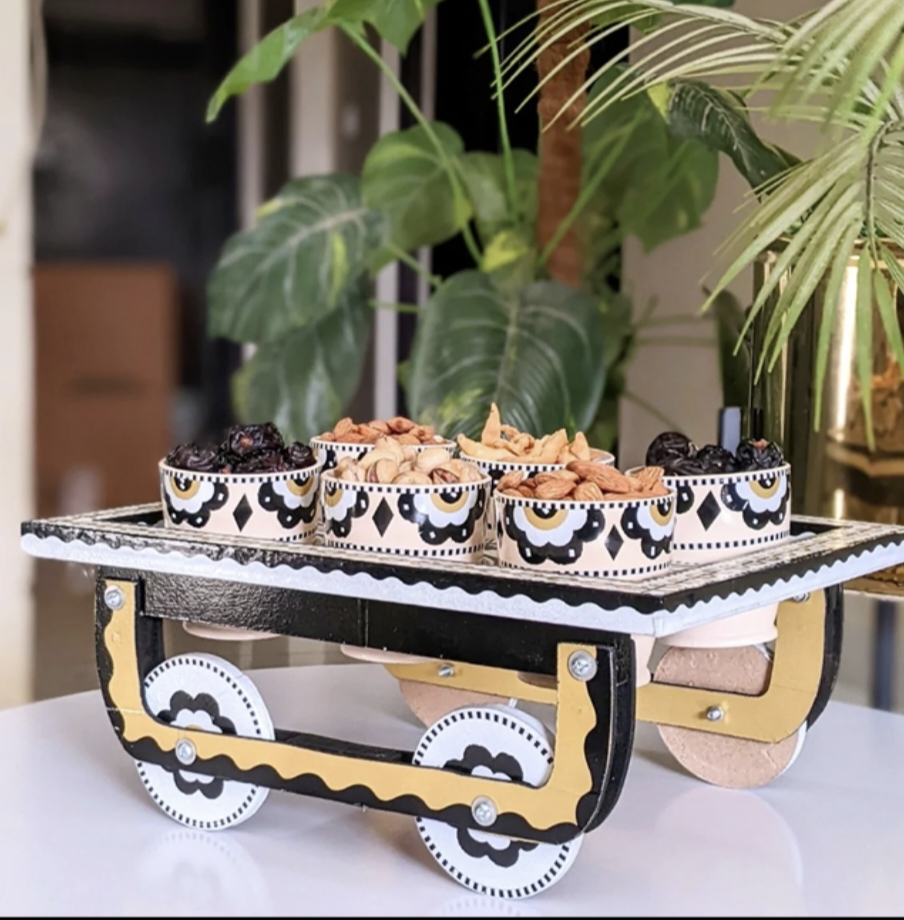 Beautiful and dazzling with a touch of local art, this dry fruit cart is not your average serving platter. It resembles a cultural 'Thaila' with striking black and yellow motifs that give major truck art vibes. The handmade decorative item is made of wood and chamakpatti work
Fill its six compartments with dry fruits and watch your curious guests asking you where you bought the cart from. After all, it is not a home accessory that you can find anywhere other than Chahyay.com.
Bellucci velvet Seater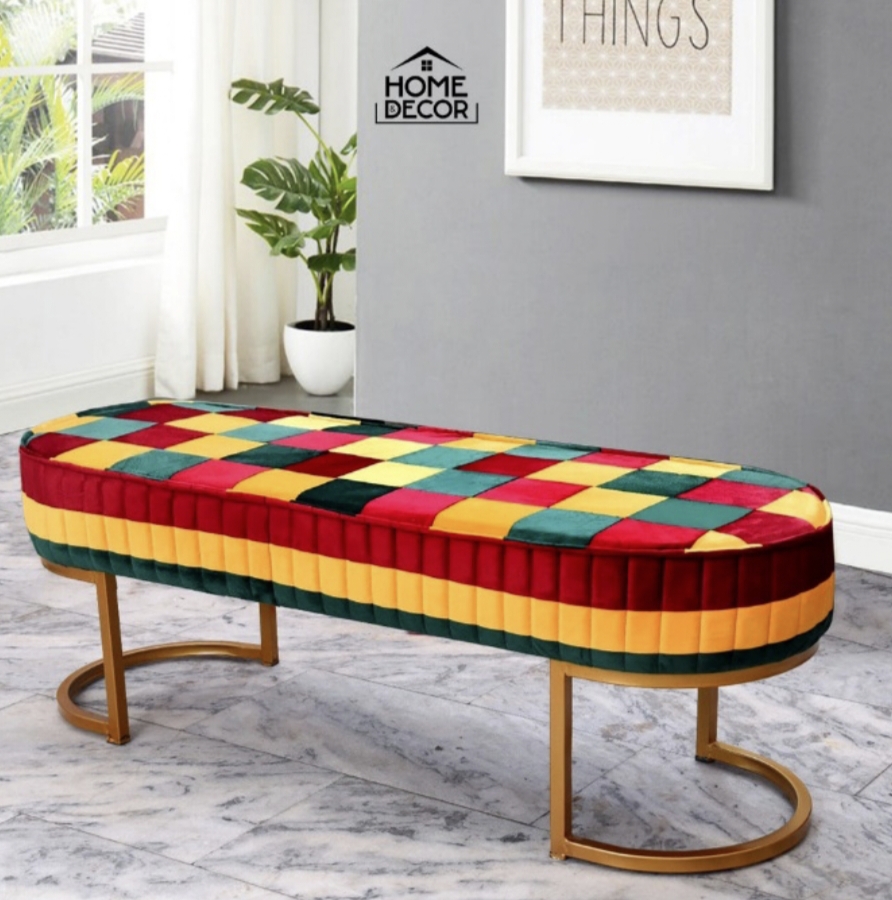 Oozing chic and elegance from all angles, the Bellucci Velvet Seater will surely glam up your lounge with its presence. The trip seater sofa boats bright colors and velvet upholstery that is supported by a well-structured, classy golden frame.
Sleek and stylish, it will add a distinctive interior design to any room. Ditch the traditional soft for the Bellucci Velvet Seater and let it be a shining home accessory of your house.
Rorman Fancy Wall Clock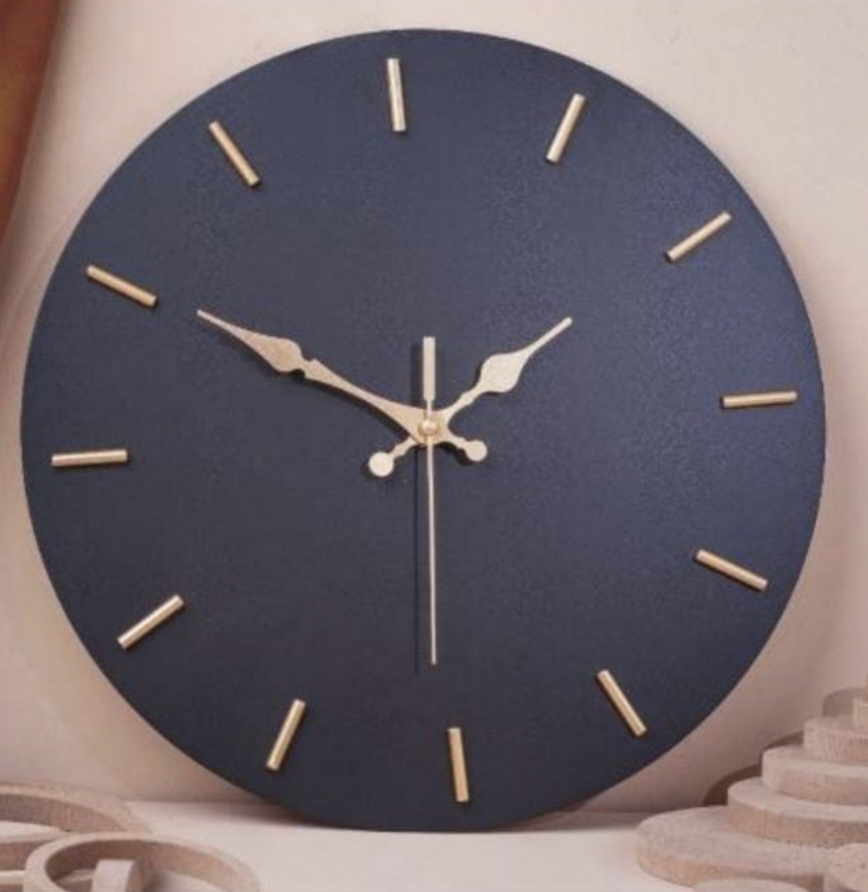 While decorating homes, wall clocks always remain that one item people don't pay attention to.
They usually place the ones gifted to them on the well to get done with the formality of having a clock in every room. Little do they know, placing the right wall clock can light up their room. The Rorman Fancy Wall Clock at Chahyay.com is one sophisticated piece of home accessory that can complement a decorative space with its silvery look. This item is on sale and all those that are redecorating their house must think about owning it.
 The Huda Beauty Lip Colors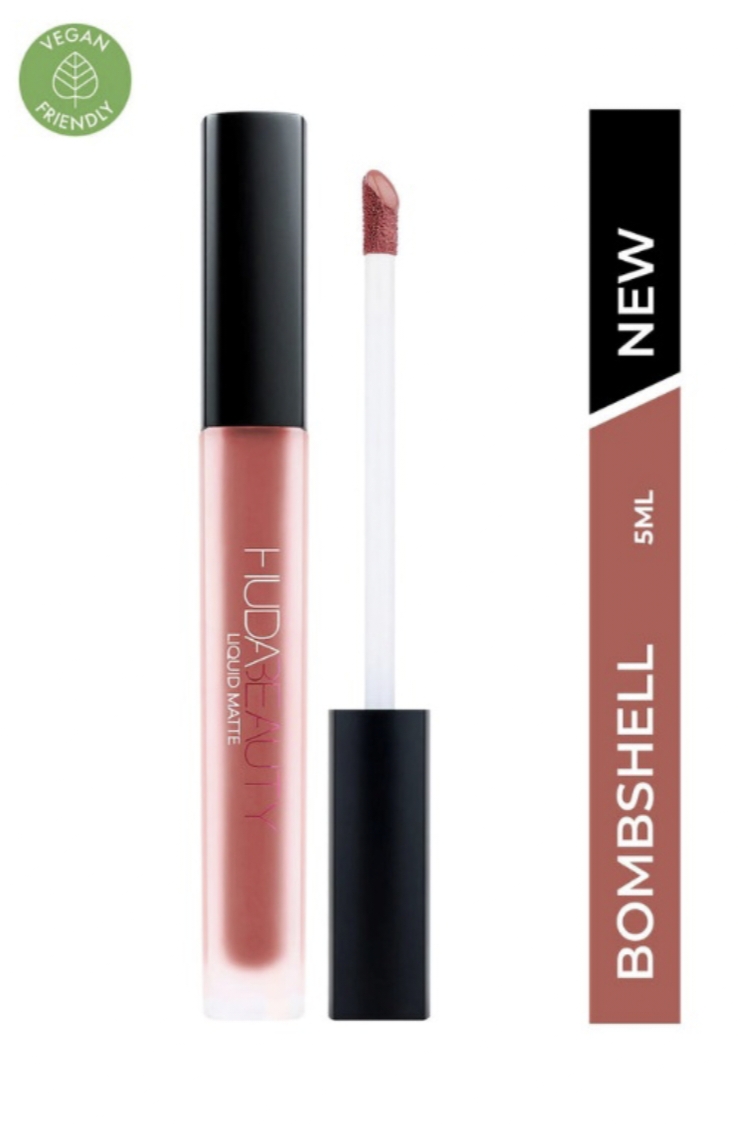 Get ladies all the lip colors in the world but they will never get enough of the ones owned by the famous Huda Beauty.
On top of it, they get their hands on the authentic ones at prices that will not burn a hole in their pocket, which is every girl's dream. Shop them all at Chahyay.com which has all its popular colors stocked for the women who are die-hard fans of the brand.
Happy Arabian Night Birthday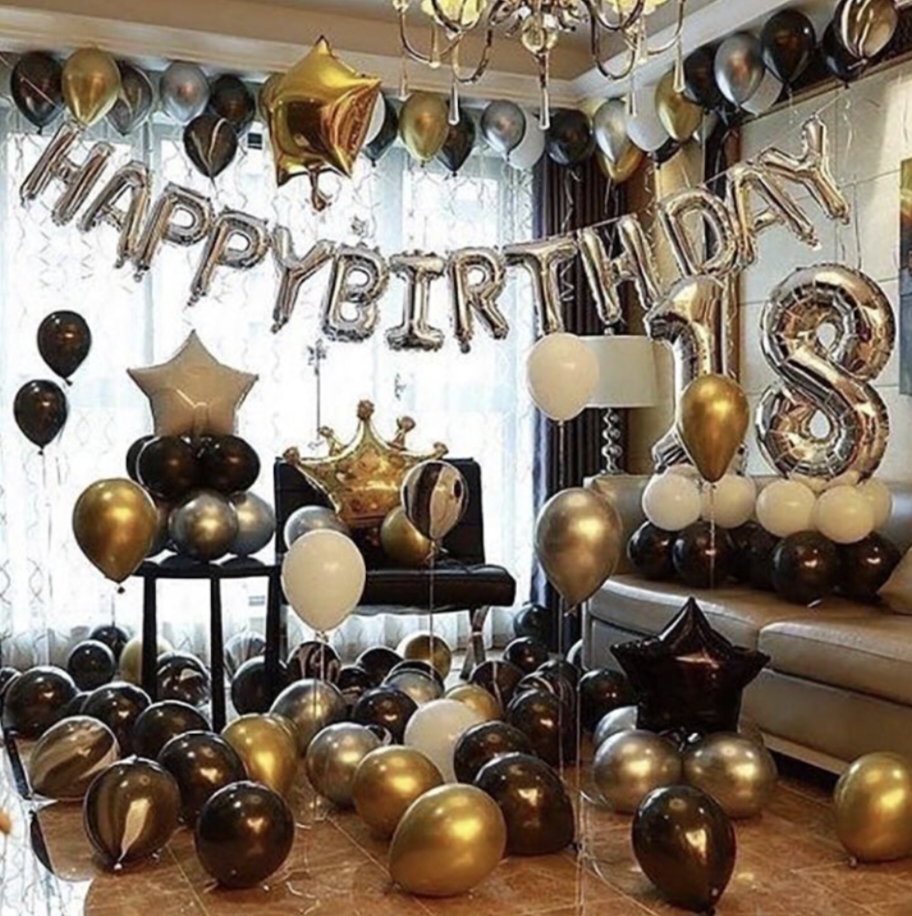 Ditch the red, blue, and pink birthday décor to surprise your love with an Arabian Night Birthday party.
Chahyay.com has in stock the relevant foil balloons in gold, black, white, and silver in various shapes, numbers, and alphabets that you can simply add to your cart and save yourself a trip to the local stationery.
If you're in need of a little retail therapy, visit Chahyay.com for online home and beauty shopping. You can thank us later!