With the arrival of summer and its sweltering heat in Pakistan, it's time to say goodbye to all the vanity of beauty products we used on our faces throughout the dry winter! Let's just say the easy days are over, and amidst the harsh days ahead, it's all about combatting an excess of oil, sweat-induced breakouts and an overall uneasiness!
Sound's ugly? It sure is.
However,  don't fret! If you're a modern man of today and want to know how to keep cool this summer, then Diva has the perfect list of 5 MUST-HAVE products to survive this summer by staying protected!
Hello, Hydration!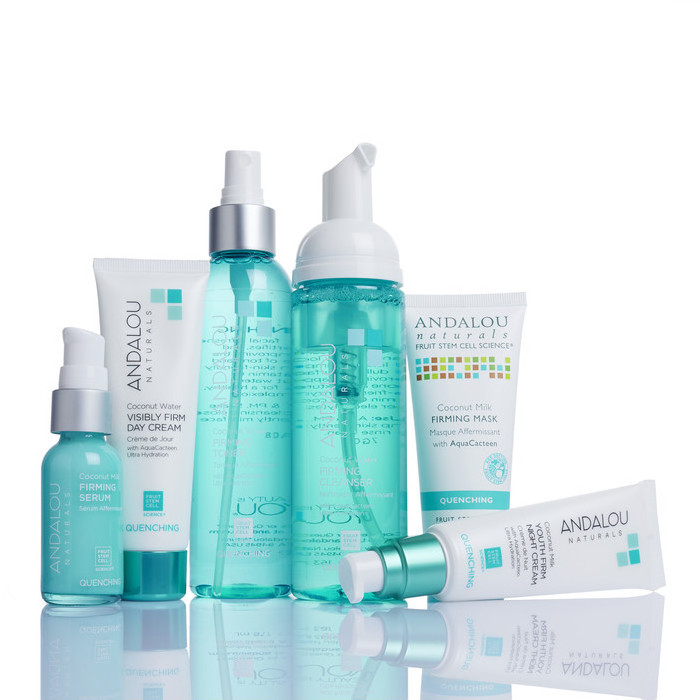 Apart from keeping your body hydrated with drinking water, it's equally important for our faces to be kept cool and refreshed throughout the day and what could be better than coconut water? Stock up on as much fresh coconut water as possible and then turn to Andalou Naturals – A Californian company completely based on organic products, which has the next best thing with its Coconut Water Firming Cleanser. It's a literal gift from god. Please do your scruffy skin a favour and purchase this now.
Buy it from: Andalou Natural's website
Shaving Face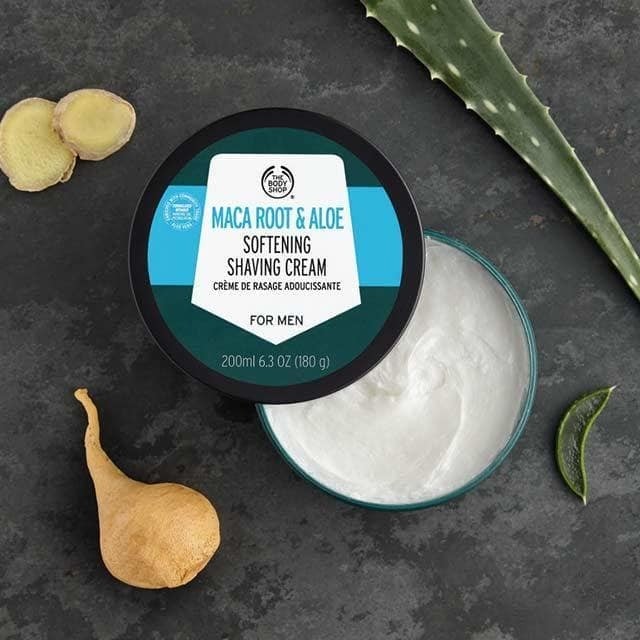 One dilemma in a man's life almost daily is the question to shave or not to shave. While the sculpturally groomed beard is all the rage right about now, the reasons to shave it all off speak volumes in the sweltering summer heat. Thus, if you've finally made the decision to shave, do it in style with The Body Shop. Obtained from the lakes of exotic Peru, the Maca Root inspired a range of shaving gels and cleansers by TBS and is literally a man's dream come true. Not only do they smell heavenly, but it also leaves the face smooth and refreshed post-shave.
Buy it from: The Body Shop
Hair-Raising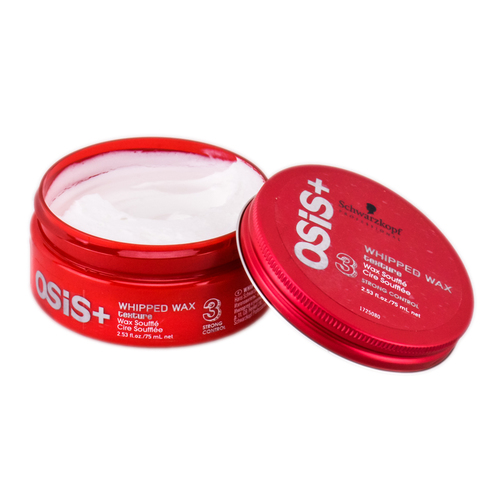 Literally a 'hair-raising' experience, getting your locks cut in summer could also be a man's worst nightmare. However, once the trust in a salon has been established, it's all hunky-dory. But, if there's one thing that makes all the difference post-haircut, it's the product. Long gone are the days of disgusting low-quality hair-gels. It's all about whipping wax now, which not only keeps hair hydrated but also lowers the effect of hair-fall. If you're confused between a plethora of choices, always go for OSIS Whipped Wax!
Buy it from: Any good supermarket
Rain shower!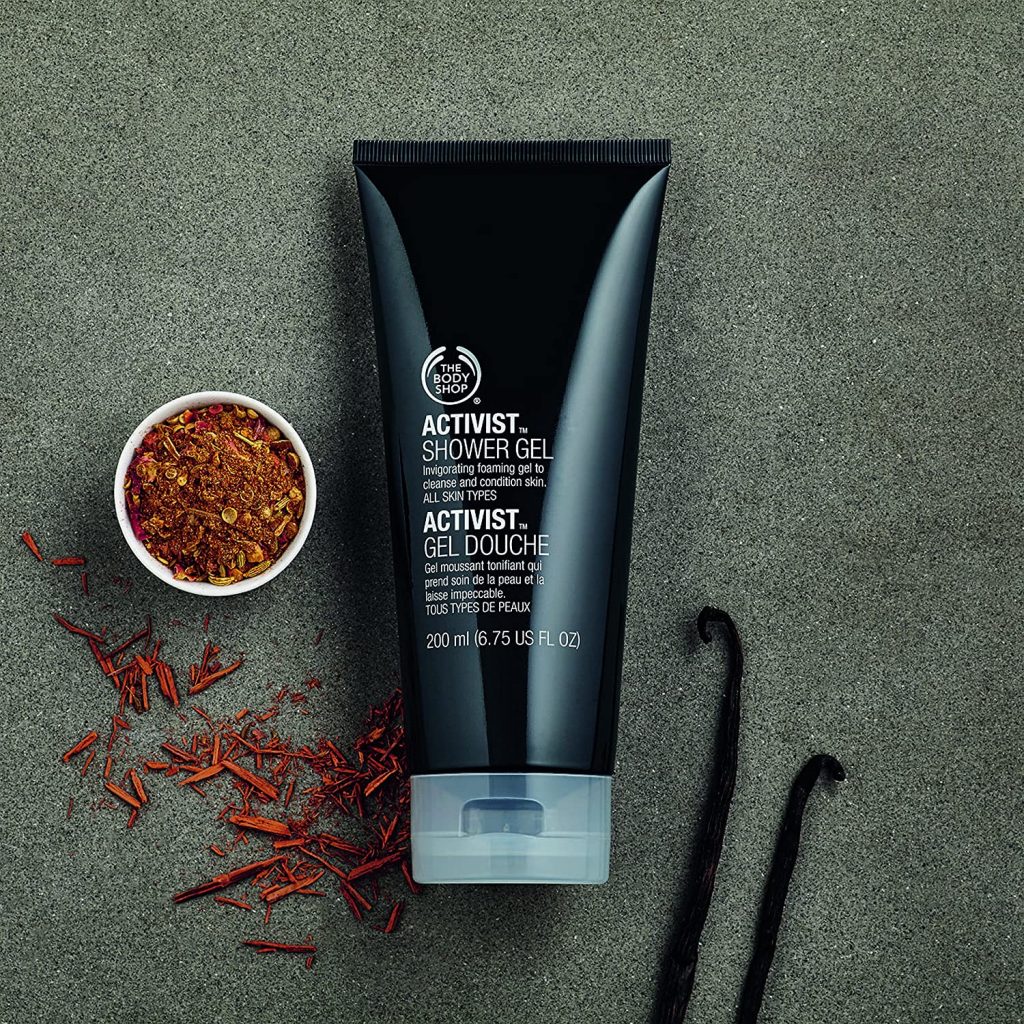 While rain showers are an essential part of the summer monsoon, it shouldn't be the only time for a shower that feels as refreshing! With The Body Shop's Activist Shower Gel, you might want to not leave the shower at all. Created to keep your body hydrated and exfoliated, the insanely amazing scent is my personal go-to for summer because of its cooling abilities.
Buy it from: The Body Shop
Skin Food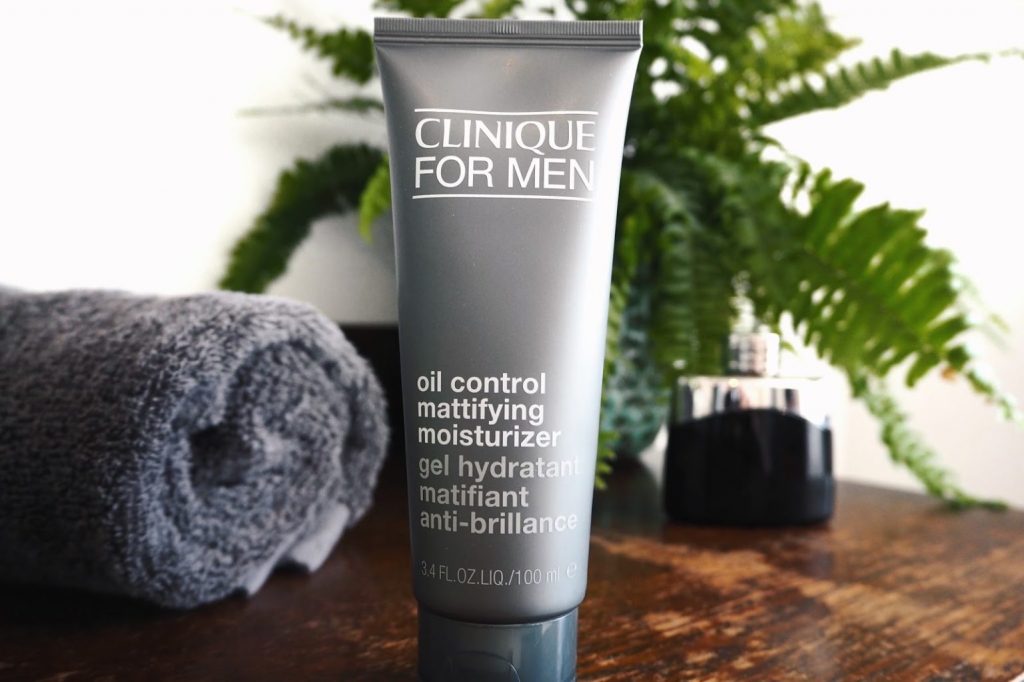 With the sweaty days of summer, your body loses most of its natural hydration due to the increase of excessive sweat and dust attacking your body. Thus, if you've noticed an influx of breakouts, you now know the reason. To protect your body and face, look no further than Clinique for Men's Oil Control Mattifying Moisturizer. It's a no-nonsense, no-shine formula and it's ingenious to keep the face looking au naturale.
Buy it from: Any good supermarket.
Which product do you use to protect your skin in the summer? Tell us in the comment section below.