As the Pakistani film industry grows out of its stagnancy, it has introduced some top-notch filmmakers to the audiences. Amidst them, some names that have proven their mettle are that of the female filmmakers of the new-age.
Shattering the glass ceiling, and breaking the practise where female filmmakers were rarely given as big chances as their male counterparts (Sangeeta being one rare example of the past) –  today, the industry has started opening up for more women filmmakers to come forward.
Who are these female filmmakers who changed the way filmmaking worked in the country? Diva has the lowdown…
Sabiha Sumar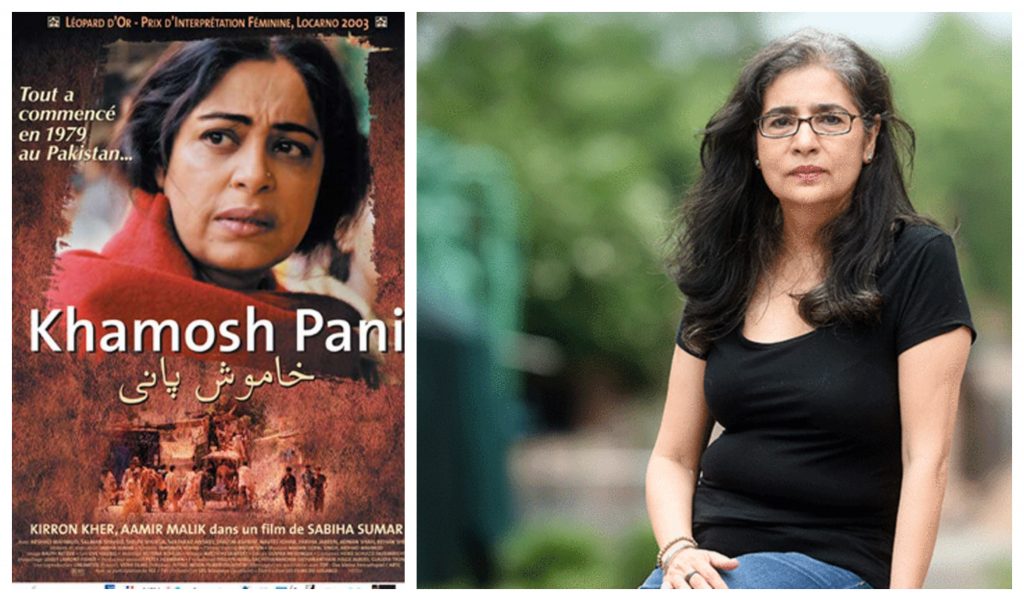 One of the first iconic filmmakers of Pakistan that made it big outside of the typical Lollywood genre, Sabiha Sumar has been a name that is massively respected in the field. Her cross-border collaboration, Khamosh Pani remains one of the most iconic cult-classics of new-age Pakistani cinema, and rarely has such a poignant film been made after it.
Mehreen Jabbar

A name people associate the most with TV dramas like Jackson Heights, Mehreen Jabbar has been a tour de force within the film industry as well. She comes from an intellectual heritage that boasts other names like Javed Jabbar, and she's proven it. Her films like Ramchand Pakistani and Dobara Phir Se have both proven her diversity in filmmaking, and she keeps surprising the audiences with her versatility.
Sharmeen Obaid–Chinoy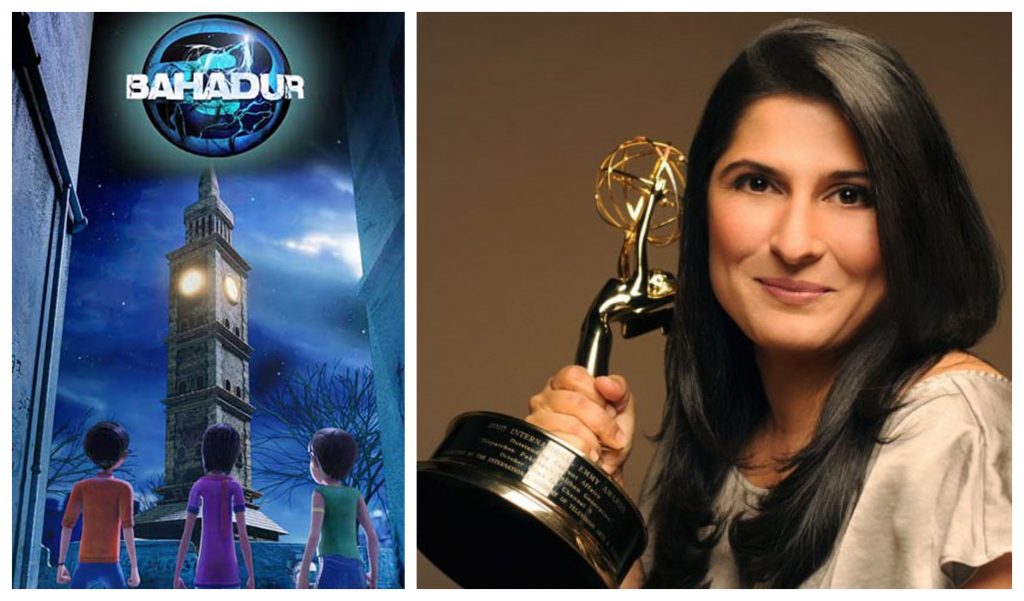 The first Pakistani filmmaker to get recognised on the global front with an Academy Award, Sharmeen Obaid-Chinoy has proven to be a pathbreaker in more than one way. Although she has largely focused on documentaries, her animated feature series such as 3 Bahadur have changed the way animation was looked at in the country. She's a true force to reckon with and it shows in her work!
Afia Nathaniel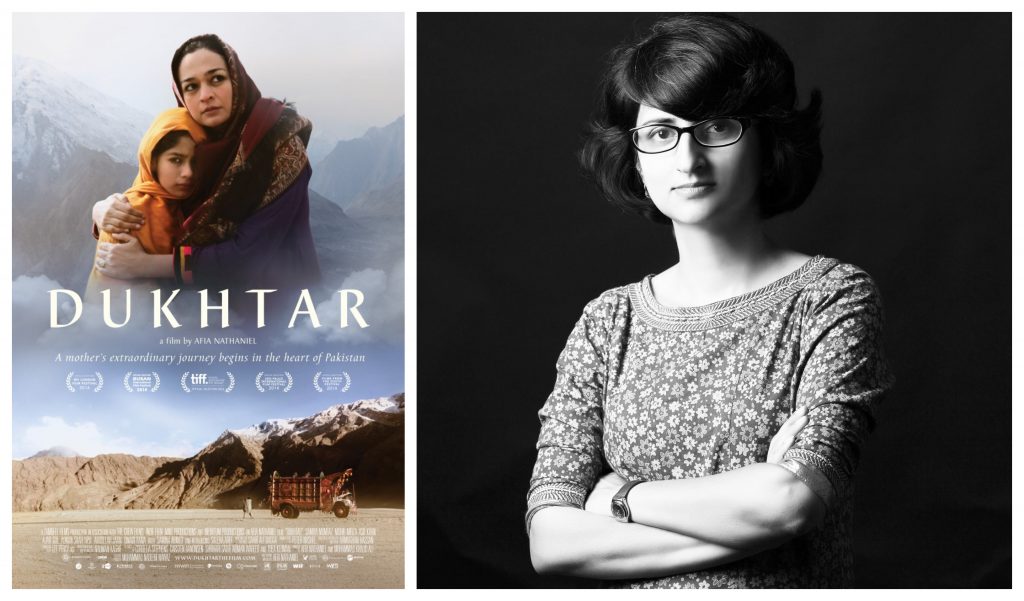 A name that many associate with her debut directorial feature, Dukhtar, Afia Nathaniel proved that Pakistani female filmmakers can bring winds of change with their storytelling.  She has showcased her short films all over the world, and through her career, she has proven Pakistani stories deserve global platforms as well!
Iram Parveen Bilal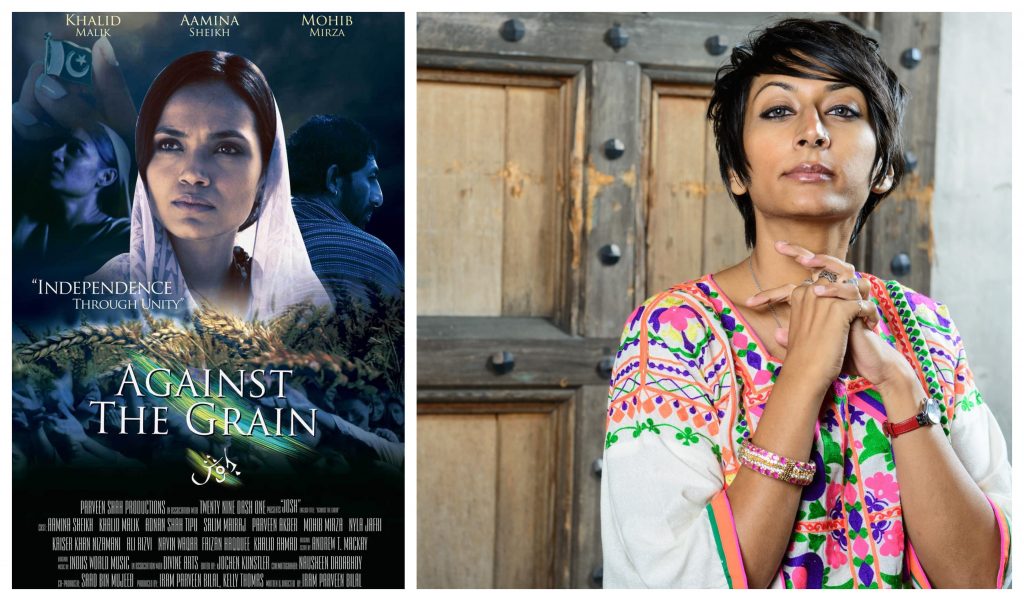 A filmmaker who changed the way female-centric films were looked at, right at the beginning of the new wave of Pakistani cinema, Iram Parveen Bilal has proven her mettle time and again. Her film, Josh, brought new ideas of narratives to the cinema, and the film proved to get a cult-following at a time when the new-age of cinema was just beginning.
Which female filmmaker is your favourite? Tell us in the comment section below.