The Pakistani fashion industry has been lucky in the last few years to gain a plethora of new talent in modelling, and many have gone on to prove in on an international level. However, amidst them, there are many names who are yet to shine as bright as they should be.
They are the models, who not only have proven themselves on the runway, but also in editorials through their hard work and magnetism. Yet, when it comes to getting their due recognition, they are often left behind.
Who are these underrated models who deserve the fame for all of their talent? Diva has the lowdown…
Fahmeen Ansari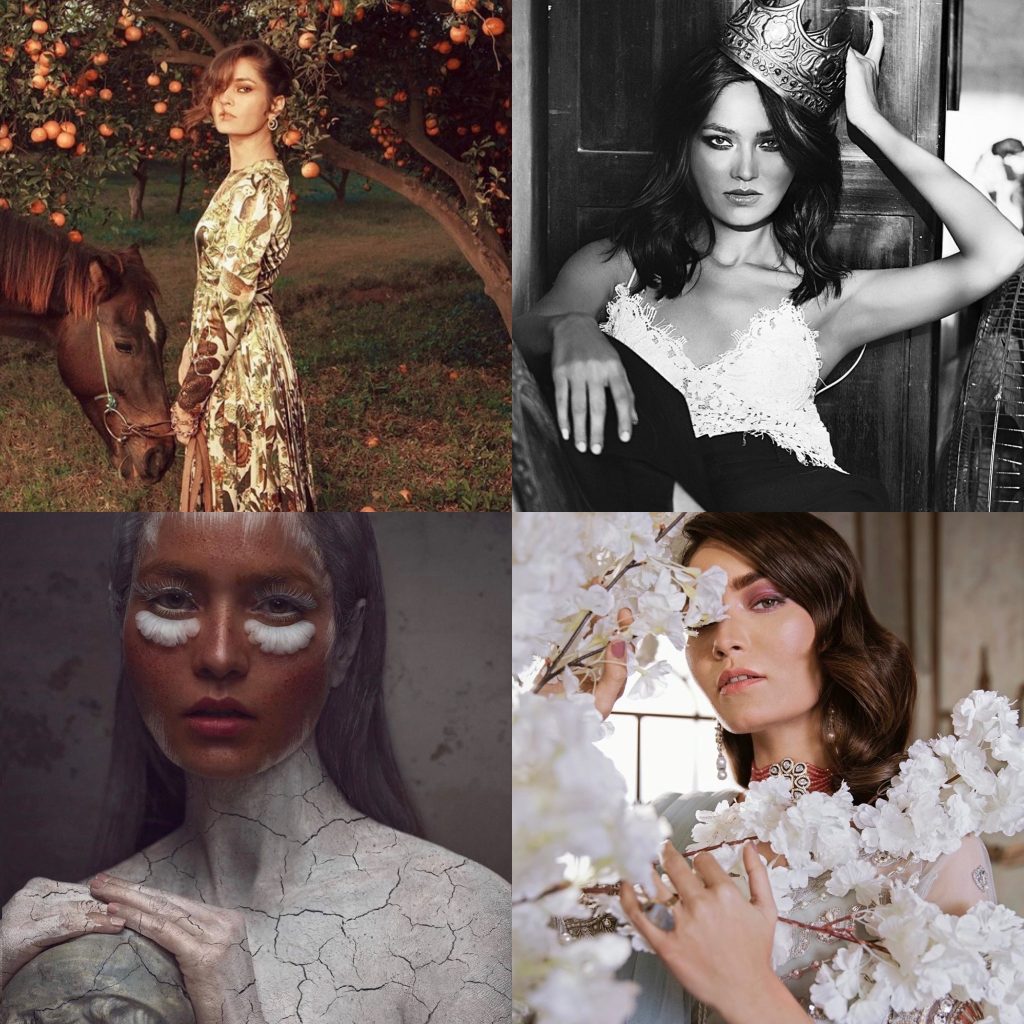 Not only does Fahmeen Ansari have one of the most unique faces in the industry, but she has also proven she is much more than that. Her walk on the runway and her style on the red carpet are both equally tantalising. Still, amidst the many nominations she has received, we are yet to see her win! Should there be a win in the offing for Faheem? We hope so – and soon!
Giti Ara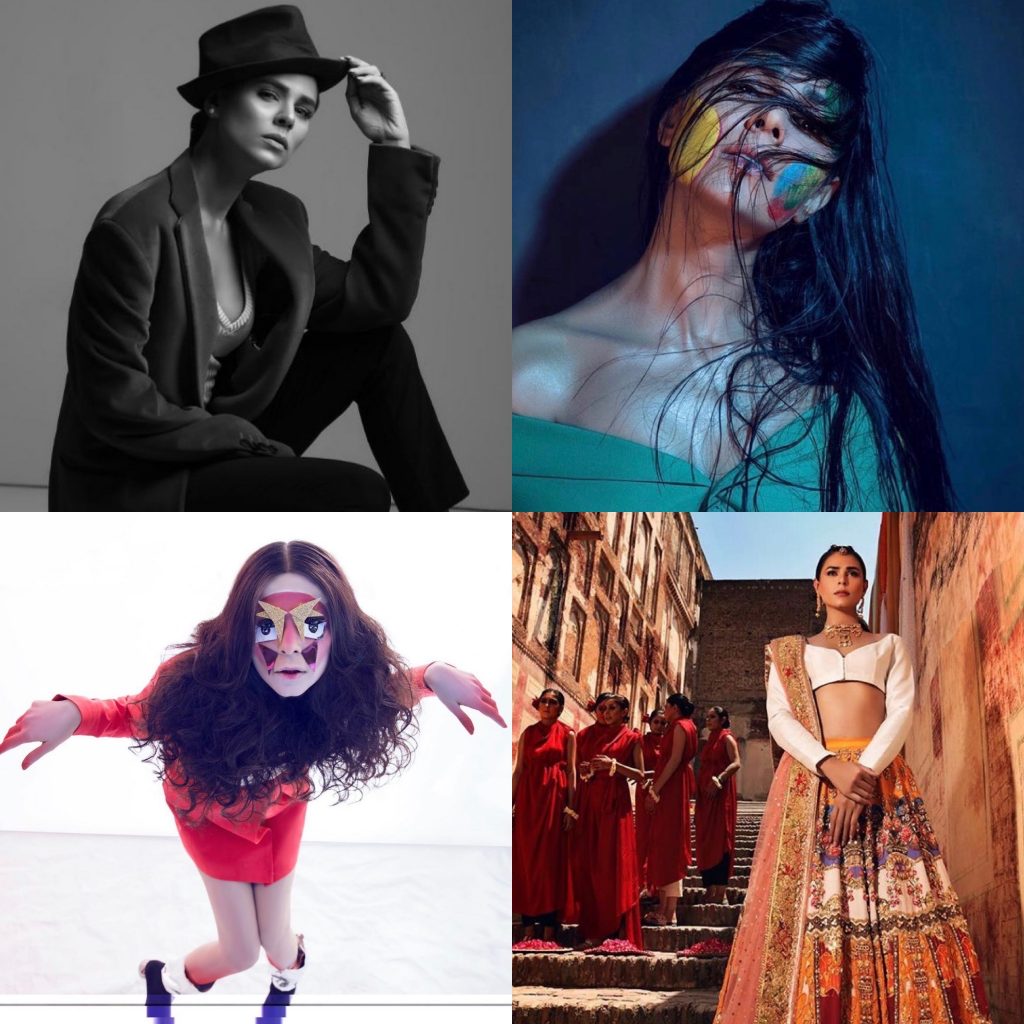 A model who is always en pointe with her editorials, Giti Ara has enjoyed being a muse for many couture designers in the country. She has a glamorous quality to her that many other models lack, yet, she remains underrated than many others who she could give a run for their money.
Rubab Ali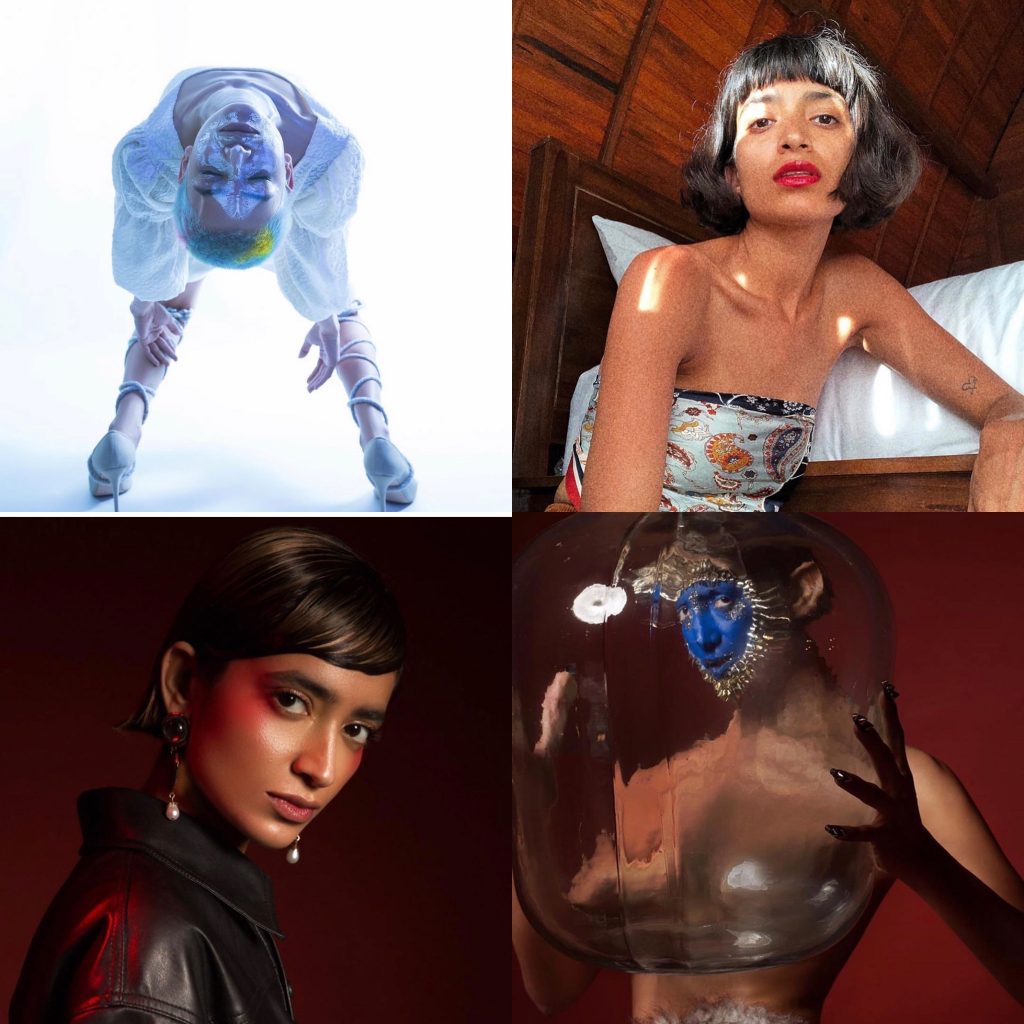 A name that is synonymous with a being an understated beauty, Rubab Ali is definitely a model we believe should be getting more recognition than she is. Not only is she a beautiful face to admire, but her stint with numerous editorials make us realise she's a total chameleon!
Farwa Kazmi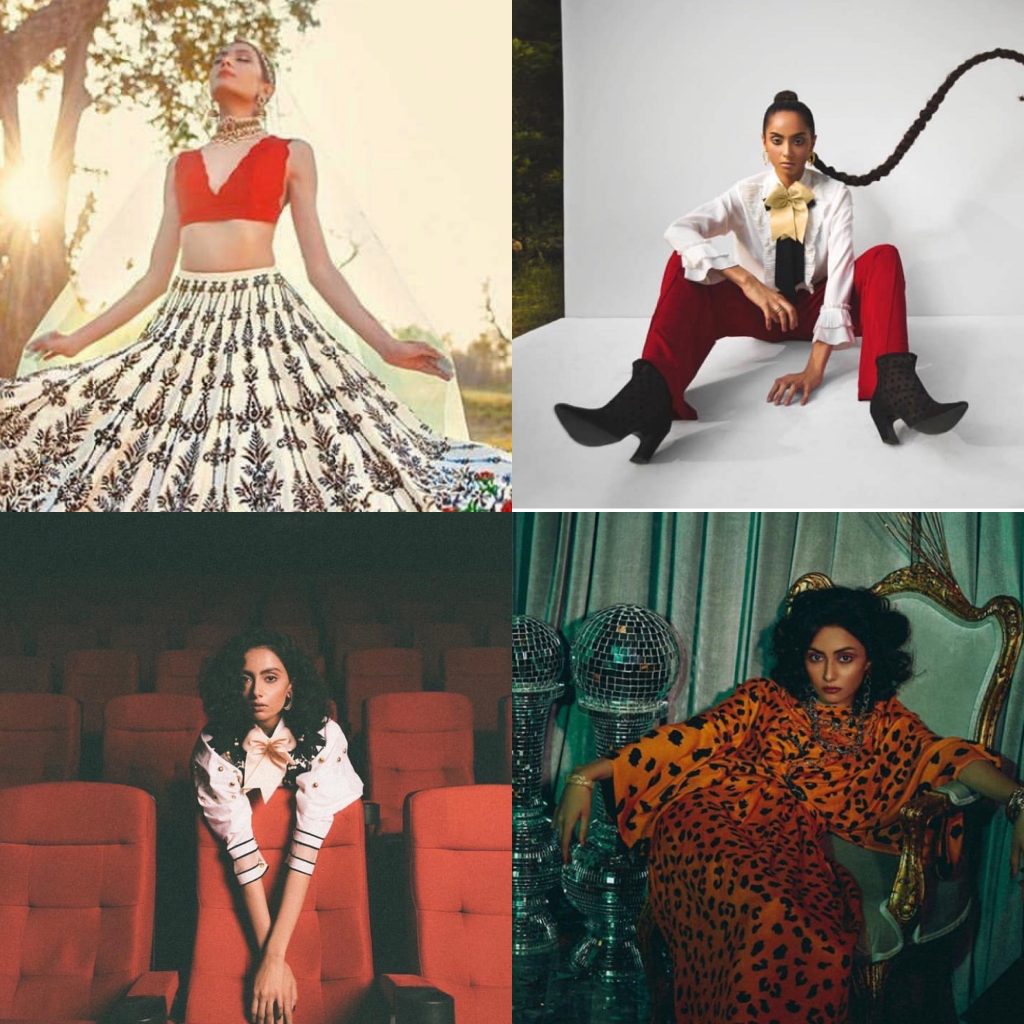 The reigning queen of the runway recently, Farwa Kazmi has been a name that we would want at every fashion week. She has tons to give to the industry, and that walk says it all. We really hope her underrated spell goes away soon, and people realise she is here to slay us with that walk and face!
Alicia Khan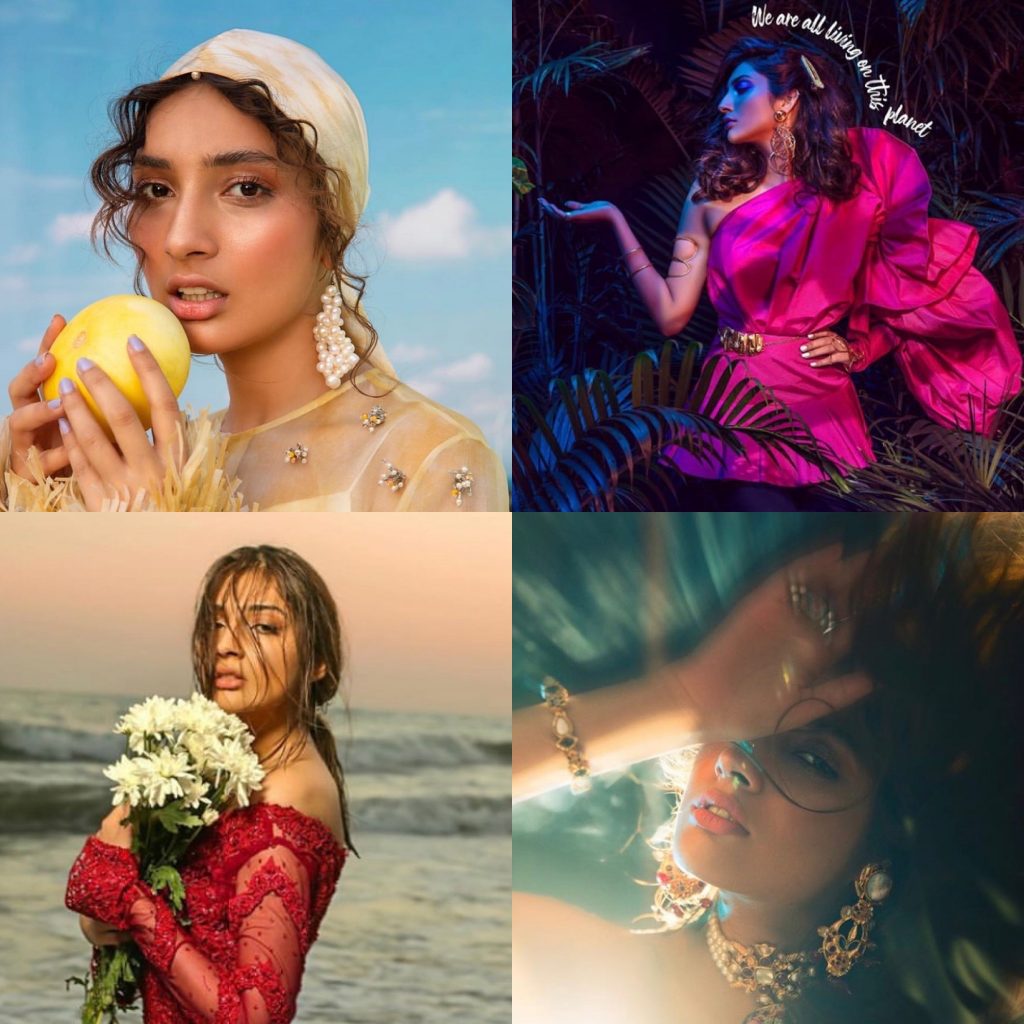 A model who rose to heights with her stint with Milan Fashion Week last year, Alicia Khan is definitely someone we have our eyes on. However, we feel despite her having done wonders for her career, she is yet to be given the same fame that other models have received. Is the coming year bright for Alicia? We sincerely hope so because we don't want this talented lady to go away yet!
Which model do you think is underrated? Tell us in the comment section below.