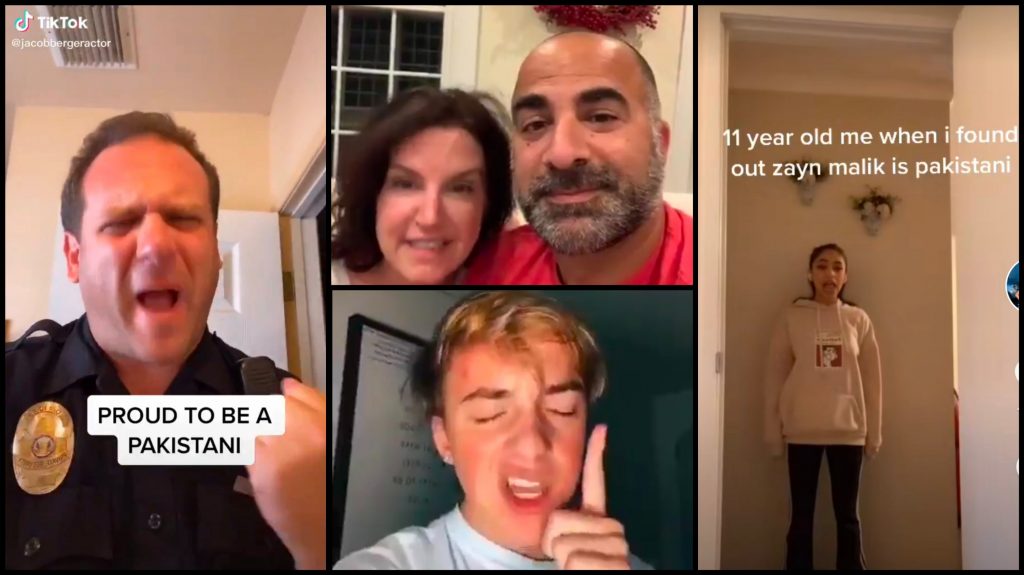 Videos from an old school function resurfaced the internet where the students showed their love for Pakistan in a series of patriotic promises, needless to say, they went absolutely viral:
America 🇺🇸: nobody more patriotic than us 😍😍

Pakistan 🇵🇰: say less pic.twitter.com/VdQQAduude

— O𝕸𝖆𝖎𝖒𝖆 MO SHINDEIRU (@Maima_XO) August 27, 2020
The videos gathered millions of views and are now globally trending on Tiktok, some even think it's one of the greatest meme exports from Pakistan!

The Zayn Malik fever is real!

Hahaha, staaaahp!

😂😂

You don't wanna mess with us:

The jazba though!

People from all age groups we're enjoying the meme!

You got it, girl!

The expressions 😂

You don't wanna miss this!

I mean…

Here's one from Columbia!

Uhhhhh?

Lmao 😂

I think this woman lives rent free in all our minds!

What do you think about the video going viral? Let us know in the comments below!