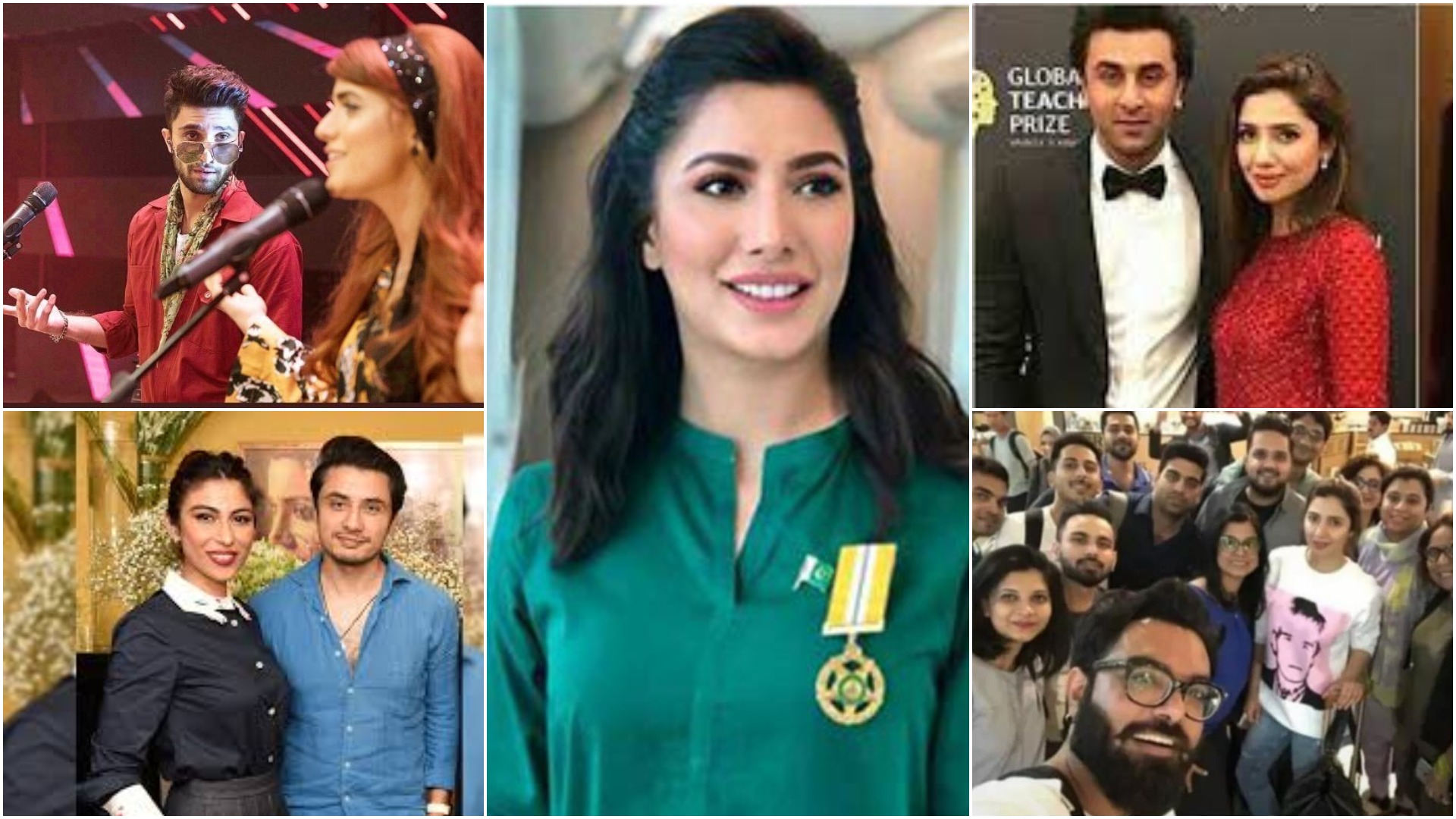 Being a star is not an easy job; you have eyes on you 24/7, and have a reputation to keep up with. But things can go wrong at times, here are five controversies that had us shook in the last 2 years.
Ahad and Momina's Ko Ko Karina that upset the nation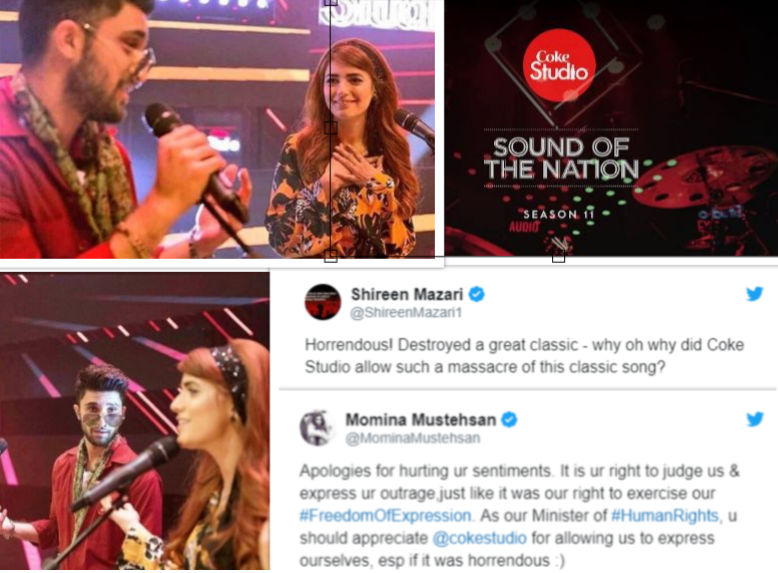 Momina Mustehsan and Ahad Raza Mir collaborated in Coke Studio's season 11 to re-create the magic of Ko Ko Korina but ended up being trolled for it. The cover also sparked a lot of backlash on twitter and a mini fight between Shireen Mazari and singer Momina and Ahad when she tweeted that the cover was downright horrendous. To which Momina asked her to remember her 'social responsibility' as the Human Rights minister, ummm?
General Elections 2018 clashing with Hum Awards
While some stars were busy campaigning for their respective political parties and others were appealing their fans to be a part of the election by casting their vote – a number of celebrities including Humayun Saeed, Mahira Khan, Bushra Ansari, Mikaal Zulfiqar, Yasir Hussain and Hania Aamir flew to Toronto, Canada for the HUM Awards 2018. While there were a few celebrities who chose to cast their vote and then depart for the awards, the masses were greatly disappointed with the awards and the elections clashing.
Mahira-Ranbir controversy
Mahira Khan met Bollywood star Ranbir Kapoor in New York in July 2017 but the photos from their meeting made their way on to the internet and she received a lot of backlash for smoking and wearing a revealing dress. The moral policing did not sit well with the her fans, they called out people for their double standards at shaming Mahira for smoking when a male actor was literally inches away from her, doing the same thing. They also attacked trolls for criticising Mahira's dress choice.
#MeToo Movement in Pakistan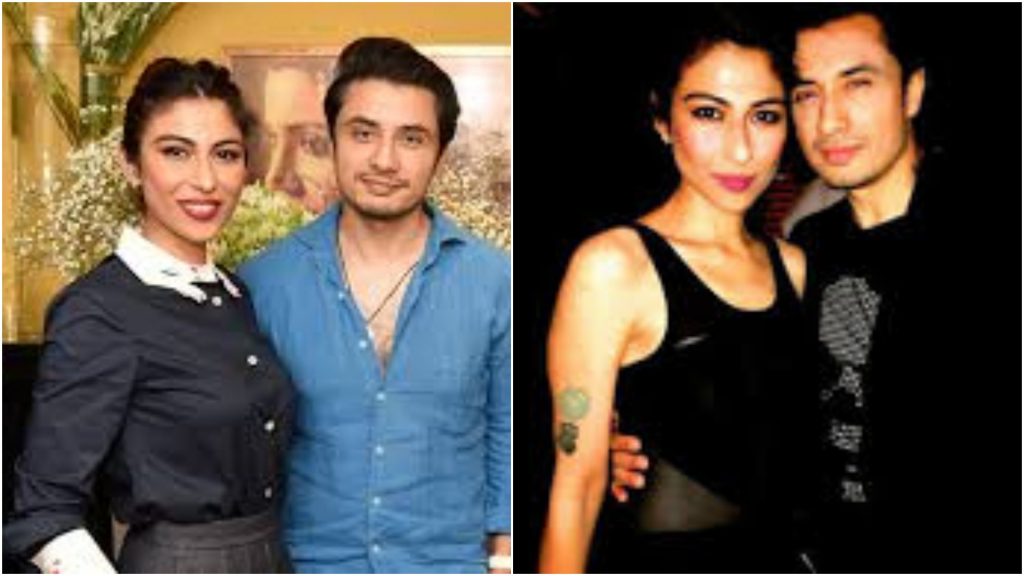 Popular singer, model and actress Meesha Shafi took to Twitter to allege that musician and actor Ali Zafar subjected her to sexual harassment on more than one occasion. Ali Zafar responded to her allegations of sexual harassment on Twitter, saying that he categorically denies any and all claims of harassment lodged against him by Meesha Shafi. The case has been undergoing trials since then. The suit filed in response to Shafi's allegations of sexual harassment against Zafar claimed damaged of Rs1 billion for placing false allegations on him.
Mehwish Hayat receiving Tamgha-e-Imtiaz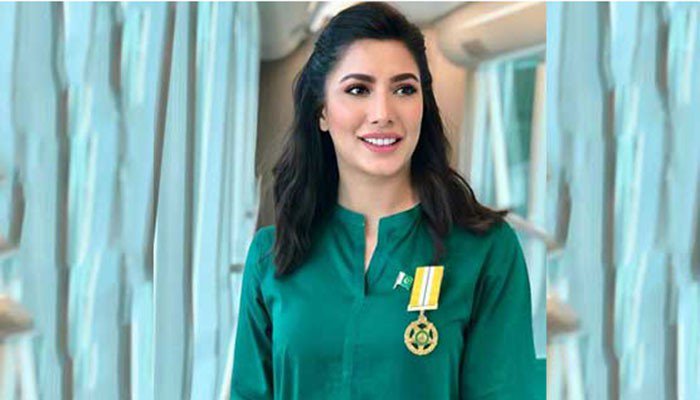 Ever since the list of recipients receiving the civil awards was revealed, Mehwish started getting a ton of criticism and hate for being in the list. Some people even went on to say that she must have 'slept' her way to it, there was slut shaming, character assassination and so much hate but Mehwish is not on to be taken aback by the reaction, she responded to all her haters in the most savage way possible.