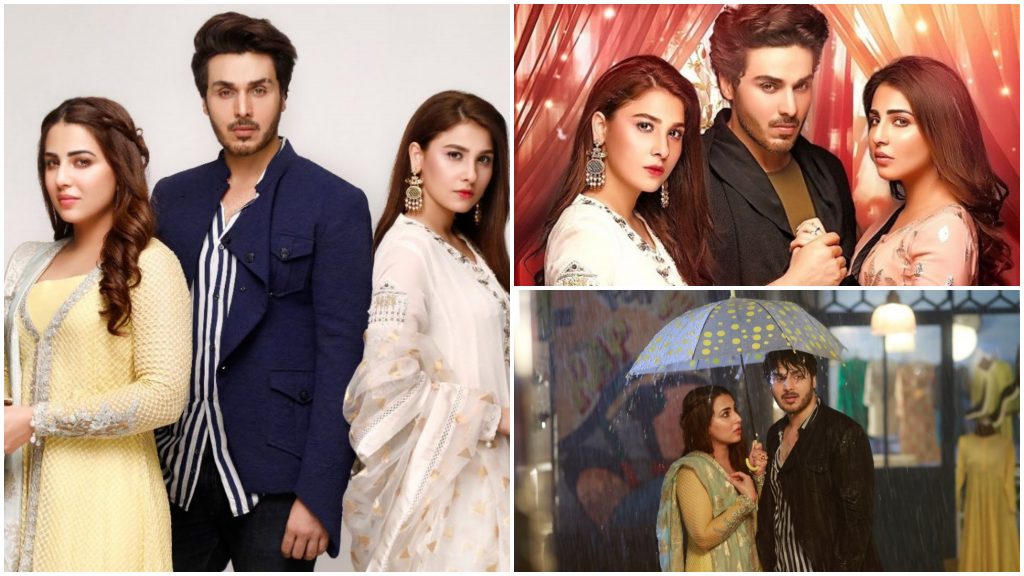 If you're an avid fan of Pakistani dramas, we know Bandhay Ek Dour Se has been on your list ever since the teasers came out and today we're giving you 10 more reasons to double the excitement, and the impatience!
1. THE BUDDING ROMANCE!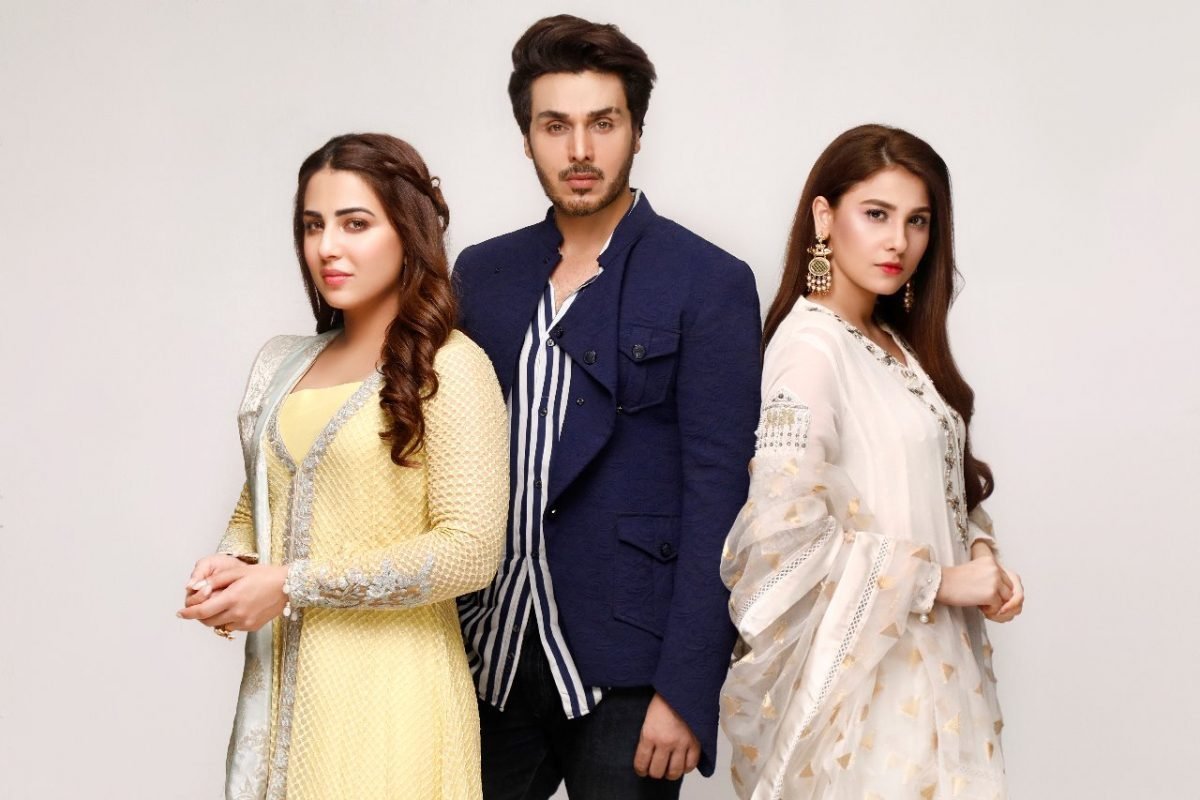 While most of the dramas involve the typical saas-bahu drama, Bandhay Ek Dour Se takes an interesting take on romance which feels refreshing!
2. THE MAESTRO AHSAN KHAN!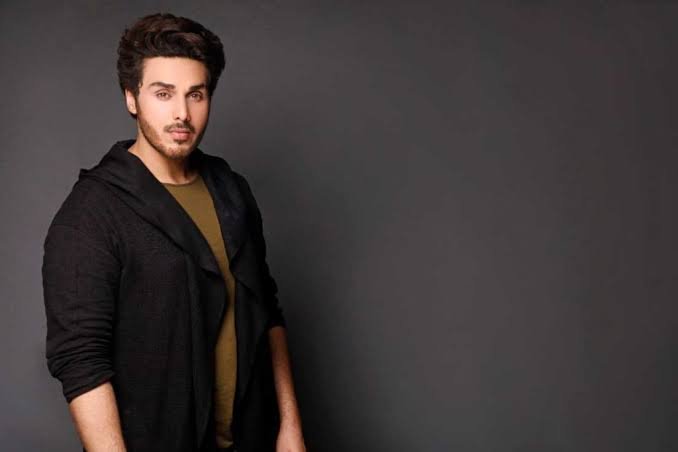 You know whenever Ahsan Khan signs a project, he gives his 110 percent! And with a plot so intense, we can't help but grow inpatient to see Ahsan Khan create magic!
3. IT'S A PRESTIGED 7TH SKY ENTERTAINMENT PROJECT!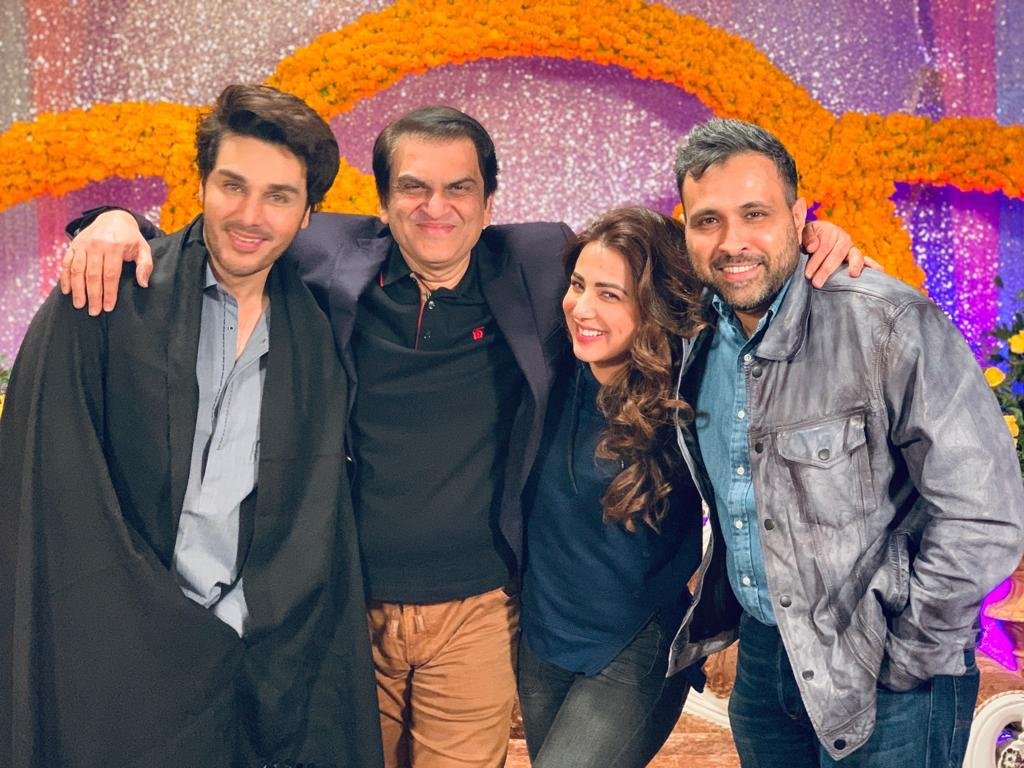 I mean, 7th Sky Entertainment is the undisputed king of producing some of the best dramas we've seen. From the cinematography to the aesthetics to the sets, everything they do is always on point and the country proud to have them!
4. IT'S A FAIZA IFTIKHAR SCRIPT!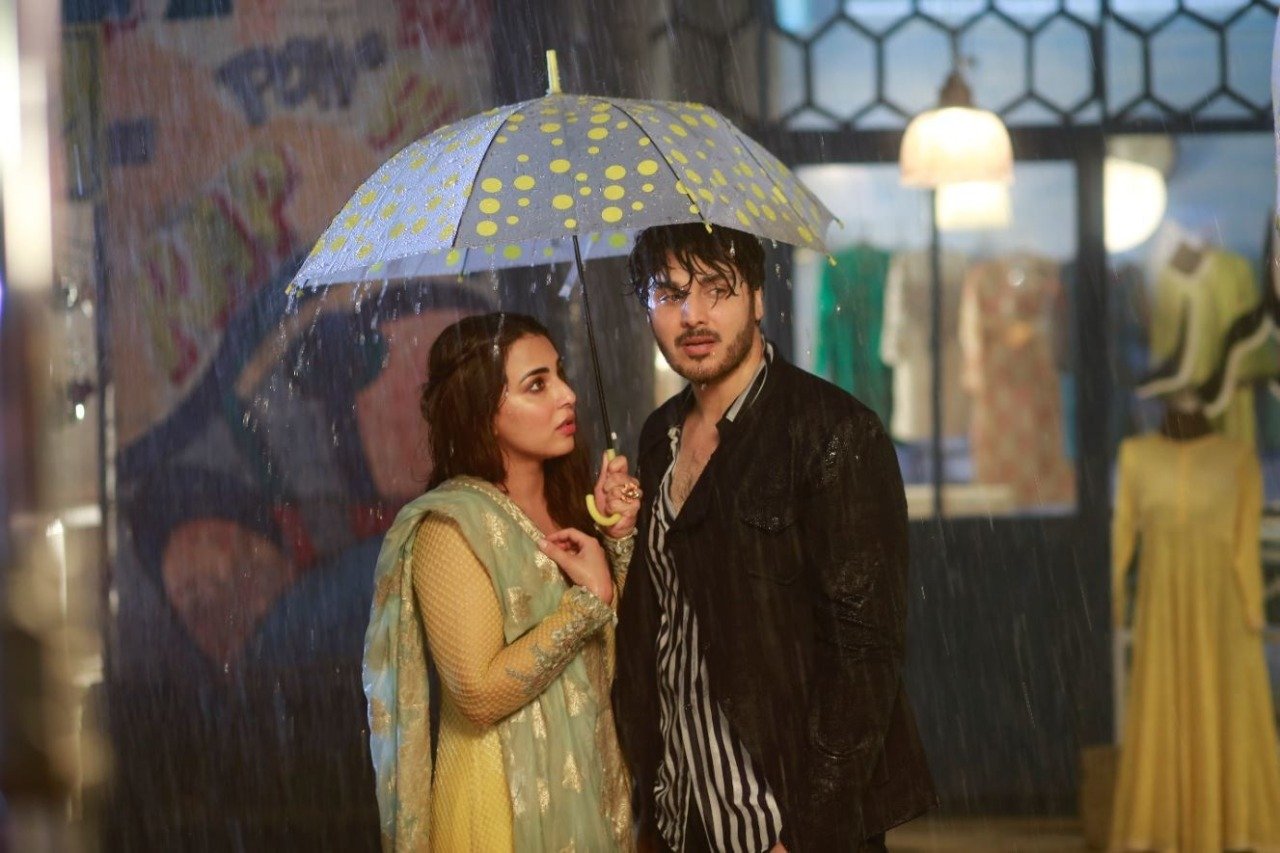 Go and live under a rock if you done know who Faiza Iftikhar is! The brains behind super hit dramas like Ranjha Ranjha Kerdi, Aangan and Baba Jani has penned down Bandhay Ek Dour Se, and we can't wait to see how the story unfolds!
5. SUPER SKILLED LEADS!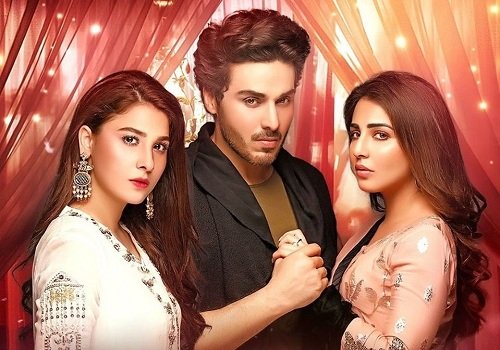 It's great to see a good solid trio come together and we really can't ask for a more solid lead pair than the most versatile Ushna Shah with hit upon hit in the past and Ahsan Khan, the evergreen method actor with Hina Altaf as a fresh faced negative role with a vengeance!
6. AN EPIC SUPPORTING CAST!

A drama is only as good as its cast, and with Bandhay Ek Dour Se, the supporting cast is stellar, featuring the ever so versatile Saba Hameed, Saba Faisal, Samina Ahmed, Noor Hassan, Madiha Rizvi and Qavi Khan, it'll be a great watch!
7. A LOVE STORY YOU'LL FALL IN LOVE WITH!
Honestly, we live for a good love story and by the teasers we can already tell that it might turn into a love triangle! Will Ahsan fall for Ushna or Hina? We can't wait to find out!
8. IT'S A FAMILY DRAMA!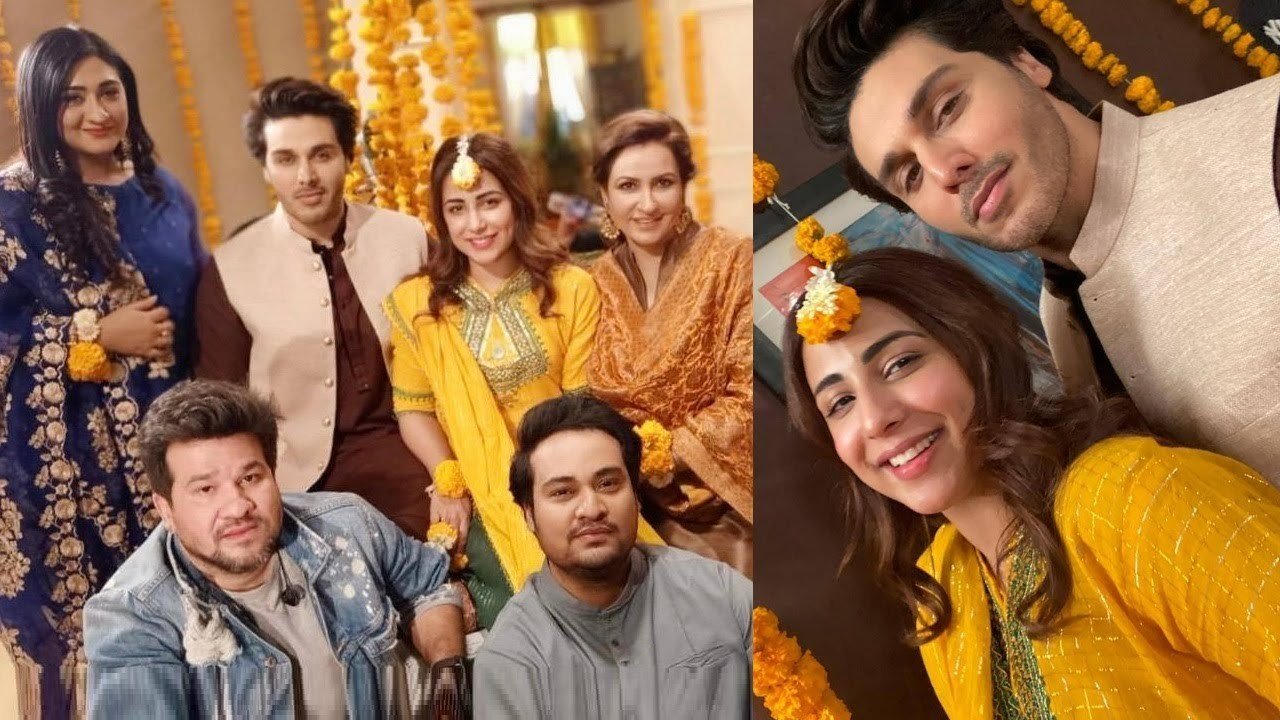 There's something very satisfying about watching your favourite dramas with your family and discussing every twist and turn with them. As per Ahsan Khan, it's a light hearted, casual family saga that most of the families will find themselves relating to!
9. FRESH STORYLINE!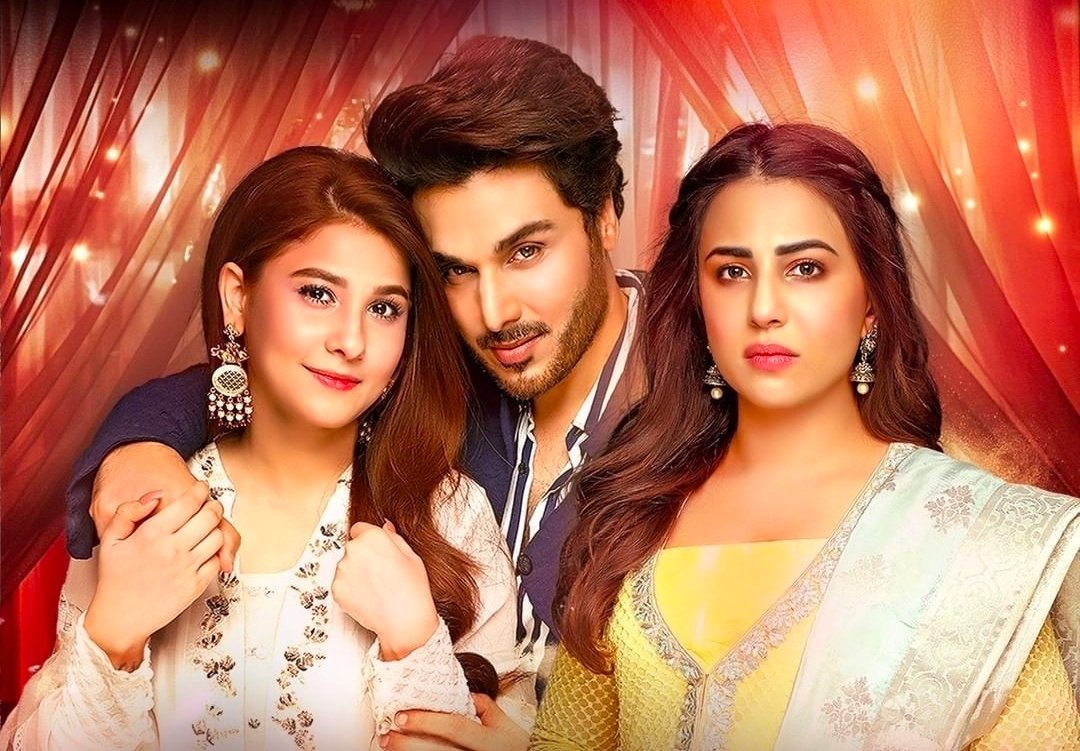 We love how the teasers give very little away and you can tell it's not your typical run-of-the-mill plot. The teasers boast of a simple family, and simple characters finding themselves tangled up in complex situations!
10. USHNA SHAH & HINA ALTAF STEALING THE SHOW AS LEADING LADIES!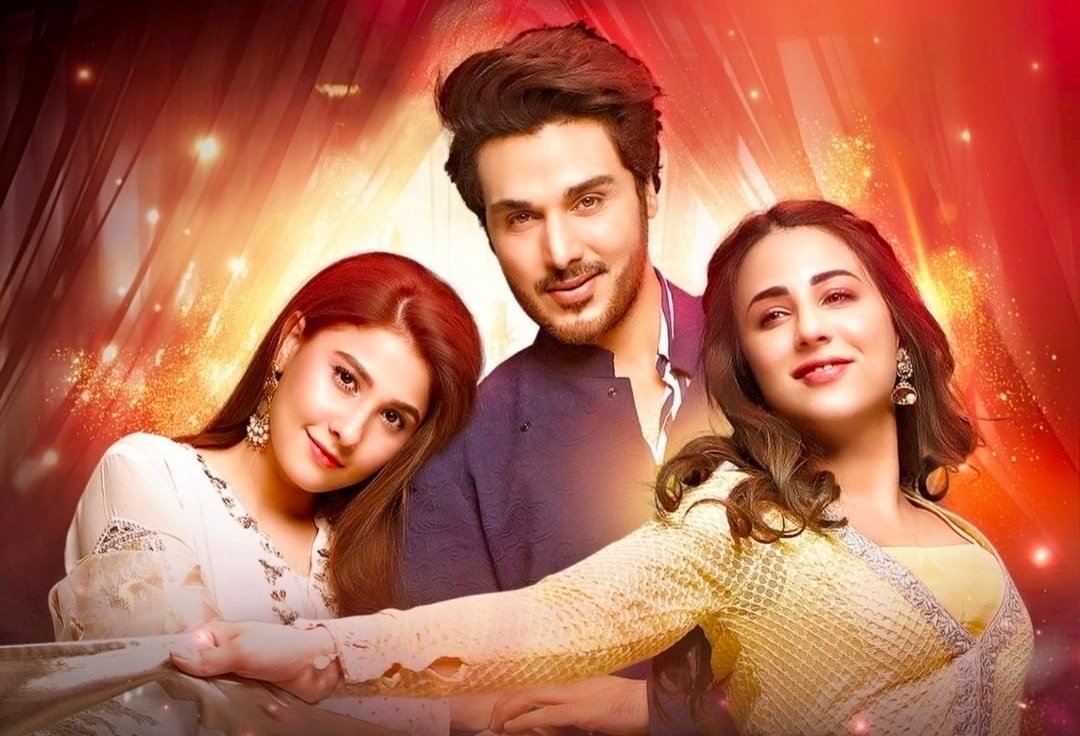 Hina Altaf and Ushna Shah have a great fan following of their own, however, we've never seen them share the same screen until now! Hina Altaf will be playing a negative role while Ushna will be the positive lead and we're excited to see how they skillfully carry it off.
11. THE SOULFUL OST!
Sung by Sahir Ali Bagga and Hadiqa Kiani, the OST is already a hit among the fans! People are delighted to hear Hadiqa Kiani after a long time, and paired with Sahir Ali Bagga, it's magical!
Are you excited to watch Bandhay Ek Dour Se? Because we're counting days already! Let us know what you think of the drama in the comments below!