Theatre in Pakistan has a rich history, and throughout the decades many have taken the proscenium arch to narrate countless stories. From international adaptations to original made for stage theatre, there's been a large number of plays that have kept the niche audience wanting more.
But out of the kaleidoscope of plays, which have been the ones that kept the ball rolling and the audience glued to their seats?
Diva has the lowdown…
Moulin Rouge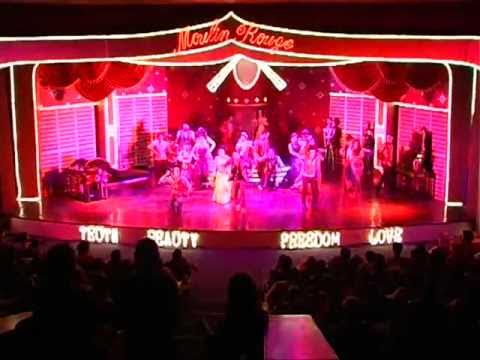 One of the first theatre plays to have an adapted narrative shown in Pakistan for the new generation of theatre-goers, Moulin Rouge by Shah Sharabeel captivated the audiences almost a decade ago. The show featured some major names who have become stars today – Gohar Rasheed, Hamza Abbasi et al – and became one of the most revered shows to watch.
Grease – The Musical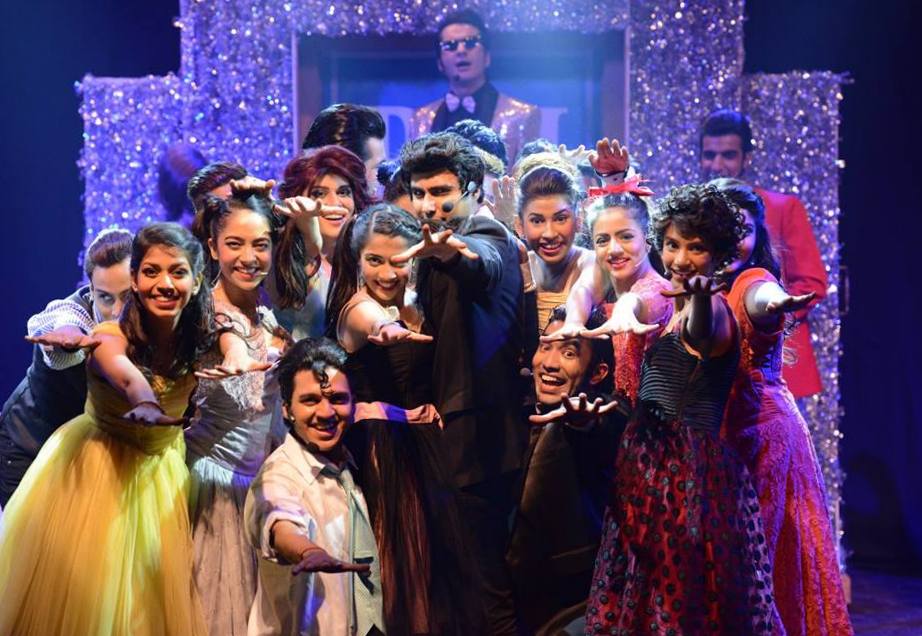 Bringing the magic of Hollywood and Broadway to Karachi, Grease – The Musical was one of the first few shows that brought Nida Butt even more fame. The theatre play starred names like Sanam Saeed, Natasha Humera Ejaz, Ayesha Omar and Ahmed Ali, amidst others, as the cast and was loved massively!
East is East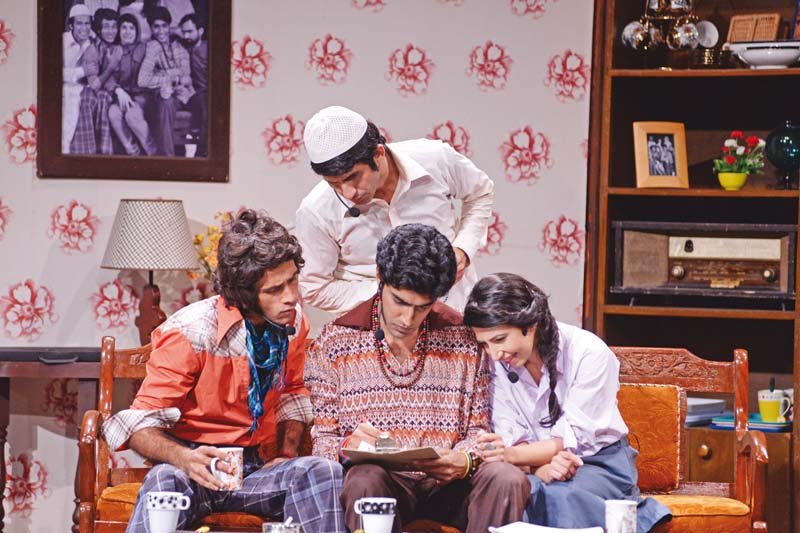 East is East has now become a cult-classic film and in The UK, it definitely is a slice of life play that people love. When a local adaptation was brought to the proscenium arch in Karachi by Nida Butt, it saw the same sort of fame in Pakistan as well!
Hua Kuch Yoon
A socio-political theatre play that brought forward a narrative that begins all the way back in 1832 and spreads into eight decades, Hua Kuch Yoon took you to a political and historical journey. The play was one of the firsts from Dawar Mehmood and was one that thoroughly enjoyed and served as the prelude to plays like Pawnay 14 August and Sawa 14 August.
Conversations – A Love Letter to Karachi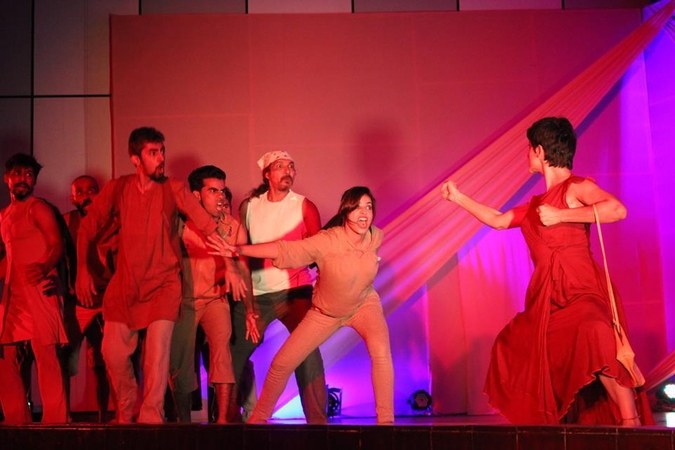 It takes some beautiful minds to hatch up a play that softens the image of a dark metropolis, and Conversations – A Love Letter to Karachi by Joshinder Kaur Chaggar and Sunil Shanker did exactly that. The dance-based theatre play was one of the most beautiful ones to explore Karachi and it definitely set the bar up high!
Pawnay 14 August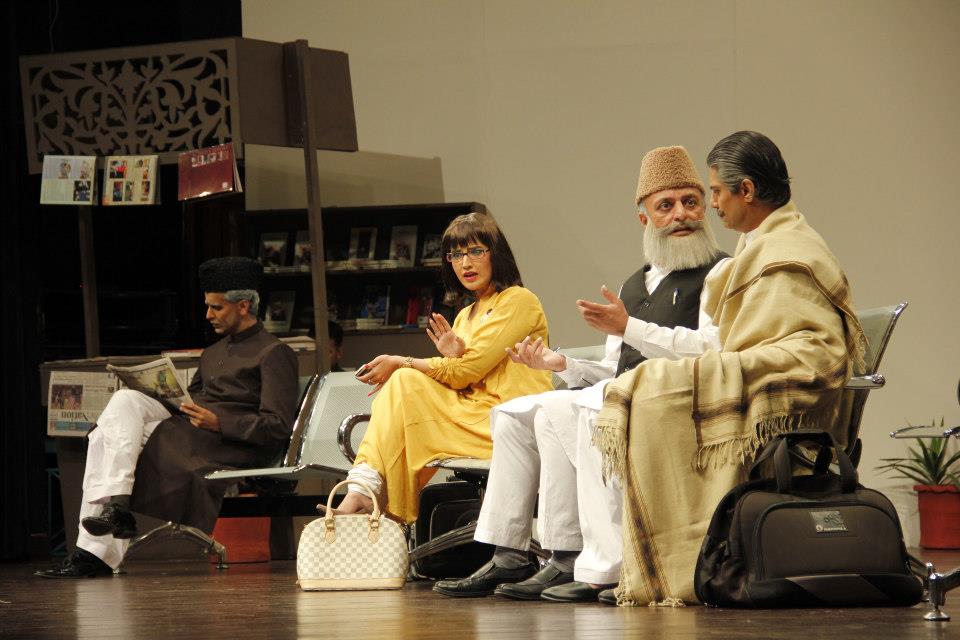 A play that became a cult classic, Anwar Maqsood's Pawnay 14 August was one for the books. Revolving around the theme of August 14 which sports characters like Quaid-e-Azam Mohammad Ali Jinnah, Dr Allama Mohammad Iqbal and Maulana Shaukat Ali Johar, it did not sound like your average musical advocating freedom of sexual orientation, but it was and that is why it was loved so much! Also, did we mention it starred Hareem Farooq and Yasir Hussain?
Naach Na Jaane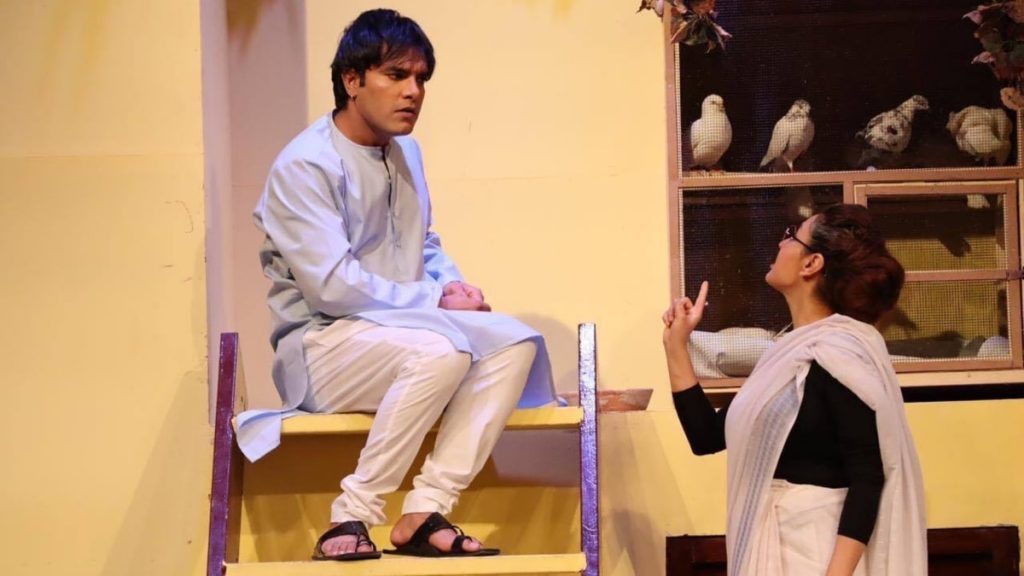 A recent one from the same team that brought forward shows like Pawnay 14 August, Naach Na Jaane starring Yasir Hussain became an instant hit. The theatre play which had hilarious undertones served as the pre-cursor to Anwar Maqsood's hit TV show Aangan Terha and for any one into the golden era of PTV, this was just amazing to watch.
3 Kahaniyan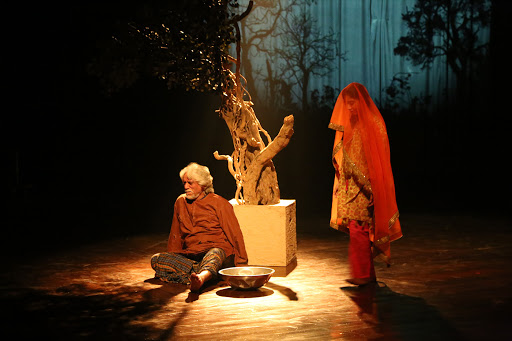 A play that explored three different stories as the name suggest, 3 Kahaniyan by The Independent Theatre Pakistan, was one we couldn't get enough of. Beautifully divided into three acts and written by three playwrights told stories that the audience just loved every moment of.
Sawa 14 August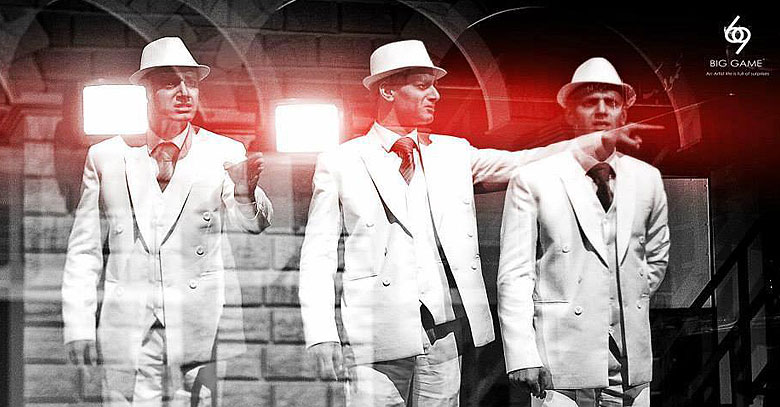 Another great theatre play from Kopykats – the production company behind hits like Pawnay 14 August, the show on the stage explored the dichotomies of Zia Ul Haq and Zulfikar Ali Bhutto's rule on Pakistan and narrates a story that looks at a fall from grace of the leaders.
Bedroom Conversations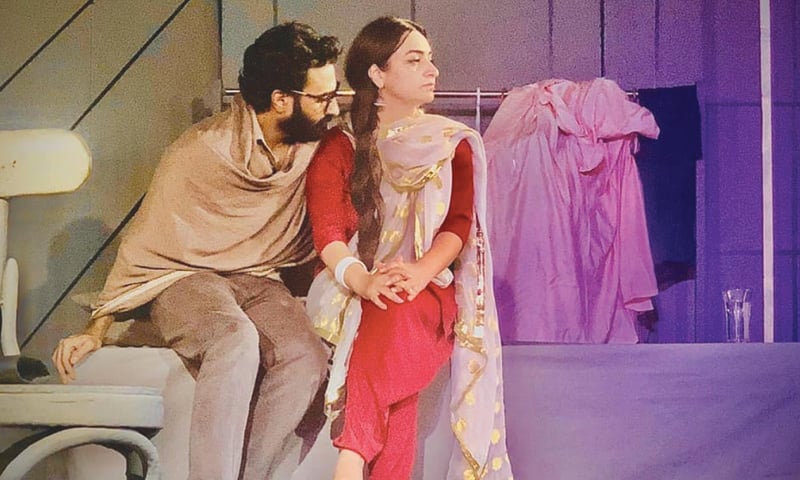 Not many plays can unfold so beautifully in front of you that you can't stop watching, but Bedroom Conversations is one such example. Written by Bee Gul and starring Kaif Ghaznavi and Ali Junejo, Bedroom Conversations explores a kaleidoscope of emotions in the most beautiful way.
Which theatre play is your favourite? Tell us in the comment section below.